I'm quite a strong woman. I stand up for myself, I do not bend easily and even in my worst times, I am sure of who I am. I open up to who I want in my time, I have clear boundaries and I don't stay in the company of anyone who is opting to disturb my peace — should I announce that I'm a double Taurus, or were you able to surmise that on your own?
I had a big breakdown about a month ago, something I'm not used to having — especially in the company of others as, I've let society tell me it's not allowed. It was bad… heavy and dark, filled with confusion and hatred and all I was asking for was time. I needed to try to make sense of what was going on. I took accountability for things I should have and some I shouldn't, all in the name of speeding up the process — something I don't do. It's upsetting, and triggering, when the time and space I need to heal and process is taken away from me.
Few people give Black queer women the grace and compassion that we extend, but so readily demand it from us. They want the freedom to build up boundaries and confidence by disrespecting us in the process, and we're simply meant to tolerate it, and sadly — I did. The person was hurting, some of it was my doing but by no means was all of it. Because I had a part to play in their pain, I thought I owed them. I thought I had to let them say whatever they wanted and to work their feelings out through me. I allowed them to attack my character, and break my boundaries — all while going through a breakdown of my own.
I was consumed with what they thought of me, despite knowing in my heart what was true. I'd forgotten advice that I carried through the years that sort of, made me who I am: "Don't let folks talk to you any kind of way" and "What other people think about you is none of your business." I remember them now and I want you to carry them with you, too.
Here we are — at the point where I am making my way back to me and putting this moment in my memory book just in case I need the reminder. Some days I need something a little more tangible, and so I'll leave you with this perfect tweet.
Sweet Sunday bbs. Happy New Year.
---
I could not have been more excited that my Disney Channel queens Aly & AJ gave us an explicit version of their hit "Potential Break-Up Song". The girls are grown and they want their shit back, let me repeat that — they want their shit back.
I like the new Netflix series Bridgerton, it was a little horny and hella gossipy, but it low-key failed for me and many others with their take on diversity.
Over on Gal-Dem, Tara Joshi writes a beautiful personal essay on how "Parasocial Interactions" bought her comfort through the pandemic.
Keiajah "KJ" Brooks said, "I'm not nice and I don't seek to be respectable" to the Kansas City Board of Police Commissioners in October of 2020 and I've been rooting for the growing activist ever since.
The CROWN Act would ban discrimination based on hair texture and style in workplaces, and K-12 public/charter schools. This compassionate open letter demands that the Senate pass it.
---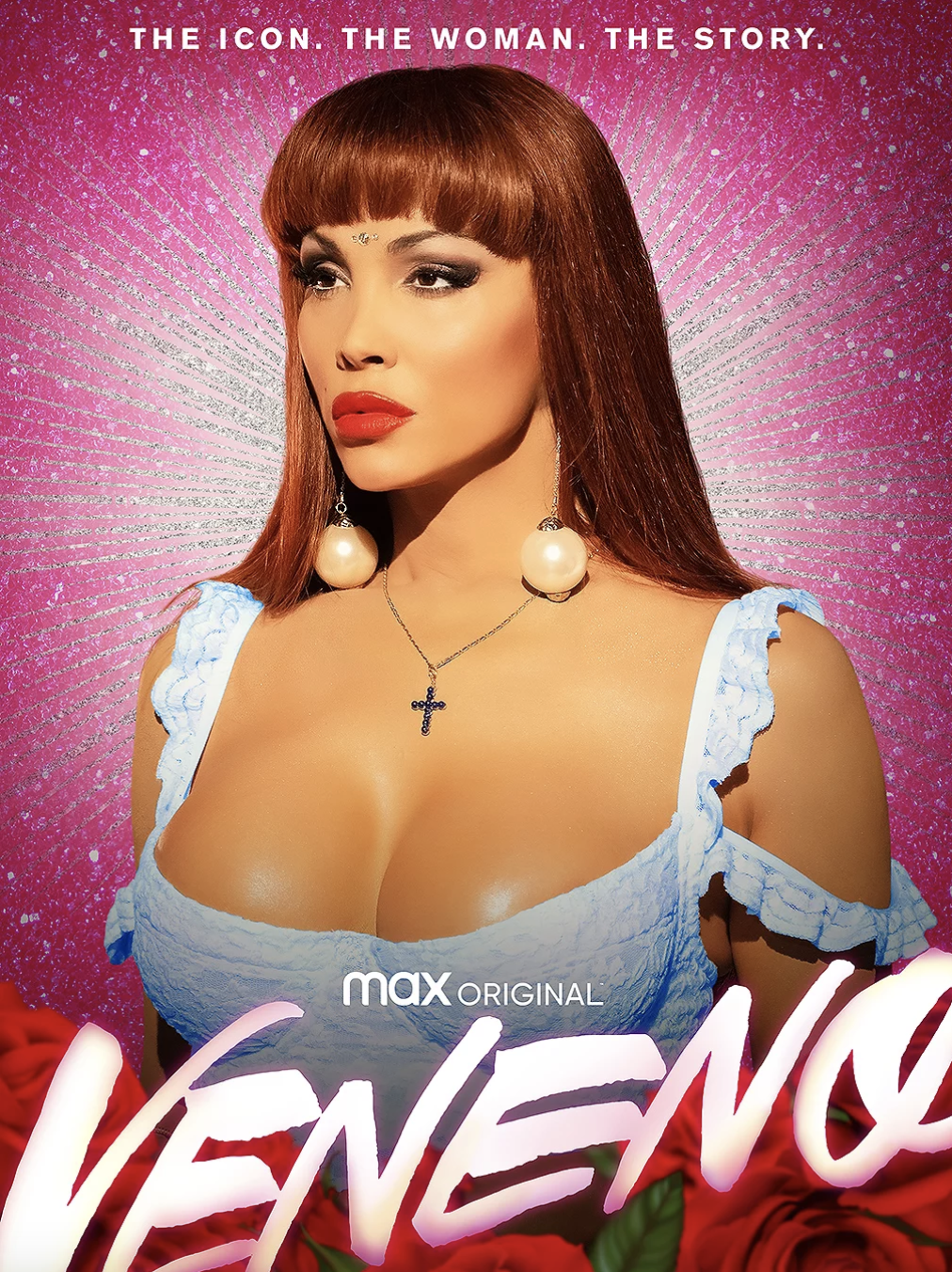 ---
This week on the virtual bulletin board we're going into the new year with as many healing vibes as possible. Therapy for Black Girls has helped a few homies not only find therapists but also find mental health alternatives because therapy isn't the only way to heal for many folks. Queer Healers is an extension of mental health alternatives and helps queer folks find practitioners to help guide them on their journeys! A few other lovely things are happening on the board as well to help you get your new year off to a vibey start.
If you have anything happening in your city (or virtually) that you think would be a good fit for the community love virtual billboard, send it my way via Instagram! Please remember that anything you send must have a focus on people of color.
---
We all need the reminder that we are incredible despite what some may think of you. So turn to this playlist when all you want to say is "Fuck You, I'm dope." Play it right after you hit them with the block, and sit in your complete awesomeness as to who you are.
This week's feature image is by Dollar Gill from Unsplash.