What are the best lesbian movies are on Netflix? What are the good best lesbian movies on Netflix? This is probably a question you have typed into a search box before. Perhaps you typed that into a search box really recently, like ten seconds ago, and that's why you're here, now, with all of us, wondering about the best streaming lesbian movies on Netflix, or the best lesbian bisexual queer movies on Netflix. In this case we are using "lesbian" as an adjective referring to romance and other activities between two women.
Most recent update: 6/2/2021
---
The Best Bisexual, Queer, Trans & Lesbian Movies On Netflix
Netflix original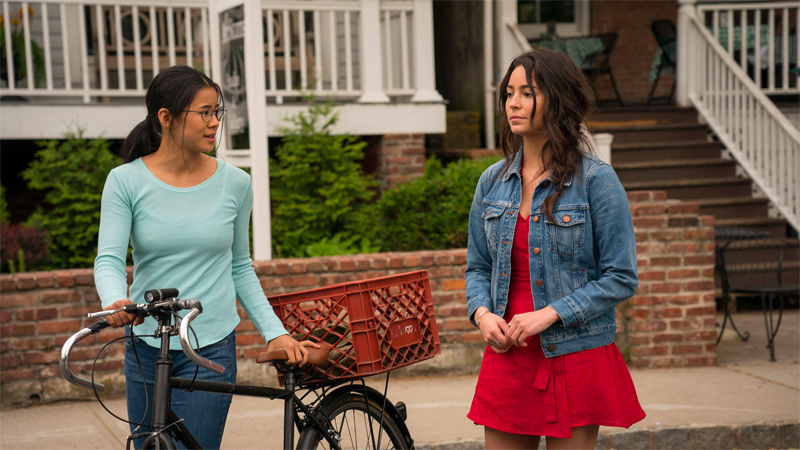 Alice Wu's lesbian take on Cyrano de Bergerac follows Ellie Chu (Leah Lewis), a shy, Chinese-American 17-year-old who splits her days taking care of her grieving father and writing essays for her peers for extra money. She forms an unexpected bond with the crush of a sweet football player who hires her to write her love letters. "It may not be a "love story" in the traditional sense, but it is about love," wrote Malinda Lo in her review. "It's about young people discovering what it is, what it isn't, and what it could be. It's about searching for your other half and finding that the other half might be within you. And yes, it's about a queer Asian American girl — still a revolutionary subject for a mainstream film."
Netflix original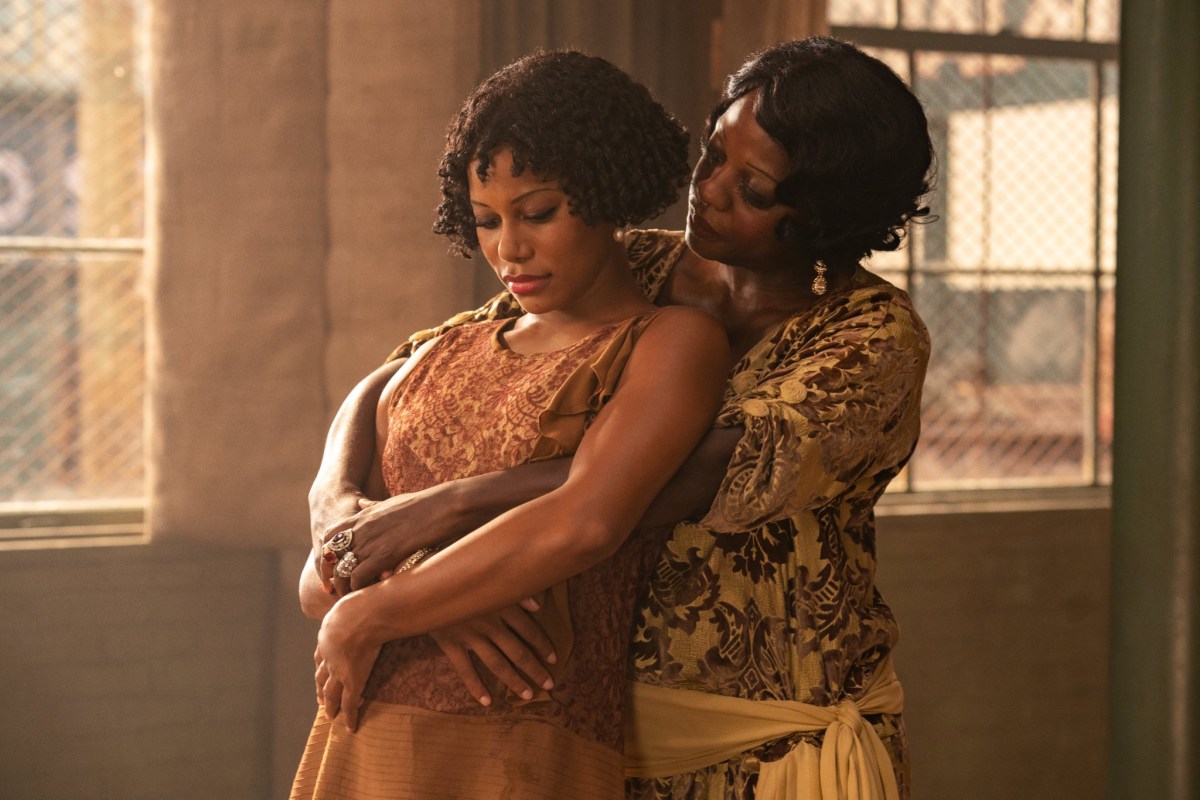 Based on August Wilson's Tony-award winning play, Ma Rainey's Black Bottom sees Viola Davis as the titular character, a Black queer blues singer and one of the most successful Black women of the era. In her hands, Carmen writes, the triumphant and emotional film "becomes a complex portrait of a queer Black woman hurricane whose footprints loom over the last 100 years."
Netflix original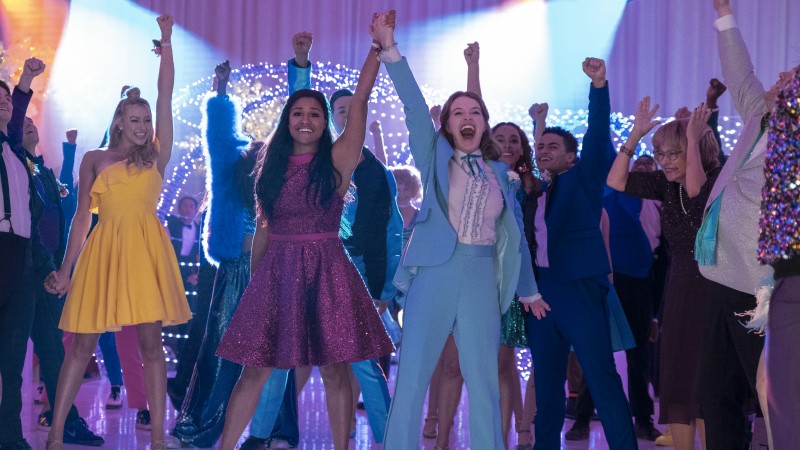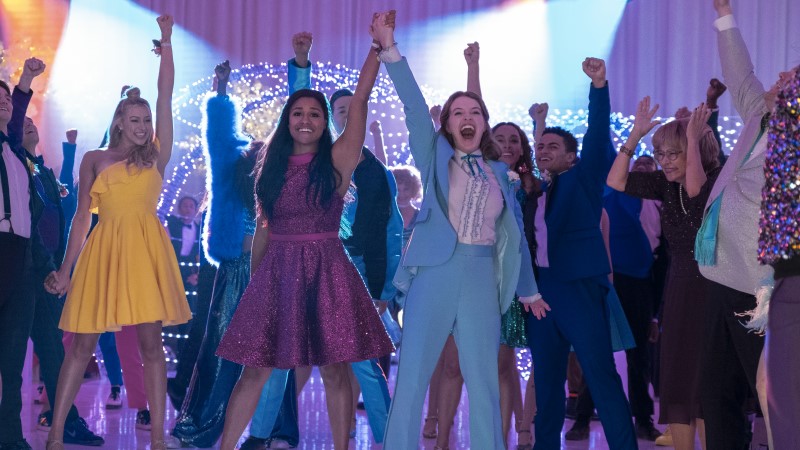 This Netflix adaptation of the hit Broadway musical, produced by Ryan Murphy, follows a handful of out-of-work Broadway actors as they insert themselves into a small Indiana town to advocate for a teen to attend the prom with her girlfriend. It left Valerie with "a happy, joy-filled, unruly heart."
Tig (Documentary)
Netflix original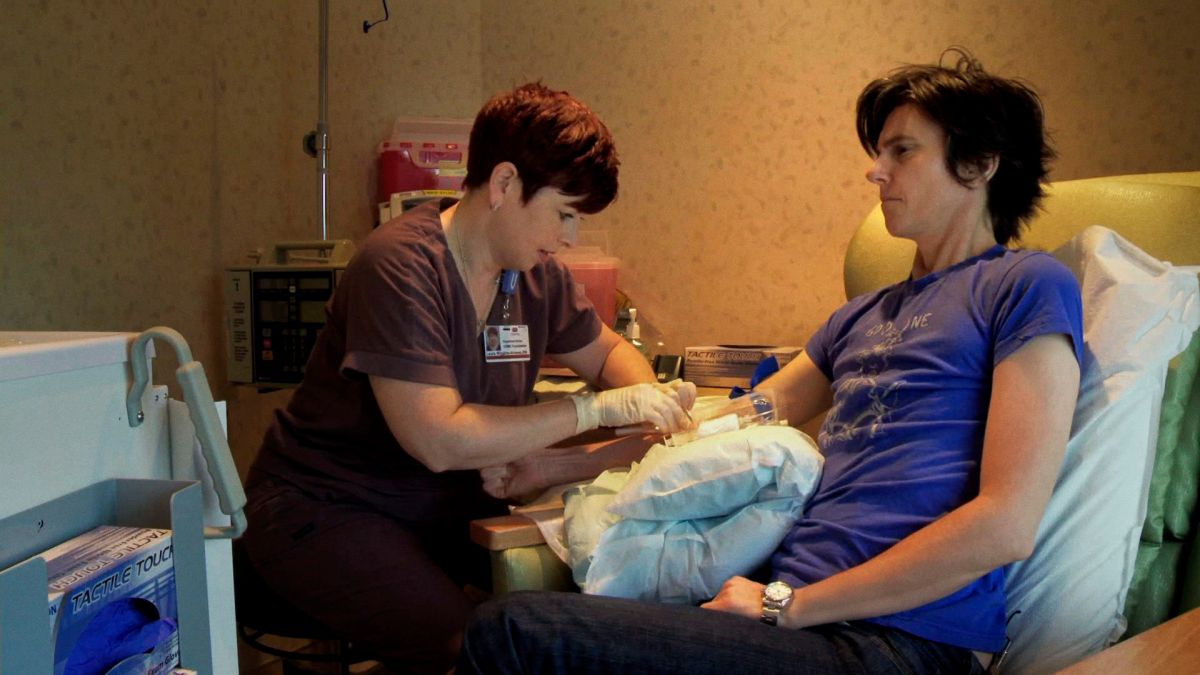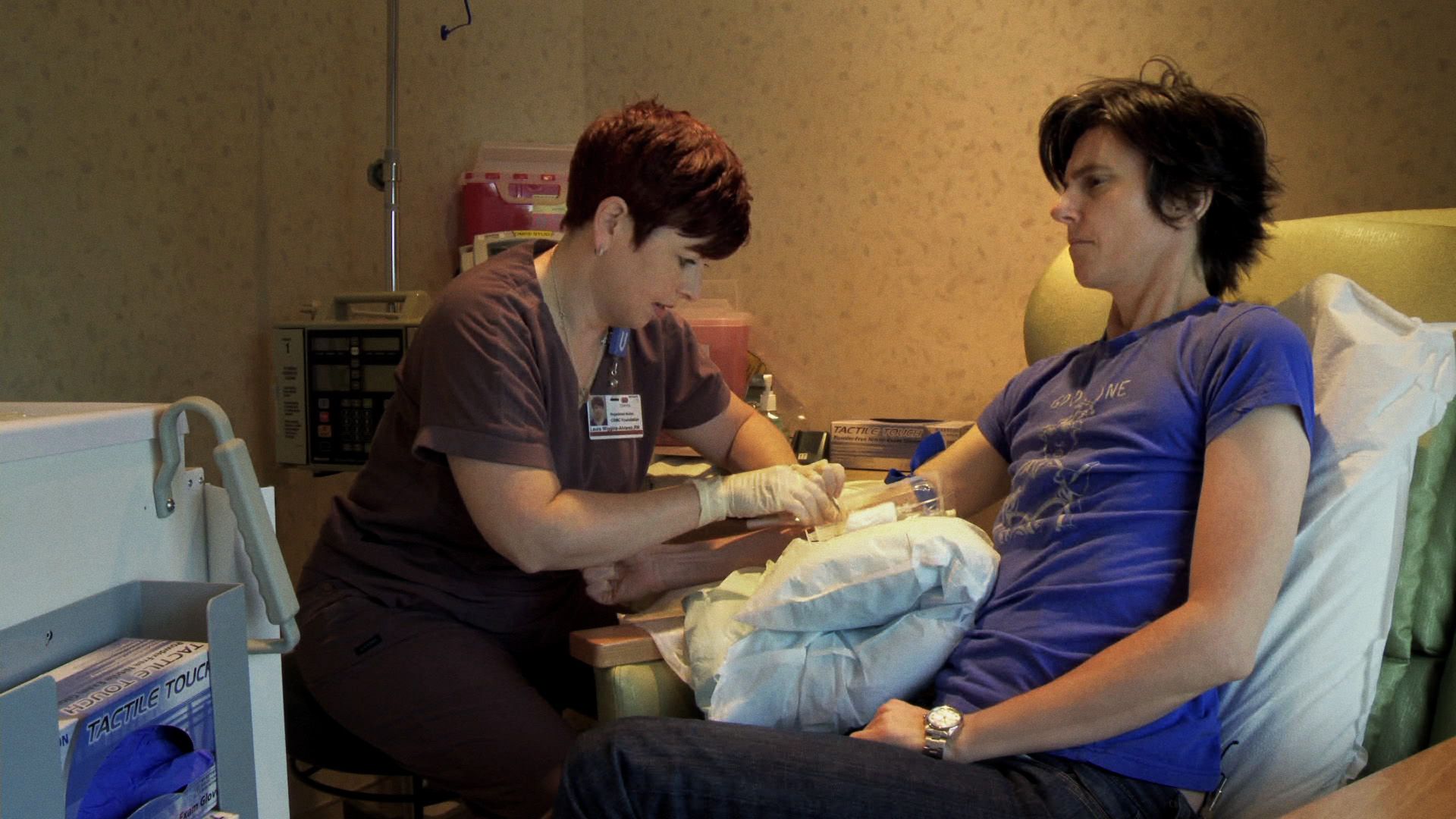 Tender and droll and delightful all over, this documentary follows lesbian comedian Tig Notaro from her profile-exploding "I Have Cancer" comedy routine through you know, having cancer, meeting a nice lady, and managing her rapidly increasing fame.
Netflix original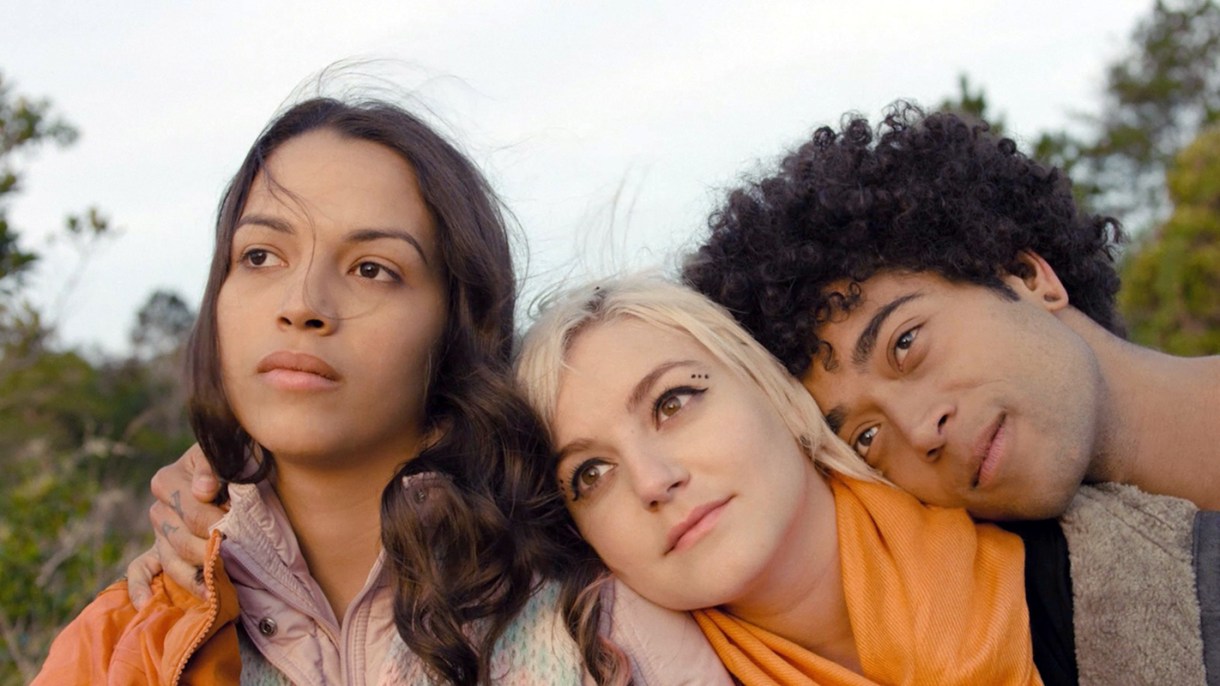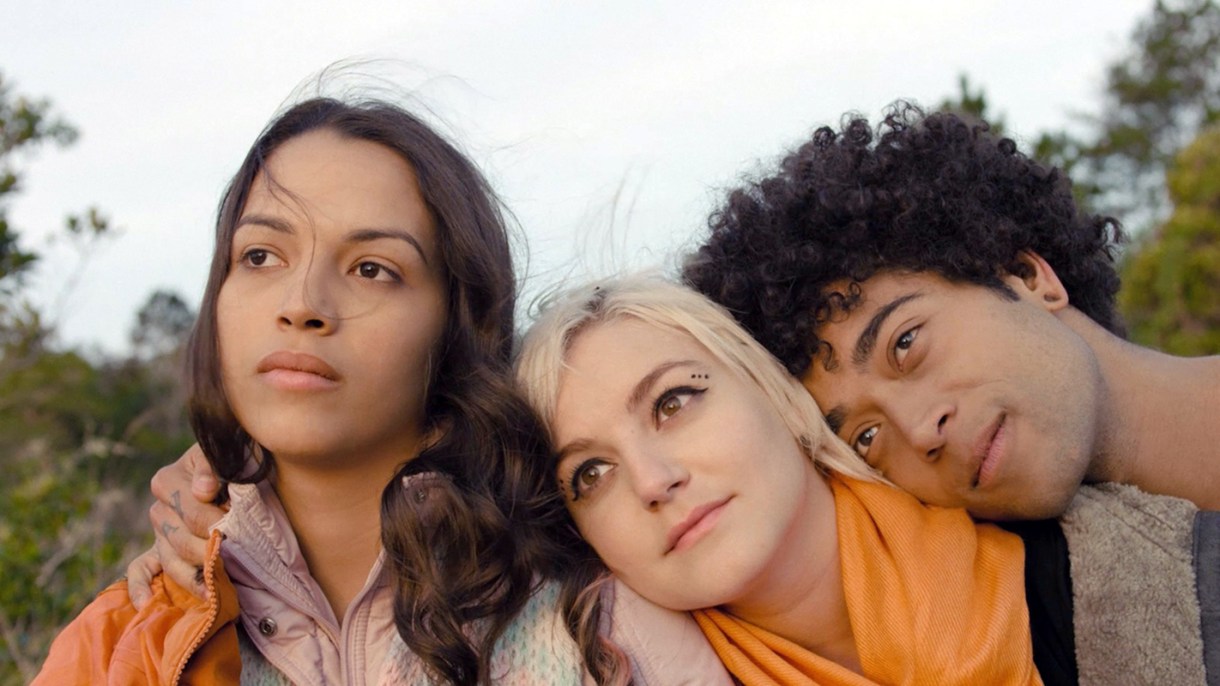 "I watched the first 75 minutes of Gil Baroni's new film Alice Júnior filled with giddy delight. I've seen a lot of movies with trans characters — a lot — and we simply do not get movies this joyful. This felt like trans Lady Bird by way of Scott Pilgrim vs. the World as it aesthetically mimics model/YouTuber Alice's social media adolescence. There's an energy from beginning to end — a playfulness — that felt fresh, and thoughtful, and so fucking fun." – Drew Gregory
Netflix original
Truly one of Netflix's most impressive productions to date, this documentary offers a necessary overview of trans representation, mixing archival and contemporary footage with interviews with stars including Laverne Cox, Alexandra Billings, Angelica Ross, MJ Rodriguez, Zackary Drucker, Joey Solloway, Jen Richards, Chaz Bono, Leo Sheng and so much more. "Disclosure is vital whether it's the beginning of your education or a supplement along the way," writes Drew Greogry of this groundbreaking documentary. "It's a reminder of what representation can do and what representation can be."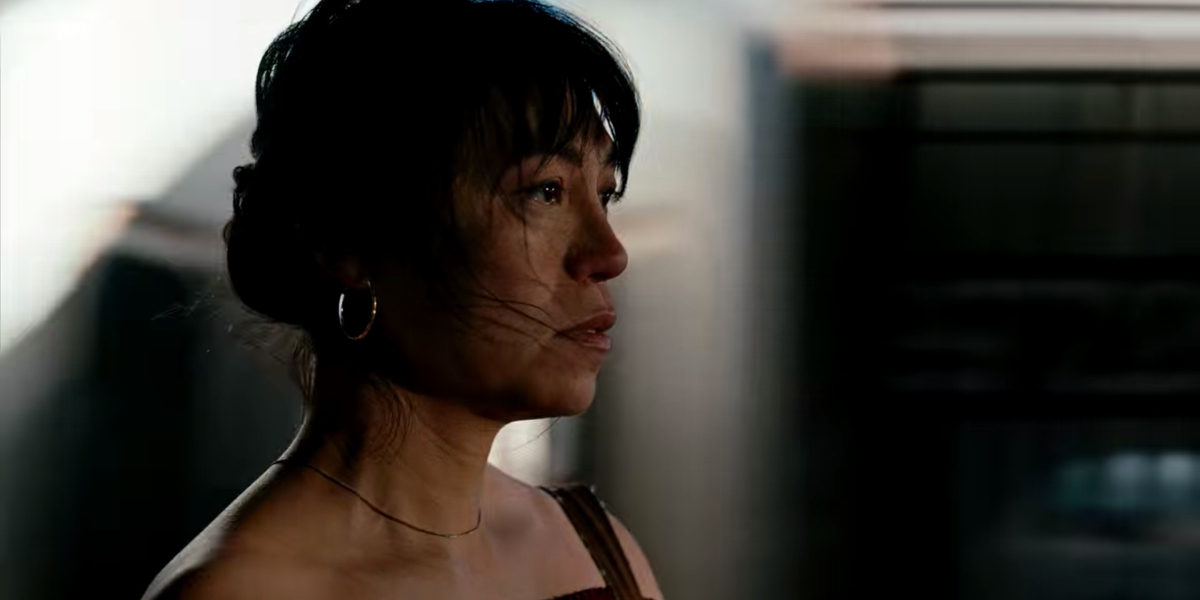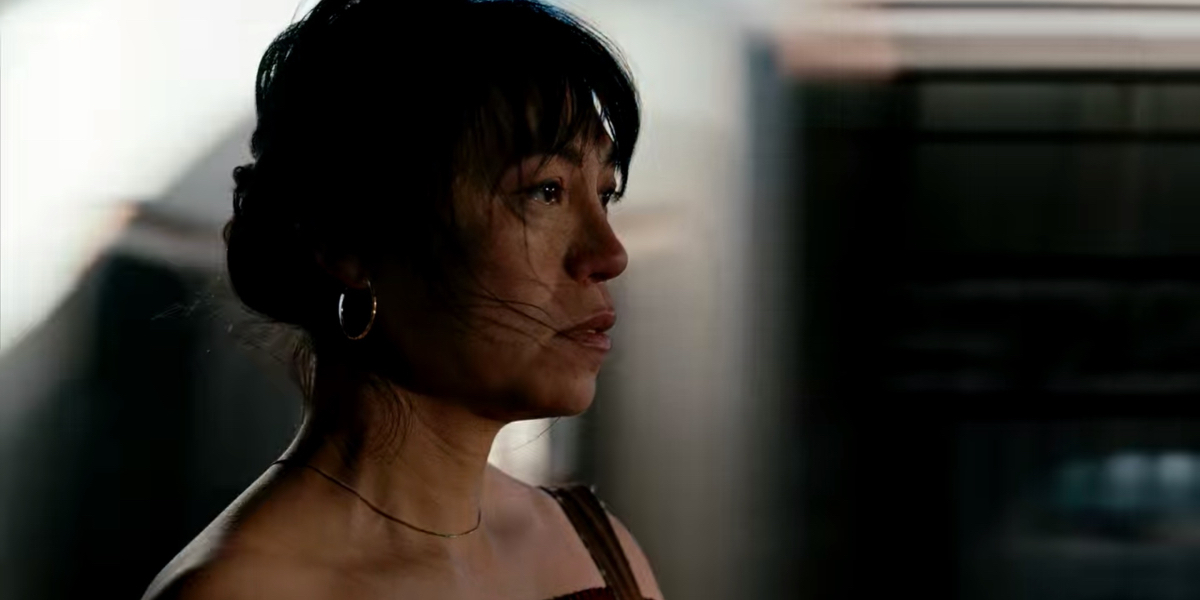 "I'm excited about this film, because it's the rare feature written by, directed by, and starring a trans woman. But I'm also excited about it, because it's an undeniably accomplished work of cinema. Not only is this film more than its labels because Sandoval sees her character's humanity — it's more than its labels because Sandoval is so good in all her roles. This is a patient and artful film, nuanced in its writing and direction, and filled with stellar performances." – Drew Gregory
The early days of the groundbreaking 1970s band The Runaways — the first all-female hard-rock band signed to a major label — is dramatized in this gritty and energetic film that focuses on the relationship between (bisexual) Joan Jett (Kristen Stewart) and lead vocalist Cherie Currie (Dakota Fanning).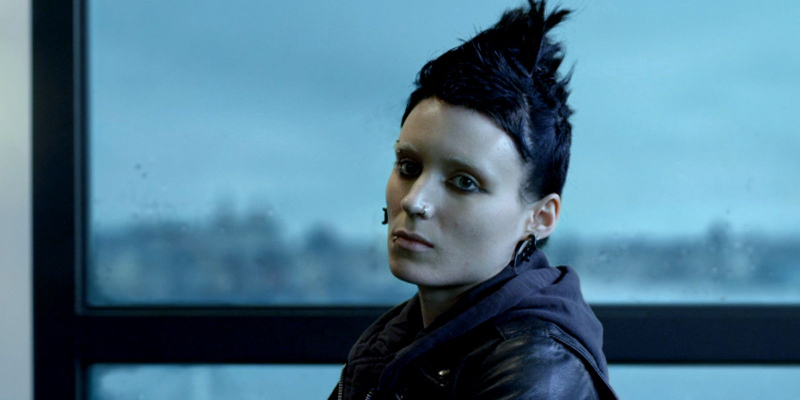 Hot sad bisexual hacker Lisbeth Salmander (Roony Mara) is enlisted by journalist Mikael Blomkvist (Daniel Craig) to track down a Killer of Women who is responsible for the disappearance of a woman 40 years ago. This very intense remake of the excellent original Swedish film which was an adaptation of the book by Stieg Larsson also requires a very intense trigger warning for sexual assault.
---
Good Bisexual, Queer and Lesbian Movies On Netflix
Ride or Die
Netflix Original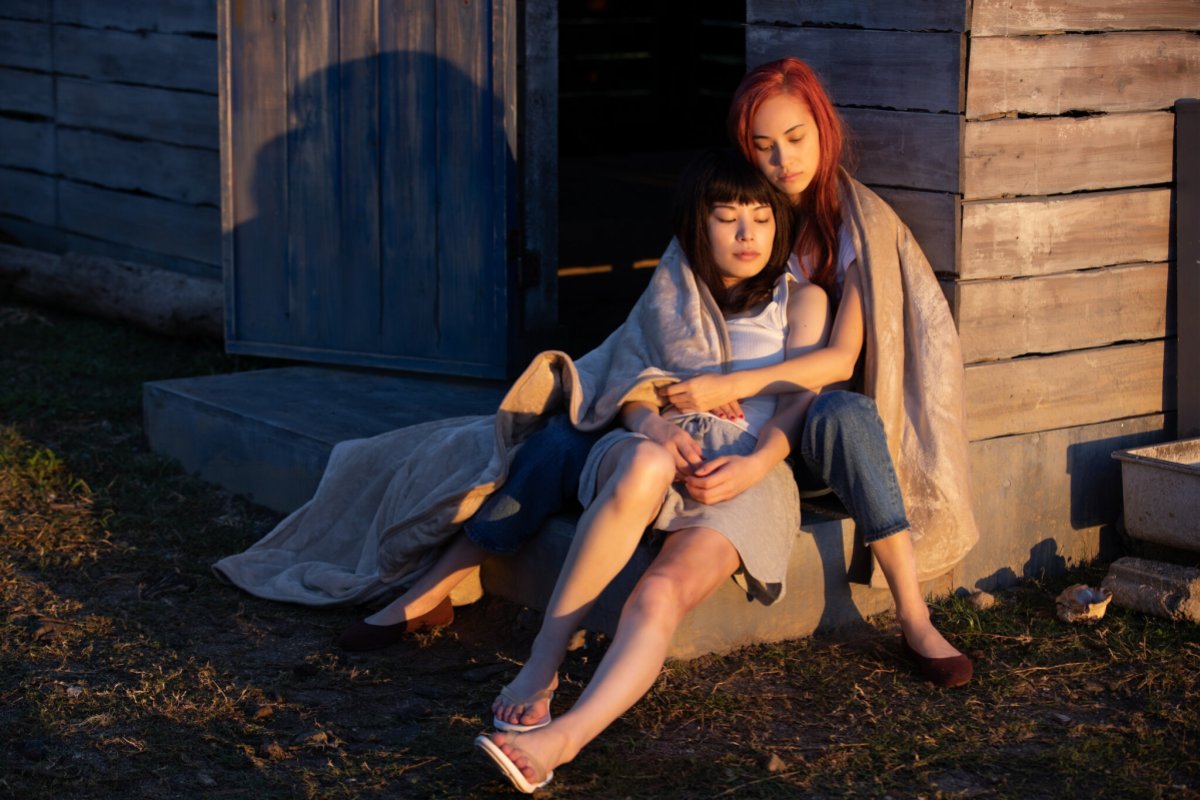 This rough and dreamy Japanese film, based on a manga series, follows a lesbian couple in which one of the girls is married to an abusive husband and the other girl kills him so that she can be free and then they are free with nowhere to go! But also it's complicated!
Netflix Original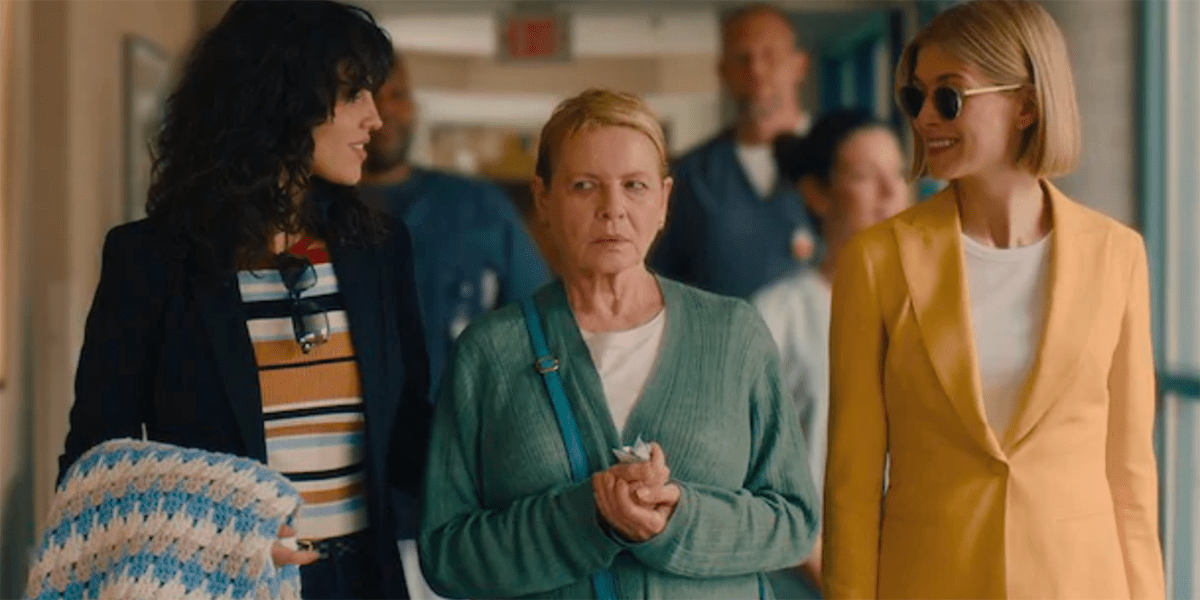 "If you don't like to watch movies about horrible people doing horrible things, you'll probably want to skip J Blakeson's I Care A Lot,"  recommends Kayla in her review. But, if you do like those movies, "then you might have fun with this cynical, clinical movie steeped in the horrors of capitalism and greed." I Care A Lot is wicked and callous, but vivid and sharp, with a heartless lesbian protagonist played by Rosamund Pike and her girlfriend/partner played by the VERY hot Eiza González.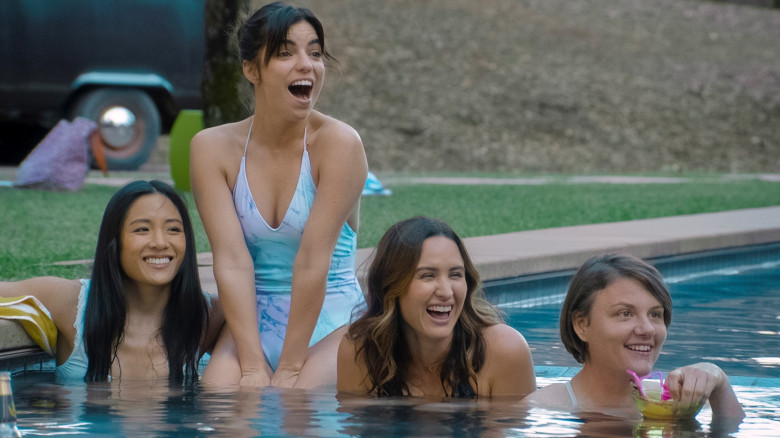 "It's authentic and it's tender and while the climax is a little bit rushed — eh hem — it's a gay happy ending. And that, itself, is still revolutionary." – Heather Hogan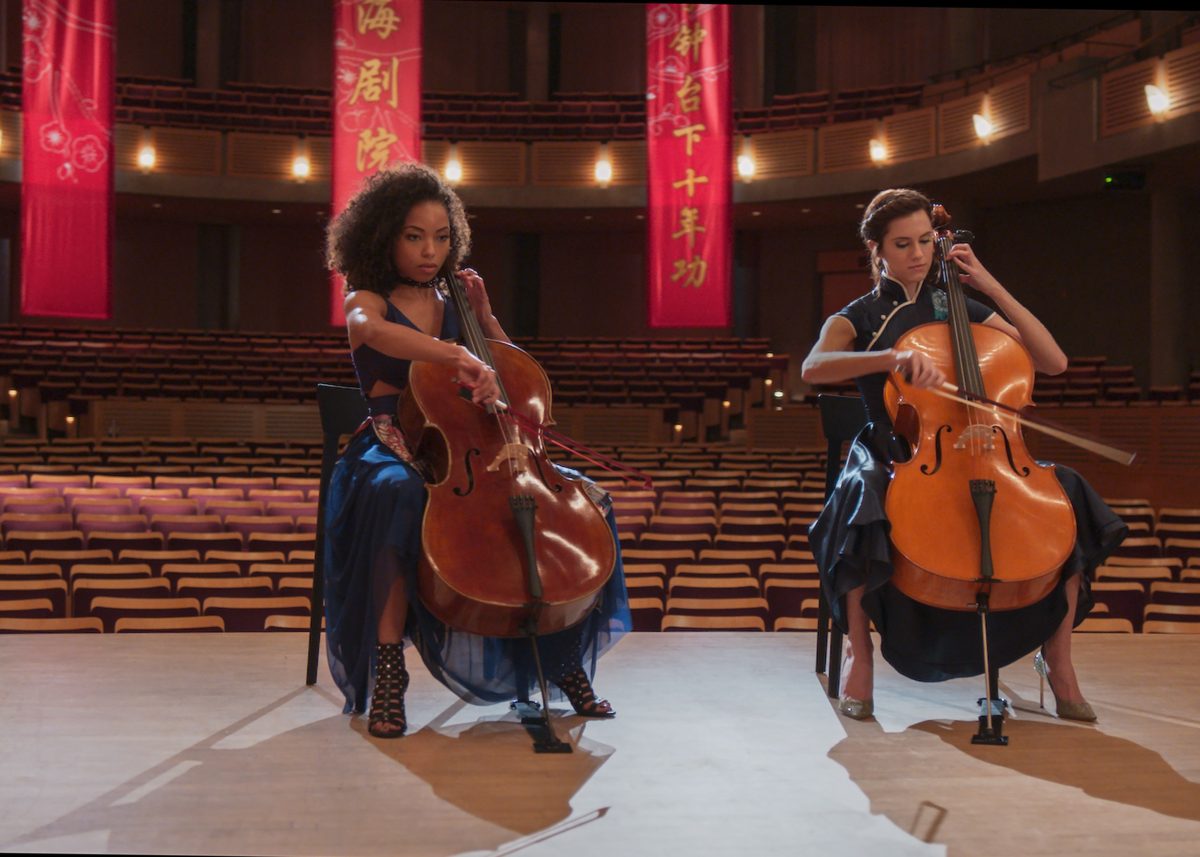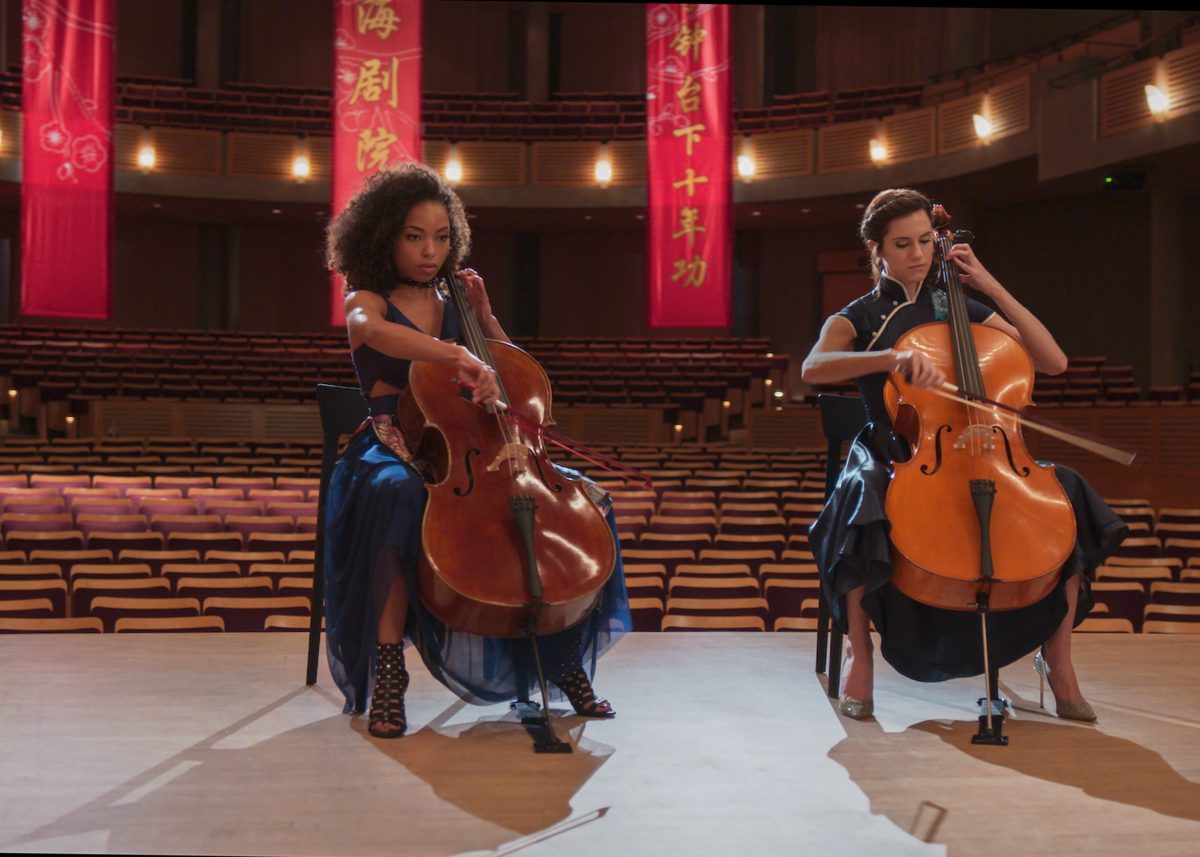 "This recent Netflix horror movie would be offensive for a multitude of reasons if it wasn't so incoherent. Instead it's just an absolutely wild, incredibly shallow thrill ride with a queer woman romance(??) at its center." – Drew Gregory
Netflix Original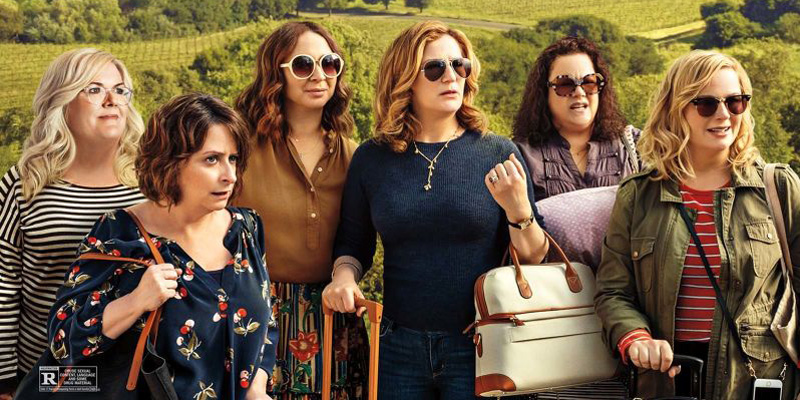 Paula Pell plays "a lesbian antique shop owner from Portland with a new set of knees and thirst for love" in this film Heather described as " improv funny and physical comedy funny and sight gag funny and punny funny — and  a story about how sometimes our little personality quirks can only be distilled into their truest form and made manifest as our lurking anxieties and insecurities and maladaptive coping mechanisms when we're in the company of the women who love us best and most." Also, Cherry Jones is in it!
---
Okay Lesbian Movies Streaming on Netflix
Netflix Original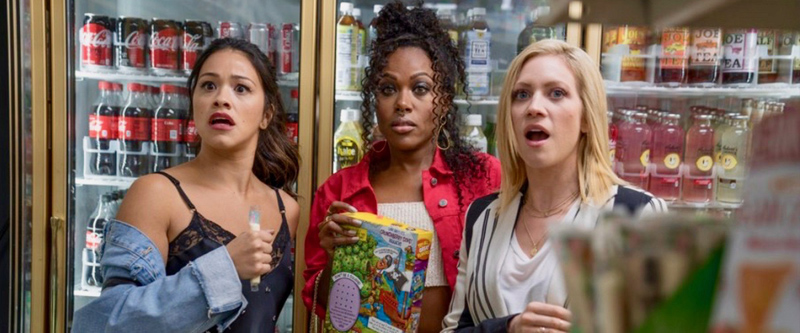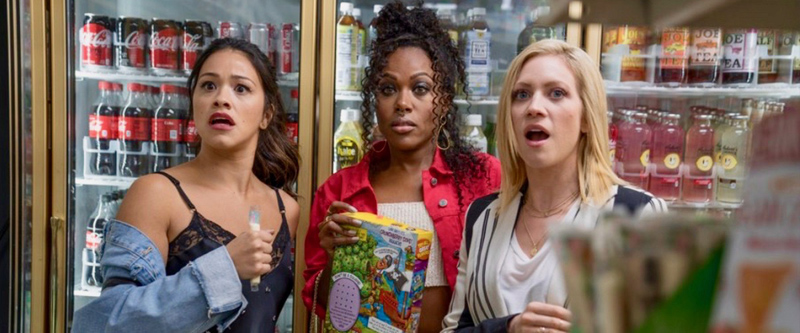 "At it's core, Someone Great is a comedy about getting high and drunk with your girls and listening to some great pop music and growing up a little in the process." – Carmen Phillips
Netflix Original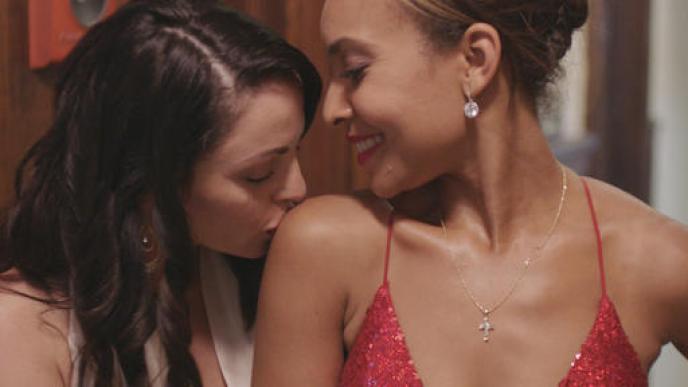 This is not a cinematic masterpiece, but it is a solidly medium Christmas rom-com, of which we have very few with queer characters! Jennifer, feeling iffy about her upcoming marriage to a very rich young man, collides with a Guardian Angel who enables her to see what her life may have been like in an alternate universe — in which she married her best friend, Gabrielle. "I really wanted A New York Christmas Wedding to be better than what it is," wrote Carmen in her review. "But ultimately, Christmas movies like this aren't about being good — this is a genre that's defined by cheese. It's about that gooey warm feeling, deep in the pit of your stomach."
Netflix Original
A 16-year-old is inspired by her Mom's Riot Grrrl and zine-making past to strike back against INJUSTICE, misogyny and toxicity at her high school. Josie Totah plays a trans girl frustrated that her classmates and teachers won't use her name. There is a subtle lesbian storyline that emerges quietly without much fanfare, which is fine — what's less fine is that this film is centered on a white cis straight protagonist who is surrounded by women of color with far more interesting stories to tell.
Netflix Original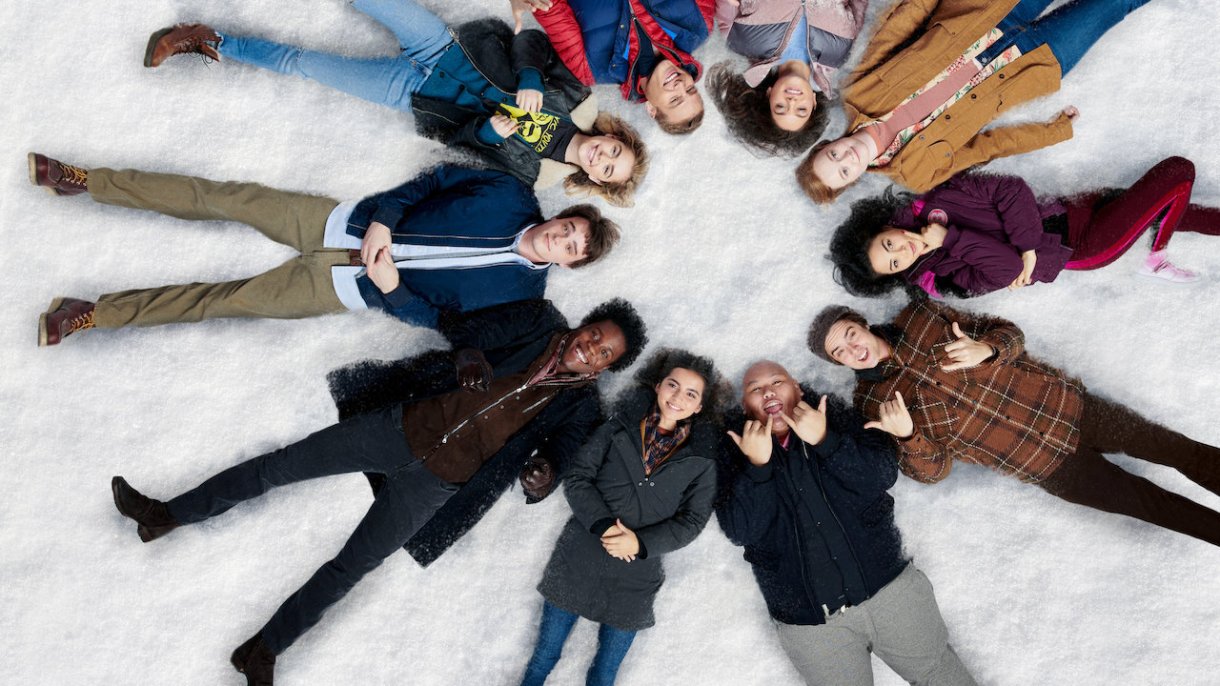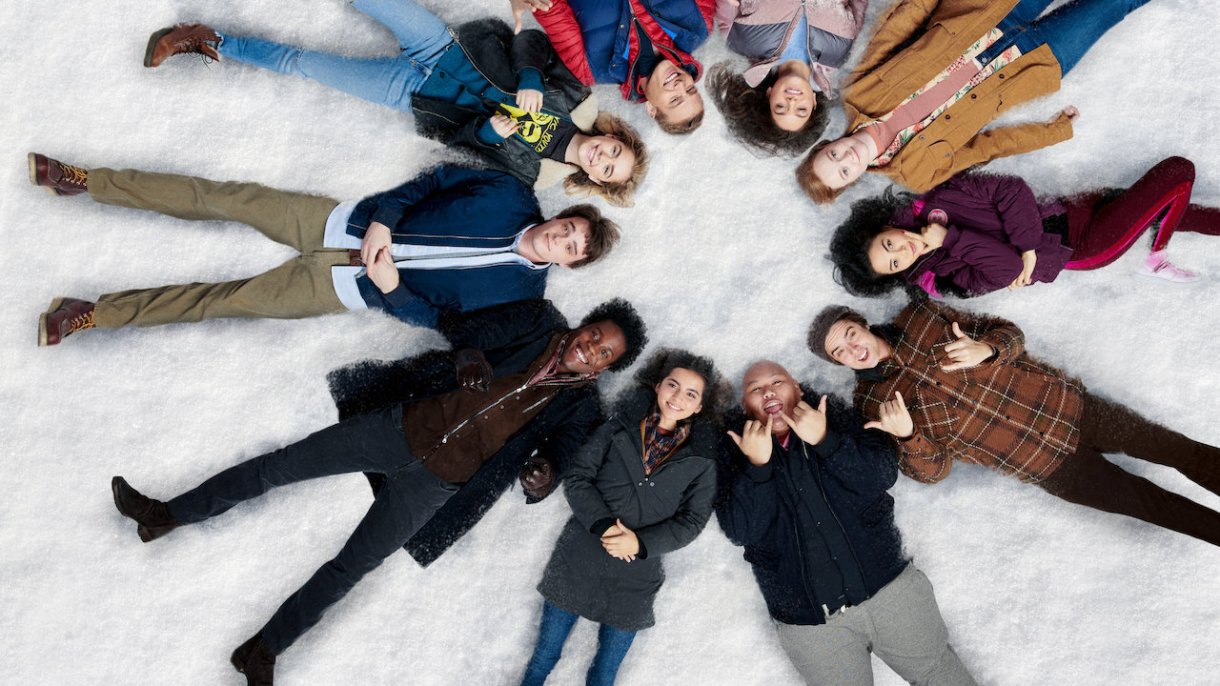 "The inclusion of a queer romance in a film like this is exciting enough on its own. But what makes it all the more exciting is both Hewson and Akana are queer in real life! Hewson is non-binary and gay and Akana is bisexual. They're both so good in their roles, bringing their charm and authenticity. " – Drew Gregory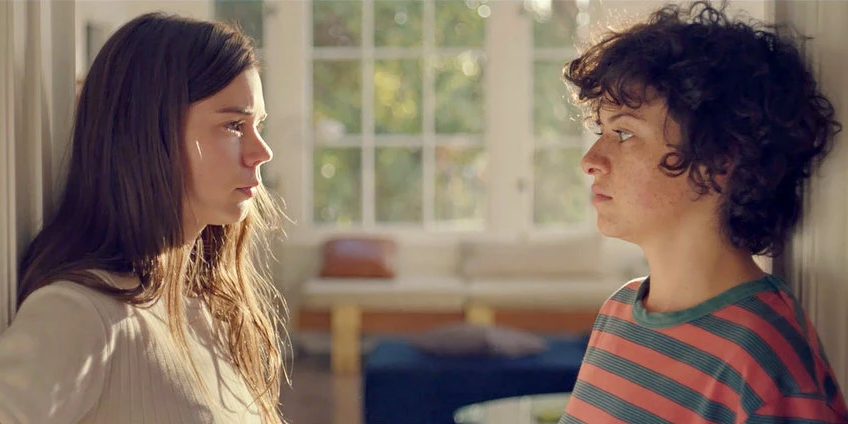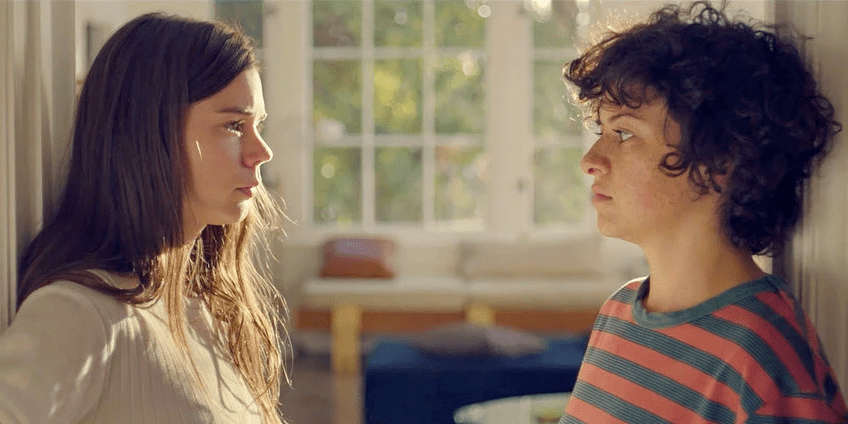 "Duck Butter was a lot like a Naima and Sergio's failed experiment: the sex was good but the delirious lesbian mumblecore didn't leave a lasting impression." – Heather Hogan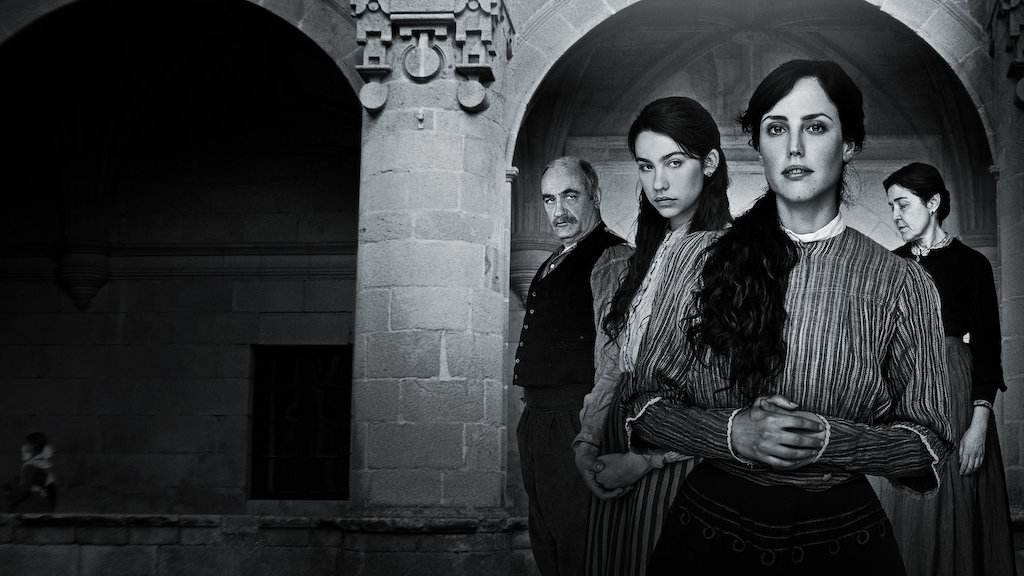 "Not the art film its showy Black & White cinematography and more creative flourishes seem to be aspiring for, but nevertheless an enjoyable period romance. Based on the true story of Spain's first same-sex marriage, Isabel Coixet replaces an average looking queer woman and her androgynous love with two beautiful high femmes. It's a bit silly and a bit long, but hey the sex scenes are great." – Drew Gregory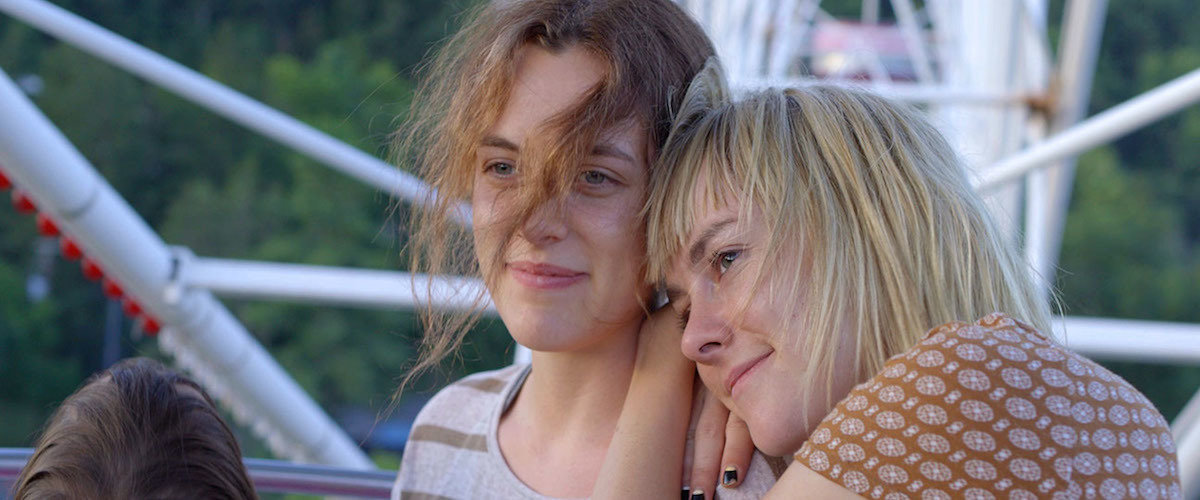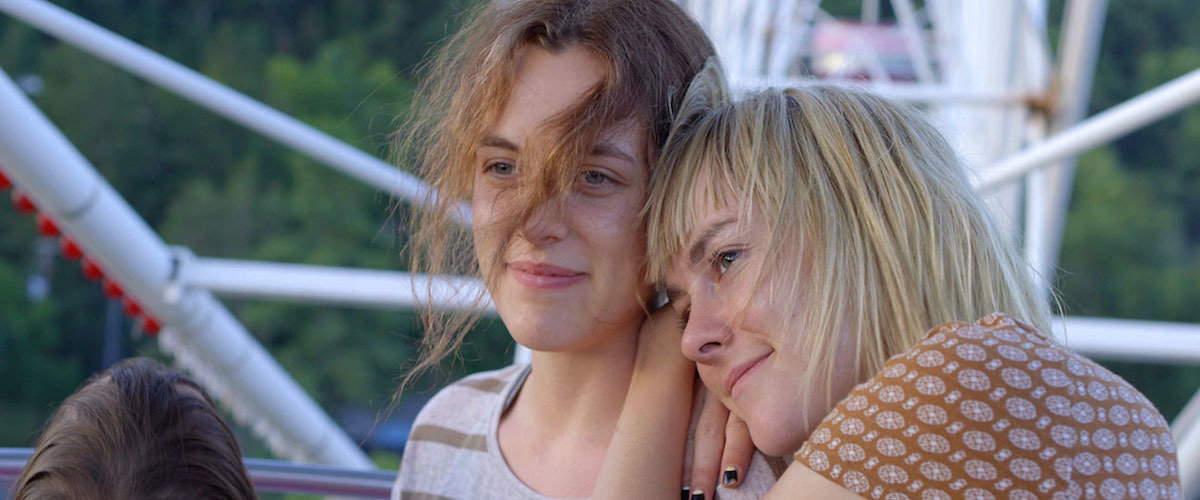 After being neglected by her husband, Sarah takes off on a road trip with her daughter and her lifelong best friend, Mindy. Eventually things get…intense.
It's a very critically acclaimed movie, but casting a cisgender man to play the transgender woman at the center of the story — and re-writing the outcome of their relationship — gives us all a degree of pause that enables us to consequently back out of the room to go watch a different movie.
Netflix Original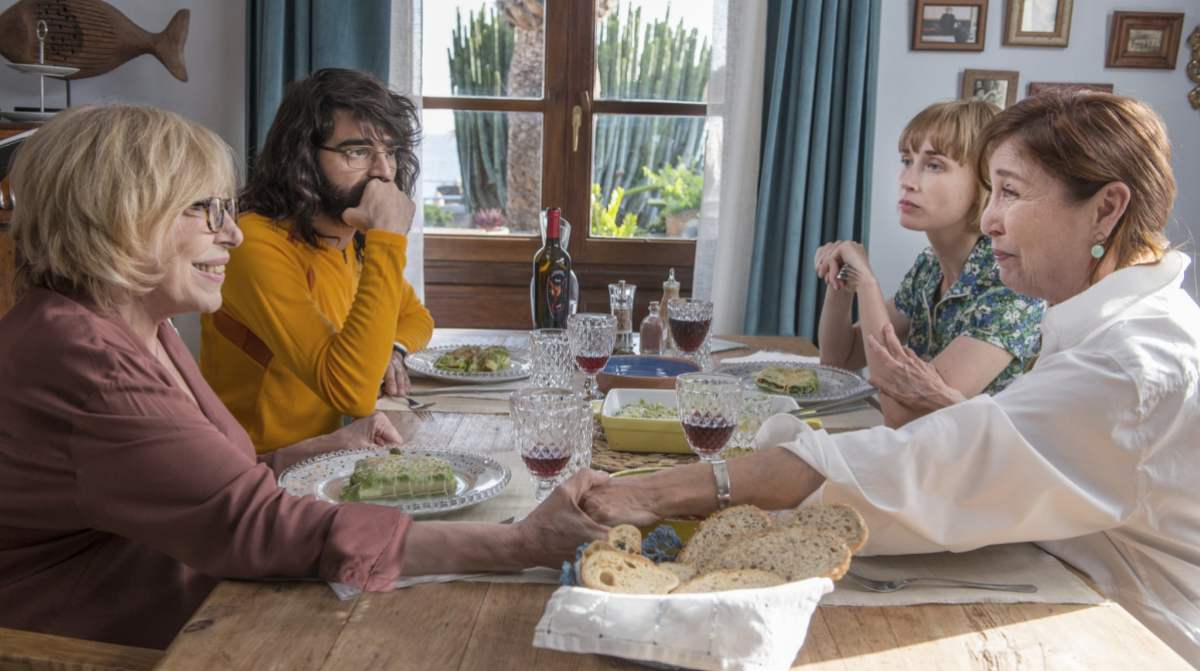 This Spanish comedy follows a young Spanish lawyer whose plans to marry some rich Scottish dude from a conservative family are put into jeopardy when her 70-year-old grandmother, Sofia, comes out and announces her intention to marry her best friend. Good for them.
Netflix Original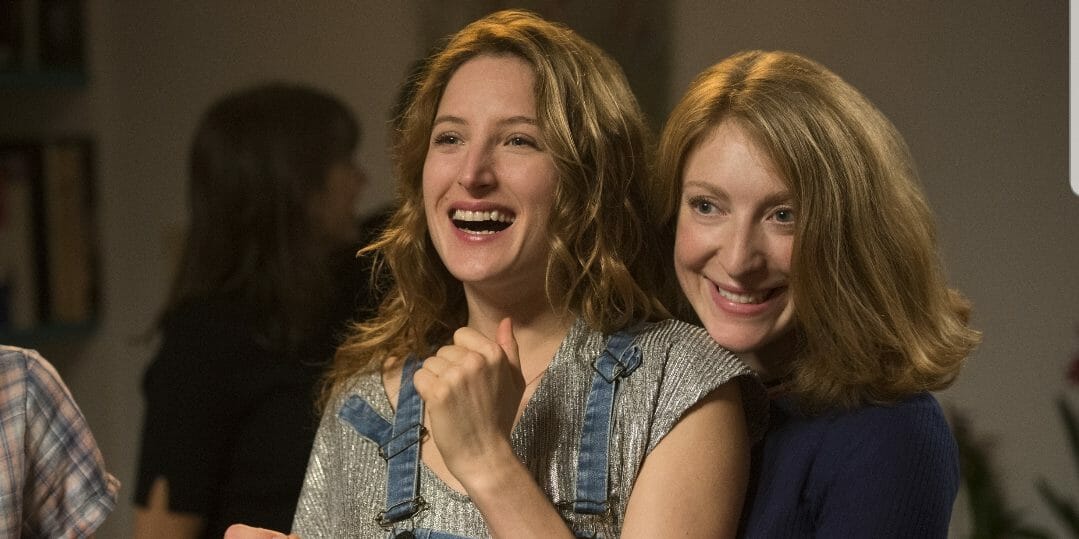 We originally had this under the "very mediocre" category because it got very bad reivews, but then Sally informed us that she in fact has seen it and furthermore; liked it. I trust Sally so here we are. The plot is described as "Just as Simone works up the courage to tell her conservative Jewish family she's a lesbian, she finds herself attracted to a man."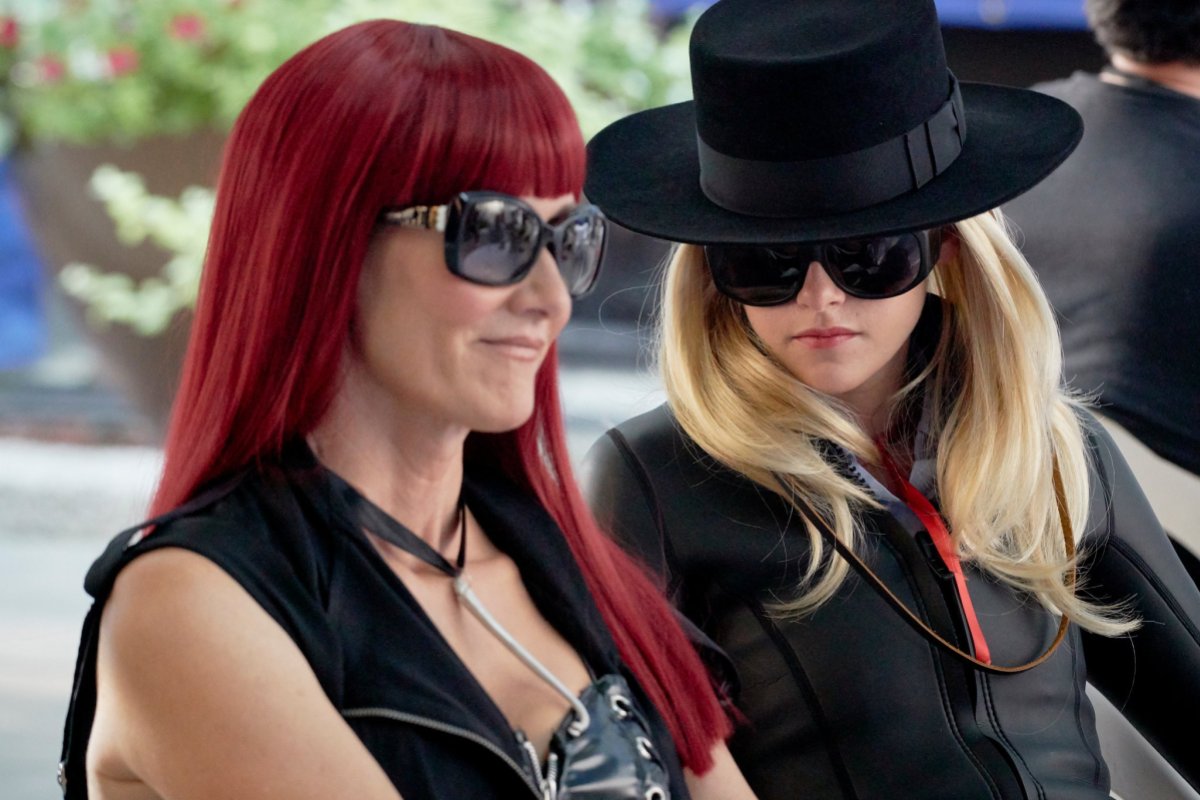 JT Leroy was a persona invented by author Laura Albert (Laura Dern) and played by her sibling-in-law, Savannah Knoop (Kristen Stewart) who wrote a lot of books that did very well and then it was exposed that he was not real! "Justin Kelly's JT LeRoy is not a great movie," wrote Drew in her review. "In fact, it's pretty bad. And yet in so many ways it's the perfect JT LeRoy movie, the inevitable conclusion to this whole twisted saga."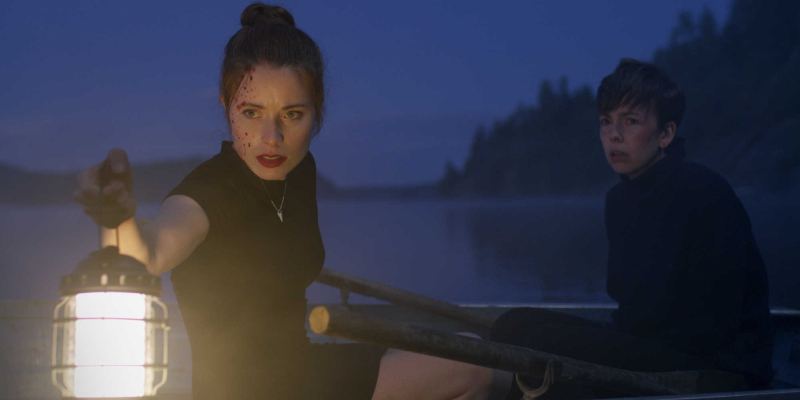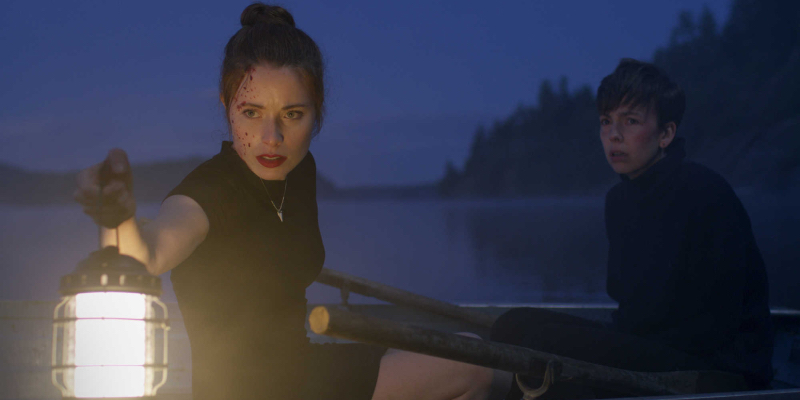 "Simple but effective, this lesbian horror movie about a murderous wife makes up for its outlandish premise with a tight style and a great performance from Brittany Allen. The whole charade would've been even scarier with a more logical script, but it's still a fun ride." – Drew Gregory
---
Mediocre Lesbian Movies on Netflix
Susan Sarandon is a lesbian grandmother named Dolly and Linda Emond is her partner, Frances,  in this film which cast cis actress Elle Fanning as Ray, a trans boy coming out to his family. Naomi Watts is his mother, struggling with the parental consent Ray needs to medically transition that would require her to contact his father while Dolly is an avowed lesbian feminist who disapproves of the whole situation and is not afraid to say so, over and over again, through the entire film. "While the film is watchable and has its moments, it's hard to divorce the middling execution from the wrongheaded decision-making that begat the project in the first place," writes Dominic Griffin in Spectrum Culture.