Note: This post was originally published in March 2016, and updated in March 2020 to reflect that almost all the movies that used to be on Netflix aren't anymore and now there are some new ones. 
What are the best lesbian movies are on Netflix? What lesbian Netflix movies are good? This is probably a question you have typed into a search box before. Perhaps you typed that into a search box really recently, like ten seconds ago, and that's why you're here, now, with all of us, wondering about the best streaming lesbian movies online, or the best lesbian bisexual queer movies on Netflix. One of our Autostraddle Plus members requested a post about all the streaming lesbian-related films on Netflix and so here I am, delivering my deliverable to one of our many VIPs. In this case we are using "lesbian" as an adjective referring to romance and other activities between two women.
---
The Best Lesbian, Bisexual, Queer & Trans Movies On Netflix
Daddy Issues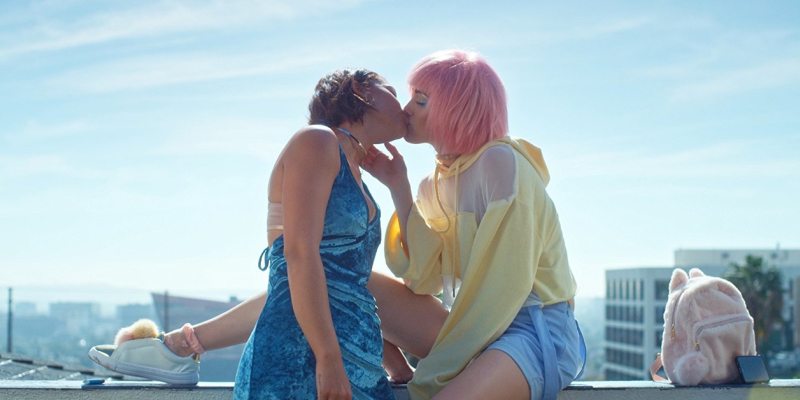 "A love story between a 19-year-old artist, her Instagram crush, and her Instagram crush's sugar daddy, Cash's debut feature is equally sweet and taboo… The first IMDb user review for Daddy Issues is titled "Heterophobic movie." I cannot argue. I also cannot complain. May we blessed with an entire career of heterophobic movies from this properly queer filmmaker." – Drew Gregory
Tig (Documentary)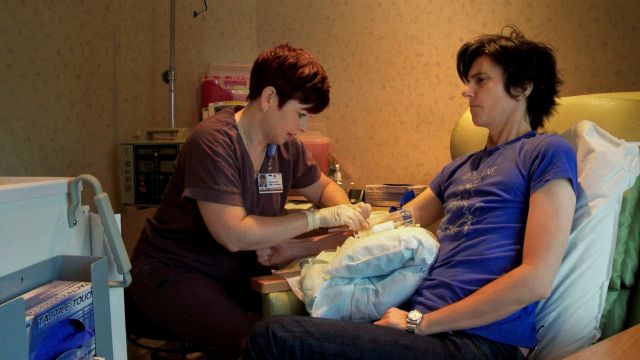 Tender and droll and delightful all over, this documentary follows lesbian comedian Tig Notaro from her profile-exploding "I Have Cancer" comedy routine through you know, having cancer, meeting a nice lady, and managing her rapidly increasing fame.
"…remains one of our greatest treasures." – Cherno Biko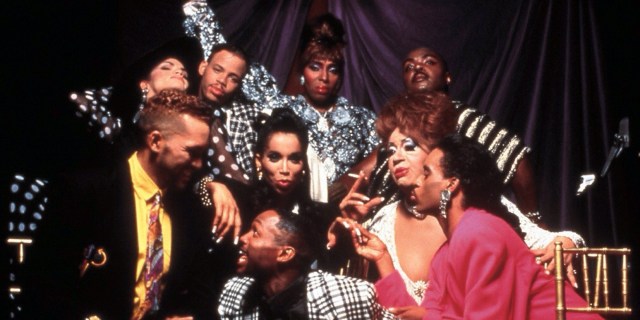 This classic 1990 documentary captures the Golden Age of New York City drag balls and their accordant houses, which served as chosen families for many transgender and/or gay folks of color in the city. Features the scene's brightest stars, like Angie Xtravaganza and Willi Ninja.
Lots of spaghetti-chewing and one famously long lesbian sex scene. Kate Severence didn't like it.
---
Good Lesbian, Bisexual & Queer Movies On Netflix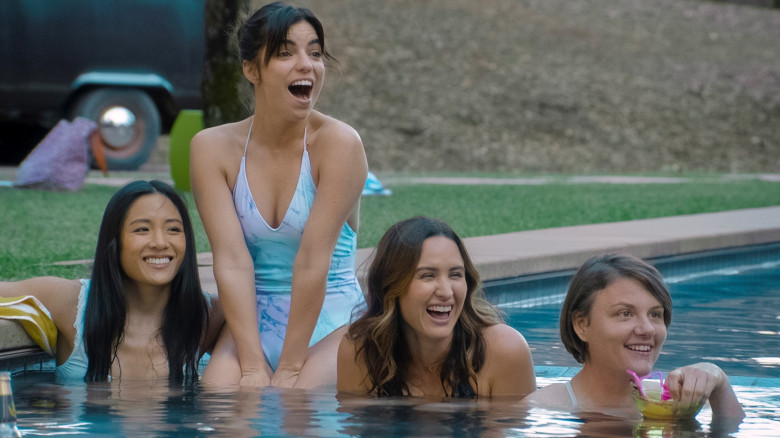 "It's authentic and it's tender and while the climax is a little bit rushed — eh hem — it's a gay happy ending. And that, itself, is still revolutionary." – Heather Hogan
Concussion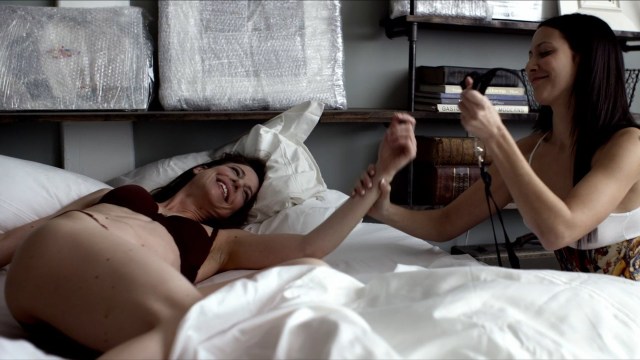 "Despite being very, very, very (VERY) much "about" lesbian sex in particular, Concussion is also about human things in general. Some of the human things are interesting and some of them are irritating, but they all feel real, despite the occasional plot contrivance."
– scribegrrrl
"All you need to know is the movie is worth watching because it features not one but TWO types of taboo romance, and it has cute girls in plaid skirts!"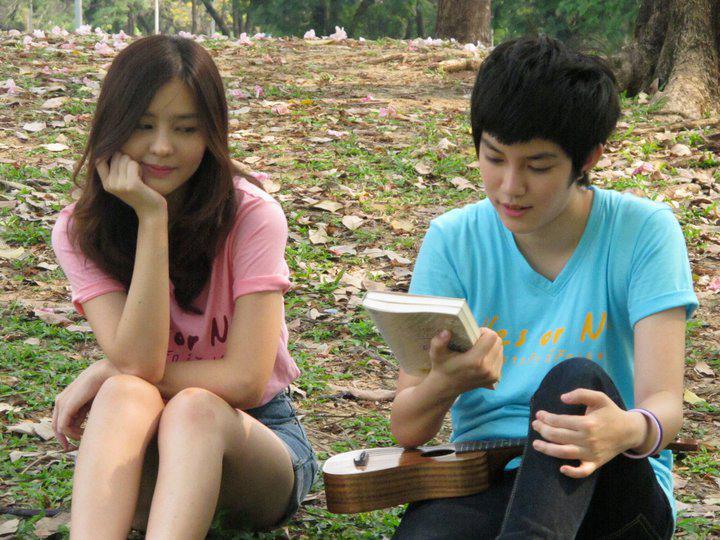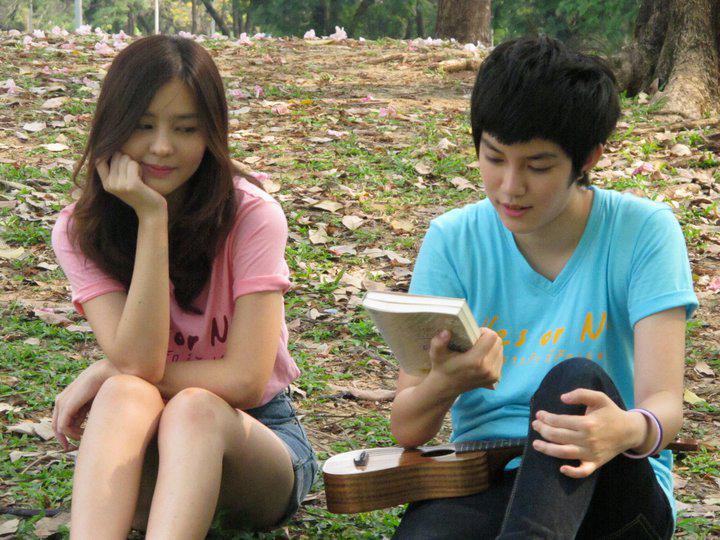 "With a cheesy score and endless adolescent feelings, this popular Thai film about a "normal" girl and her "tomboy" college roommate will make you feel 18 again. This movie may send a terrible message to baby butches in love with their lowkey homophobic seemingly straight girl roommates, but it's simply too adorable to resist." -Drew Gregory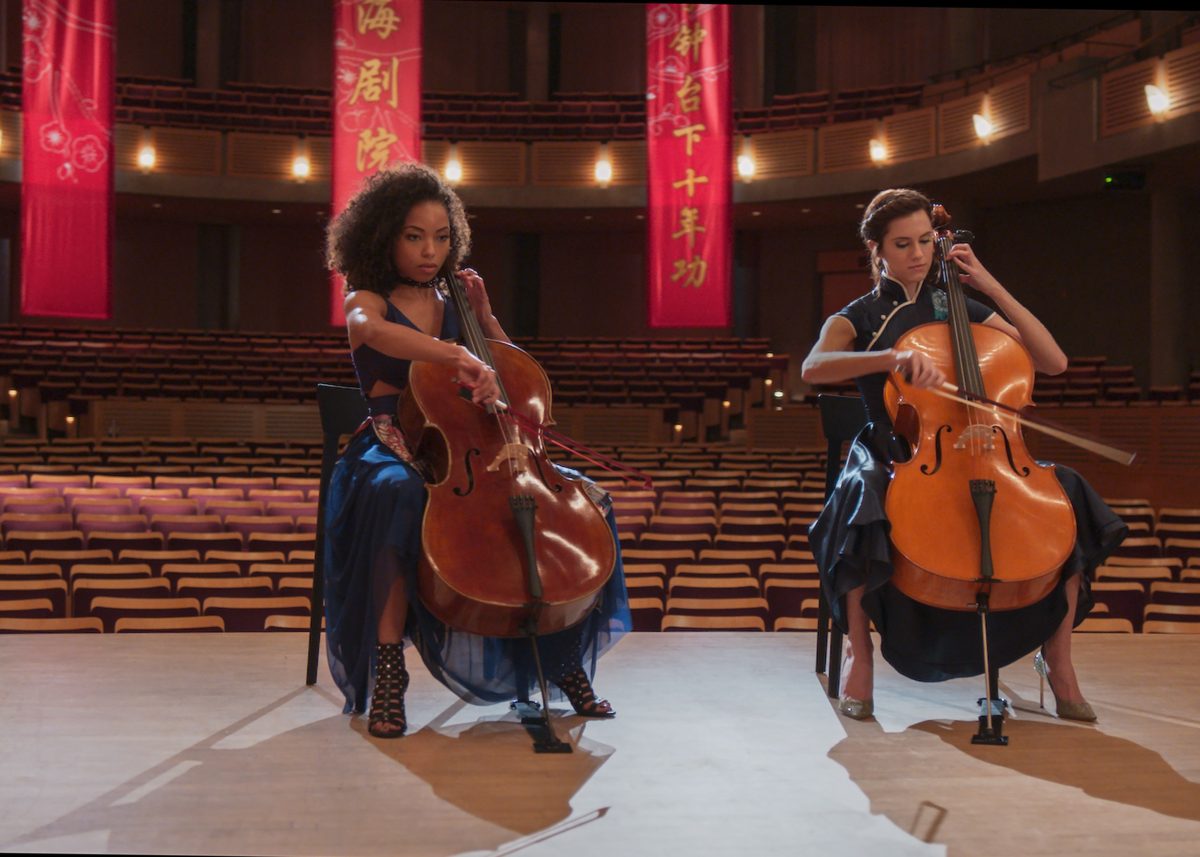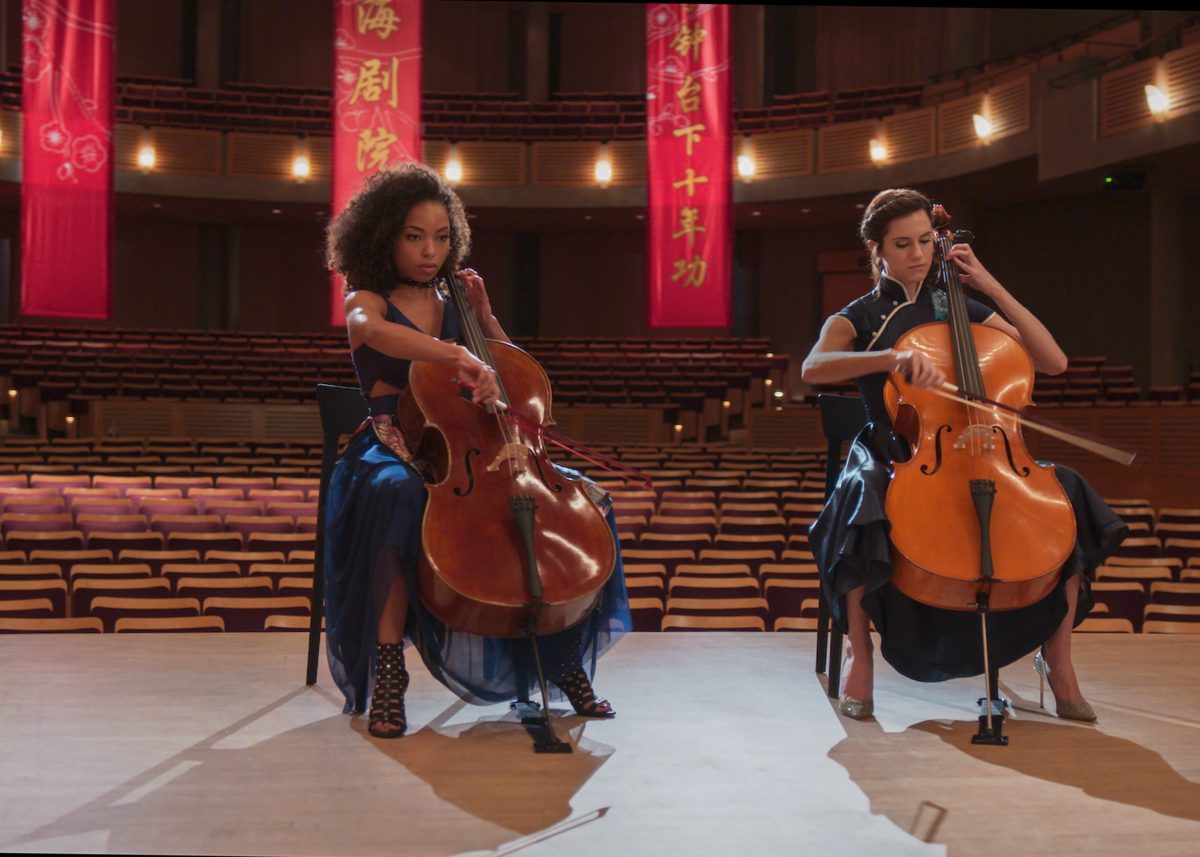 "This recent Netflix horror movie would be offensive for a multitude of reasons if it wasn't so incoherent. Instead it's just an absolutely wild, incredibly shallow thrill ride with a queer woman romance(??) at its center." – Drew Gregory
---
Okay Lesbian Movies Streaming on Netflix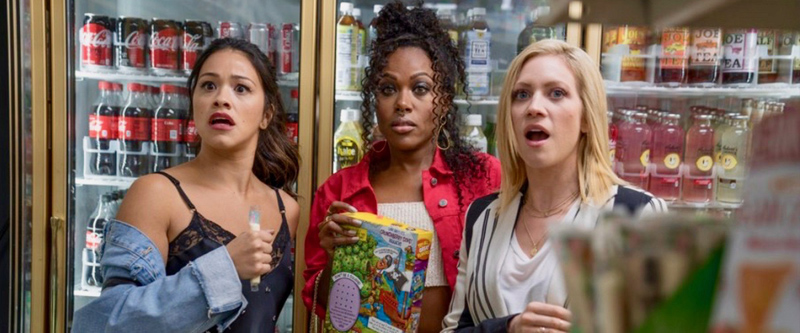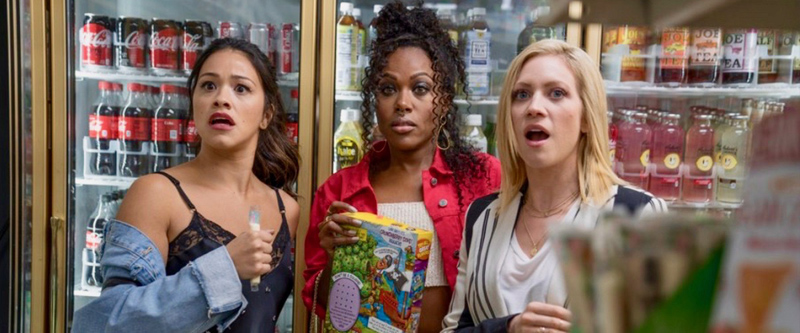 "At it's core, Someone Great is a comedy about getting high and drunk with your girls and listening to some great pop music and growing up a little in the process." – Carmen Phillips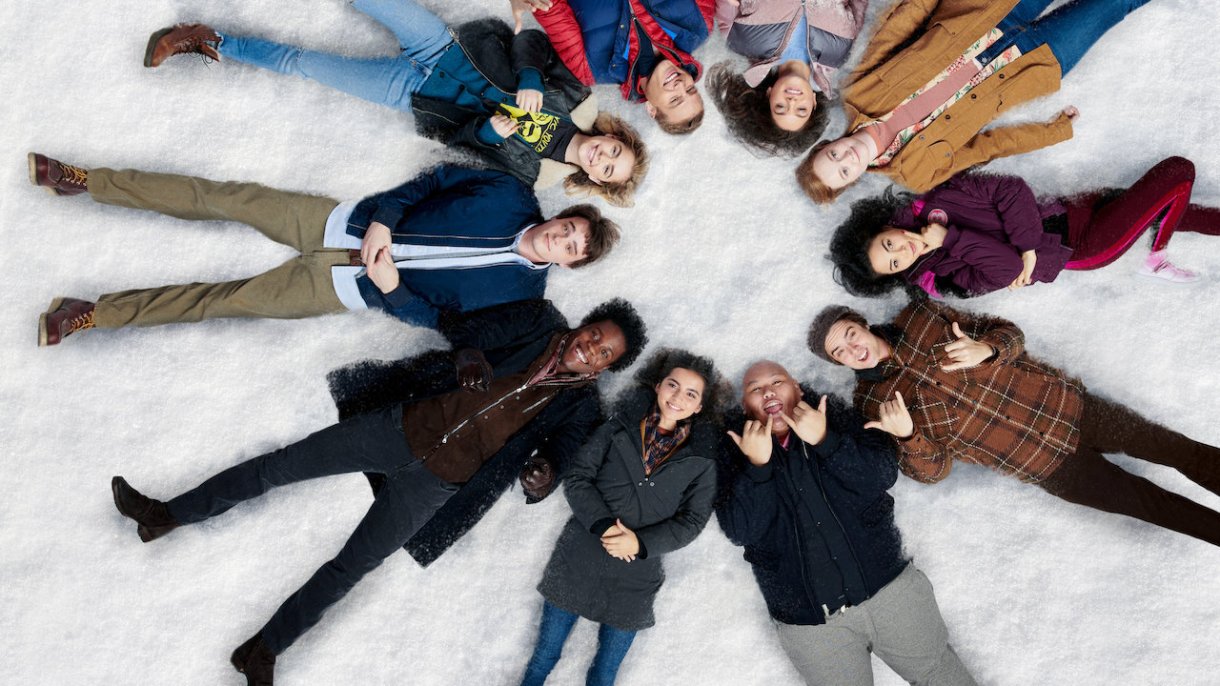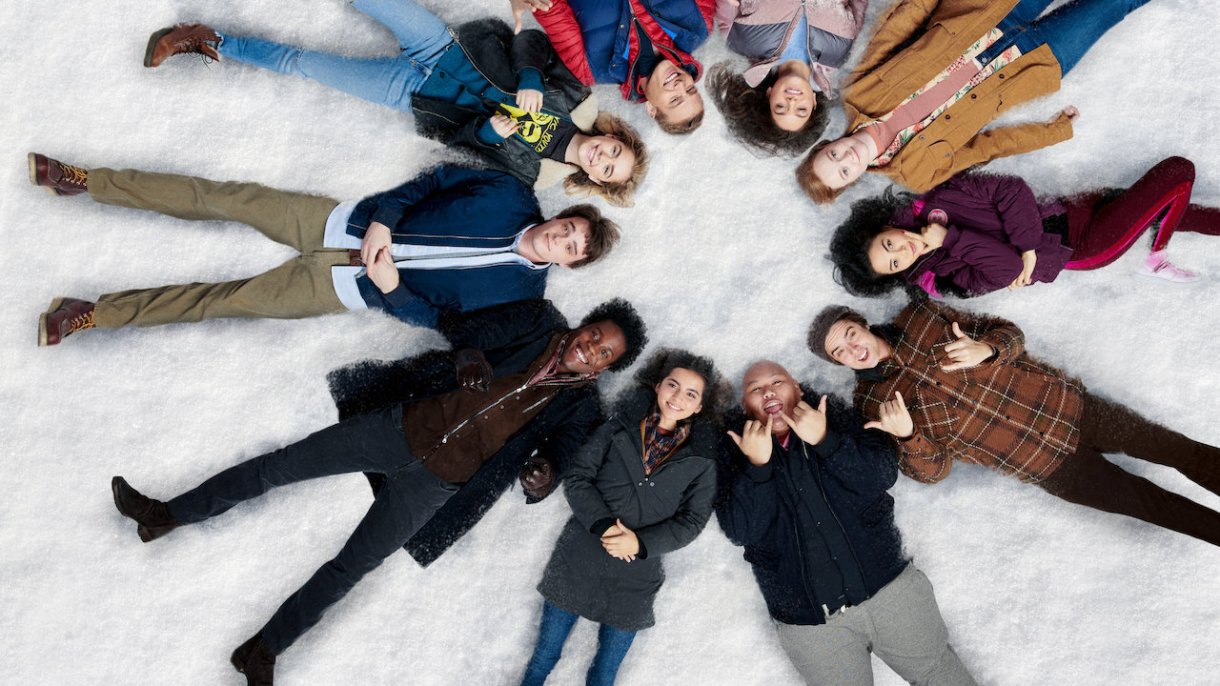 "The inclusion of a queer romance in a film like this is exciting enough on its own. But what makes it all the more exciting is both Hewson and Akana are queer in real life! Hewson is non-binary and gay and Akana is bisexual. They're both so good in their roles, bringing their charm and authenticity. " – Drew Gregory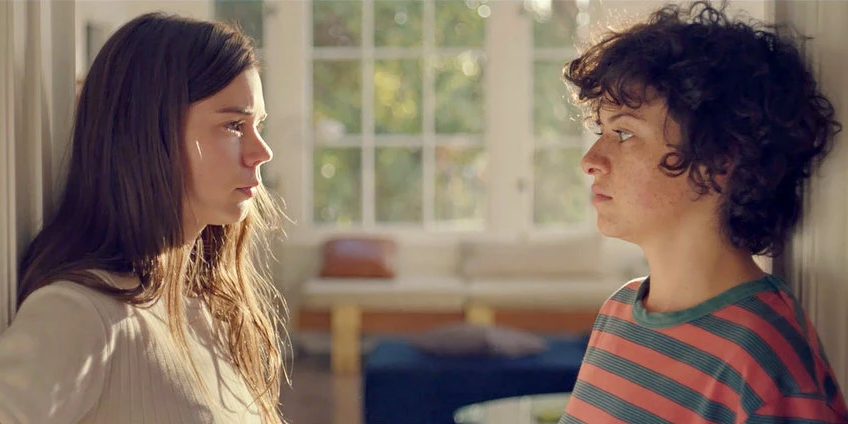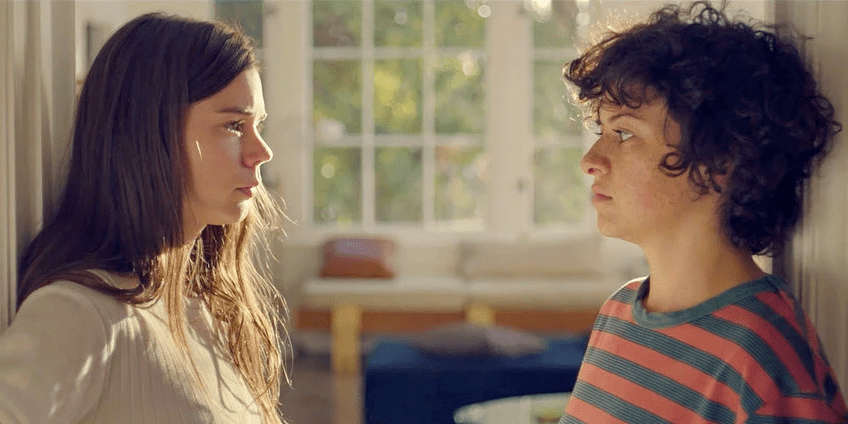 "Duck Butter was a lot like a Naima and Sergio's failed experiment: the sex was good but the delirious lesbian mumblecore didn't leave a lasting impression." – Heather Hogan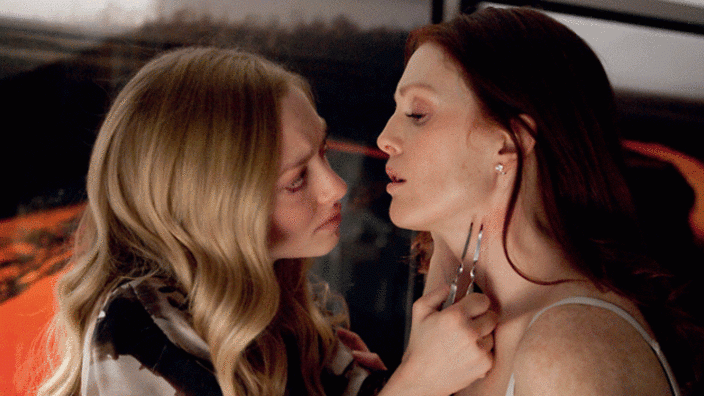 Chloe's an erotic thriller involving a love triangle between Julianne Moore, Liam Neeson and Amanda Seyfried. It's not good, but it is a fun and sexy watch.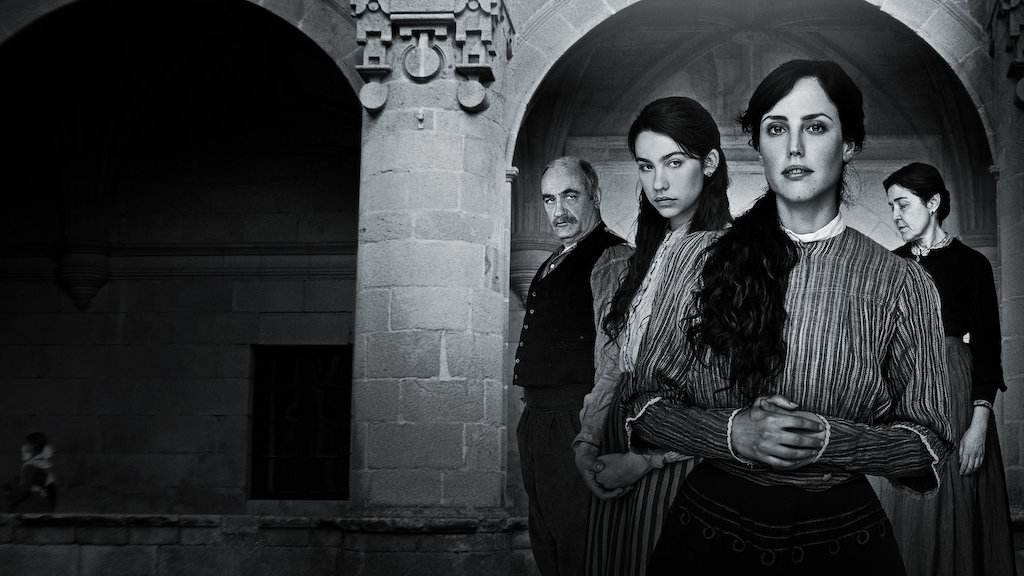 "Not the art film its showy Black & White cinematography and more creative flourishes seem to be aspiring for, but nevertheless an enjoyable period romance. Based on the true story of Spain's first same-sex marriage, Isabel Coixet replaces an average looking queer woman and her androgynous love with two beautiful high femmes. It's a bit silly and a bit long, but hey the sex scenes are great." – Drew Gregory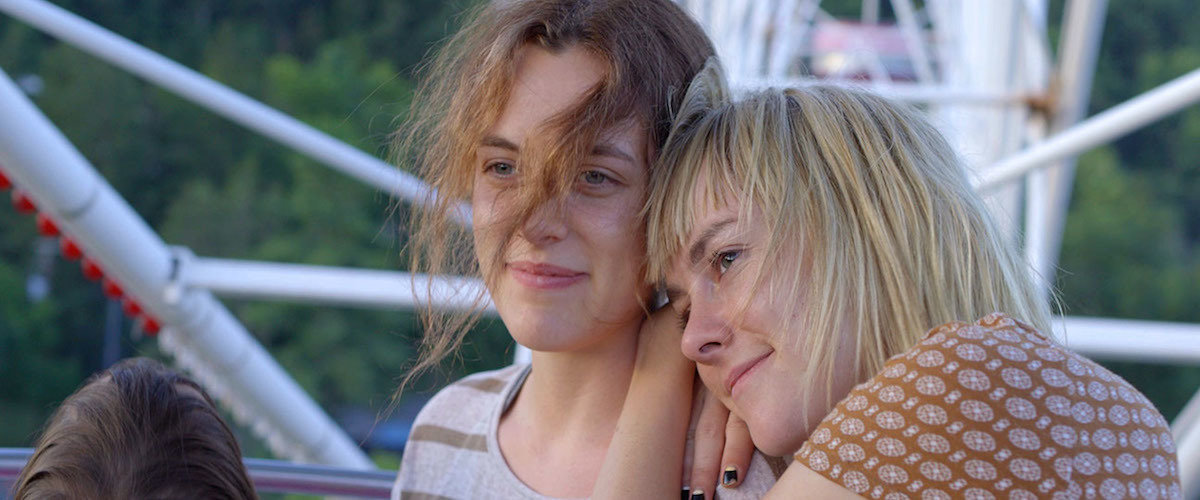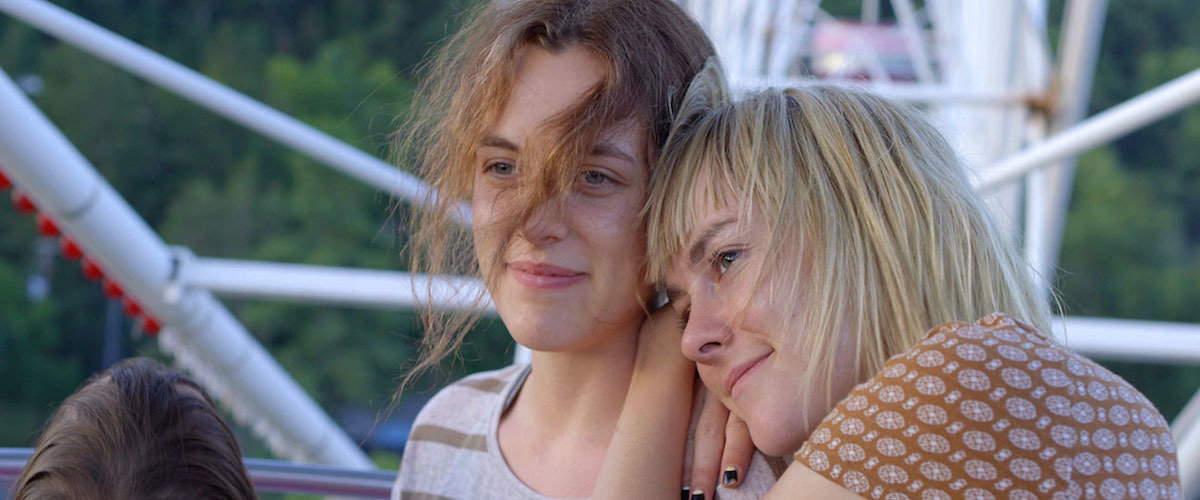 After being neglected by her husband, Sarah takes off on a road trip with her daughter and her lifelong best friend, Mindy. Eventually things get…intense.
It's a very critically acclaimed movie, but casting a cisgender man to play the transgender woman at the center of the story makes it difficult to fully enjoy.
Once again here we are with a movie that has artistic merit — but is SO shitty message-wise as it gave a whole generation of men the idea that lesbians just might want to have sex with them! NOT GREAT FOR US.
"How many other queer feature films can you point to that are maddening comedies and sweet rom-coms, wrapped up like the warm holiday films we grew up watching about straight people? Queering heteronormative tropes is certainly my favorite way to spend Thanksgiving." – Heather Hogan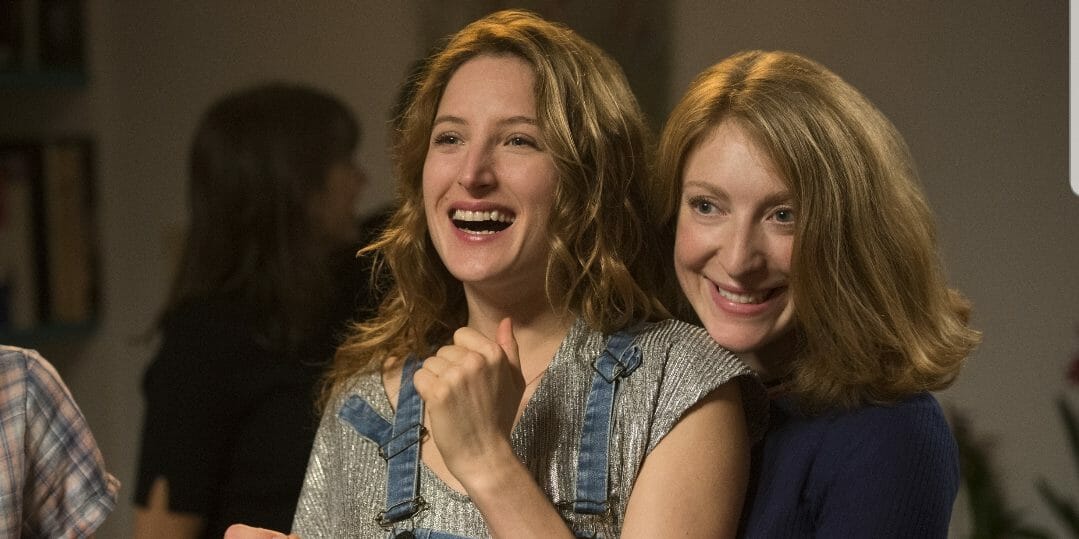 We originally had this under the "very mediocre" category because it got very bad reivews, but then Sally informed us that she in fact has seen it and furthermore; liked it. I trust Sally so here we are. The plot is described as "Just as Simone works up the courage to tell her conservative Jewish family she's a lesbian, she finds herself attracted to a man."
---
Very Mediocre Lesbian Movies, Bisexual Movies and Queer Movies on Netflix
"The recycled story isn't the problem. Engaged straight girl becomes intrigued by mysterious lesbian is a fine enough story and one I assume will be the foundation of many movies to come – that is if heterosexuality is still an agreed upon phenomenon in the future. It's the recycled dialogue and characters in this movie that haven't been updated to reflect a change in the tides that have absolutely no business being in a movie in the great year of our lord, 2017." – Erin Sullivan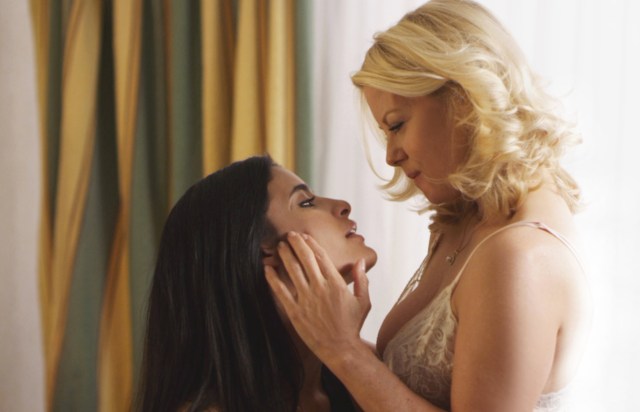 "This movie has everything: ambiguously-ethnic call girl, bored WASP-y housewife straight out of a Lifetime movie, a madame with a Barbie fixation, and every possible film transition known to cinema. But lesbihonest, folks: you're not here for the narrative. It's a cheeseball fest that you and your girl can quote for years to come." – Kate Severance