News, entertainment, opinion and girl-on-girl culture
Want Direct Access to the Lesbian Market?
You're in the Right Place.
Autostraddle is the web's leading independently-owned lesbian website serving over 380,000 unique monthly visitors and earning over 2 million total page views a month.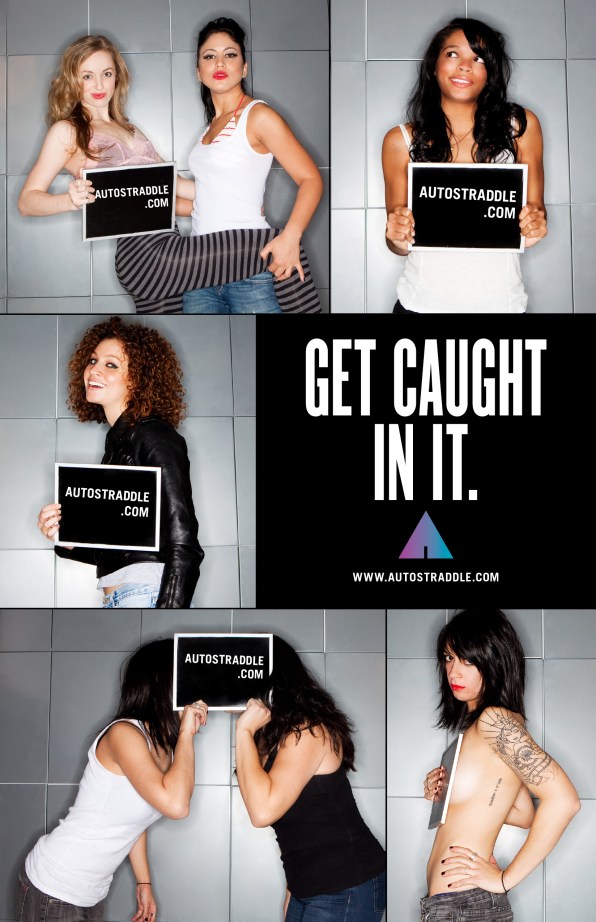 Unveiled in the spring of 2009, Autostraddle is now rapidly staking its claim as a revolutionary online destination and powerful brand for lesbian, bisexual and otherwise inclined ladies. Autostraddle aims to build community, report breaking news, promote talented artists, and support progressive activists.
+
The Average Autostraddler is:
+ between the ages of 18-34
+ female
+ single or dating
+ college educated
+ an extremely heavy user of social media
+ a regular online shopper
+
We offer advertisers a premiere opportunity to connect with a stylish, intelligent and progressive "recession-proofwp_postscommunity of web-savvy women — 89% of which will seek out brands that are advertised to the LGBT market directly.
Our daily feature articles cover a full spectrum of news, entertainment and "girl on girl culturewp_posts— from fashion, music, technology, film and tv, art, photography, literature, politics and more — offering advertisers of all sizes valuable opportunities to organically promote their brand to this elusive market segment.
Was a TOP 5 nominee in the 2009 Mashable Open Web Awards for Best Online Magazine.
Won the 2009 Golden Kitty Award for Best Website and the Sisters Talk Radio Best Lesbian Website.
Awarded Finalist Spots for Best Blogger, Best Web Series Finalist and Best Lesbian Website in Curve's First Annual Lesbian Awards.
Editor-in-Chief Marie Lyn (Riese) Bernard featured in GO! Magazine's Annual 100 Women We Love issue two years in a row (2010) & (2011)
Autostraddle is a tastemaker and our site is home to the smartest, savviest, hippest ladies on the internet. Our loyal, interactive community is attracted to our edgy and respected reporting, value our opinions and consider us an authority who only promotes the best. Empowered and influenced by on-site social influences and bonds, the lesbian market is uniquely impressionable. The result of this exceptional combination of quality content and high-value, commited readership: advertising with Autostraddle is getting an endorsement from the coolest kid in school.
Contact Design Director Alex: alex [at] autostraddle [dot] com or Marketing Director Jen: jen [at] autostraddle [dot] com for any further information or inquiries or to get your damn ad on our website to be seen by thousands of hip young queers across the world.