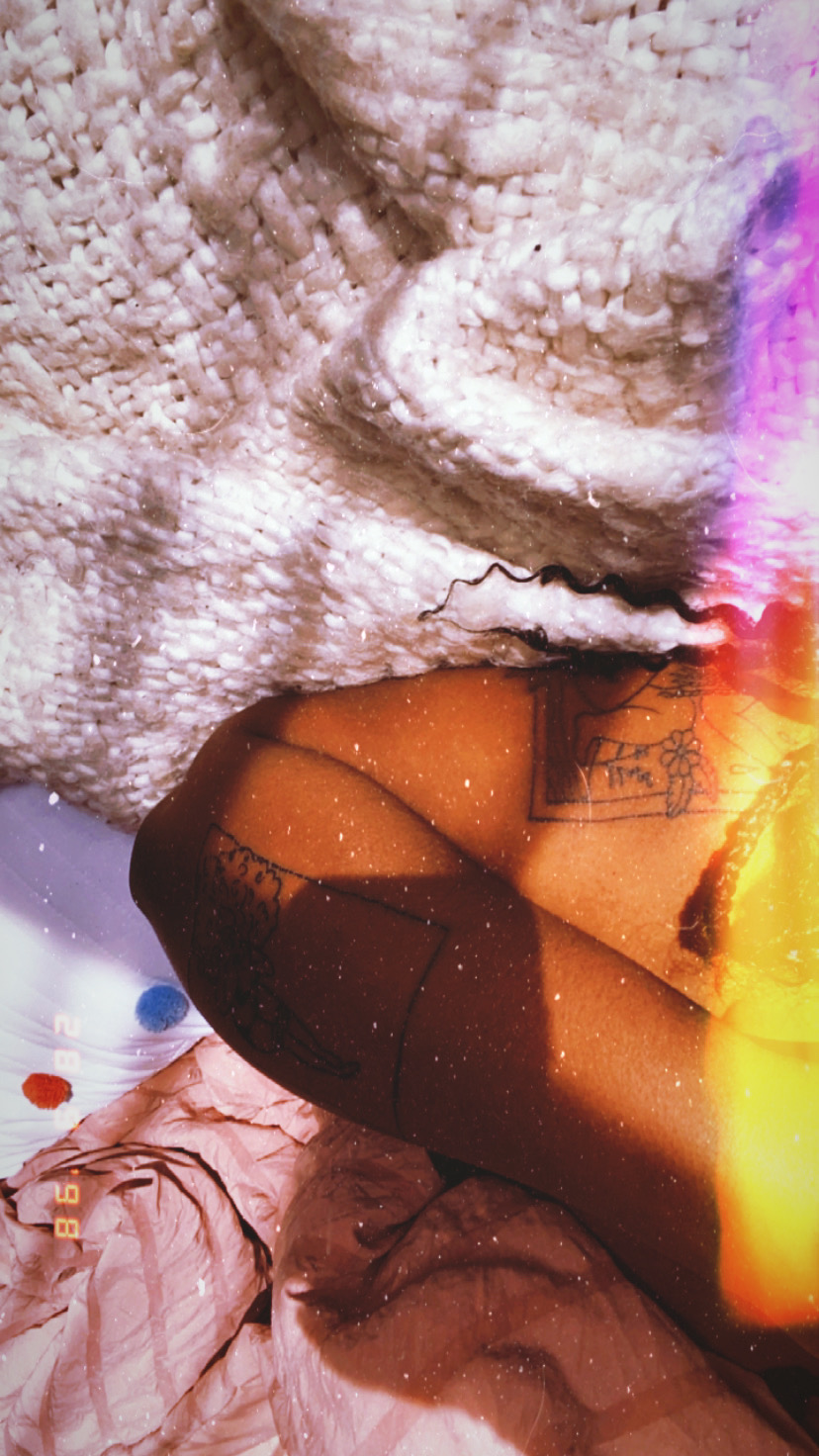 I feel like I'll always be on a constant search on how to be more intimate in my writing.
It's not that I don't know how to be, it's just that I am always floating between wondering what's too much to share and what's not enough. I needed a space where I could safely navigate that and as a friend of Dorothy's I'll just say it — there's no place like home. Autostraddle was the absolute perfect place to explore it.
Testing out levels of intimacy I was comfortable with while also surrounding it by other things that were important to me in the media landscape: Sharing work from other Black and brown writers, visual mediums that have queer folks of color at its core, sharing job opportunities and more that help my communities and then rounding it all out with the perfect soundtrack.
I've learned a lot writing these letters to you every week. Most importantly, I've learned that I don't have to give up my natural private nature for the sake of proving that I can be intimate in my writing .
I'm a believer in ending things when you feel like they either no longer serve you or when you know that feeling is creeping up. I'm so thankful that every week you came here to get a bit of me and that you came into my world and chilled with me every Sunday. I'm not going anywhere, you'll still find me on the site weekly bringing you joy through the queer Black babes of TikTok, chatting with Dani about a film or album, and of course, writing about all things dating and sex — but this little corner is coming to a close.
Thanks for vibing with me and as always,
Sweet Sunday babes.
---
---
I've managed to meet a solid crew of great folks on Clubhouse — but the app is still rife with phobias of all sort. This piece on it's racial bias's sums it up beautifully.
I will never not read pieces on Black women and our hair, so this one on the evolution of natural hair industry was a natural choice to sit back and take in.
A gorgeous read on how Britain's queer South Asian community created connection and found solace with each other inside the comfort of their own homes in the '80s and 90's.
My love for Megan Thee Stallion and Mean Girls decided to come together and make me happy — I have watched the video about 1000 times and I appreciate every text I got about it when it came out!
I love this list celebrating some of televisions Black fictional babes — also I am in love with Wandavision and Teyonah Parris so I am using this as an opportunity to propose marriage, please send me your ring size.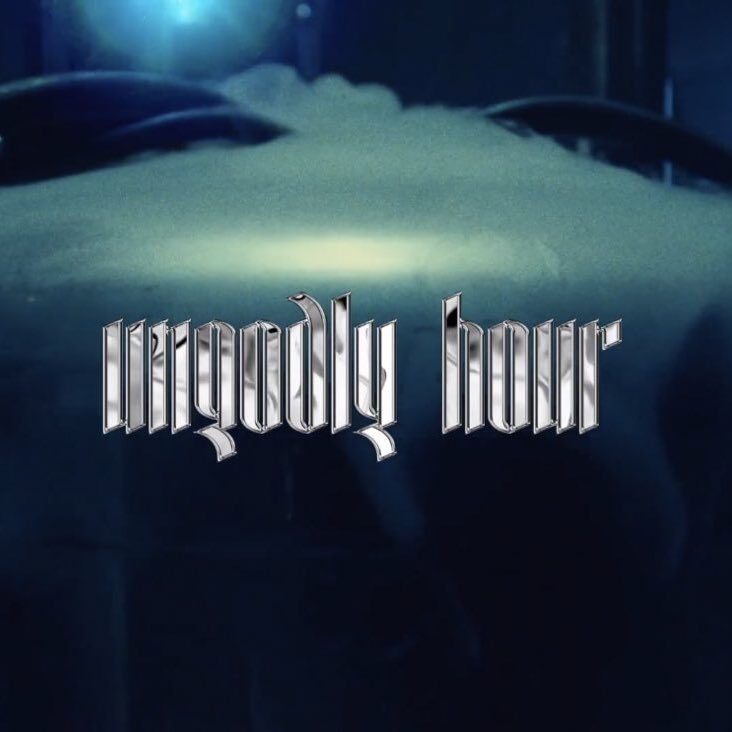 Ungodly Hour
"I don't have the time, to teach you how to love all over again."
Chloe x Halle's latest album Ungodly Hour has been on heavy rotation in my spot since it came out, and the latest video from the album has been released.
Ungodly Hour is packed full of afro-futuristic visuals, a wardrobe that I want to steal, and pretty much every scene is the perfect still.
I'm genuinely hoping that they decide to make a video for every track on the album but for now just bask in the beauty and talent of these two lovely babes.
---
The point of this space was to remind people of the importance of community. I miss going into coffee shops and looking through the bulletin board of events that were coming up, job opportunities, and chances to volunteer. I wanted to mimic that feeling in this space and remind folks that there can be some virtual semblance of it. Things like having someone to talk to, sharing warmth and resources are all small but mighty moving parts in taking care of our own. I hope you look back to all the bulletin boards I have shared over the months and continue to keep mutual aid and community connection a big part of your life.
---
I just want you to look at me like this forever.
Saying see ya later with the songs that have been in heavy rotation for me this past month — sound up sweeties.
---
Support Independent Queer Media
We're raising funds to make it through the end of July. 99% of the people who read this site don't support. Will you be one of the ones who do? Joining A+ is one of the best ways to support Autostraddle — plus you get access to bonus content while keeping the site 99% free for everyone. Will you join today?