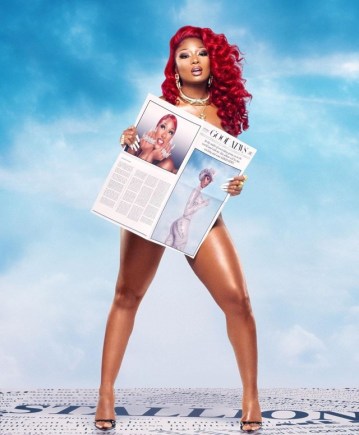 I've been getting an influx of good news and opportunities over the past month or so. Some that I am allowed to share and some I'm not, but not even sure I would if I could. Not for lack of wanting to, just worry that doing so would make it more real, which means it has a bigger possibility of going away. You would think that I would be floating on cloud nine with my head in the sky and yeah, I am but — I have a bit of fear still, too.
I know I am not the only one, but often in my life, it feels like a chunk of good news is quickly followed by something rocky. Because of that, I'm on guard once the reality sets in that something that I've been wanting is on the way. Instead of sitting in the happiness and preparing myself for joy — I'm ultimately preparing myself for defeat and gloom.
This time around when the waves of great news started coming in, I decided to just let it be. I opted to lean as hard as I could into the positivity of these moments. It was so hard to push away the fear of something "bad" being on the way, so I had to turn to tangible things to help. I re-read the emails that had the dates and times of the meetings, I listened to the voicemails from my parents that told me they were proud and to just be myself, and I just truly tried to use everything I could find to sit in the moments of delight.
I was proud of myself, not just for being able to actually use the tools I had at my disposal to guide me through — but also just proud of my accomplishments. I usually don't rest in them; I let them happen and celebrate for a second and then ponder on if I'm worthy of it. That's the imposter syndrome that I let in before it's even finished knocking on my door.
But this time, I did good and I deserve more than a treat. I'm on my way to breaking this big, harmful habit and that in itself is something to celebrate too. So please, bathe in your accomplishments despite how minute you deem them to be — you're worth of it and you absolutely deserve.
Sweet Sunday babes.
---
---
There is a sexual recession happening in Britain and Chante Joseph breaks it down over on Gal-Dem.
There are two more movies coming out where white women pine over each other and kiss in secret, but all I want is to see more Black girls on screen kissing and falling in love.
TikTok is full of folks who are showing off their roller skating skills — but Black and Brown women are reclaiming the culture which has ties to the early days of Hip-Hop.
Megan makes me so happy, just seeing her live her life as authentic as she does makes me smile. Now she is the first global ambassador for Mielle hair products! I already use them so I'm one step closer to Thee Stallion herself.
Adiba Jaigirdars' book Hani and Ishu's Guide To Fake Dating is at the top of my list for spring reads — pre-order it now and swoon over the cute ass cover.
I'm a pastor's daughter who grew up in the church, so I love reading about other queer folks and their family history with religion and this personal essay over on Harpers Bazaar by Leah Johnson (we also talked about it on Thursday!) was simply stunning.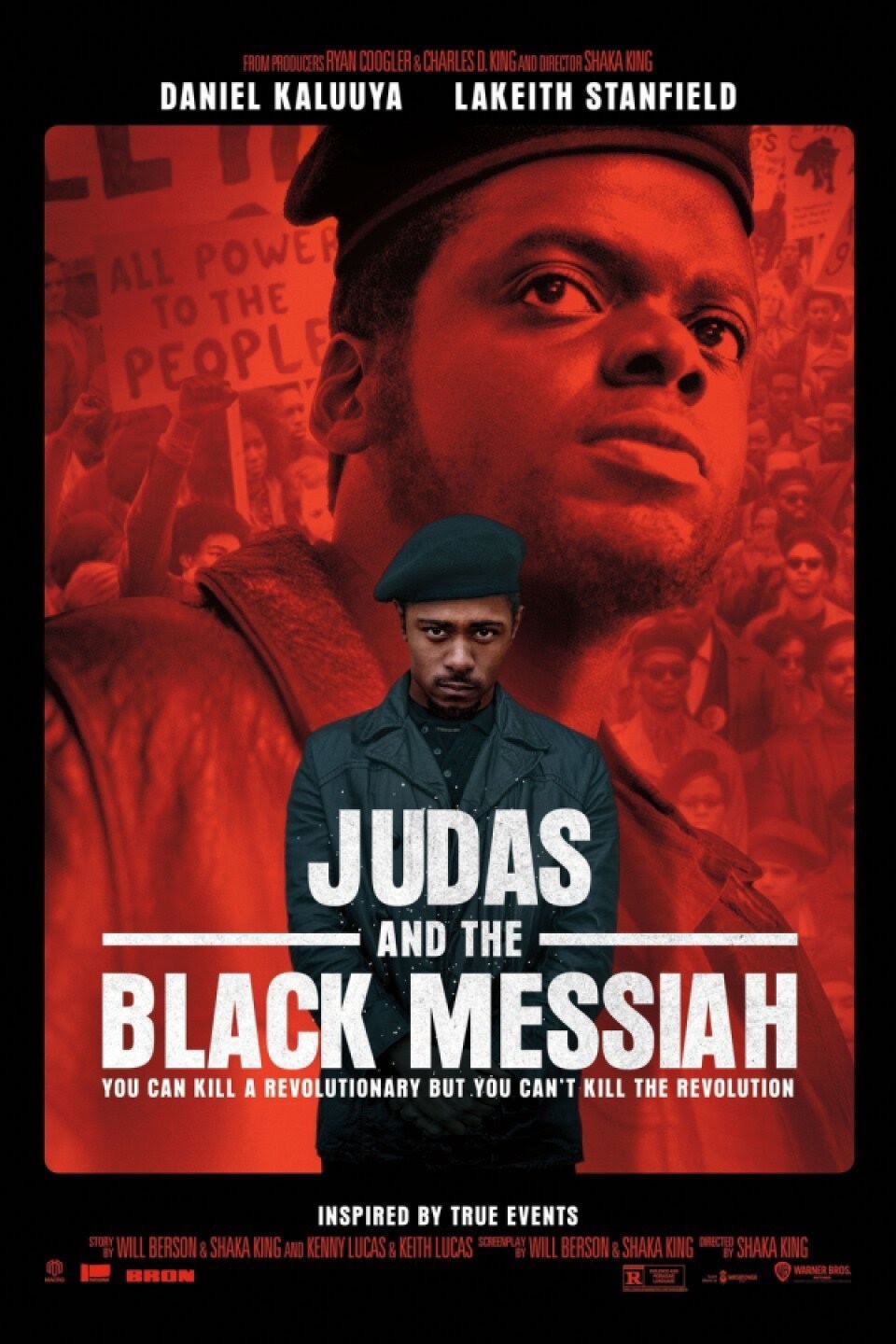 Judas and the Black Messiah
"You can kill a revolutionary but you can't kill the revolution"
I talked about this trailer when it dropped a few weeks ago, and now the film is finally out and I can say that I wasn't disappointed.
Dominique Fishback's' performance is so beautiful, she constantly delivers every time she is on the screen. The film delivers from the script to the visuals. There were so many moments that I wanted to capture and turn into a still.
If you have HBOMax it's streaming now so head over and watch ASAP.
---
Tin House has opened up their first set of residencies for 2021! Head over to the post to get more information and apply. One of my favorite Chicago organizations, The Aura House, is hosting a seminar on harnessing the positive power and energy of your pussy! And Mercurys Brood is focused on shining light on the marginalized voices of the astrology community, they have a Kickstarter that's nearing a stretch goal, donate to help them reach it.
If you have anything happening that you think would be a good fit for the community love virtual billboard, send it my way via Instagram. Please remember that anything you send must have a focus on people of color.
---
I don't know what's in the water in Texas but — keep drinking it.
I'm feeling overwhelmed but also excited – so what better way to get through that feeling with a little bit of City Girls and Megan.
---
Support Independent Queer Media
We're raising funds to make it through the end of July. 99% of the people who read this site don't support. Will you be one of the ones who do? Joining A+ is one of the best ways to support Autostraddle — plus you get access to bonus content while keeping the site 99% free for everyone. Will you join today?