Top Ten Most Popular Posts in 2012 That Were Actually Published in 2011, 2010 or 2009
1. Top Ten Best Lesbian Movies: 10 Queer Movies That Don't Suck, by Riese, Intern Lily, Intern X, Intern Katrina, Intern Emily, Intern Elizabeth & Intern Hot Laura. August 19, 2009.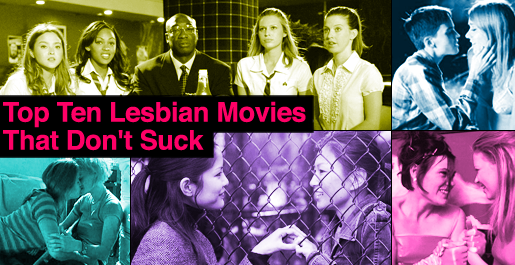 This article was conceived in the summer of 2009 in Riverside Park, when we didn't have a budget and therefore were treating the interns to a splendid mid-day meal of french fries, gathered in several large paper sacks from McDonalds. I wrote down who would take which movie with greasy fingers. We did a follow-up, also, Ten More Queer Girl Movies That Don't Suck.
+
2. How to Have Lesbian Sex for the First Time: NSFW Sunday Special. November 13, 2011
Google "lesbian sex." I dare you.
+
3. Ten Hot Lesbian Movie Sex Scenes for NSFW Sexy Sunday, by Riese. February 21, 2010
This is back when I was really committed to writing thematic NSFW Sundays (I rarely write NSFW Sundays anymore, let alone thematic ones.) This particular post was a big deal because I had to confess my relationship with the Encyclopedia of Lesbian Movie Scenes.
+
4. How to Have Lesbian Sex Tips From NSFW Sunday. June 19, 2011.
These were your tips and they were all awesome except one of them which was a bad idea.
+
5. Top 10 Lesbian Fashion & Style Icons, by Alex & Riese. August 14, 2009.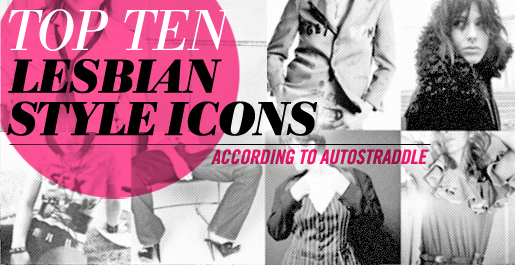 When Alex and I used to live in the same city and spend most days together we would collaborate on stuff like this. It was really fun to put together and actually got republished in Curve Magazine.
+
6. Jillian Michaels: First Lady to Ever Come Out (Bisexual) In "Ladies Home Journal", by Riese. January 5th, 2010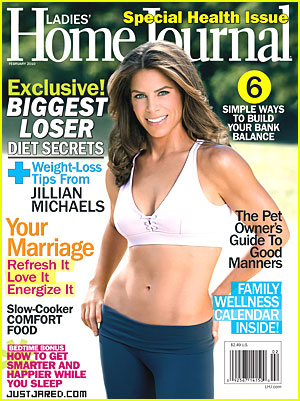 Like I said, we've somehow cornered this piece of the search engine market. It remains a mystery to me. This is also the one and only time I ever purchased a copy of Ladies Home Journal.
+
7. NSFW Saturday: It's Lindsay Lohan in Playboy, Naked!, by Jess R. December 10, 2011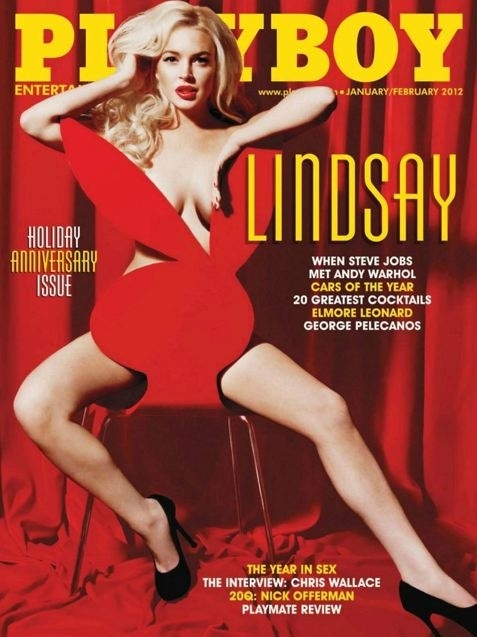 Jess R was always on top of this kind of shit. Come back to us, Jess R!
+
8. Why Taylor Swift Offends Little Monsters, Feminists & Weirdos, by Riese. February 6, 2010.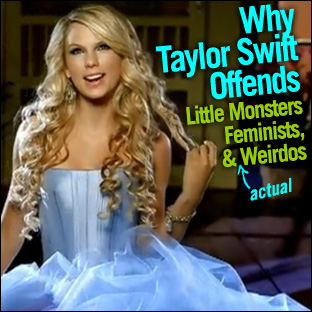 Ughhhhh
+
9. The L Word Top Ten (okay, 15) Sex Scenes Back Of All Time, by Riese. March 11, 2009.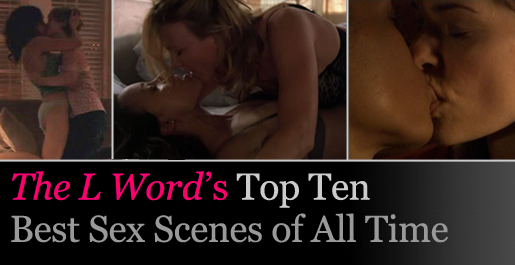 We wrote a few articles to already have up when we launched that I naively expected would lead to immediate success via SEO mastery (it's not that easy): two top tens about lesbian books and this meticulously constructed compendium of The L Word's best sex scenes.
+
10. Girl-on-Gallery: Hot Girls Wearing Short Shorts, April 29, 2009.
I made this gallery to improve our page views. It worked!
---
2012's Most Commented-Upon Posts
1. Introducing Camp Autostraddle, by Riese. February 14, 2012
2. OPEN THREAD: Let's Talk About How Awesome A-Camp Was, by Riese. April 30, 2012
3. International Autostraddle Meet-Up Weeks: You've Earned It, by Vanessa. October 4, 2012
4. OPEN THREAD: Let's Talk About How Really Really Awesome A-Camp Was, by Riese. September 17, 2012
5. OPEN THREAD: 2012 Election Day Live-Blog, With Feelings, by Ali. November 6, 2012
6. Introducing Camp Autostraddle 2012: Registration is Wide Open, by Riese. May 21, 2012
7. You Should Come: July 15th Is International Autostraddle Summer Brunch Day, by Laneia. July 2, 2012
8. We Need Help: Our Big Fundraiser To Build A Better Autostraddle, by Riese & Alex. July 25, 2012
9. OPEN THREAD: Music you're Embarrassed to Love, by Crystal. September 26, 2012
10. Who The Hell Are You? What The Autostraddle Reader Survey Told Us About You, by Riese. January 10, 2012
---
2012's Most-Commented-On Posts, Excluding Events & Open Threads
1. How To Leave Your Husband (Because You're A Lesbian), by Laneia. March 29, 2012.
It's really good, is what it is.
2. The Dirty Truth About Bisexuals, A Case Study, by Riese & Rachel. April 1, 2012.
Apparently not everybody realized that this was an April Fool's Day Joke.
3. Gay Families Attend White House Easter Egg Roll Hoping For Eggs, Workplace Protection Executive Order, by Rachel. April 9, 2012.
In which a bunch of haters came to Autostraddle to tell us about hell and our sins, etc., and we made fun of them.
4. Public Sex Is My Radical Sex, by Isabelle Nastasia. March 11, 2012.
This was a bit of a disaster.
5. Krisily Kennedy Likes Girls: The Autostraddle Interview, by Jess R. January 5, 2012.
Biphobia is the number one cause of elongated comment threads. True story. I wish the comment ratings hadn't gotten wiped out during some wordpress avalanche or another because I feel they really enhanced the atmosphere on this post.
6. The 21 Most Lesbianish Cities in the US: The Autostraddle Guide, by Riese. January 24, 2012.
Obviously everybody has a feeling about this.
7. A-Camp Recap #1: Movin' On Up (The Mountain), by The Team. May 10, 2012
This was a gripping account of how we attempted to transport 200 queers from an airport to a mountain and failed miserably on at least 56 fronts. Lots to discuss.
8. 14 Girls We Wanted To Be Back Then: Kickass Heroines from YA & Children's Books of Yesteryear, by Riese & Laneia. September 24, 2012.
This was actually conceived of and published in the same day during a we-have-no-content panic. Ultimately, nothing gets us talking like talking about the books we loved as children & young adults.
9. Autostraddle Hot 100 2012: The Hottest Queerest Women In All The Land. May 25, 2012
Oh I don't even know, I think I stopped following this thread pretty early on.
10. Femmes: Beyond Lipstick (and Heels & Dresses), by Kristen. August 16, 2012.
Sometimes a post gets a shit-ton of comments not because it's a contentious list or because of a flame war but because that's just how much you love it and it spoke to you. Those are beautiful times, and I'm glad to have two of those posts anchoring this list on either end.
---
NEXT: Fun with search!
---
Are you following us on Facebook?
Pages: 1 2 3 See entire article on one page