Welcome to the 2012 Autostraddle Hot 100, the best hottest contest in the history of hot contests! In 2009, we ranked things that were hot. In 2010 and 2011, we let you submit photos of yourself and/or another queer lady near/dear to your heart. This year, we went a more traditional route, similar to what lad rags like Maxim started and what AfterEllen.com re-interpreted. But whereas they invite their readers to vote for any hot lady they please, we didn't want to bother with all those straight girls and invited you to vote for actual queer ladies.
Also, Ellen Page ranked #7 but we didn't put her on this list because we didn't want to get yelled at about how she's not out and/or not definitely gay. Sorry!
So, this list reflects who YOU voted for, not who we would've picked ourselves to produce a valuable snapshot of the queer community.
So here's who you voted for, ya weirdos!

2012 Autostraddle Hot 100
(as voted on by the 1,000 weirdos who submitted ballots)
+
100. AzMarie Livingston
Model & TV Personality

99. Tabatha Coffey
TV Personality

98. Kate Cooper
Musician, An Horse

97. Kaki King
Guitarist & Composer

96. Abisha Uhl
Musician, Sick of Sarah

95. Kristin Russo
Co-Creator, Everyoneisgay.com

94. Lily Ye

93. Rose Garcia
TV Personality, The Real L Word

92. Otep Shamaya
Singer-Songwriter

91. Allison Weiss
Singer-Songwriter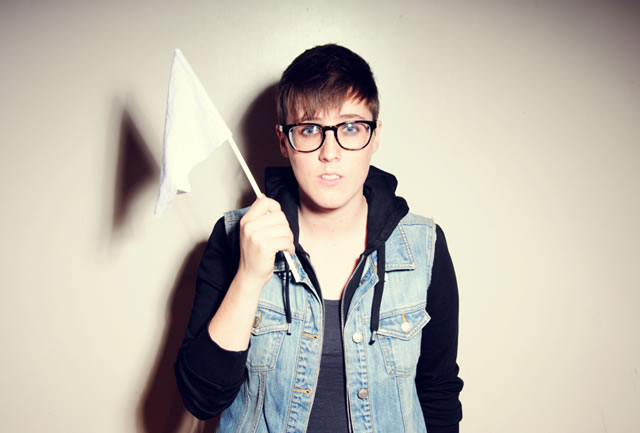 Pages: 1 2 3 4 5 6 7 8 9 10See entire article on one page