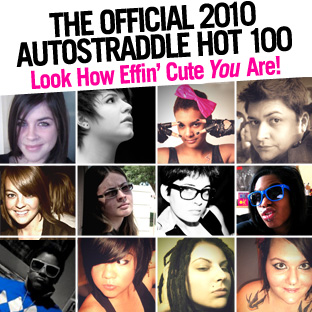 YOU ARE SO HOT YOU GUYS! That's why this year, we decided to celebrate Hot 100 week by honoring real live ladies who oh-so-bravely sent us their photographs. We're not gonna rank you or judge you, and everyone who submitted in the first 100 will be included.
Hey, it's Sunday, the Lord's Day! Remember all day when the website got corrupted and totally broke? That was so depressing. Luckily this might just might really cheer you up. If you didn't catch our initial call for submissions or our Hot 100 preview post earlier this week, and here's a quick refresher on what we're doing here:
The Autostraddle Hot 100 is a little different than other Hot 100s. The 2009 Autostraddle Hot 100 honored things/people/ideas which were literally hot; hellfire, hot tubs, grills, the Miami Heat, Hot Pockets, global warming, Hot Cross Buns, Sarah Shahi et al.
So this year we asked ourselves…. aside from actual heatstroke/swine flu, what truly does set our loins ablaze? Sure, we dig Eliza Dushku in a pencil skirt or Jennifer Beals in a tank top as much as the next lez, but nothing truly turns us on as much as another woman who dares, as we do, to openly desire other women (see also: Calendar Girls).
So we opened it up to you — we asked y'all to submit photos of yourself or a friend so we could highlight how hot we know you are!
We will be rolling out the Hot 100 over the course of the day, ten girls at a time. So keep refreshing as we add in more girls from all over the world!
---
The first 10:
Áine, 20. Very single.
Northern Ireland
Favorite Book: Fragile Things by Neil Gaiman
[twitter]
---
Alisha, 23. Lesbian. Taken.
Hatboro, Pennsylvania
Future registered nurse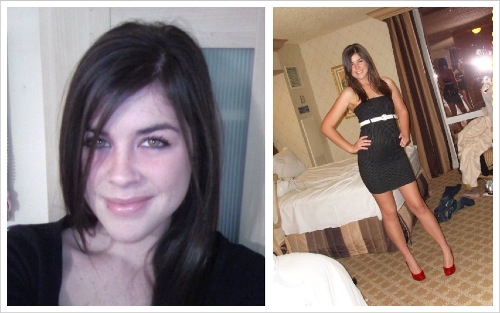 ---
Alish, 18.
Yorkshire, UK.
Student/Folk singer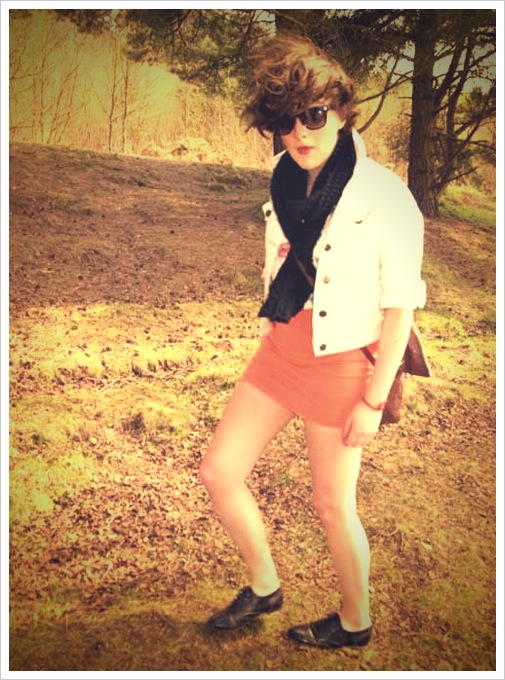 ---
Alyson, 20. Not single.
Kansas
Favorite Book: I know it's one of those cliche things, but god, the book Catcher in the Rye is what made me decide to pursue writing as a career.
---
Amanda, 25.
Jersey City
(but if anyone outside NY asks, I say I live in New York.)
---
Anna, 26. Lesbian. Single.
Los Angeles, CA (Originally from San Francisco)
Student studying World Arts & Cultures and Dance Concentration at UCLA
Favorite Book: "The Pure and the Impure" by Colette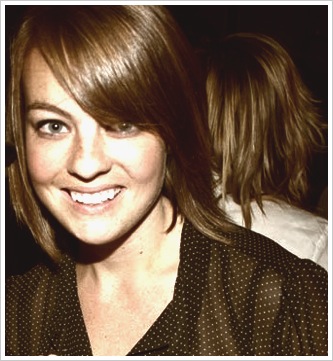 ---
+
Anna, 20. Single.
+
Student at Ohio University.
[Twitter]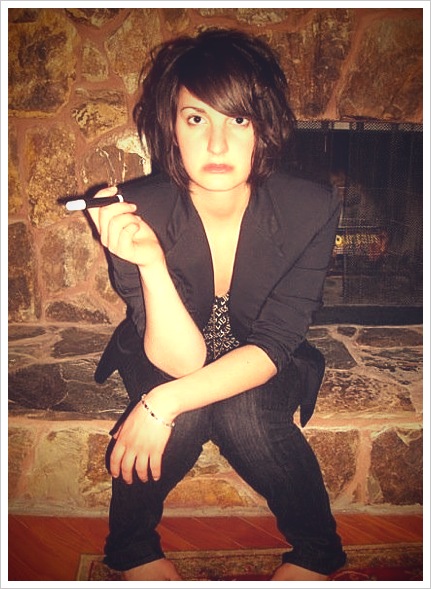 ---
+
Amy, 19. Queer.
+
Manchester, UK
Photography student at Falmouth University in Cornwall
[Twitter]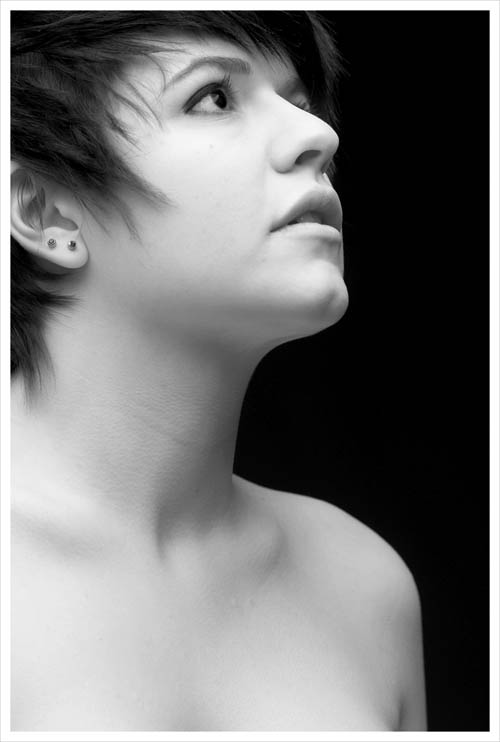 ---
+
Ash. Single.
+
Pittsburgh, PA
Student at University of Pittsburgh
Favorite Book: Adventures of Huckleberry Finn, but really whatever it is I've read in the last five minutes.
[twitter]
---
+
Ashleigh 21, & Lindsay, 24. Queers.
+
Baltimore, soon NEW ZEALAND!
Artist & graphic designer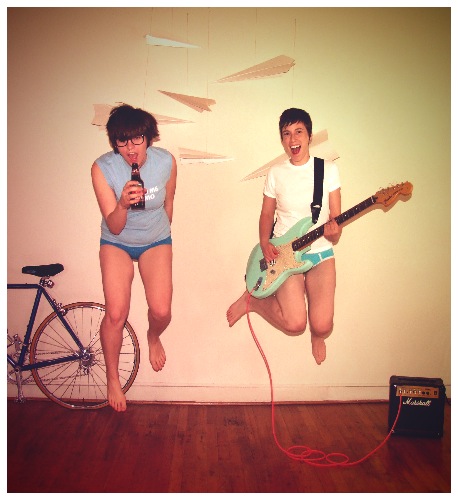 ---
+
Ashley, 26.
+
Virginia
Employment Law Consultant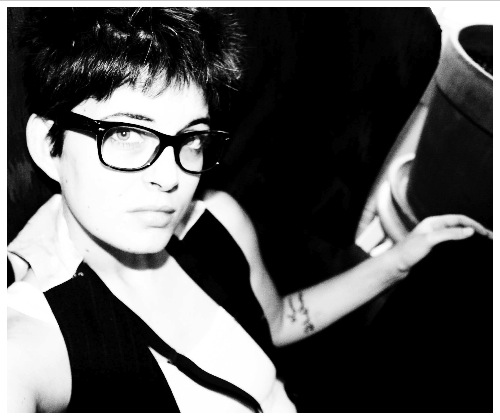 ---
+
NEXT:
#11 through #20
+
Pages: 1 2 3 4 5 6 7 8 9 10 11See entire article on one page