#41 through #50:
---
+
Jordan. Single.
+
Chicaco, IL
Graduate with Bachelors in Sociology, going back to school in the fall for Media Studies
Favorite Book: Ishmael by Daniel Quinn, Traveling Mercies by Anne Lamott, and Dear Diary by Leslie Arfin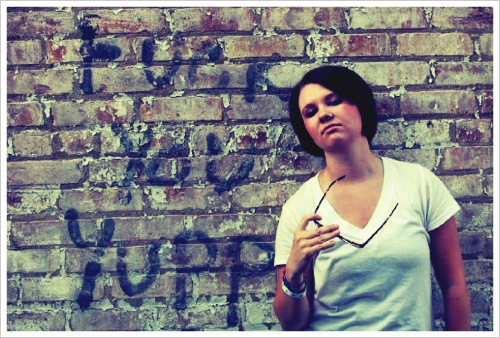 ---
+
Jordi, 19. Queer.
+
Student at Texas A&M. Also: designer and a roller derby girl.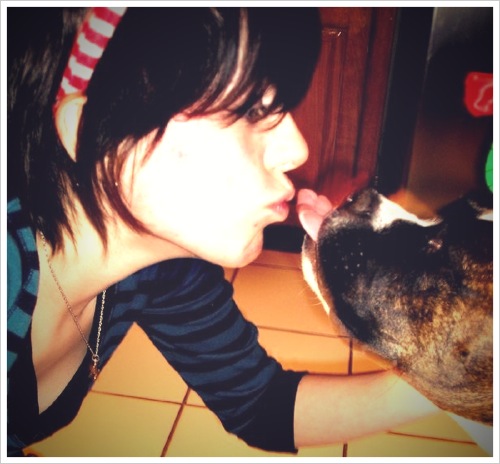 ---
+
Julia, 23."Totally single."
+
Dearborn, MI
Substitute teacher & tutor
Favorite Book: Understanding Urban Ecology, Harriet the Spy
[website]
---
+
Julia, 24.
+
Québec City, Québec, Canada
Used Bookstore Clerk
[blog]
---
+
Julie 24.
---
+
Baby Julie Goldman. Lesbro.
+
Actress/comedian/co-star of 'in your box office' on autostraddle.com
"as submitted by her best friend and writing partner in crime, Brandy Howard"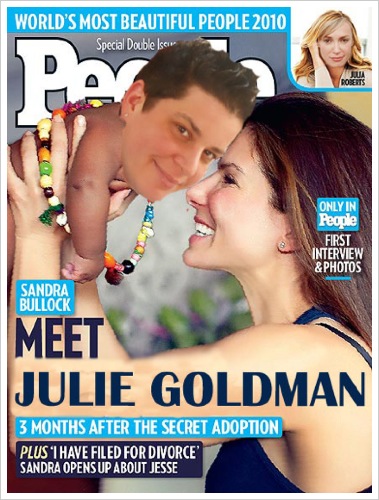 ---
+
Kaitlyn, 21. Queer. "Single and ready to mingle".
+
Suburbs of Philadelphia
Student at Temple University
---
+
Kalie, 18.
+
Spain.
Paul Mitchell school student.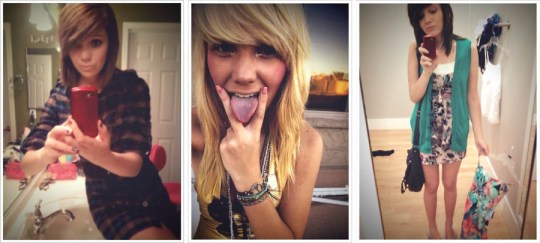 ---
+
Kamari. "Not single, but always down to mingle with some lezbefriends."
+
Phoenix, AZ
Favorite Book: Anything by Toni Morrison
[facebook]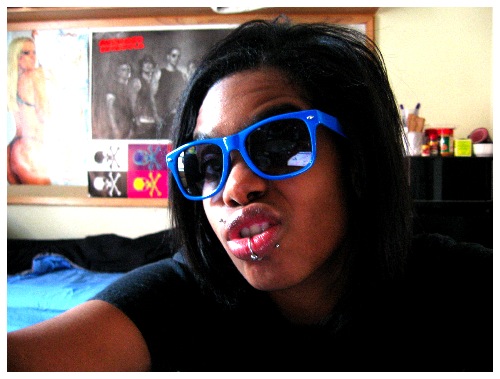 ---
+
Katie, 23. Single.
+
North Carolina
Recent UNCG graduate with a BFA in Painting
Favorite Book: Anything by David Sedaris or just about any art history or queer theory book you sit in front of me.
[website (queer art goodness)]
---
+
NEXT:
#51 through #60
+
---
Before you go!
It takes funding to keep this publication by and for queer women and trans people of all genders running every day. We will never put our site behind a paywall because we know how important it is to keep Autostraddle free. But that means we rely on the support of our A+ Members.
Still, 99.9% of our readers are not members.
A+ membership starts at just $4/month.
If you're able to, will you join A+ and keep Autostraddle here and working for everyone?
Join A+
Pages: 1 2 3 4 5 6 7 8 9 10 11See entire article on one page