#51 through #60:
---
+
Karmen d'Castro. Lesbian. Taken.
+
Seattle, Washington
student. aspirant. autostraddle contributor.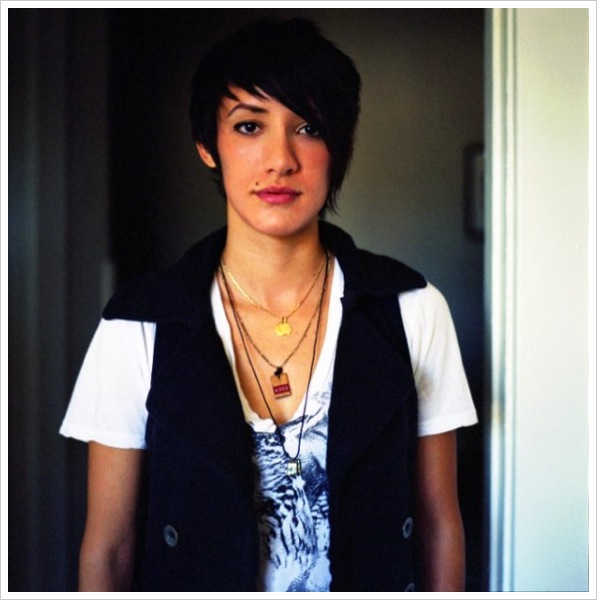 ---
+
Katie. Taken.
+
Los Angeles, CA
Writes for a sweet educational site called Shmoop.com which helps kids understand & love literature and poetry. Katie wants to get a Ph. D in Literature and be a starving professor because she's a masochist. Katie will give you a free dessert at her restaurant on Sunset Strip. She will also write stuff for you if you give her food.
[blog]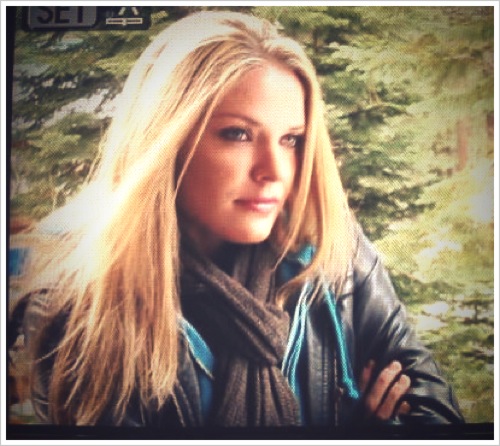 ---
+
Katrina, 20. In a relationship.
+
Washington D.C.
Misanthropic college student, trouble, autostraddle contributor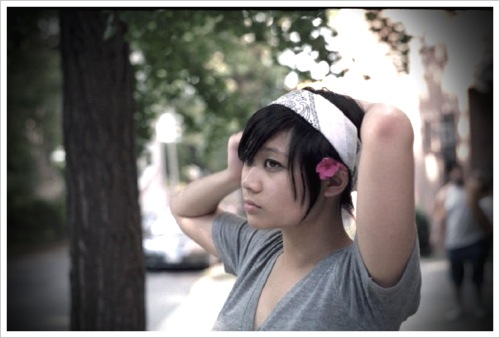 ---
+
Kells, 31. Lesbian. Single.
+
Tallahassee, FL
Works at Florida State University, and a freelance photographer & writer.
Favorite Book: "The Lottery & Other Stories" by Shirley Jackson
[twitter]
---
+
Kendel, 20. Lesbian. Single
+
Student at the University of Oklahoma
Favorite Book: 'The Critic as Artist' by Oscar Wilde
[twitter]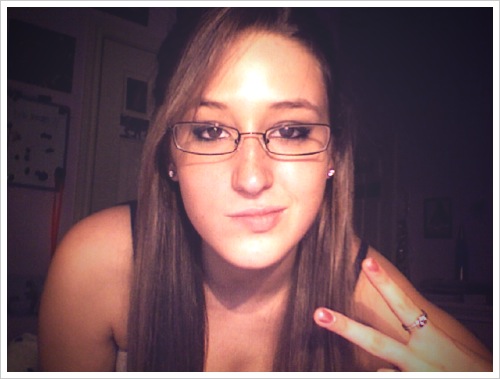 ---
+
Kathrine. "Most definitely" single.
+
Northampton, MA during the school year,
Tulsa, Oklahoma over the summers
Smith College student – American Studies/Study of Women and Gender double major
Favorite Book: Diamond Age, Neal Stephenson
[twitter]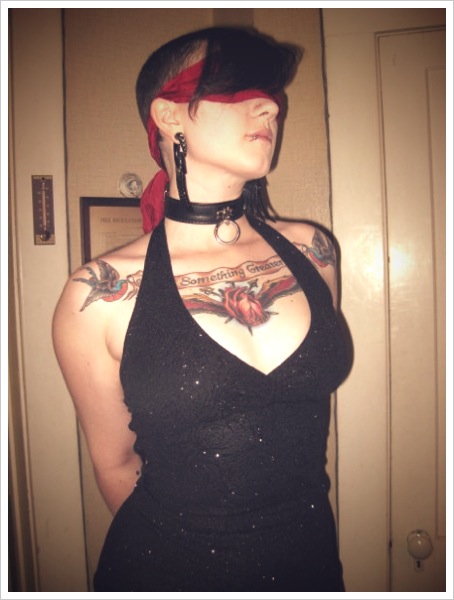 ---
+
Kristin, 22.
+
North Carolina.
Favorite Book: Lords of Discipline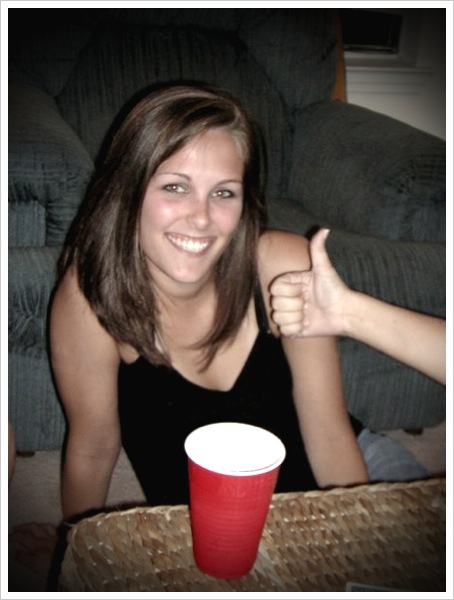 ---
+
---
+
Melissa, 32
+
Atlanta, GA
Works at Emory University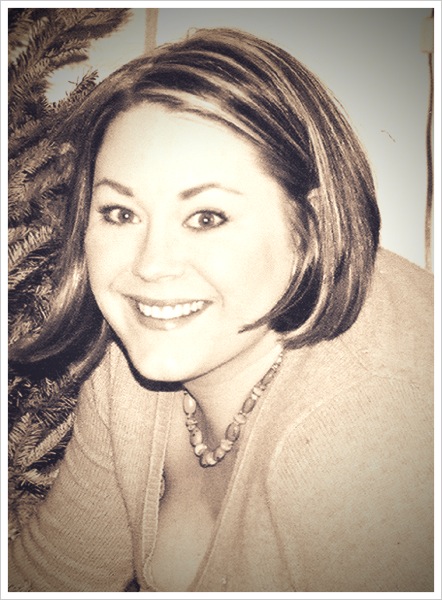 ---
+
Lauren. Single.
+
Cherry Hill, NJ
Student at Temple University, Philadelphia
Favorite Book: The Illusionist by Francoise Mallet-Joris or Lolita by Vladimir Nabokov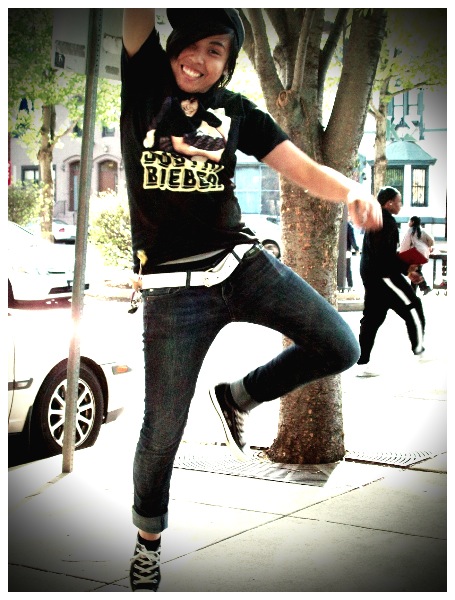 ---
+
Next:
#61 through #70
+
Pages: 1 2 3 4 5 6 7 8 9 10 11See entire article on one page