---
+
R, 20. Single.
Santa Barbara, CA
Student (Double Major, Political Science & Feminist Studies, minoring in LGBTQ studies.
Favorite Book: Ender's Game.
[webcomic]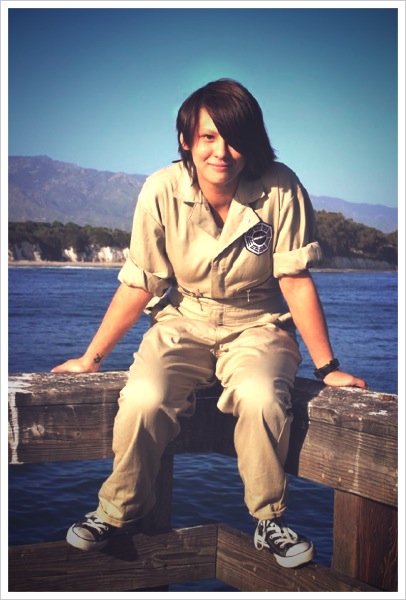 ---
+
Rocco, 28. Taken.
Los Angeles, CA.
Co-Founder of Wingspan Pictures, Film Director, & Musician
[wingspan]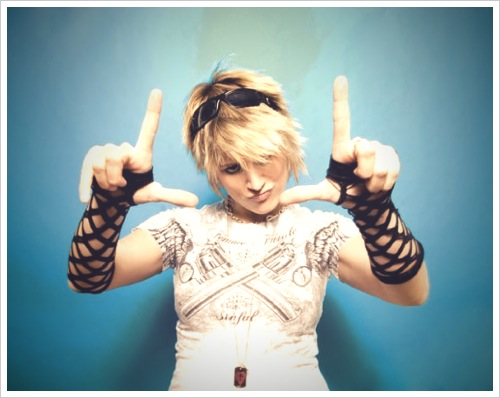 ---
+
Roxy, 24. In a Relationship
Auckland, New Zealand
(South African born & bred 'til 16)
Favorite Book: Paulina Simons (Alexander and the Tatiana trilogy is my fave)
[twitter]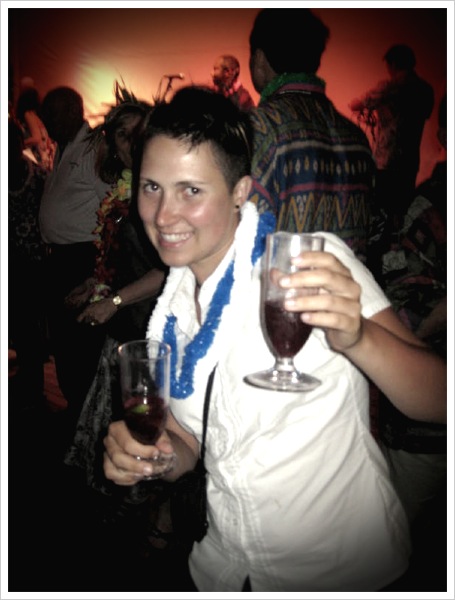 ---
+
Sally, 28.
UK
Software Engineer.
"Emboldened by everyone else sending in their photos, I thought I might bite the bullet and try and combine hotness and geekiness. So I got drunk, took off half my clothes and shouted "FUCK YEAH BLUE LEDs!" whilst fixing my old PC."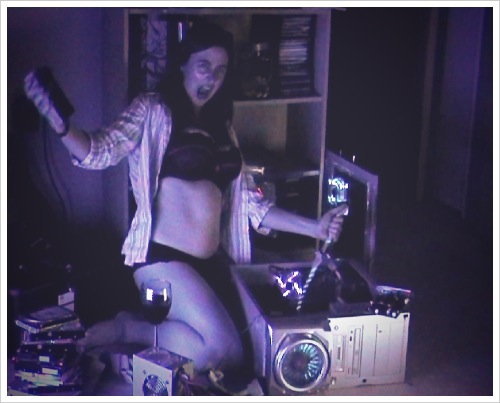 ---
+
Sarah, 19. Single
East Coast College Sophomore
Favorite Book: Modoc: The Greatest Elephant That Ever Lived.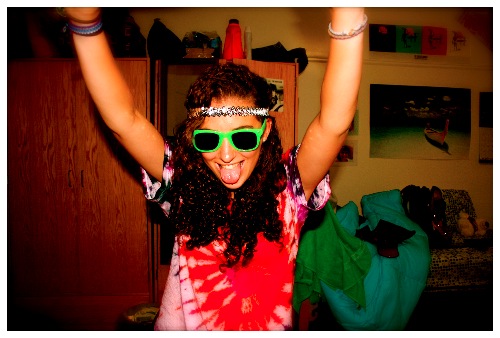 ---
+
Sarah, 25. Lesbian.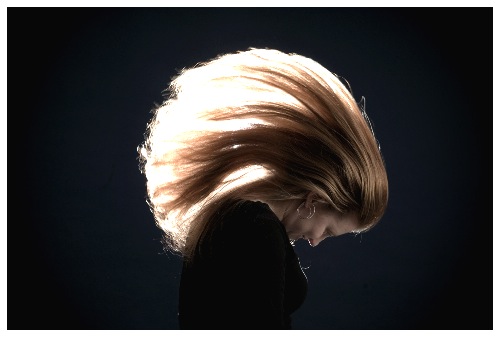 ---
+
Lynn/DJ Scantron. Always Ready to Mingle
North Carolina
DJ/Musician/Activist/Social Media Strategist
[tumblr, twitter]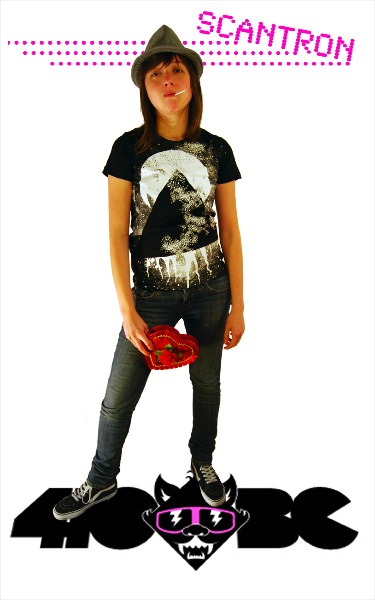 ---
+
Sherri, 27.
NYC Theater Director
---
+
Sonja, 27. "Totally gay."
Canadian living in Seoul, South Korea.
Kindergarten Teacher.
Favorite Book: The BFG
---
+
Sonya, 22.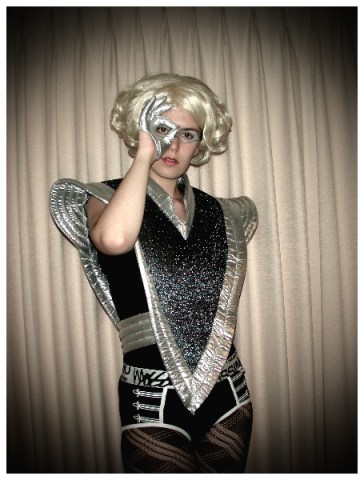 Pages: 1 2 3 4 5 6 7 8 9 10 11See entire article on one page