---
+
Spin. Single
Nashville, TN
Future Grad Student (Art) at Northern Illinois University
Favorite Books: Anything by Gloria Anzaldua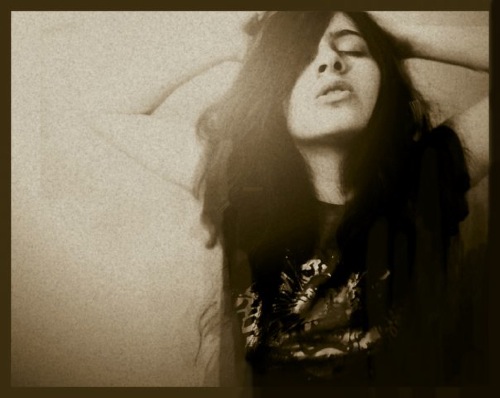 ---
+
Stef. Lesbian.
New York, NY/Sydney Australia
Photographer
[blog]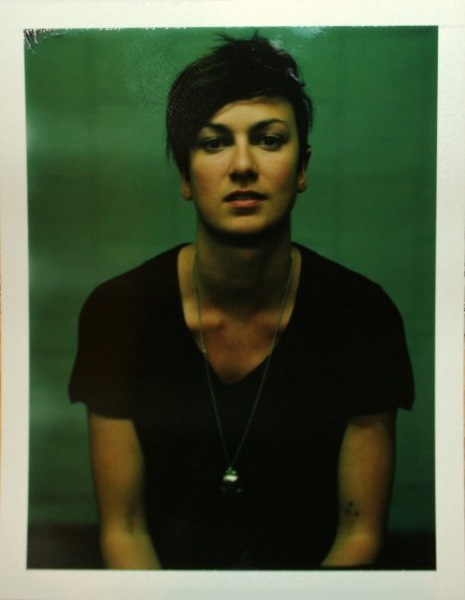 ---
+
Stephanie, 19. Single.
New York, NY
Film/Music Student & Aeropostale Cashier
Books: anything by David Sedairs like Naked and Me Talk Pretty One Day.
[twitter, tumblr]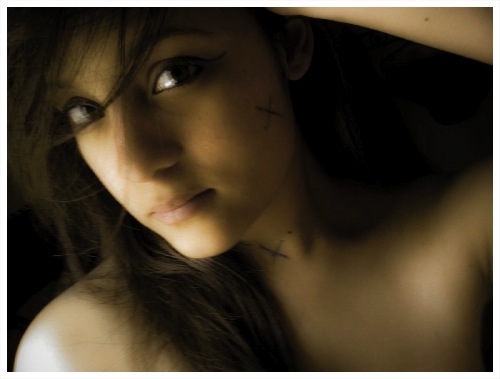 ---
+
Summer, 20. Single, Baby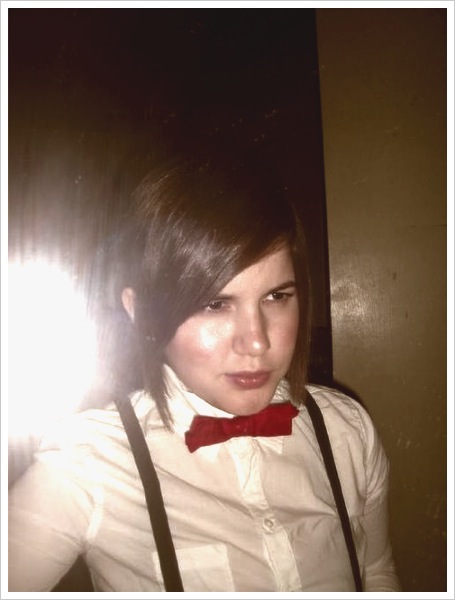 ---
+
Sunny, 22. Single.
Bartender/Photography Major
Northern VA / DC
tumblr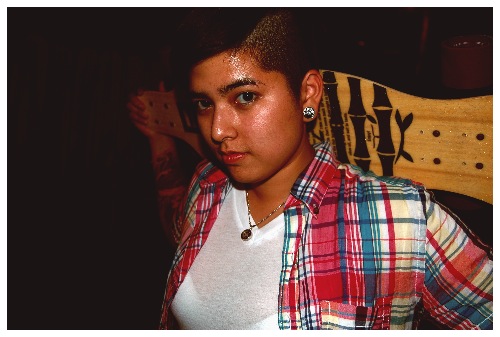 ---
+
Tianna, 26.
Hartford, CT.
Assistant in a Political Office, Writer
Favorite books: anything by David Sedaris and the Harry Potter Series.
[tumblr] [twitter]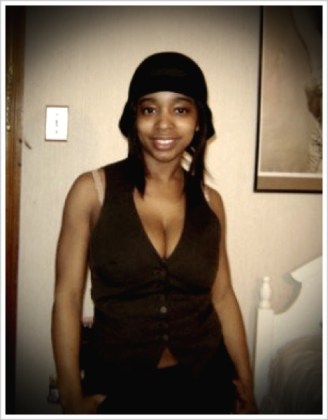 ---
+
Tiara. Queer Cuddleslut.
Brisbane, Australia.
Performance artist, artsworker, creatrix of awesome
Favorite Book: "Holy hell, I live off books. They're my lifeblood. I can't pick one. Everytime I go to the library I borrow about a stack. Yay for 20-book limits!"
Also: Has a boy, looking for a girl cuddlebuddy,
redheads especially appreciated (email meeeeeeeeeee).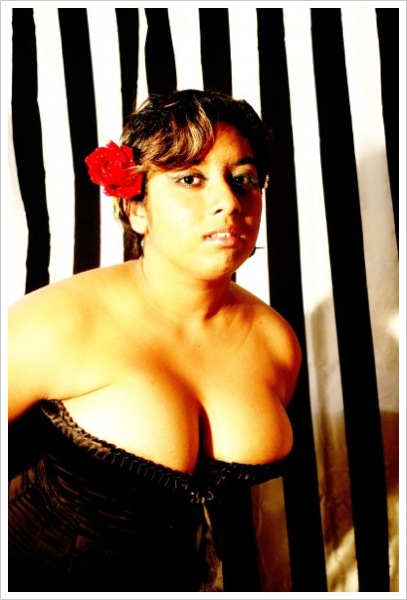 ---
+
Tina, 22. Gay. Single
Boston, MA by way of Detroit, MI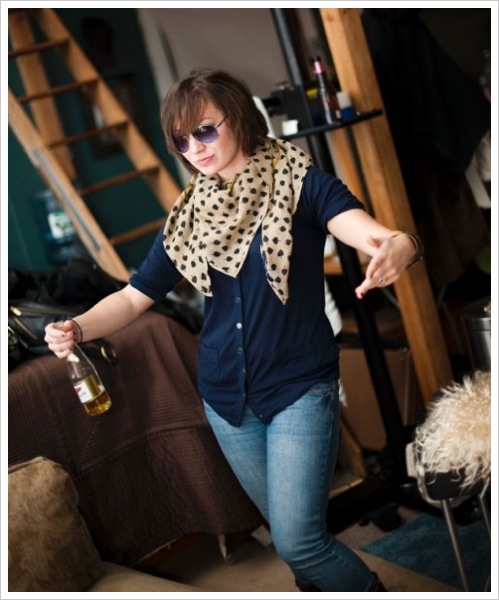 ---
+
Wren. Single.
Chicago Suburbs
Special Education Paraprofessional working on my Masters in Education
Favorite Books: Snow Crash by Neal Stephenson and Farmer by Jim Harrison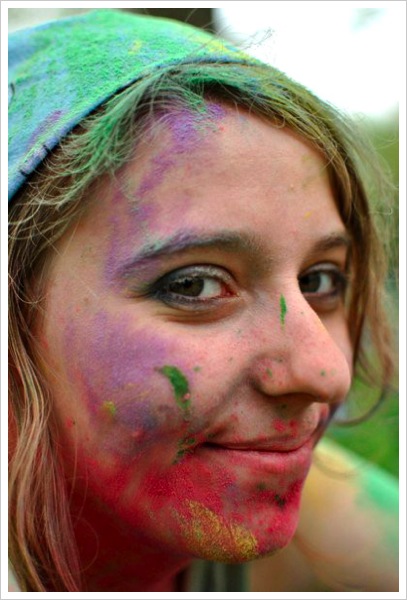 Pages: 1 2 3 4 5 6 7 8 9 10 11See entire article on one page