We know you're already whet with anticipation for the 2010 Autostraddle Hot 100, which will debut on May 16th, 2010. Why? 'Cause the Autostraddle Hot 100 is a little different than other Hot 100s. The 2009 Autostraddle Hot 100 honored things/people/ideas which were literally hot; hellfire, hot tubs, grills, the Miami Heat, Hot Pockets, global warming, Hot Cross Buns, Sarah Shahi et al.
So this year we asked ourselves…. aside from actual heatstroke/swine flu, what truly does set our loins ablaze? Sure, we dig Eliza Dushku in a pencil skirt or Jennifer Beals in a tank top as much as the next lez, but nothing truly turns us on as much as another woman who dares, as we do, to openly desire other women (see also: Calendar Girls).
So we opened it up to you — we asked y'all to submit photos of yourself or a friend so we could highlight how hot we know you are. Because you're nagging us so much, we're giving you a sneak peek today of 11 girls from next week's list!
---
+
Caito. "Genderqueered Queer." Single.
+
San Antonio, TX.
Marketing Student, Papa Johns Pizza Delivery Boi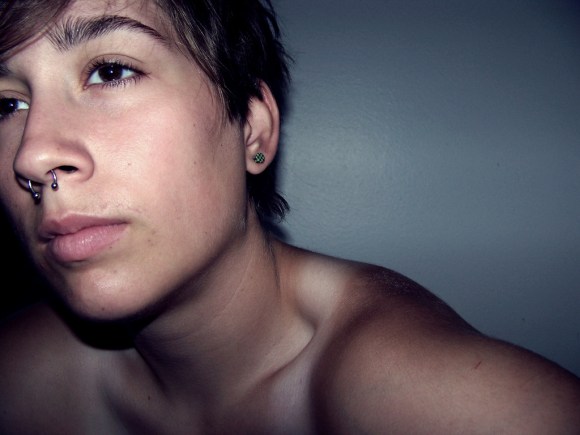 ---
+
Brandy, 25. "Uber-Gay." Single.
+
Houston, TX
Artist/Student/Procrastinator/Ponderer
[facebook]
---
+
Julia, 24.
+
Québec City, Québec, Canada
Used Bookstore Clerk
[blog]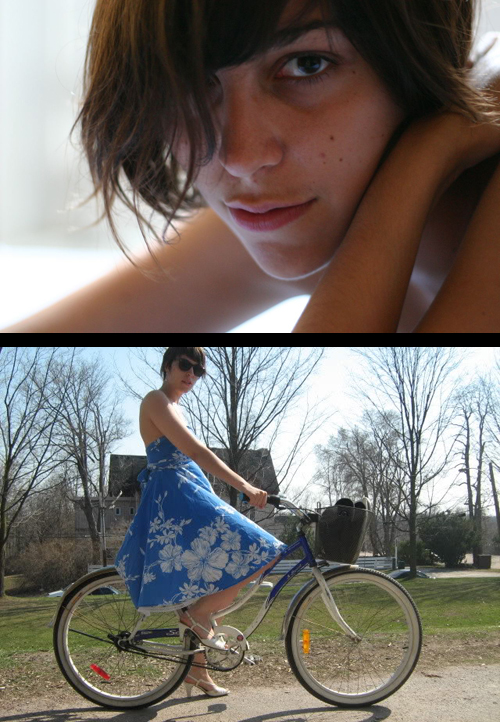 ---
+
Lauren/"Tenny". Single.
+
Philadelphia, PA./Cherry Hill, NJ
Student at Temple University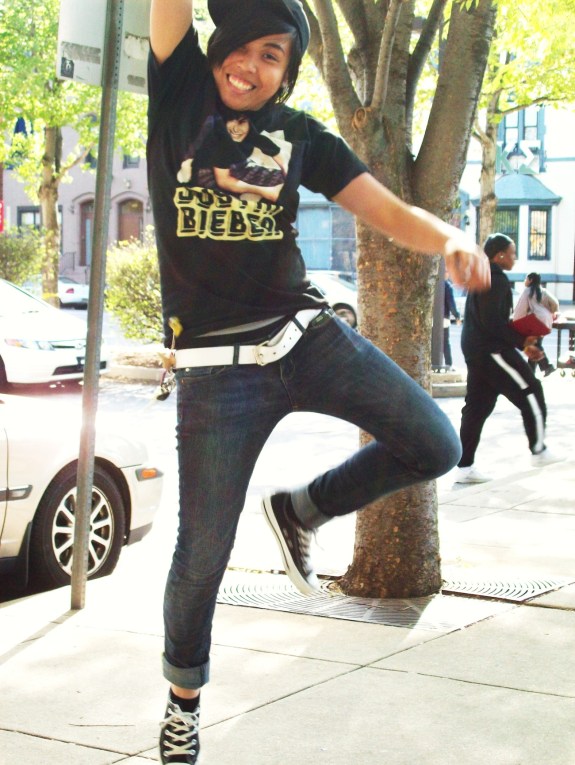 ---
+
Nikki Siv. 22.
+
Chicago, IL.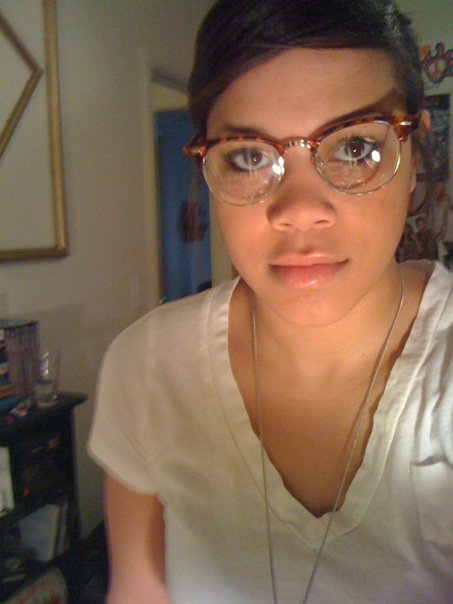 ---
+
Baby Julie Goldman, Lezbro. 3mos.
actress/comedian/co-star of 'in your box office' on autostraddle.com
"as submitted by her best friend and writing partner in crime, Brandy Howard"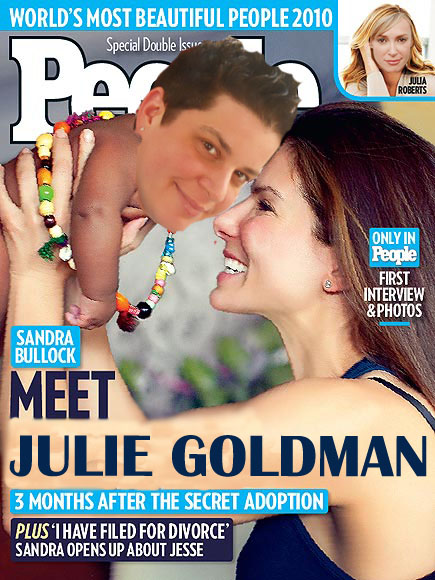 ---
+
Beansie, 21. Queer.
+
Canada
[tumblr]
---
+
Lindsay. 18. "Taken by the loveliest girl."
+
Atlanta, GA.
Favorite Book: The Virgin Suicides by Jeffery Eugenides
[tumblr]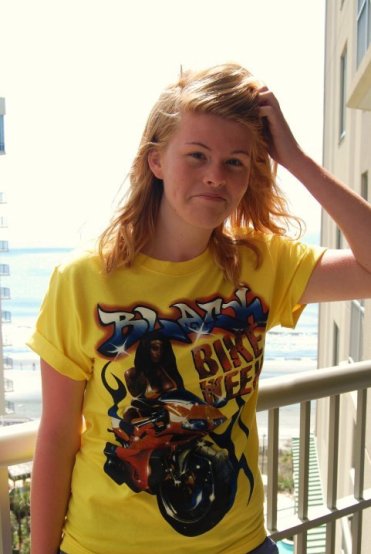 ---
+
Sunny, 22. Queer. Single.
+
Northern VA/Washington DC.
Bartender/Photography Student
---
+
Kasey/"DJ Riot", 21.
+
Vancouver, B.C., CA
DJ/Studying Design and Architecture
Favorite book: A New Earth
[dj riot dot com]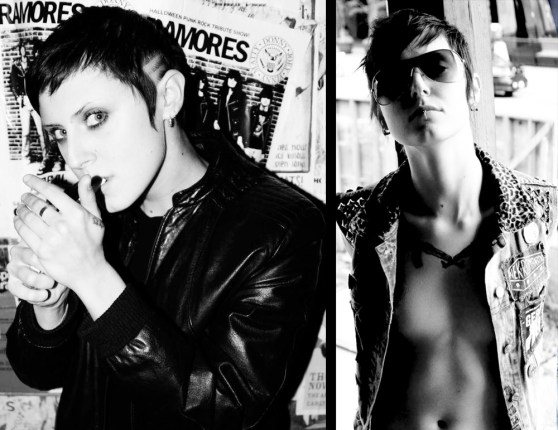 ---
+
Stephanie, 19. Single.
+
New York, NY.
Film & Music Student/Aeropostale Cashier
Favorite Book: Naked, by David Sedaris
[tumblr]