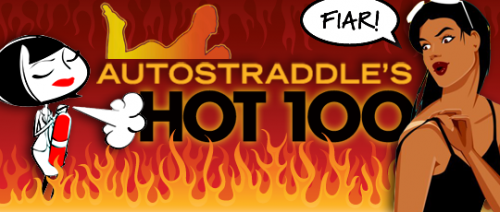 This is Hot 100 Week. Why? We don't know. But we're not going to miss the party boat, we love the macarena! This week the whole team came together to produce the definitive Hot 100.
The results of our  FIRST Annual Hot 100 are the result of a deeply scientific analysis of our thoughts and feelings as they developed beginning at brunch on Sunday May 10th until today, Wednesday May 13th, and analyzed by a team of professional analytical experts. Without any further ado, we present the Autostraddle Hot 100.
+
+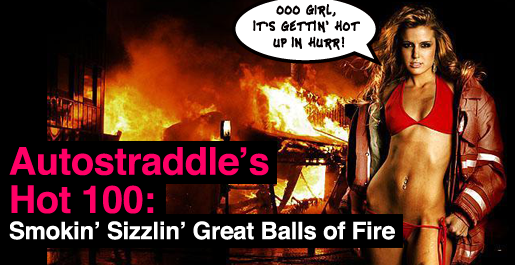 100. Hot Tub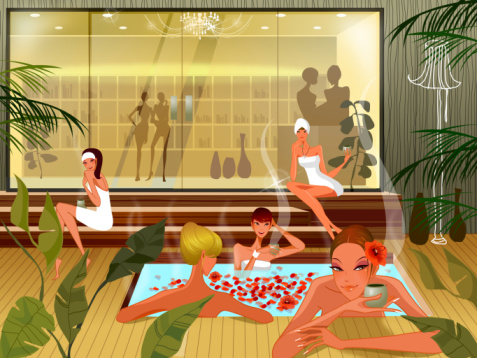 99. Hibachi Grill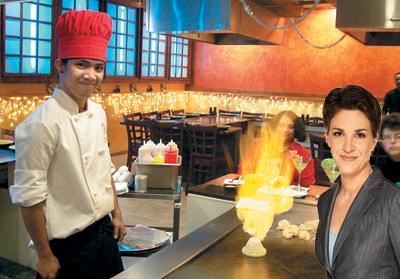 98. Chi Ceramic Hairstyling Iron
97. Bonfires
96. Erotic Bonfires in Pornographic Films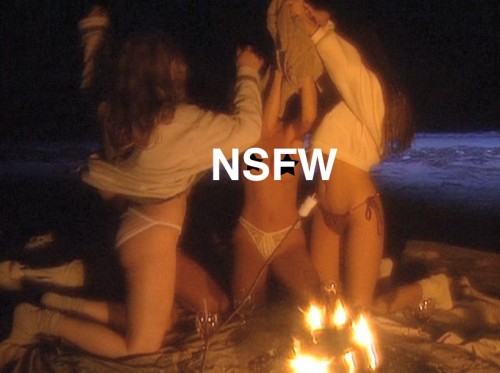 95. George Foreman's Lean Mean Fat Grillin' Machine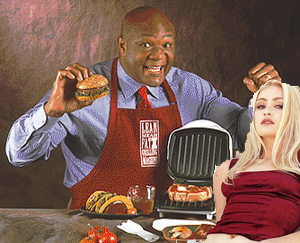 94. Hot Topic

Crystal's favorite clothing store. Firmly auto-straddles the line between TERRIBLE and AWESOME
93. Hot Dogs
92. Intern Hot Laura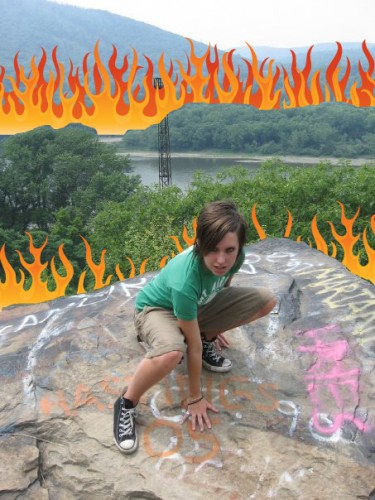 [A;ex & Riese accept full responsibility for both the nickname and the wall of fire]
91. The Sahara Desert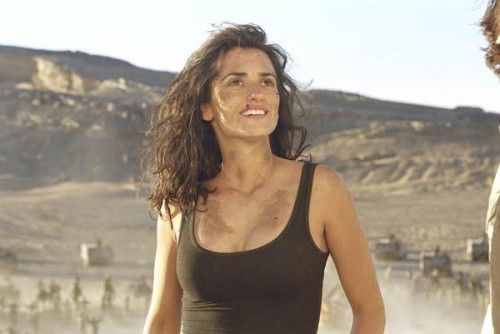 90. Hot Air Ballooning
---
Are you following us on Facebook?