(29-27 – TBA)
25. Olivia Wilde is Maxim's Number One Hot Girl of the Year.

Here she is on THE BEACH. Which is … HOT.
24. The Lesbian Avengers: Eat Fire, Damn the Man!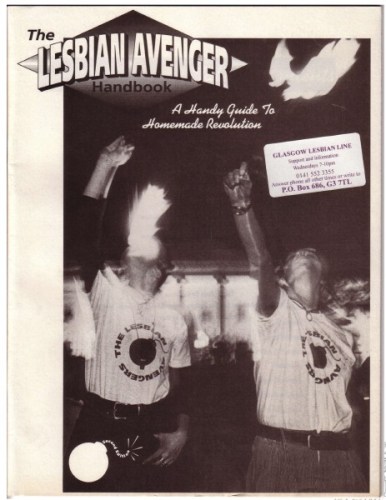 23. Hot Flashes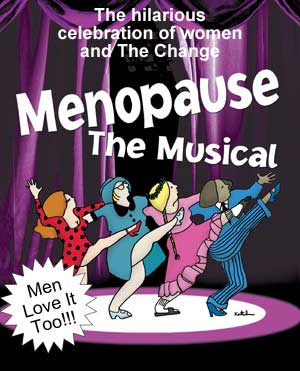 22. This week Alexi of "Alexi's Closet" asks: What do you wear when being pummeled by hot lava?
21. Heatstroke
20. Hotmail
19. The Apocalypse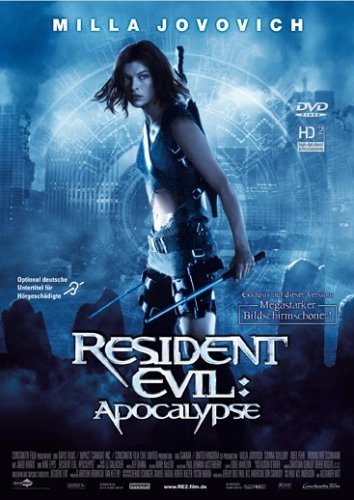 18. Hot Potatoes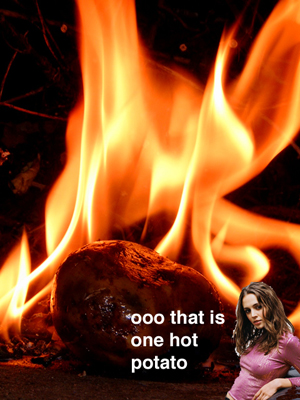 17. KY Jelly Warming Sensations
16. The Surface of the Sun
15. Dante's Cove Starring Celesbian SuperStar Jill Bennet
14. Hot Lunch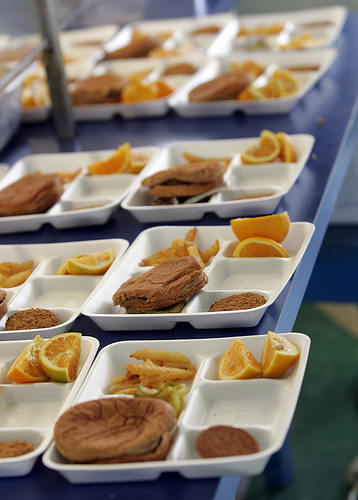 13. Bikini Wax

12. Hot Chili Peppers
11. The Subway Platform in the Summer When It's Really Hot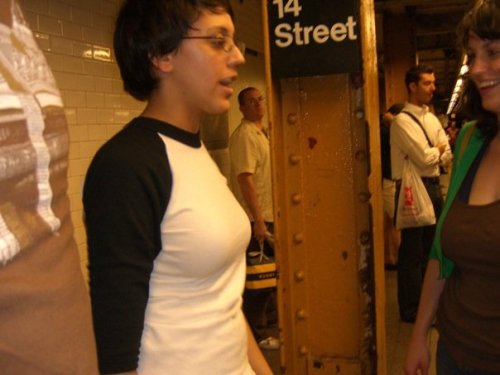 +
10. The Bottom of Riese's Computer Which Is Basically on Fire Right Now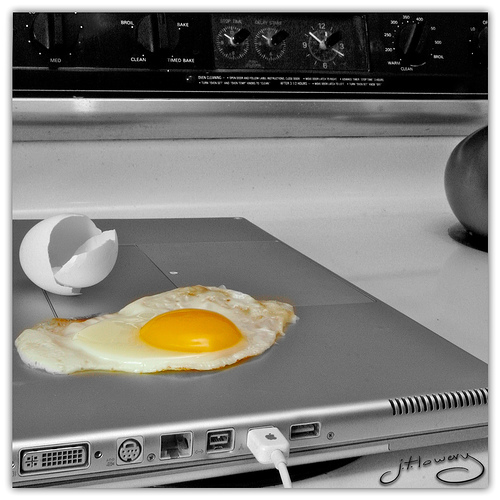 9. Sunburns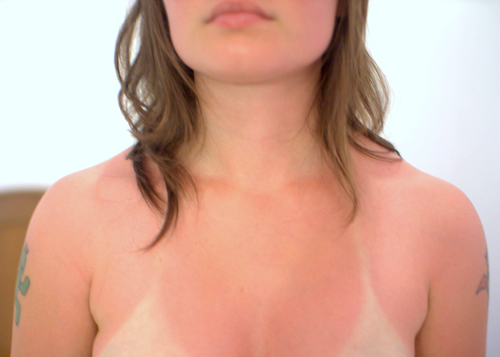 8. Global Warming

7. Dante's Inferno
6. Fever From Swine Flu
5. Hot Beef Injection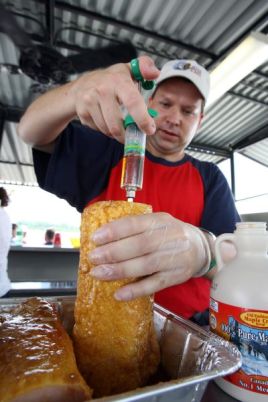 4. All the Decades Before Air Conditioning Was Invented, e.g., The Oregon Trail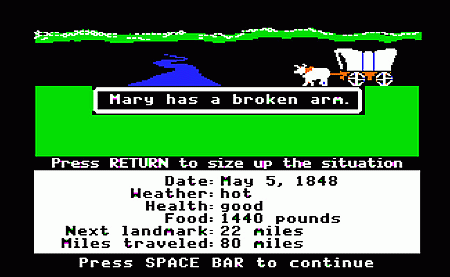 3. Summer of Sam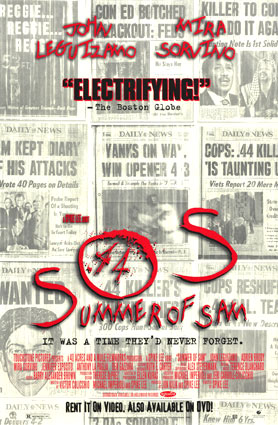 +
2. The Nuclear Bomb

1. HELLFIRE & ETERNAL DAMNATION! Listen to NOMNOMNOM!!
(JK, you're hot!)

[ad#postads]
Pages: 1 2 3 4 5 6 7 8See entire article on one page