Recently, in the family group chat, someone said a thing I hear all the time: Heather, you want everything to be gay. That's ridiculous. I don't want everything to be gay. Everything is gay. Of course, straight people often simply cannot see this fact due to spending their lives trapped in a hamster ball of heteronormativity where the men of Shondaland are good catches. I swear to you if I ever saw President Fitz in a dark alley, I would beat the absolute hell out of him. Or, at least I'd want to do that. I'd totally do it if life were a video game — which brings me to the whole point of this post. I was cleaning off my PS5 and Nintendo Switch this week because I was running out of space, and decided to share with you my ten gayest games/screenshots I found. Because you understand that this world is just queer as can be.
---
Stardew Valley
I used my shed to build a Dungeons & Dragons battle-room to impress a girl.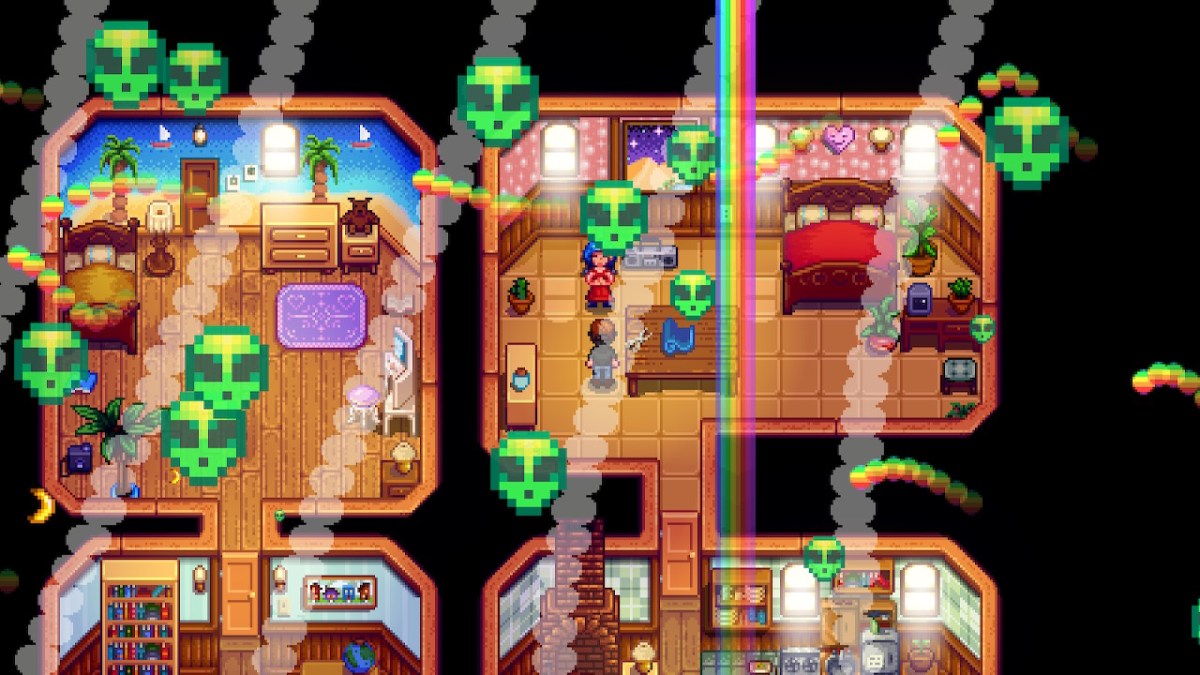 But I was also crushing on a whole other girl who threw us a rainbow dance party in her bedroom, where she also rescues and rehabilitates injured animals.
But then I found an EVEN GAYER thing hidden on my island.
---
Animal Crossing
I made a bunch of WNBA and University of Tennessee Lady Vols basketball gear and put it in my Able Sisters clothing shop, and then my villagers all started buying it and wearing it around.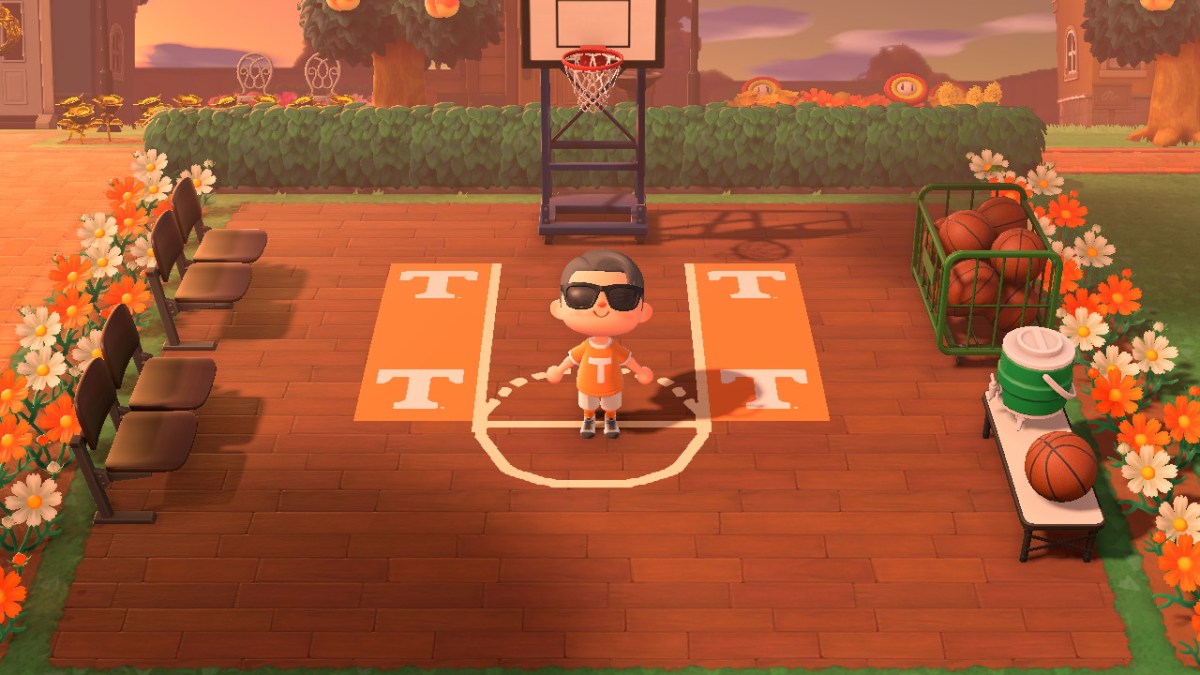 Which was nice because our basketball court is the center of our entire island.

Also I opened a clothing store called Butchies where we sell bowties and beanies and endless sweater vests.
---
Assassin's Creed: Odyssey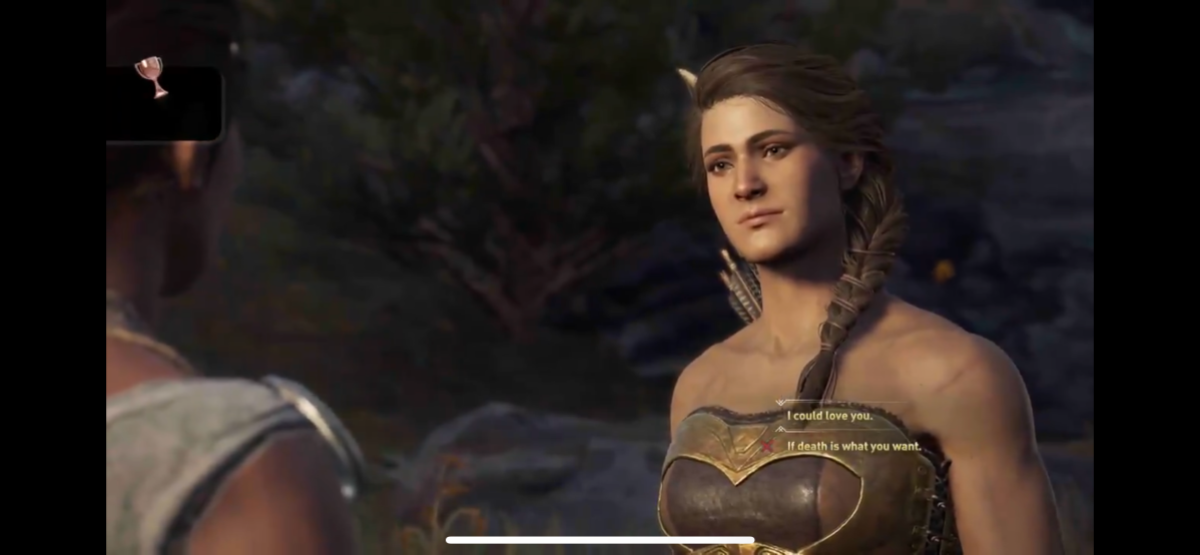 This girl I flirted with three times in Assassin's Creed: Odyssey gave me the choice of being with her or killing her! ETERNAL LOVE OR DEATH. Lesbians, dude.
Anyway, yeah, I kissed her.
---
Assassin's Creed: Valhalla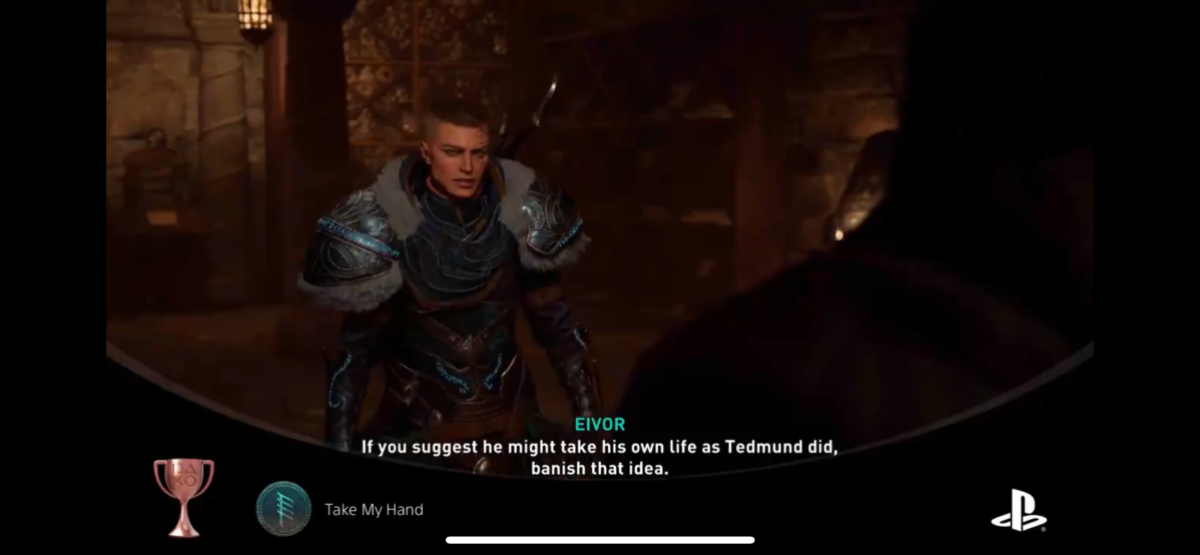 You never met a butchy witch like Eivor. When she's robbing churches, with that haircut and face tattoo, she's just a-hollerin' "TAKE CHRIST'S SILVER!!!!"
---
Horizon Forbidden West: Burning Shores
There's literally one person on the entire planet who can save humanity, and it's Aloy, but she's still got time to take a walk down to the beach and smooch a bossy girl she caught feelings for.
---
Pokemon Scarlet and Violet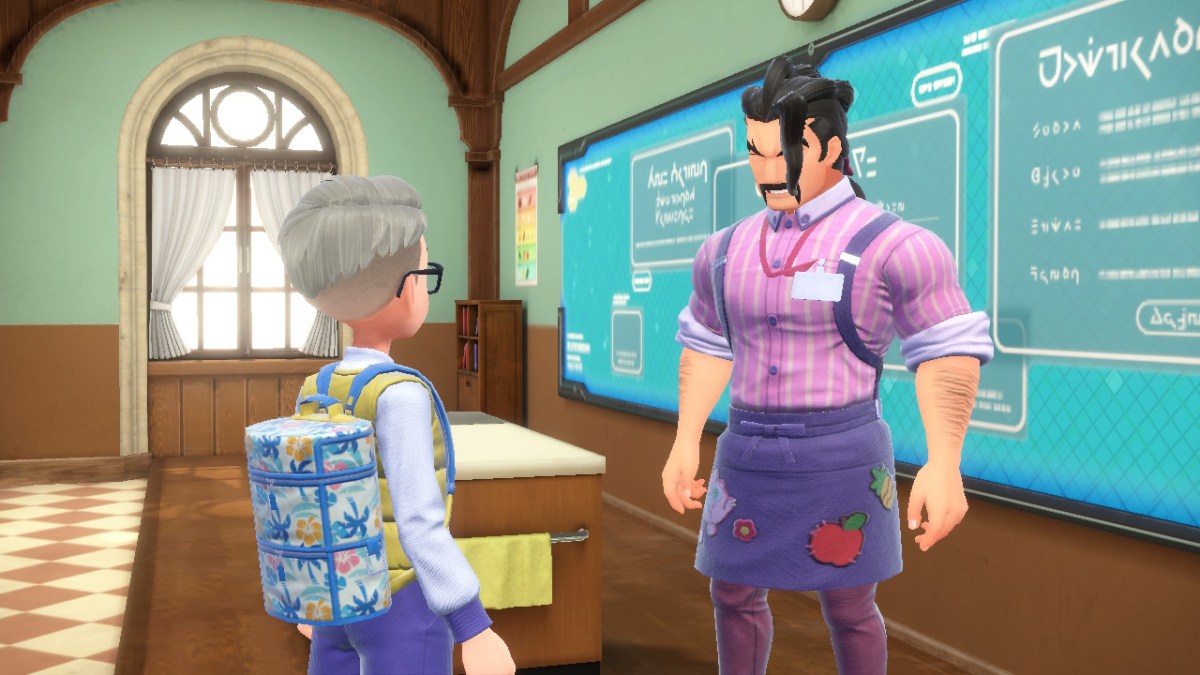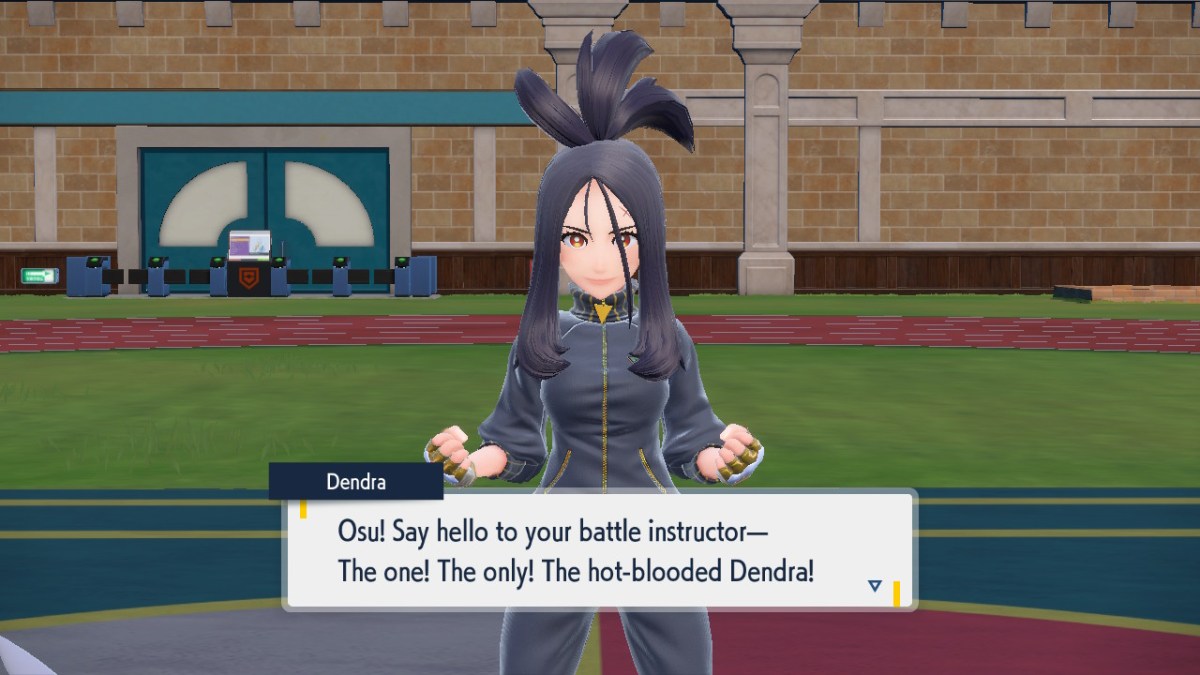 Mr. Saguaro, Home Ec Daddy and Dendra, goth Mommi Battle teacher.
---
Pokemon Sword and Shield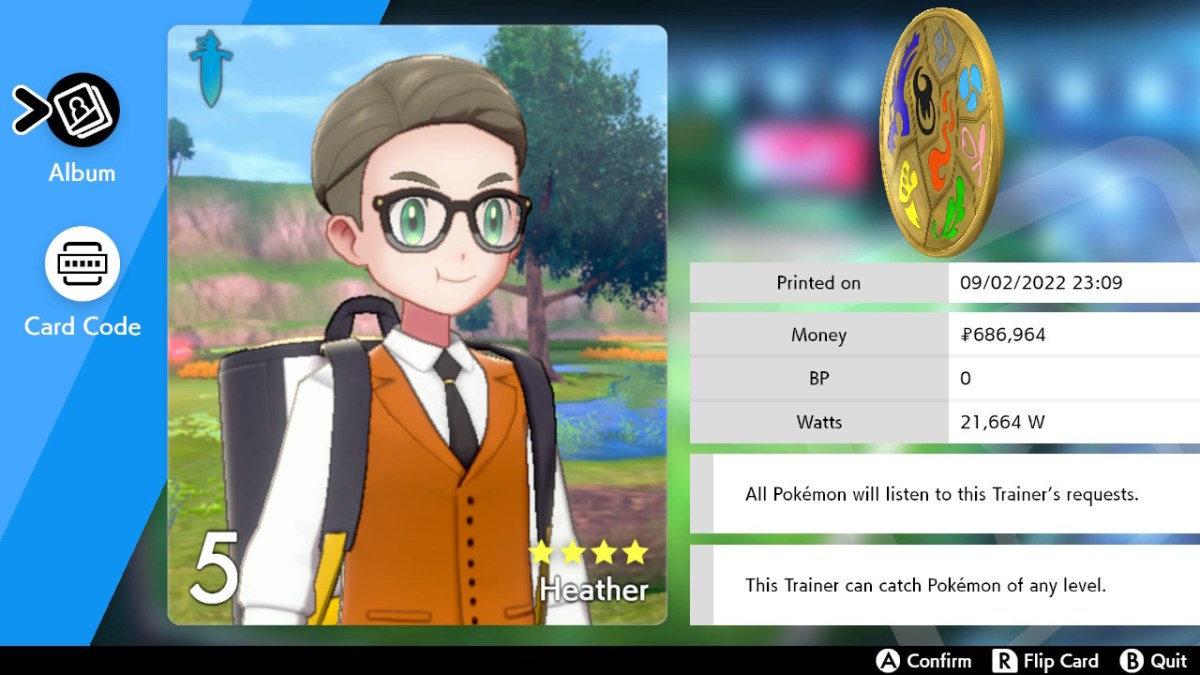 Four-star butch in a tie and vest.
---
Super Mario World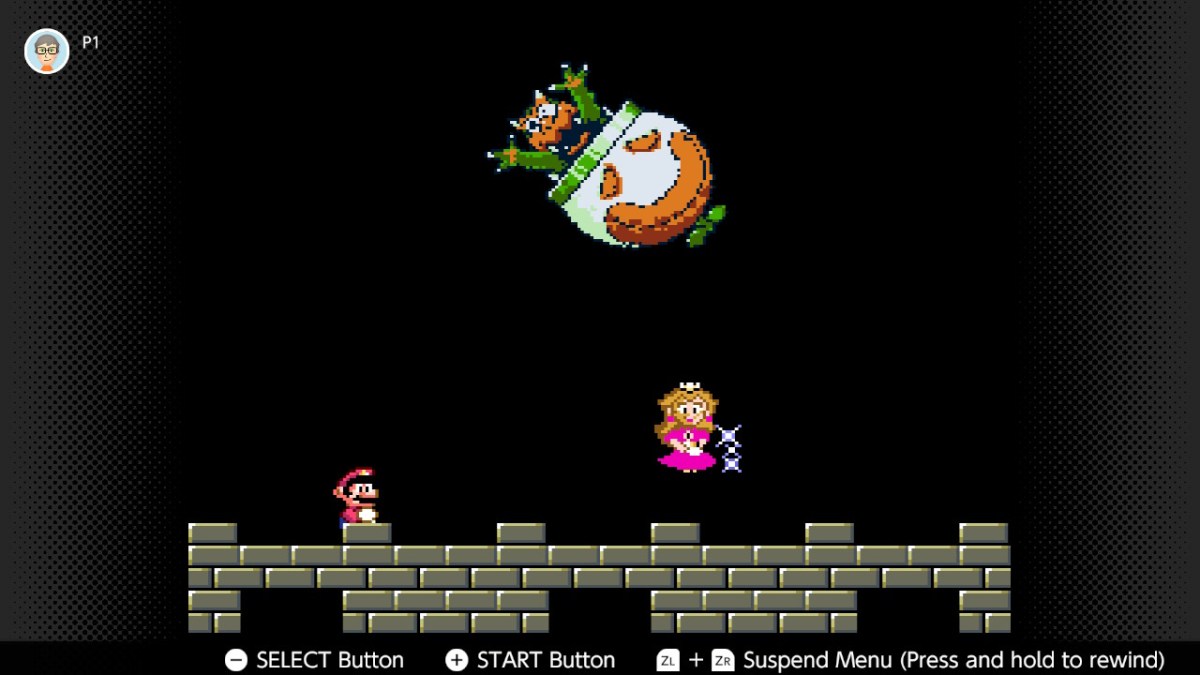 Princess Peach was my very first childhood crush, and I still spend many hours every year rescuing her, because I'll never stop loving her.
---
New Pokemon Snap
Platonic cuddling.
---
The Legend of Zelda: Tears of the Kingdom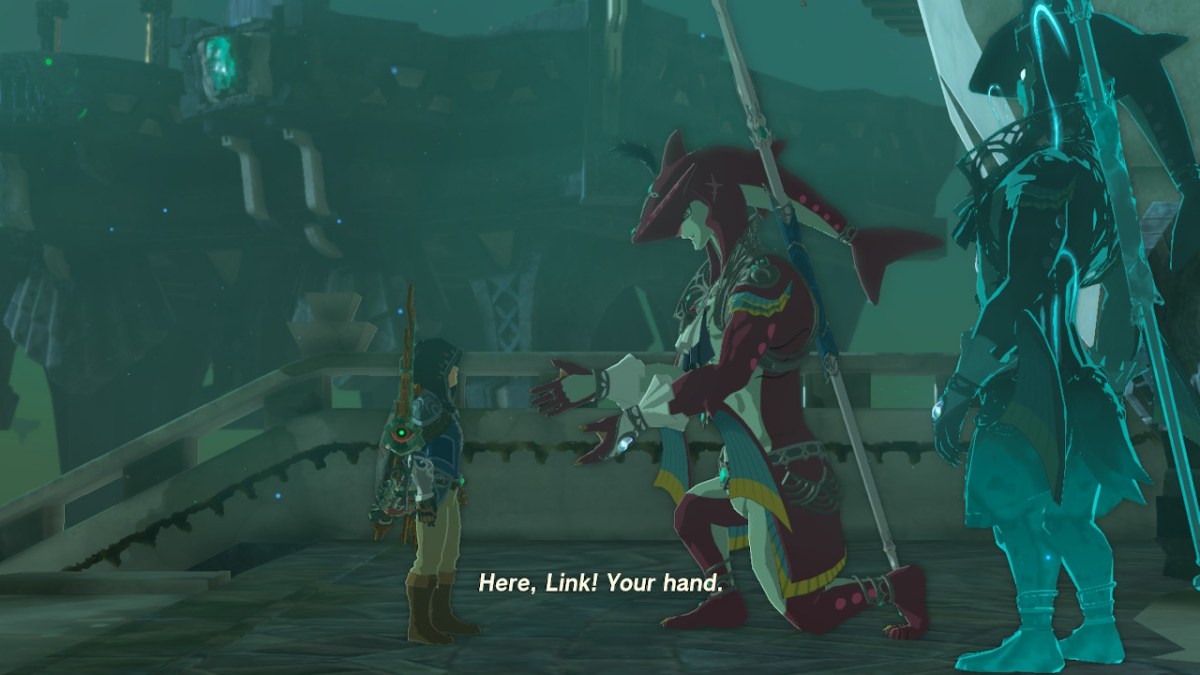 I've met a lot of homosexuals in my life, but none quite as gay as Link and Sidon. The Zelda writers even gave Sidon a lady fiancee, but she spends the whole game giving April Ludgate: "This is my boyfriend Derek, and this is Derek's boyfriend Ben. Derek is gay, but he's straight for me, but he's gay for Ben, and Ben's really gay for Derek. And I hate Ben."