On March 30, Melissa Auf der Maur is releasing her highly anticipated, multi-layered concept album Our of Our Minds. To celebrate, the good people at Filter are allowing us to give away one MAdM/OOOM prize pack.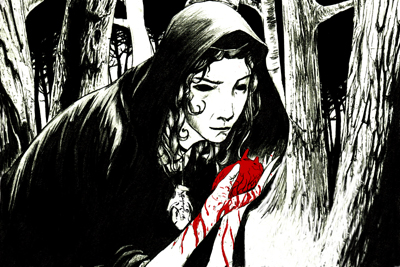 Auf der Maur, who most of you would likely remember as the former bassist of Hole and The Smashing Pumpkins, has shied away from a traditional rock album release. Out of Our Minds is a complete multimedia experience, consisting of a 12-track record as well as a 28-minute HD film with an original score. And that's not all! OOOM also comprises of a limited edition comic book and matching picture disc vinyl illustrated by Jack Forbes.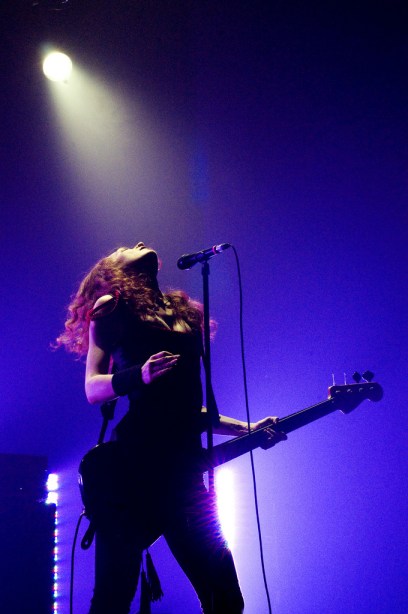 The prize pack includes the Out Of Our Minds record, as well as a MAdM t-shirt and the limited edition comic book. To enter, email music[at]autostraddle[dot]com and tell us why you want to win. The winner will be picked at random on March 30.
For a taste of what's to come, check out the music video for the record's self-titled single below.
+