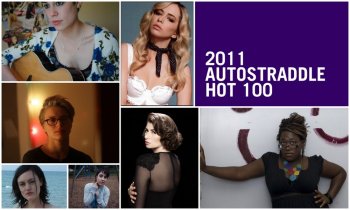 Hi! Welcome to the 2011 Autostraddle Hot 100, in which 247 of you send us photos of your hot friend/girlfriend/etc and we decide if they're cute or not. JUST KIDDING! We think all of you are cute, we cannot judge such a thing. How did we pick 100 Hot Ladies this year? You may never know. Was it out of a hat? Was it "100 girls left once we eliminated all the low-resolution photos or photos of people cut out from photos of other people?" Was it a blind taste test? Or did we have Intern Grace write your names on tiny rubber ducks, throw them in a duck pond, and then see which ones the dog dragged to shore?
Mysteries, ladies, mysteries.
[there was a heavy emphasis on quality/composition/resolution of the photographs themselves, and also a hat with names in it]
One quick note: This year our original idea was to highlight 100 internet-famous/lesbian-famous people in the Hot 100 — not "celebrities" necessarily, but REAL PEOPLE we actually know/have interviewed who are just as real as you and me and are also doing kickass things you should know about. You know — up-and-coming writers, bloggers, musicians, thinkers & comedians near/dear to our tiny hearts.
Although the intent would be to give you "real people" whose awesomeness we've witnessed first-hand (rather than from our couch staring at the teeevee), we worried it might be interpreted as cliquey. SO we ended up scratching that idea in favor of having you submit your hot friends, but in honor of that OG idea we've included 20 of our "real" ladies-to-watch on this very list.
Autostraddle picks are conveniently labeled in GREEN.
++
Missed previous years?
In 2009, we made a Hot 100 of things that are hot
and
In 2010, we let you submit yourselves to be in the Hot 100!

2011 Autostraddle Hot 100
Real Queer Girls
IN ALPHABETICAL ORDER BY FIRST NAME
+
+
1. Ab, 17. Bedford, UK.
College Student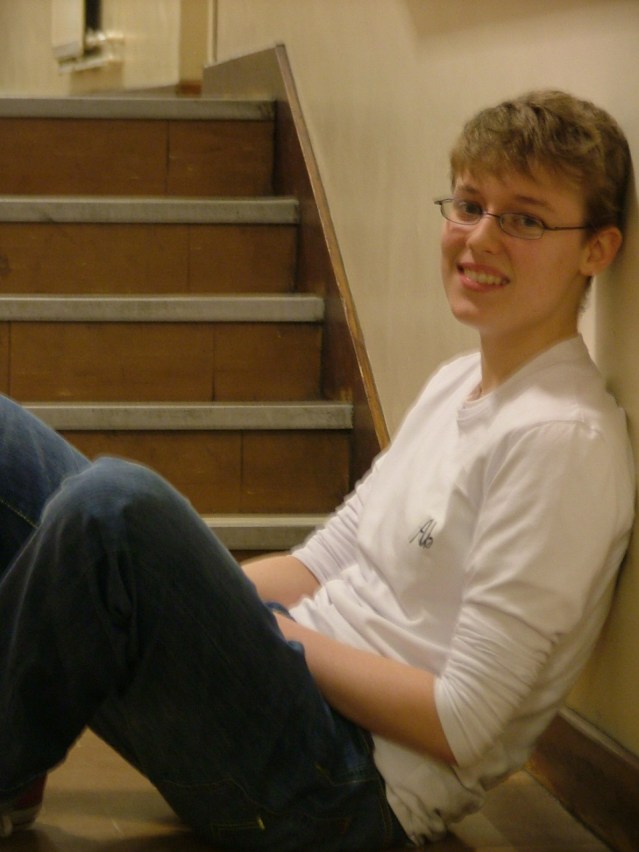 Submitted by: Katie, her best friend
"She's a very intelligent, the funniest person I know, kind, morally sound and considerate. Last christmas, she spent her day at a homeless shelter to give back, and for her birthday, she asked her friends to sign her up to charities instead of gifts!

2. Aimee, 21. Adelaide, Australia
Seller of Homewares / "Collector of Awesome Things"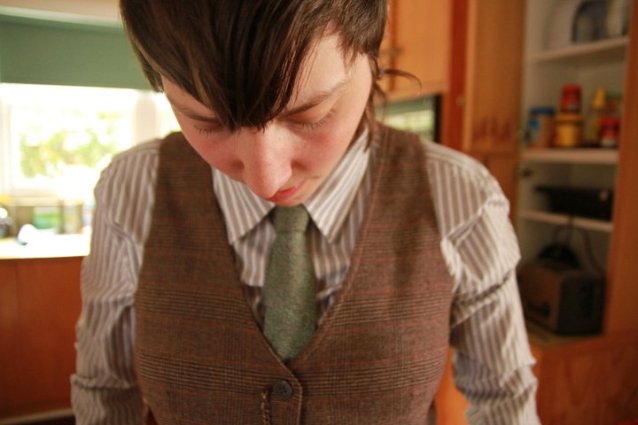 Submitted by: Gem, her best friend/girlfriend/lover/housemate/all-round-goodness
"Kind, unpredictable, funny, generous and makes the best vegetarian lasagna EVER. Seriously, I can show you pictures that would make you drool."

3. Allison, 20. Michigan.
College Student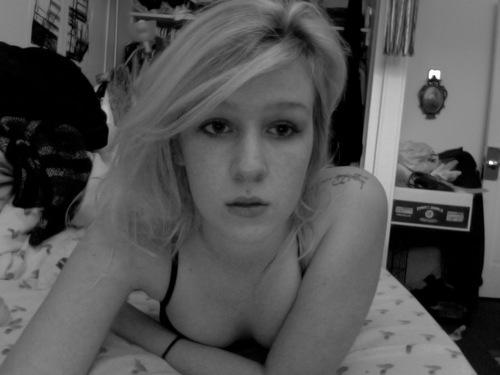 Submitted by: Amber, her cousin
"Ladies, if Al's shoulder tattoos and medusa piercing isn't enough to get you hooked, I don't know what is. Maybe her hair? Yeah, probably her hair … She's just looking for someone to walk her puppy with and that will let her braid their hair."

4. Allison Weiss, 23. Brooklyn, NY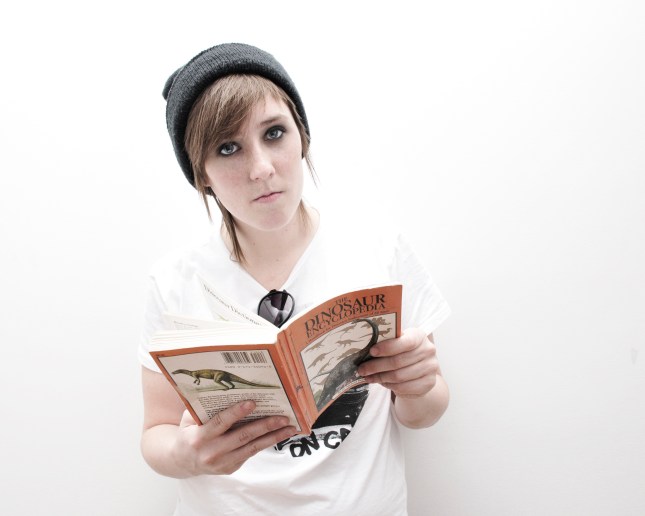 Autostraddle Pick
+
"Allison Weiss writes catchy songs about her feelings and plays them for audiences all around the USA. She loves pizza and loves you."
+

5. Alys, 28. Orange County, CA
DJ & Grad Student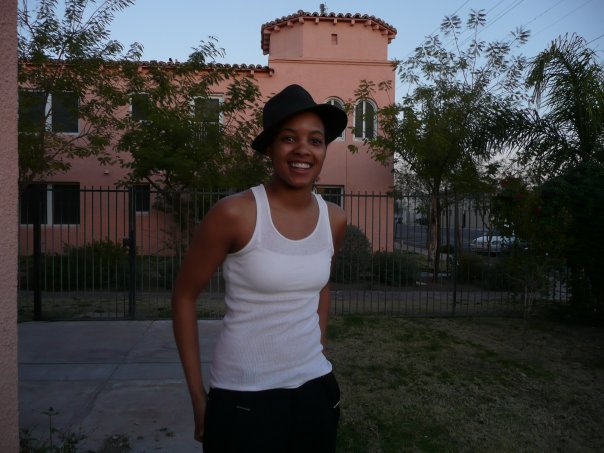 Submitted by: Alice, a friend
"She's studying how to predict and prevent droughts using satellite imaging of underground water supplies! Also, she gets the party started."

6. Amber, 18. Detroit, MI
High School Student / "Shampoo Girl"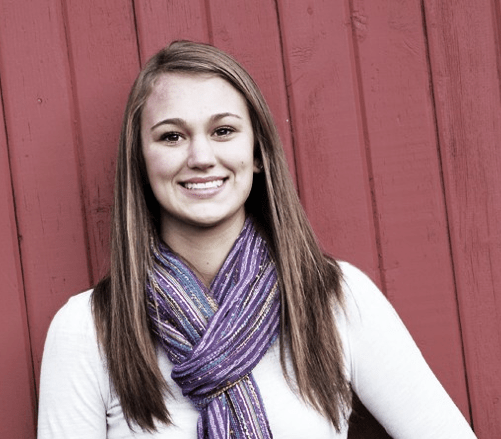 Submitted by: Allison, her cousin and best friend
"I just asked her why she was hot and she said 'because it's fucking hot as hell in here'… I've known her since she was born and she has been a crazy bitch all her life and the funniest girl I have ever met. She also won Homecoming queen in a school where she's a minority and can rap all of "A Milli" by Lil Wayne. When she grows up, she wants to be Riese Bernard. She'd kill me if she knew I was writing this."

7. Amy Jackson-Lewis, 25. NYC
Autostraddle Pick

8. Andrea, 22. Germany.
Architecture Student
Submitted by: Rebecca, her love
"She's hot because she makes me take off all of my clothes."

9. Andrea Wing. Vancouver, Canada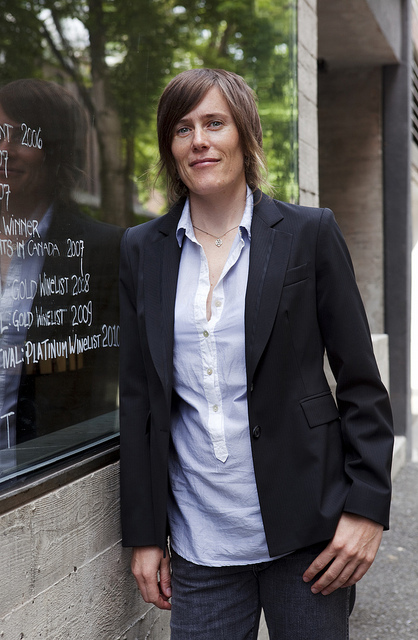 Autostraddle Pick
+
read our article about Busk Films

10.  Anna Margarita Albelo aka LA CHOCHA
Filmmaker/Artist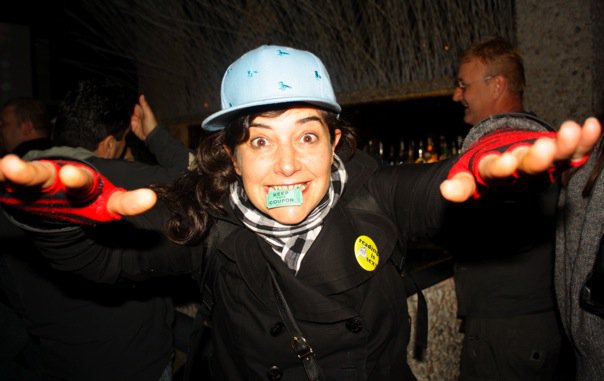 Autostraddle Pick
+
You may remember this filmmaker from her cameo on The Real L Word Season One, in which she attended a creamed corn wrestling match dressed as a vagina. Check out anna's website for more of her prolific assortment of work.

11. Annie, 25. Brooklyn, NY
Photographer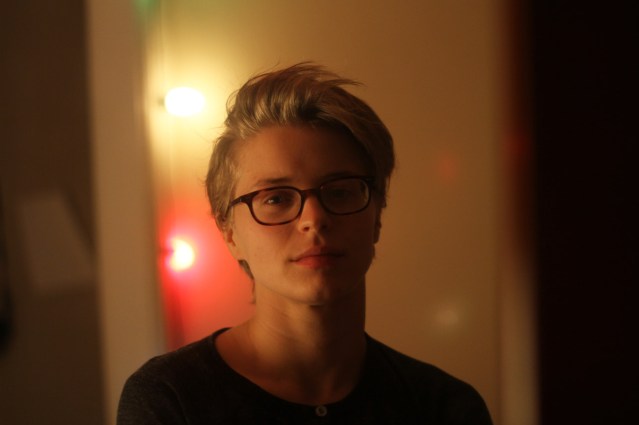 Submitted by: Caitlin, her wife/best friend
"Besides being devastatingly sexy, she actually believes she isn't worth all the attention people lavish on her. I lavish her with lots."

12. Annie, 28. Minneapolis, MN
High School Teacher / Barista / Biochemical Engineer
Submitted by: Andrea, her partner
"She's really fucking smart. And funny. And giving in her heart and soul towards family, friends and the world- she's an amazing organizer who's done great environmental and political campaigns. And just look at her!"

13. Anya, 25. Washington DC
Grad Student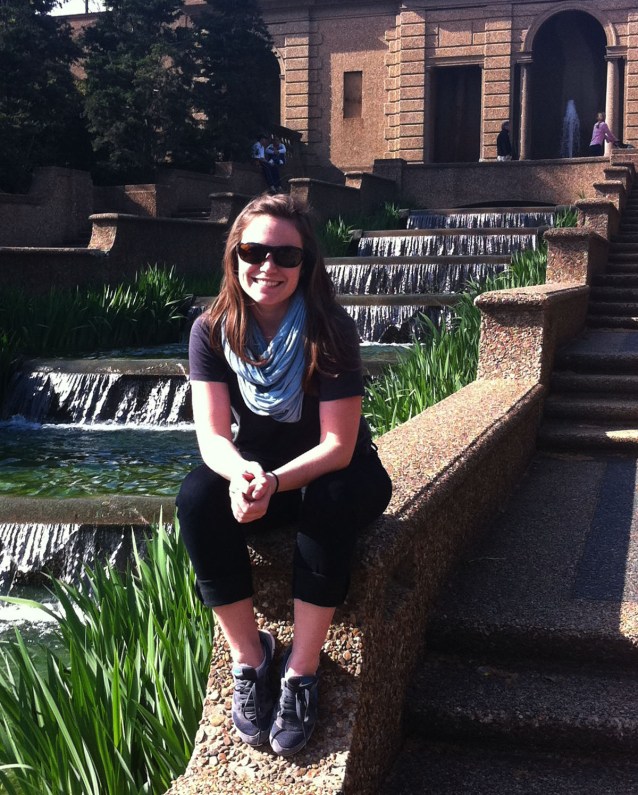 Submitted by: Brigid, her best friend
"She is hot because she is confident, super brilliant and a great friend!"

14. Araeah, 21. Dallas, TX
Student / Waitress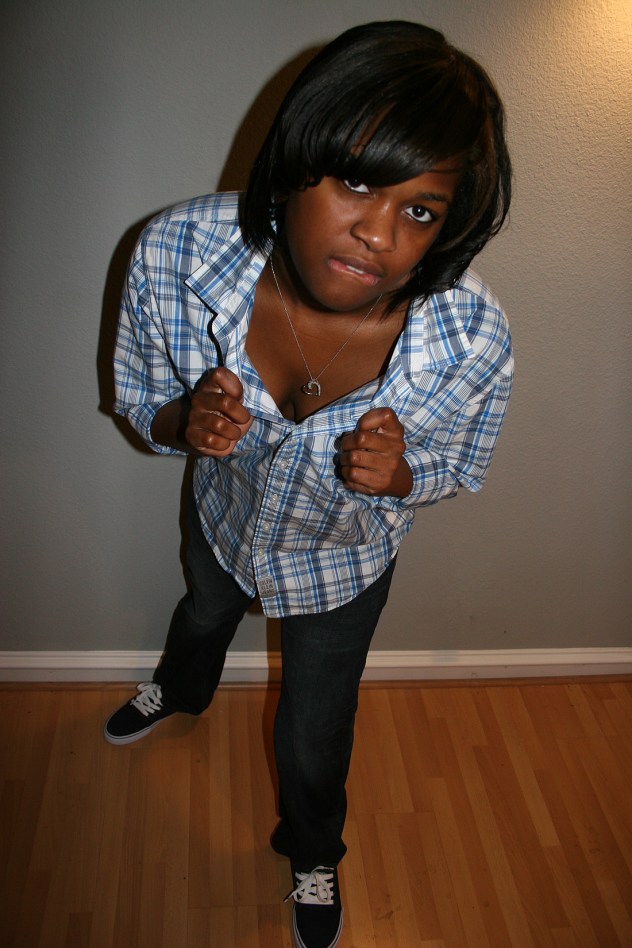 Submitted by: NyJa, her sibling

15. Arri, 22. UK.
Graphics Student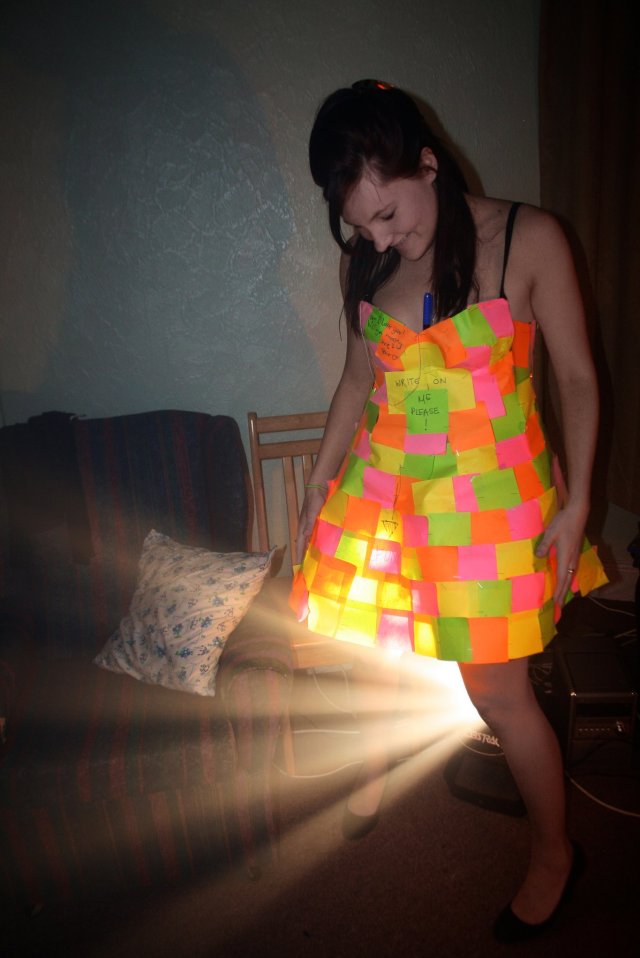 Submitted by: M.D., "first timer"
"She's hot because I know how fiercely loyal she is, how unconscious of her own beauty she is, and how her grin captivates people without her even realizing."

Pages: 1 2 3 4 5 6 7See entire article on one page