77. Megan, 20. Santa Cruz, CA
Student / Blogger / "Twinkie Peddler"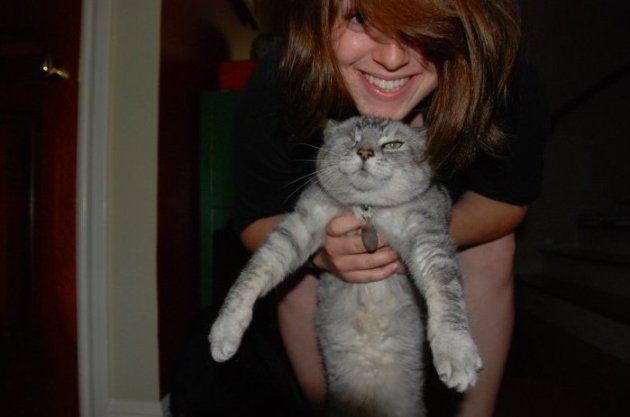 Submitted by: Bobby, her girlfriend
"I haven't met a single individual whom Megan couldn't charm with her undeniable charisma. Plus, she likes cats, enough said."

78. Mélissa Laveaux, 26. Paris, France.
Singer/Songwriter
Submitted by: Marni, friend

79. Naimah, 20. San Francisco, CA
Mechanical Engineering Student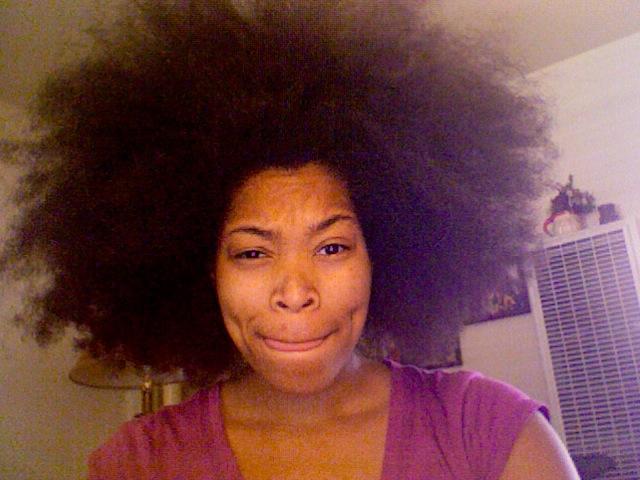 Submitted by: Carly, her roommate / BFF
"HELLA SWAG"

80. Nicole, 23. Chicago, IL
Teacher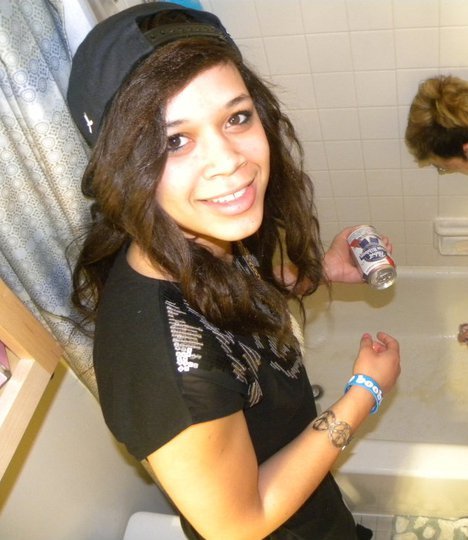 Submitted by: Woo! her friend
"She has a fantastic taste in music, strangely knows about all the new artists and is super weird."

81. Nicole, 27. British Columbia
Actress
"She's covered in freckles, looks like a kitten and fucks like a demon! Hoorah for Catholic school oppression!"

82. Nicole Pacent. Los Angeles, CA.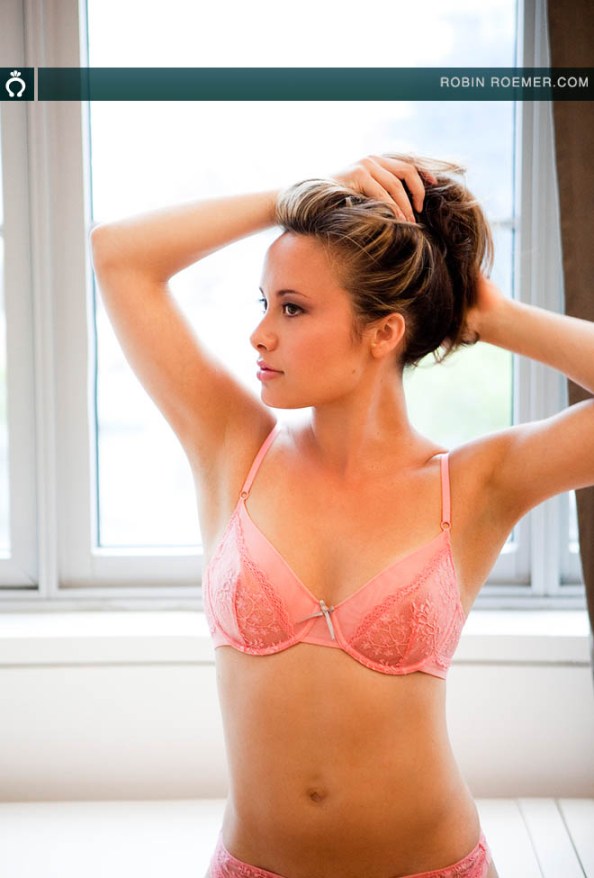 Autostraddle Pick
+
2010's Miss June and Anyone But Me's smokin' hot love interest.

83. Nicole, 27. Los Angeles, CA
Law Student / Singer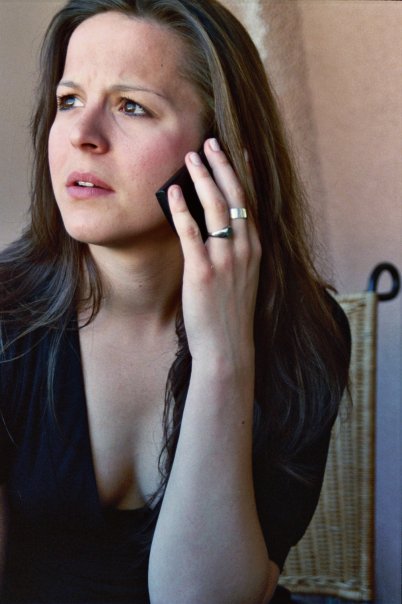 Submitted by: Alice, her friend

84. Rachel, 30. Seattle, WA
Personal Trainer / Student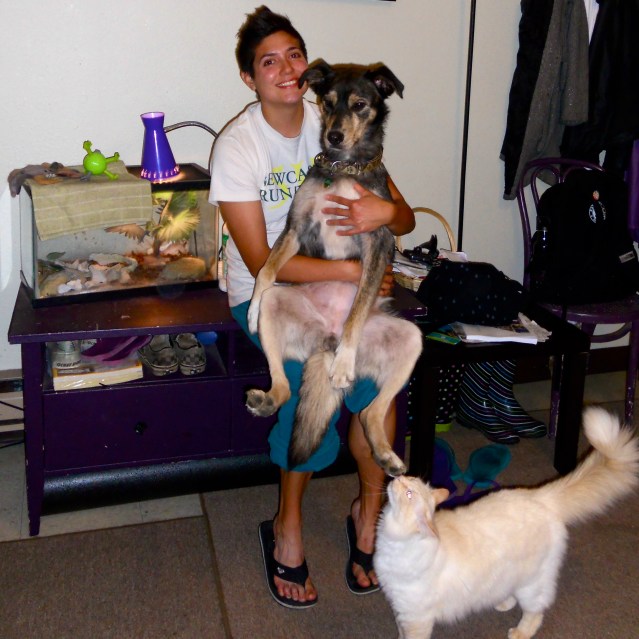 Submitted by: Crystal, her girlfriend
"She deeply cares about people, she is an amazing mom to our pet zoo, she works so hard to take care of our family, and she makes me laugh every day."

85. Rachel Diana & Rocco Shields. Los Angeles, CA
Autostraddle Pick
+
"Look out for their film Love is All You Need on the film festival circuit this year!"

86. Rachelle, 26. Montreal, CA
Gender & Sexuality Student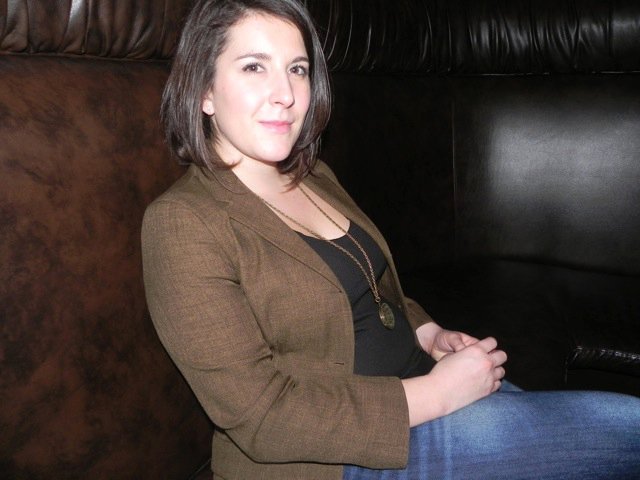 Submitted by: Erika, her "live-in, full-time hot girlfriend"
"She makes even gay men drool. She is disarming, sexy, and pretty funny too."

Pages: 1 2 3 4 5 6 7See entire article on one page