46. Jackie, 23. Brooklyn, NY
Marketing Professional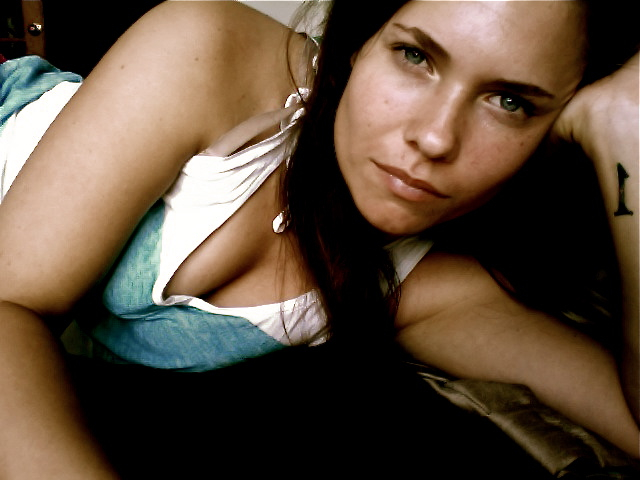 Submitted by: LC, "admirer"
"Naturally beautiful, she can light up a room and just has such a refreshing attitude. She also takes amazing photos."

47. Janet, 23. Edmonton, Alberta
Peace Officer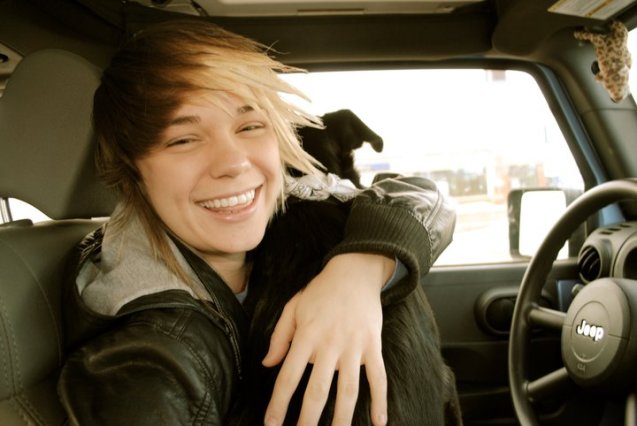 Submitted by: Bry, her girlfriend
"She plays the piano magnificently. Her smile can slay a person instantly. Holy fuck, you have no idea."

48. Jen, 19. Chicago, IL.
Makeup Artist / Pin-Up Girl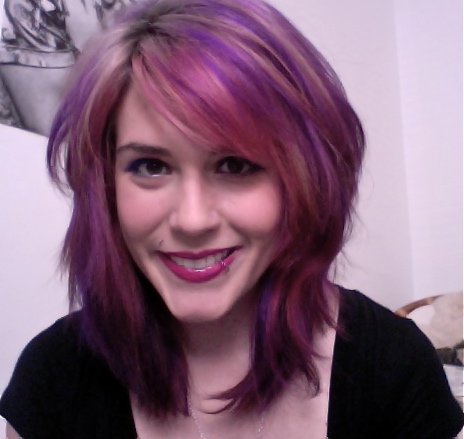 Submitted by: Liz, her girlfriend
"She's a total geek who loves to make robot noises and can fix your computer, but is just as at home in dresses and frills in a nail salon. She's the perfect mix of sweet and spicy."

49. Jennifer, 36. Oak Park, IL
Makeup Artist / Mom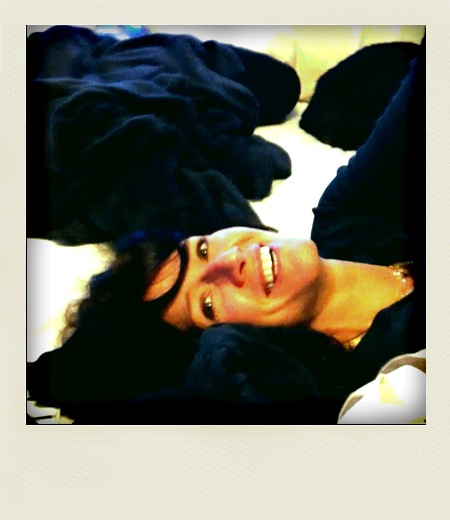 Submitted by: Delza, her fiancee
"What's hotter than a funny, sexy, sweet woman? A funny, sexy, sweet woman who is a great mom to an awesome, beautiful 6-year-old … she smells good ALL THE TIME. Like, even when she's dirty."

50. Jincey Lumpkin, 31. New York, NY
Founder, Juicy Pink Box lesbian porn / Former Lawyer
Submitted by: Mel, her executive assistant
"Jincey is not only a trailblazer in the world of porn for women, by women, and about women, but she is also smokin' gorgeous with legs as far as the eye can see. Her delicate Southern accent doesn't hurt matters either."

51. Jill Goldstein & Nikki Goldstein-Weiss, Los Angeles, CA
Jill-Writer / Nikki-Producer
Autostraddle Pick
+
Reading an Autostraddle graphic out loud at one's wedding ensures instant, eternal hotness. Currently they're working with Lisa Diamond to bring her book "Sexual Fluidity" to the teevee and Jill is writing a fitness column for Curve. They make videos on Facebook a lot. Here's the one we're in.


52. Jo, 27. British Columbia, Canada
Kinesiologist
Submitted by: Court, her friend
"Jo is one of those unicorn people: an endangered species possessing the rare triumvirate of kindness, intelligence and emotional stability. Plus, she's cute, so, you know, there's that."

53. Jonas, 29. Los Angeles, CA
Photographer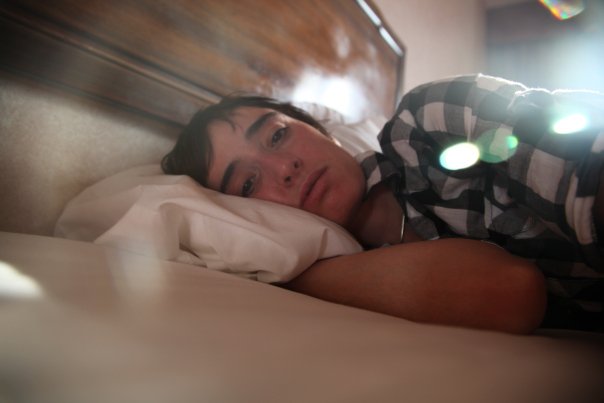 Submitted by: Alice, a friend

54. Jules, 29. Brooklyn, NY
Artist / Musician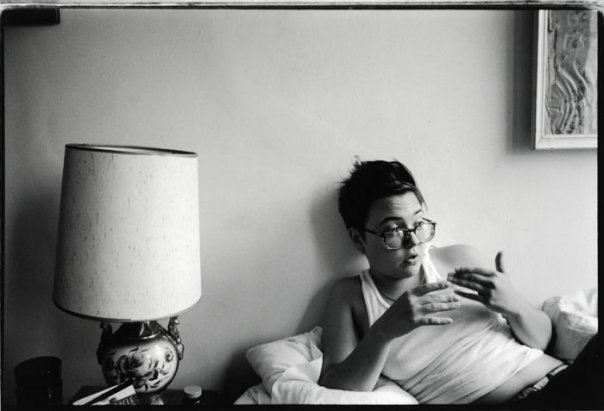 Submitted by: Alice, a friend
"She's trying to raise enough money to record the music from an experimental performance piece she did with a film maker."

55. Julia, 23. New York, NY
Actress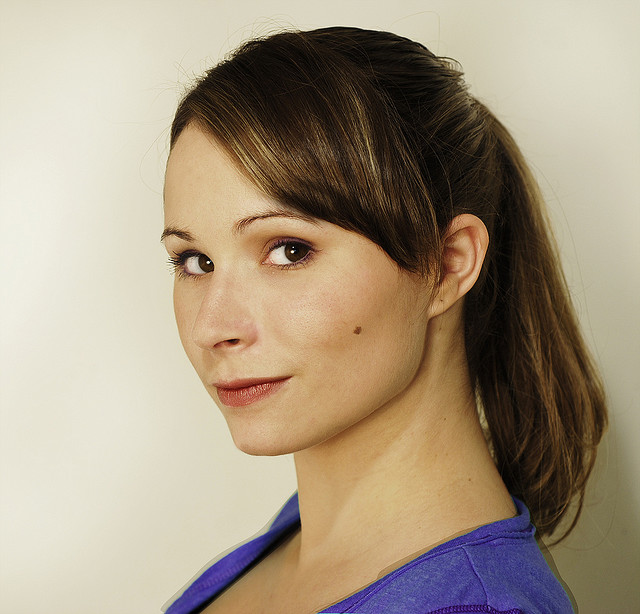 Submitted by: Jeanette W, a friend

56. Julie Goldman. Los Angeles, CA
Actress/Comedian
Autostraddle Pick
Julie Goldman is a worldwide superstar of epic proportions and the co-host of In Your Box Office With Julie and Brandy. Julie has a busy summer including co-hosting Pensacola Women's Weekend (May 26th) and San Diego Pride (July 17th) with Brandy Howard and appearing on Showtime for the Pride Comedy Slam on June 2nd. She co-wrote the best unmade lesbian movie of all time, The Nicest Thing.

57. Justine, 28. Savannah, GA
Artist / Graphic Designer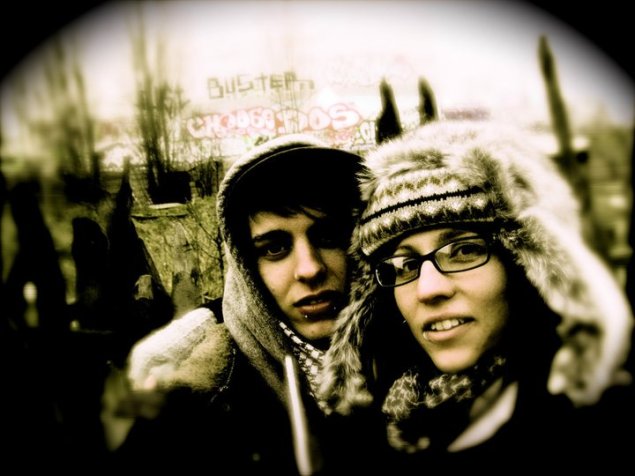 Submitted by: Alice, a friend
"In the summers, she returns to Provincetown, Mass. to work as a cab driver."

58. Krista. Chicago, IL.
Autostraddle Pick
+
"Sometimes Krista writes for Autostraddle but usually she blogs at Effin' Dykes, the multi-award-winning blog you love."


59. Kristy, 29. Toronto, Canada
Photojournalist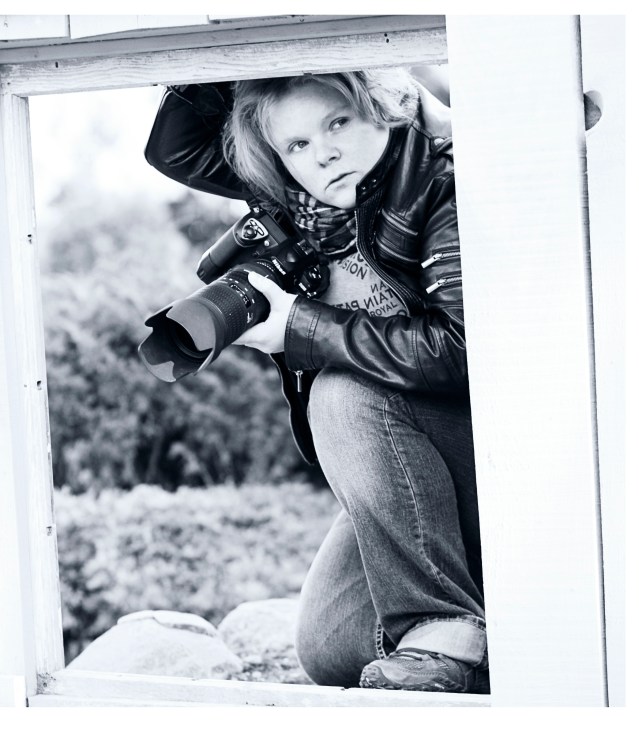 Submitted by: Nada, her gal pal
"Cunning linguist."

60. Kyle, 20. Chicago, IL
Actor / Singer / Dancer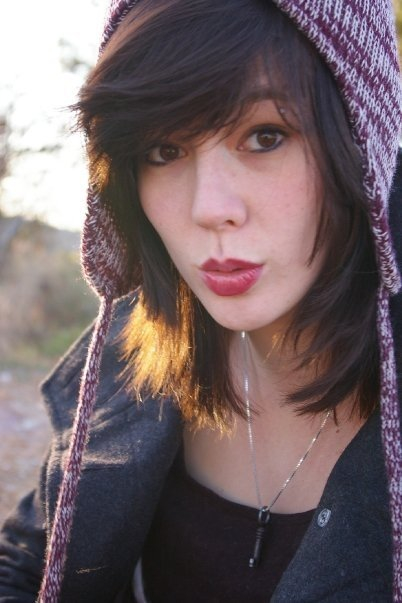 Submitted by: Nicole, her best friend
"She has a cat that's always in heat."

61. Intern Laura, 22. Philadelphia, PA
"cooks/bakes, rides her bike, teaches english, and makes shapes out of paper."
** Laura is the only person to appear on The Autostraddle Hot 100 in 2009, 2010 AND 2011! She's basically on fire!**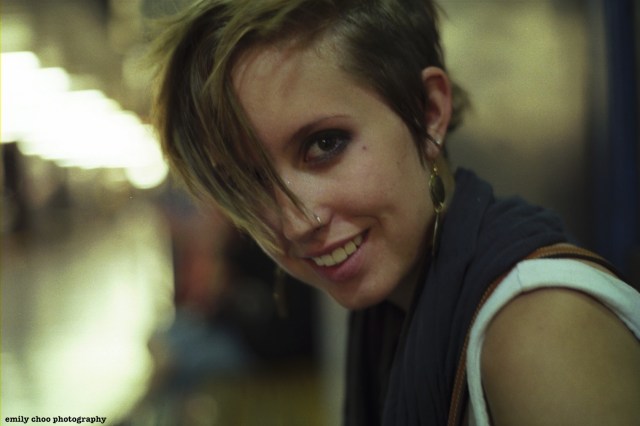 Nominated By: Intern Emily, girlfriend
"I don't think i need to explain why laura is hot because all you have to do is look at that picture and then 30 minutes later when you're still looking at that picture you'll be like, "oh yeah, what? there are other things in the world?"

62. Laura Leigh, 31. North Wales, UK
Florist / 'Heal the Last Stand' Front Woman
Submitted by: Emily, her girlfriend
"She makes me breakfast in the morning and sings me to sleep at night."

63. Lauryn, 26. Ottawa, Canada
Communications at a National HIV/AIDS organization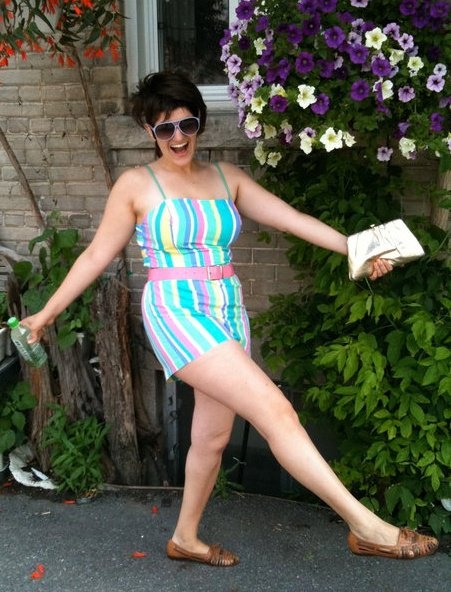 Submitted by: Julie, her lesbro
"Lauryn rides bicycles in dresses, hates pants, is addicted to traveling and to discovering girl bands you've never heard of. She is a left-leaning Jewish femme who doesn't wear heels, is her own scene and wants to learn how to speak better German."

64. Leilani, 27. Hawaii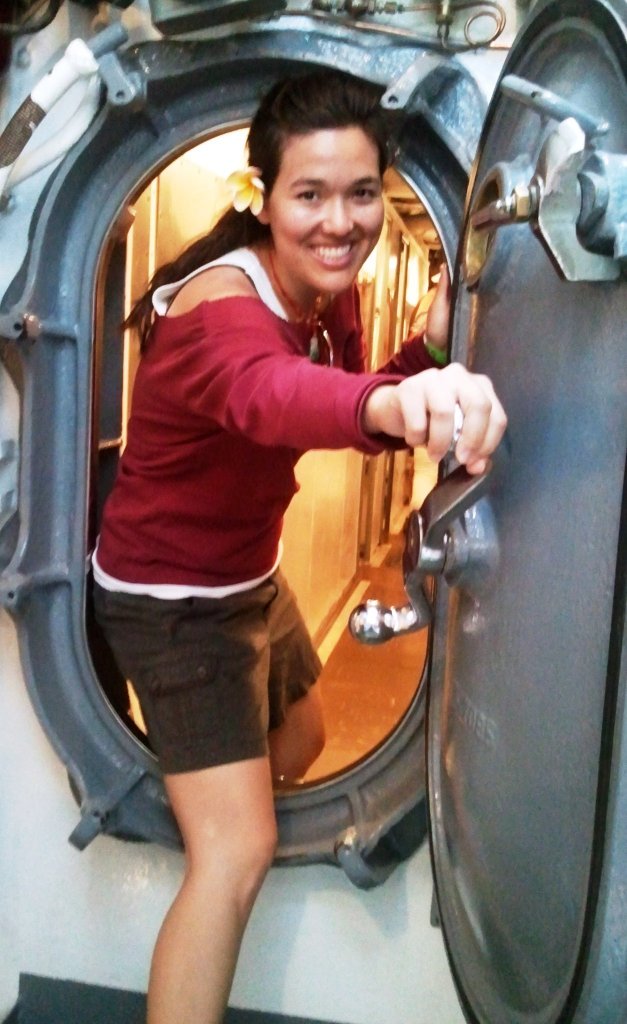 Submitted by: Alice, her friend

65. Lianna, 26. Los Angeles, CA
Stand-up Comedian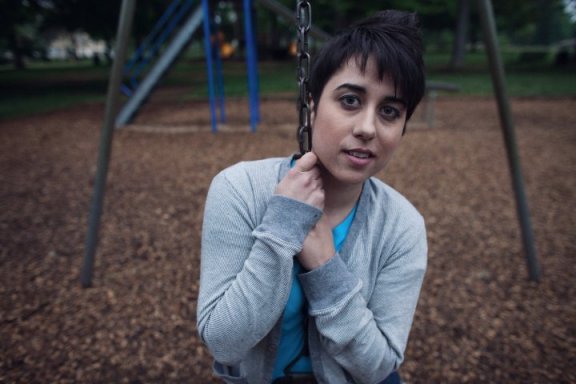 Submitted by: Ashley, her classmate
"In addition to being one of the funniest people I know, Lianna is an awesome person who brings people together in her discussions of sexuality, disability and religion."

66. Lindsay, 25. New Zealand
Graphic Designer / Gardener / "Sheep Caretaker Extraordinaire"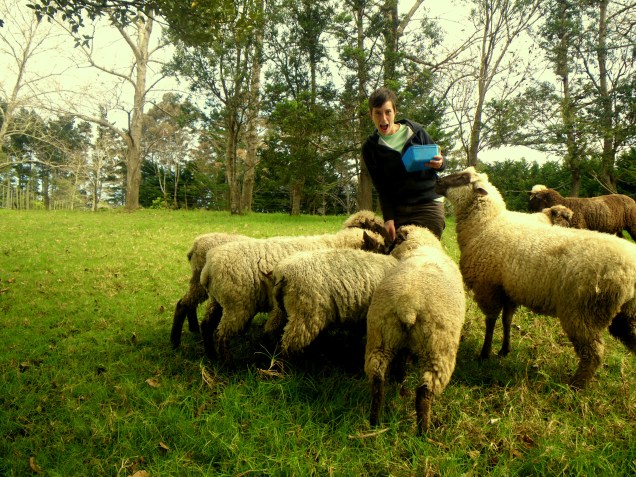 Submitted by: Ashleigh, her girlfriend
"She is smart and funny and loves animals and is vegan. What could be better?"

Pages: 1 2 3 4 5 6 7See entire article on one page