It's that time of year again! Are you ready to buckle down and embark on our incessant coverage of everybody's [nobody's?] favorite lesbo reality crazy train? Either way, Showtime has begun rolling out the promos for Season Two of The Real L Word in advance of the premiere on Sunday, June 5th and  Mama Chaiken proudly declares that this season is "very much about identity and figuring out what life is about." And, according to the Behind the Scenes, LA life is very much about hot lesbian sex. Aside from focusing on Whitney's relationship with Sara, here's a taste of what to expect from the new cast members, with occasional insight from the clam mistress herself: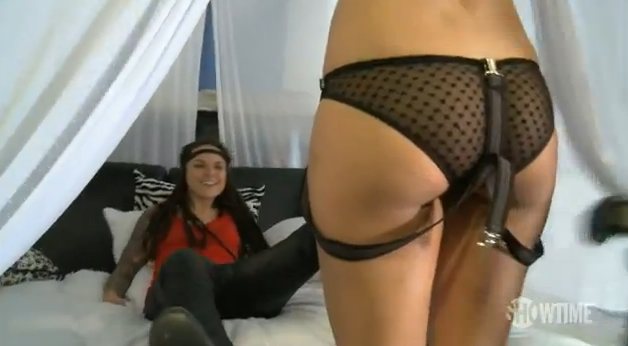 +
Whitney: "Oy, what can I tell you about Sara? Can somebody tell me something about Sara, cause I'd love to find out the real deal."
+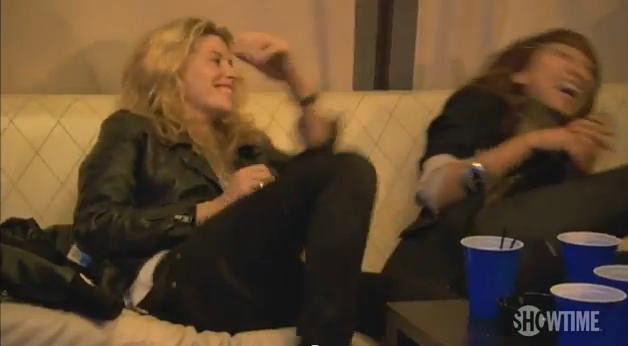 +
Francine (right) to Claire (left): "You want your cake and to eat it too."
+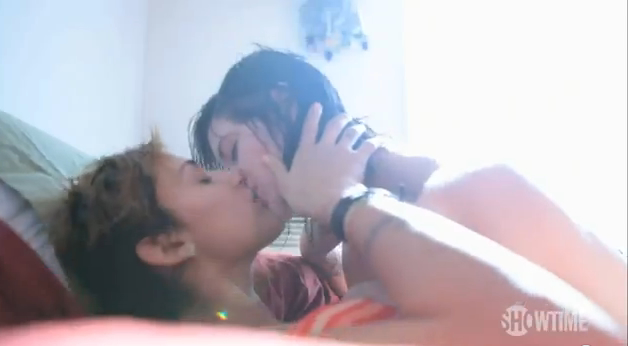 +
Whitney: "I love Romi, but damnnnn."
+
+
Sajdah: "I really like this girl. I'm crazy attracted to her. I met her yesterday!"
+
Kacy (left) + Cori (right): "I'm not comfortable making our baby with a butt douche."
+
AND OF COURSE…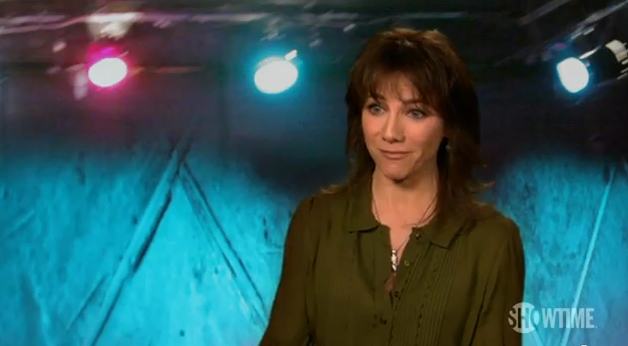 +
Ilene Chaiken: "This season we're constantly surprised and delighted… and appalled."
+
So, who among us is turned on, appalled or running to set their DVR for June 5th? Whose storyline are you most excited to see play out?