16. Ashleigh, 22. New Zealand.
"Helps Gardens Grow"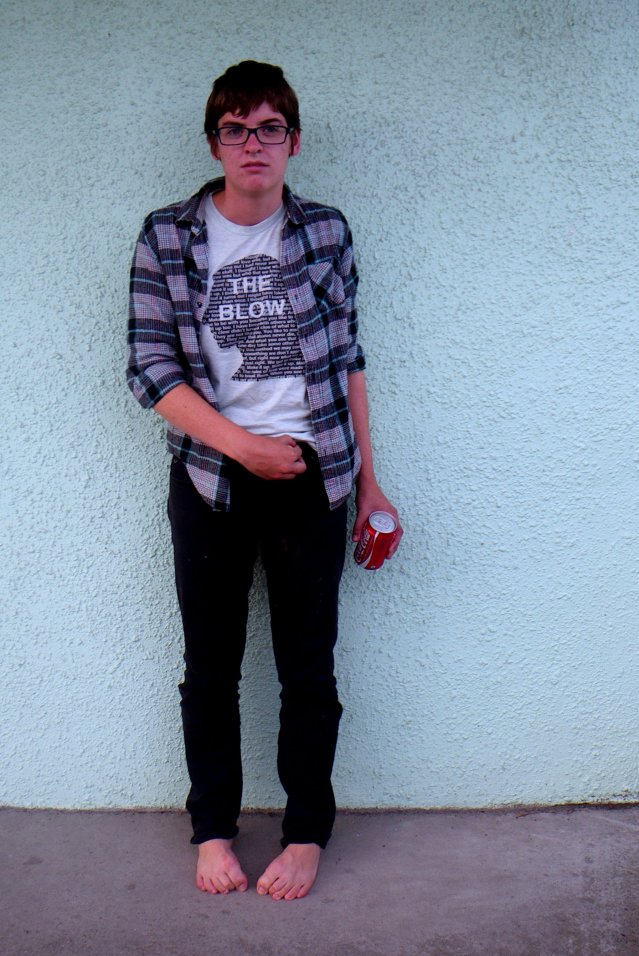 Submitted by: Lindsay, her girlfriend
"Your broccoli and tomatoes will never be the same."

17. Bevin Branlandingham
Blogger, Queerfatfemme.com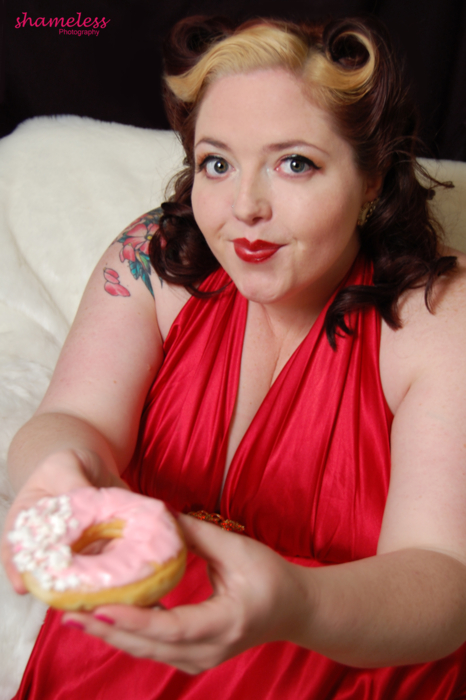 Autostraddle Pick
+
"Bevin is a lawyering, happy-to-tell-you-she's-31-year-old who lives in Brooklyn, but really that's just the boring stuff. She works at Re/Dress a plus size vintage shop, runs a blog, has a podcast, performs drag, comedy, burlesque, aspires to having her own talk show and is generally an ultra-rad warrior for self-acceptance." (source)

18. Bonnie, 18. Roanoke, VA
Student / "Works in an Ice Cream Shop"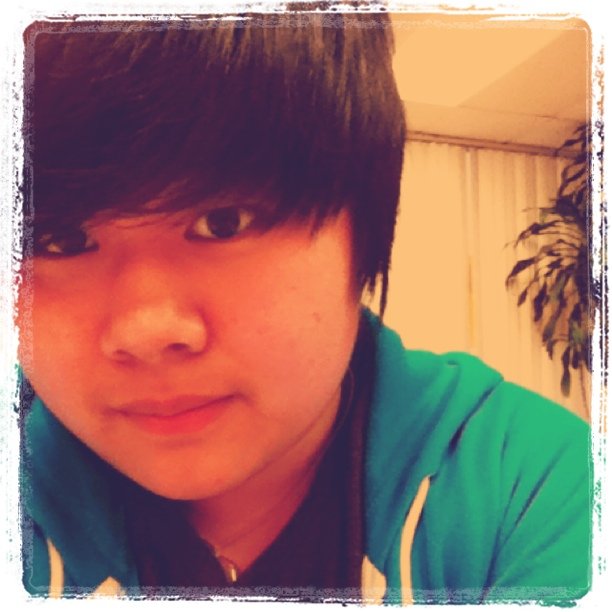 Submitted by: Romi, her best friend
"She won't kill weeds in her yard because she feels bad … Bonnie aspires to be a surgeon AND tattoo artist. Her plan is to finish med school and then open a tattoo shop while she's finishes her residency in a nearby hospital."

19. Brianna, 19. Mesa, AZ
Student / Receptionist
Submitted by: Andrea, her mom
"She is 'hot' because of her sense of humor, her love of animals and her drive to be an amazing young woman. Brianna doesn't try to impress people. She just has a very natural beauty."

20. Brooklyn Boihood's Genesis & Ryann

Autostraddle Pick
Read our interview with Brooklyn Boihood and spend the afternoon on their website.

21. Bry, 18.
"Likes Cats"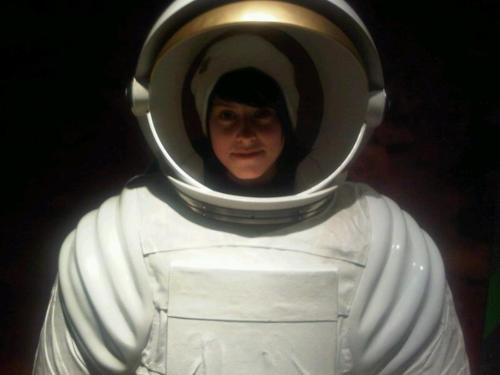 "SHE'S BEYOND REAL!"

22. Caitlin, 25. Brooklyn, NY.
Musician / DJ / Bartender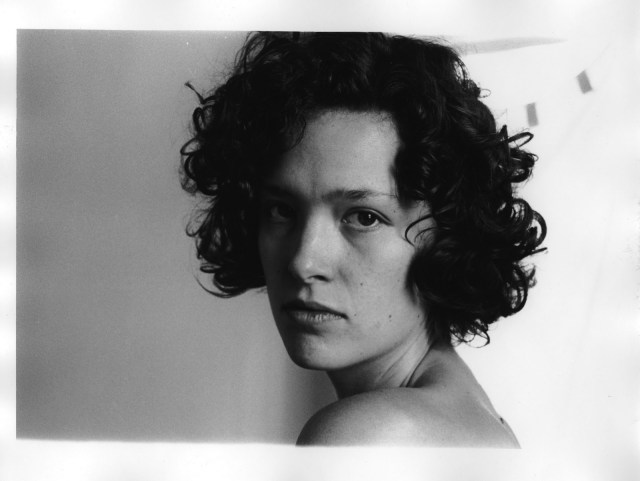 Submitted by: Annie, her wife
" She's a hot rockstar and a huge lezbo."
Check her music and upcoming shows at:  http://officerbluemusic.com/


23. Caito, 20s. San Antonio, TX
Student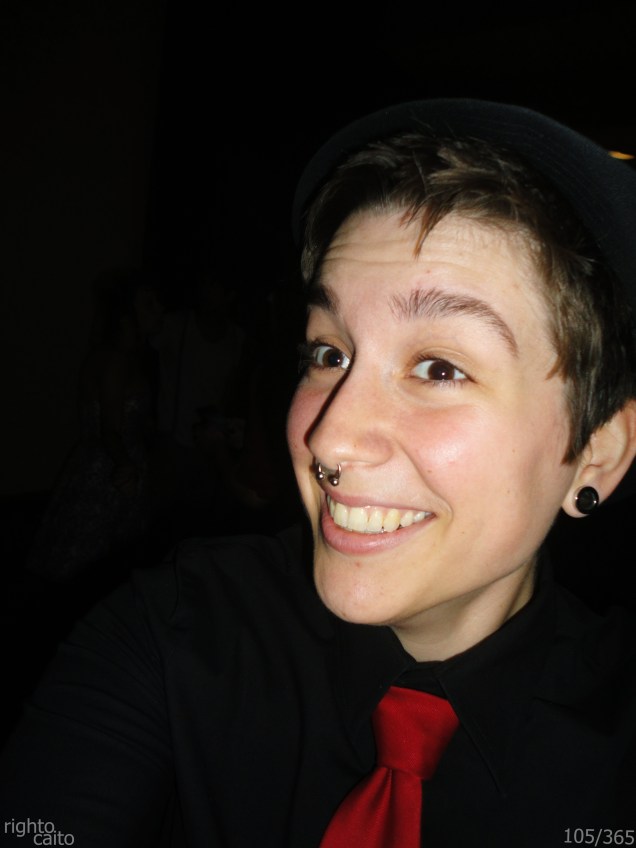 Submitted by: EK, her "Internet buddy"
"So comfortable with their gender-queerness… boiish good looks, big brown eyes."

24. Camila, 19. White Plains, NY
Student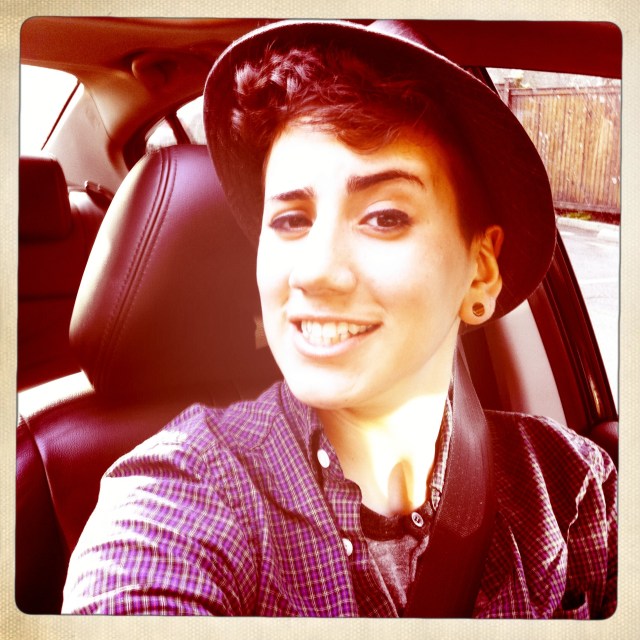 Submitted by: Griselle, her sister
"Juggles pre-med studies with rugby, and squeezes her art minor in when she can. She aspires to be a neurologist. Girls literally fall to her feet."

25. Carolina, 28. Chicago, IL.
Graduate Student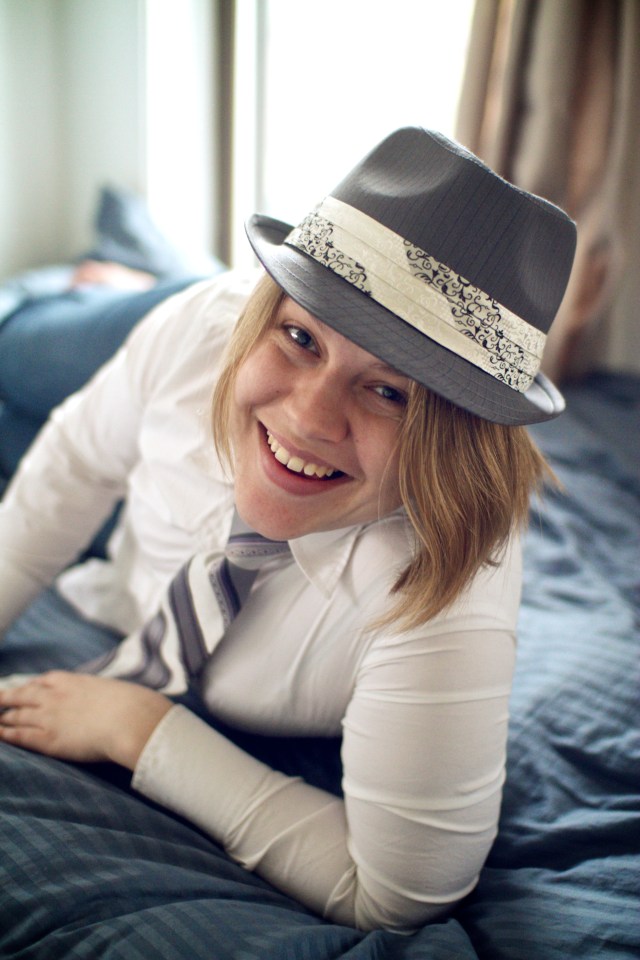 Submitted by: Emily, her partner
"Her intelligence, the fierceness in the way she loves, her 'muchness,' her commitment to enthusiastic consent, the curve of her cheek, her willingness to be wrong, to be vulnerable and to grow always, her feminism, her gorgeous eyes, her acceptance of people's self-definitions and her deep belief in the importance of playing in the rain."

26. Casey, 21. Narberth, PA
Drummer / Student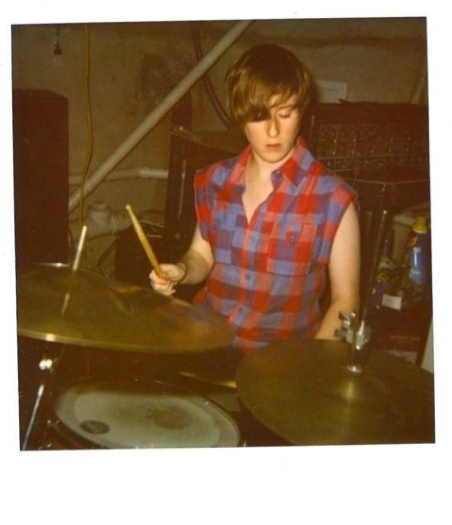 Submitted by: Marisa, her longtime lover
"Beats and effortless charmmm."

27. Chrissy, 25. Brooklyn, NY
Writer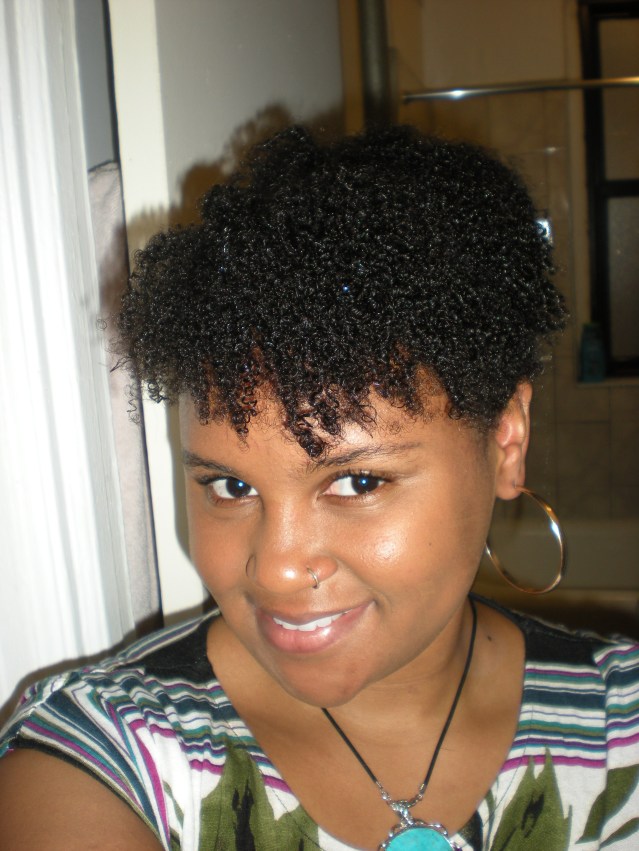 Submitted by: Tamara, her sister and friend
"She is the most self-aware, world-conscious, empathetic person I know. And she can shake those hips. And she will send you poems when you are happy or sad."

28. Christina, 19. Minnesota.
Submitted by: Sarah, her girlfriend
"She plays the harp and lived on a farm."

29. Ciara, 23. Eagle Rock, CA
Sells Sunglasses / Artist / Writer
Submitted by: Emily, her soulmate
"Her hair smells like sugar plums … She has an endless passion for protecting the earth, animals and humans. She rescues animals minus the animal hoarding mentality. And she is never without her reusable bag and coffee mug."

30. Claire, 29. Montpelier, VT
Environmentalist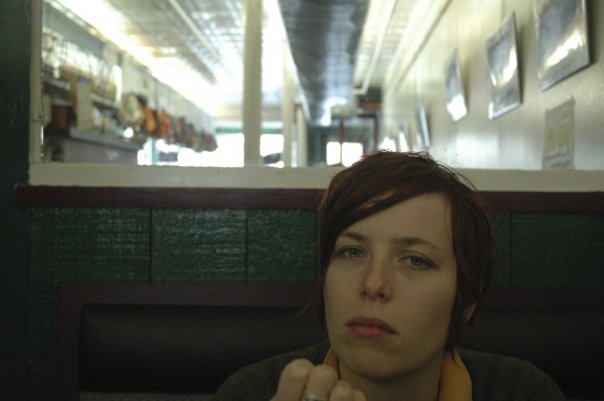 Submitted by: Alice, a friend

Pages: 1 2 3 4 5 6 7See entire article on one page