Hi. I am obsessed with the catastrophic widespread failure of the American Public Education system. If it was a category on Jeopardy, I'd probably beat the super-computer.
There are sososososo many reasons why most American schools suck but don't have to and I understand that not ALL of you want to read Savage Inequalities right now, or listen to this episode of This American Life AND this episode of This American Life and read this Newsweek article about Michelle Rhee (Washington DC) or this one about The Legacy of Summerton or this GOOD article on 2010 in Education Reform or this article from The Onion (which is basically the true story of a friend of mine who Teach for America b/c our friends wrote for The Onion and so really it's like a satire but also it's TRUE)…
That's why I'm so pleased to report two kickass documentaries that came out last year which I watched this weekend and you should watch immediately, because people like to stare at screens, right? Mhm.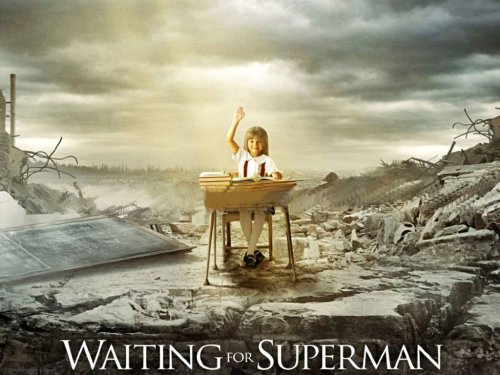 "Are our children learning? No — and here's why, argues Guggenheim's rousing documentary. It's as smart and passionate as our schools should be. Guggenheim puts a human face on a red tape nightmare and argues that at stake is the future of our kids — and our country."
-Box Office Magazine
This New York Magazine article about the film throwing "fuel on the fire" of the debate over our failing public school system.
.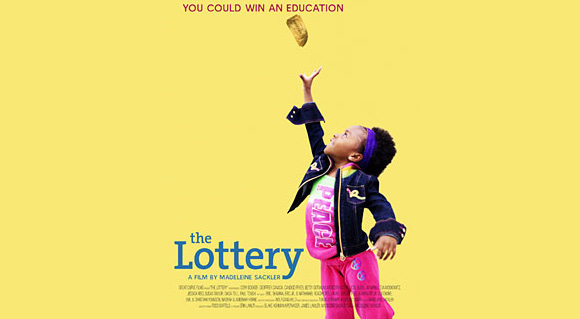 "A new documentary by a 27-year-old filmmaker could change the national debate about public education."
– The Wall Street Journal
Obviously I wish I was a CEO of Ideas for a middle school somewhere but instead I am not, mostly because as an adolescent rising every morning at 6am I couldn't imagine waking up that early forever so I used my college tuition to study English Literature, which leads into a variety of career paths, mainly in food service. One day though I'll get a teaching certificate and school y'all.