by riese & laneia
Once upon a time in a faraway land, an eight-year-old girl in overalls ran faster than the boys and straight into our heartspaces. We considered titiling this article "The Land Before Katniss," but as you can tell, we changed our minds.
As this list is limited to books we chose to read ourselves as tiny humans, it's definitely not all-encompassing or representative, so feel free to share your own memories in the comments!
14 Kickass Girls From Books We Read In the 80's
+
14. Jessie Alden, The Boxcar Children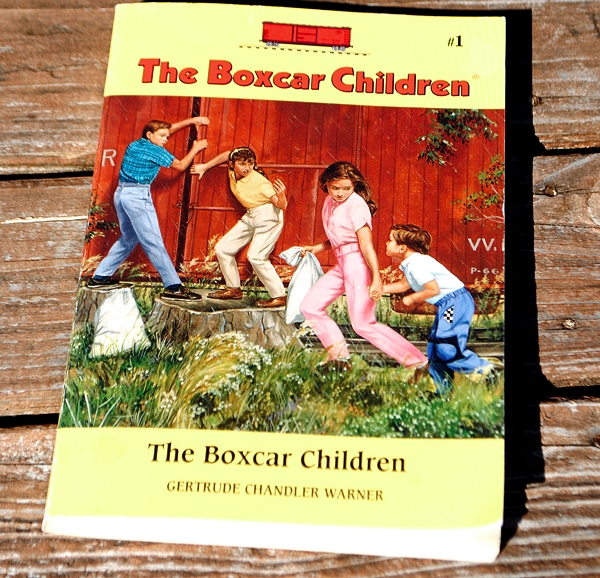 For reasons which surely baffled our parents at the time, youngsters such as myself wanted more than anything to be The Boxcar Children — that is, to say, to be hungry and alone. Oh, youth! I was a big fan of Orphan Lit and wanted to live in a Boxcar, eat hobo stew and scavenge for loaves of bread, etc. Unfortunately, I was never orphaned, though I enjoyed building forts and pretending to run away from home. Honestly, my coping mechanisms haven't really changed much since then.
+
13. Heidi, Heidi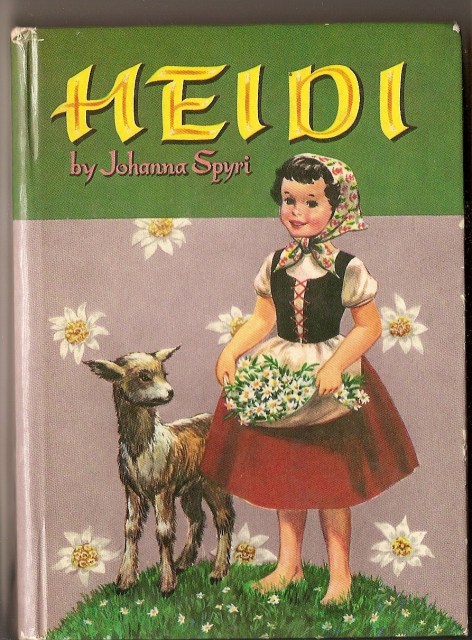 Heidi made it seem like living on a mountain with a grumpy old man wouldn't be so bad. She taught that goat farmer kid how to read and helped Clara learn how to walk! I mean, c'mon.
+
12. Molly McIntire, The American Girls Series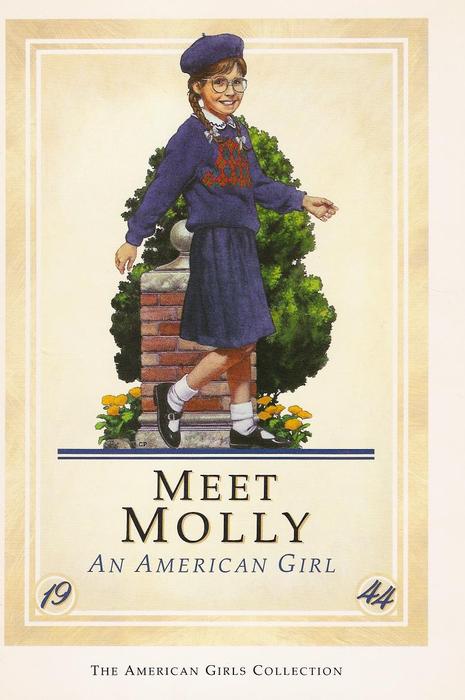 Listen, Molly just wanted to be the best version of herself that she could be. I really identified with her struggle to improve and set herself apart from everyone else. Also: wartime as a vehicle for coming-of-age will always be my favorite.
+
11. Scout, To Kill a Mockingbird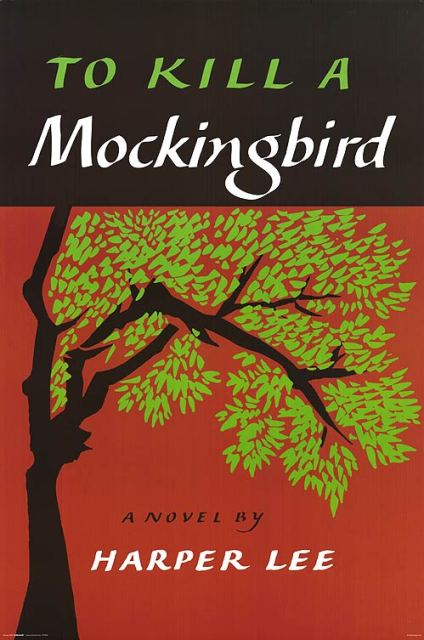 What can you even say about Scout. She's childhood tomboy patient zero.
"So it took an eight-year-old child to bring 'em to their senses…. That proves something – that a gang of wild animals can be stopped, simply because they're still human. Hmp, maybe we need a police force of children."
+
10. Juana Maria, The Island of the Blue Dolphins
Juana Maria is doing it for herself — the white men show up, kill all the sea otters, kill all the people, kill her Dad the chief, and then take the remaining islanders away on a boat, leaving Juana alone with her younger brother. So what does Juana do? She builds a house out of whale bones and hunts animals, motherfuckers! She does all the shit men used to do, all the shit women used to do, and then some.
+
9. Fern, Charlotte's Web
I think Fern is why I wanted to be a vegetarian at such a young age, because of the way she saved Wilbur at breakfast that morning.
+
8. Anne Shirley, Anne of Green Gables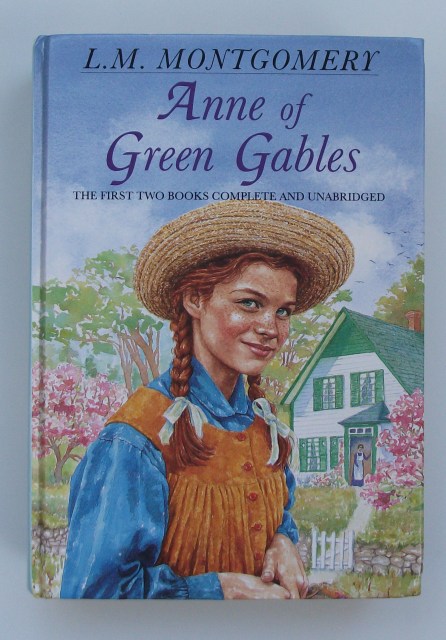 When the relationship with your adoptive family begins with them being disappointed that you're not a boy, there's really only one way to go and that's UP! Anne was chatty and read all the books and had the best hair of anyone in any book ever (save for Pippi). She managed to be true to herself without being super disrespectful to Marilla, which couldn't have been an easy feat.
+
7. Cassie, Roll of Thunder, Hear My Cry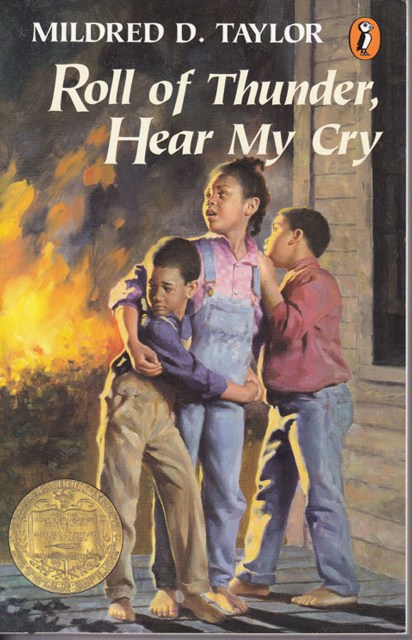 Cassie is next-level heroine, because not only is she a smart firecracker of a girl who challenges authority, she's a smart firecracker of a girl who challenges the pernicious, terrifying, often deadly and completely legal racism that defined the era and she does so in a way that only a child can.
+
6. Jo March, Little Women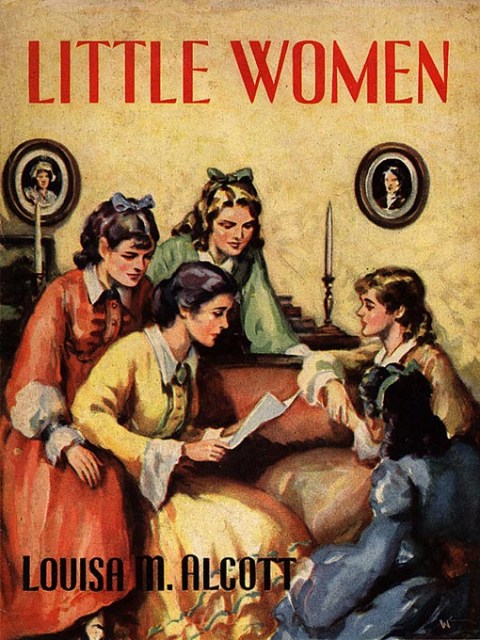 Like Scout, Jo March is the tomboy prototype. I used to take classes at the Alcott House and imagine that I was Jo March. Fuck I wanted to be Jo March so bad.
"It's bad enough to be a girl anyway, when I like boy's games and work and manners! I can't get over my disappointment in not being a boy. And it's worse than ever now, for I'm dying to go and fight with Papa. And I can only stay home and knit, like a poky old woman!"
+
+
5. Laura, Little House series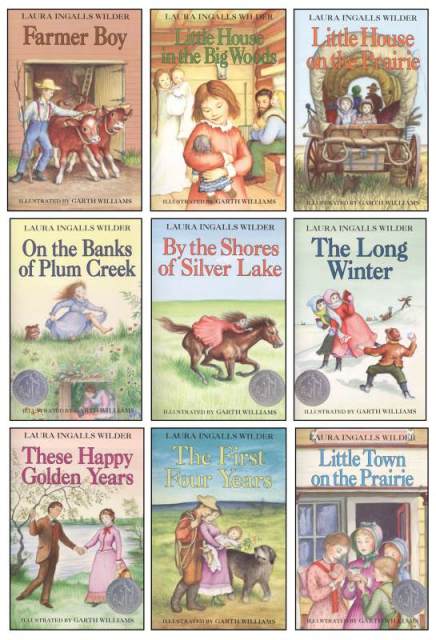 If I could've swapped lives with Laura Ingles, I would've in a hot second, even though I was pretty sure I'd die in her shoes. I especially remember reading The Long Winter at Pizza Hut with my family thinking, "I can't believe we're eating pizza AND THEY'RE STARVING TO DEATH IN A BLIZZARD!" It was just so romantic — the constant struggle and how fervently appreciated the small things and each other.
+
4. Claudia Kishi, The Baby-Sitters Club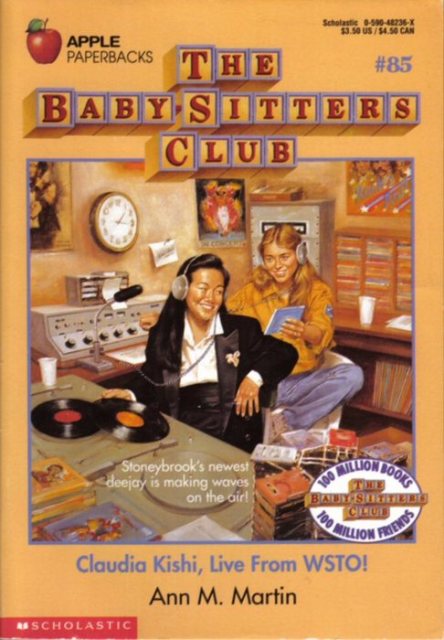 Claudia wore the craziest shit and had her own phone line which, along with Clarissa Explains It All, planted the seed that if I was ever going to have a real life, I was going to need a separate phone line. Also it's just occurring to me that my job at AS is essentially the same as Claudia's job for the BSC. Holy shit.
+
3. Harriet, Harriet the Spy
Harriet M. Welsch had absolutely everything in common with me: she fastidiously maintained a notebook of observations and quandaries, she always wanted to know more than anybody wanted to tell her and she hoped that all the time she spent observing other human beings could translate into a high-powered career! Her career choice, of course, was "spy." I could do that. I could be a spy with my pencil and my don't-fuck-with-me face. I could be Harriet the Spy!
+
2. Pippi Longstocking
Pippi permeated my brainspace in a major way, like that time I strapped sponges to my feet and tried to clean the kitchen that way and my Mom said she was really glad I'd decided to clean the kitchen, but that I was just making it worse and needed to take the sponges off my little brother's tiny innocent feet. Pippi always stuck it to the man, though, 'cause she grew up on the sea and had no manners. If only I'd grown up on the sea, I could be really sassy to grown-ups and have a pet monkey, you know?
+
1. Ramona Quimby, Ramona books

To say I looked up to Ramona Quimby would be, in fact, incorrect. I did not look up to Ramona. I looked directly at Ramona, square in the eyeholes, and saw myself. She was fiesty and independent, curious, tomboyish, always getting into trouble, always not understanding the elements of the adult world that were closed off to her, or the tiring etiquette of everyday life. She cried too, and felt left out, and had crushes and got grossed out and smashed an egg on her head. I didn't want to be Ramona Quimby. I already was Ramona Quimby. And still am, I think.