This Valentine's Day we decided to stop talking about ourselves for a minute and LET OTHER PEOPLE TALK ABOUT US INSTEAD. For this roundtable, we asked our loved ones to share their favorite things that we've written, and they did! (Look out for the follow-up post about squabbles had with significant others regarding this assignment.)
Ali Osworth, Editor
Abby, Her Fiancée
Fighting Disordered Eating As a Masculine-of-Center Woman: I don't think I could ever open such an intimate part of myself to the chaos of the internet. But it's a story that clearly resonates, and an experience that is lived but not often talked about, and that's so, so important. Changing the narrative has to start with us. Basically I was really proud of you that you wrote this and shared it with the internet.
Moving Beyond Lesbian Bed Death: Bridging the Libido Gap: I actually think this is one of the best things you've written for AS. Your advice pieces are always so perfect. You manage to give re...
You've Reached A+ Content!
Why is this paywall here? We never put anything vital or truly lifesaving behind a paywall, but we publish A+ Content like this (and the A+ member advice column and our monthly behind-the-scenes newsletter) as a treat for the A+ Members who support Autostraddle and keep us here for everyone else who needs us. <mark>Reader support is an important part of our business model and keeps this site and our primary content free. </mark>
A+ starts at just $4 a month and we're asking you to consider joining! We're fundraising right now to fill the gap between our expected income and our costs through January 2022, and every new A+ membership or upgrade counts toward our fundraising goal.
Already a member? Sign in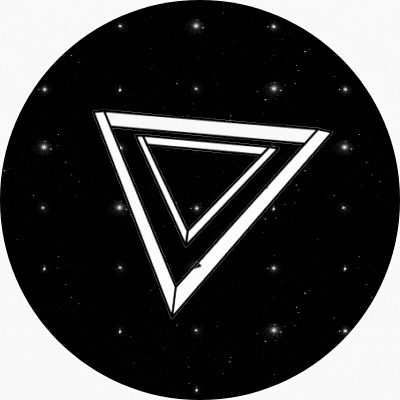 Before you go!
99.9% of our readers don't support Autostraddle. Still, it takes funding to keep this indie queer publication running every day.
And the majority of our funding comes from readers like you.
That's less than 1% of our readers who keep Autostraddle around for EVERYBODY.
Will you join them?