I'm on the floor watching Punky Brewster. Punky lives in Chicago, Illinois, with her dog Brandon and her foster dad, Henry. "Me and J.W. used to live in Chicago," she says from behind me.
I can't believe anyone I know has ever lived anywhere but here.
She tells me that after the Depression, lots of poor people moved up to Chicago in the 1940s to work in factories because there wasn't any work back home. They'd gone with several of my grandfather's brothers and their wives, and left my uncle — their son — to live with my grandfather's mother so they could work more and save more money. I get stuck on how sad that must've been for my uncle, for everyone. She says he sent them letters and drawings, and tells me how much she'd missed her son then, how her heart broke to remember it, but how it had to be done. She tells me about hot dog carts outside their apartment window, about getting together with the other wives for coffee in the morning, the pizza place on the corner, the cold. ...
You Have Reached A+ Content!
98% of the content on this website is available to everybody for free, but this is one of the 1-2 posts we publish each month just for Silver and Gold A+ members. We also publish an additional 2-3 posts a month available to all A+ members (Bronze, Silver and Gold). WHAT DOES THIS MEAN? WHY ARE WE DOING THIS? Well, because...
We Need Your Help.
This might be an awkward way to ask for it, but here goes: we know you like Autostraddle, and we like you a whole lot too. Advertisers and investors, on the other hand? Well, independently-owned politically progressive LGBTQ women's media isn't exactly their thing. It's do or die for us now: either we shore up enough reader support to compensate for the slowdown in ad sales and increasing competition from corporate-owned LGBTQ media, or we shut down altogether.
That's why we've created Autostraddle Plus. It's a way for loyal readers like you to support the site for as little as $5 a month, and in return get a peek behind the curtain of Autostraddle with posts like this one, A+ swag, podcasts, Insider "newsletters," and essays/interviews from the previously-very-hidden parts of our hearts, souls and pants. Best of all, you're helping us keep Autostraddle.com free for everybody — free of cost, and also free from the inevitable compromises made by sites that cater to marketers, not readers.
A+ is a sustainable way for queer people and allies to opt into a system that financially supports other queer people. With the support of readers like you, we can pay our writers, diversify our team and continue to coordinate the worldwide meet-ups that have changed so many lives.
Read more information about A+
Subscribe to gold or silver level to read this post
Already a member? Sign in

Pages: 1 2 3 4 5 6See entire article on one page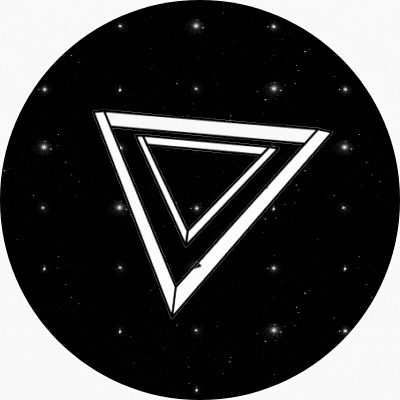 Before you go!
It takes funding to keep this publication by and for queer women and trans people of all genders running every day.
And support from readers like you keeps the majority of our site free for everyone.
Still, 99.9% of our readers do not support.
Autostraddle is fundraising right now to keep our site funded through January 2022.
Will you join our community of readers in helping to keep us around?