Happy Valentine's Day, y'all! We love you!
---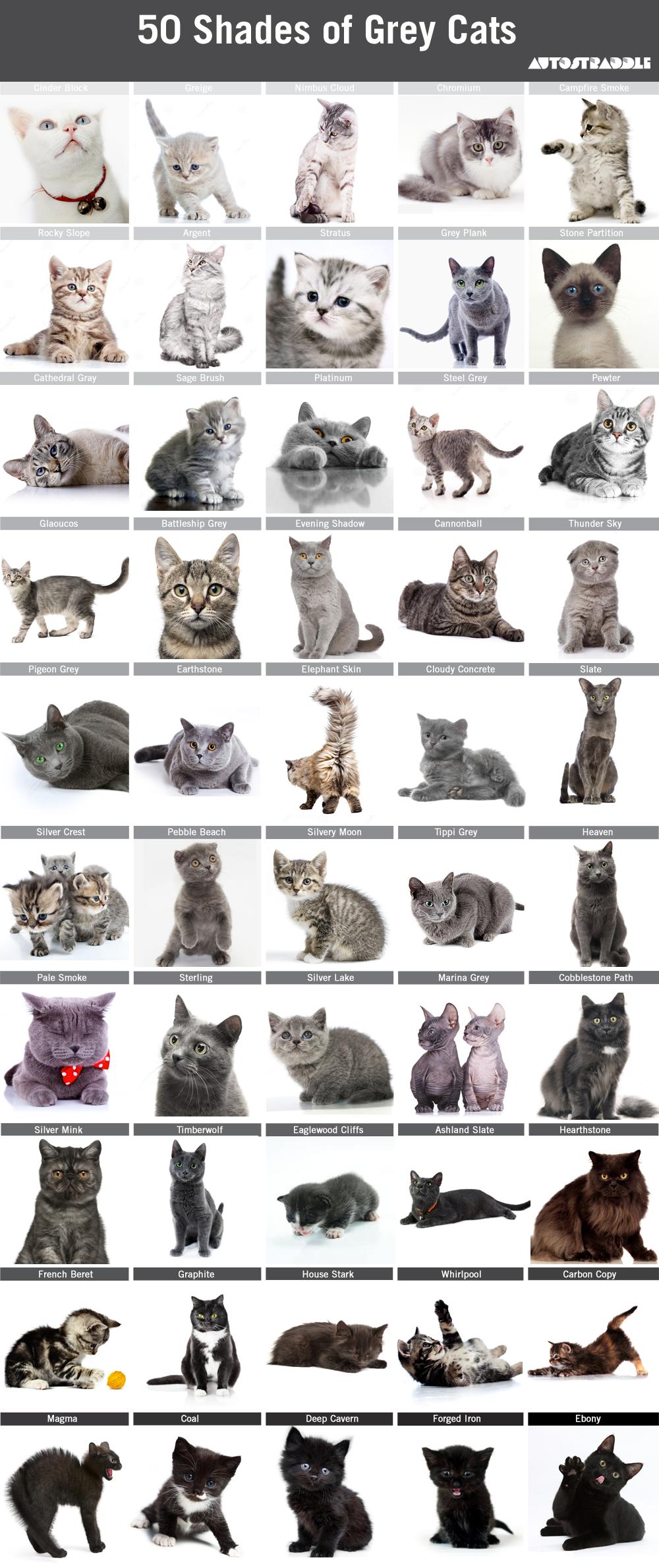 ---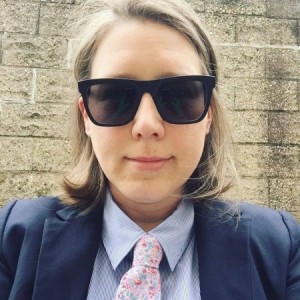 Heather Hogan is an Autostraddle senior editor who lives in New York City with her partner, Stacy, and their cackle of rescued pets. You can also find her on Facebook, Twitter, Instagram, and Tumblr.
Heather has written 685 articles for us.