Happy Valentine's Day, y'all! We love you!
---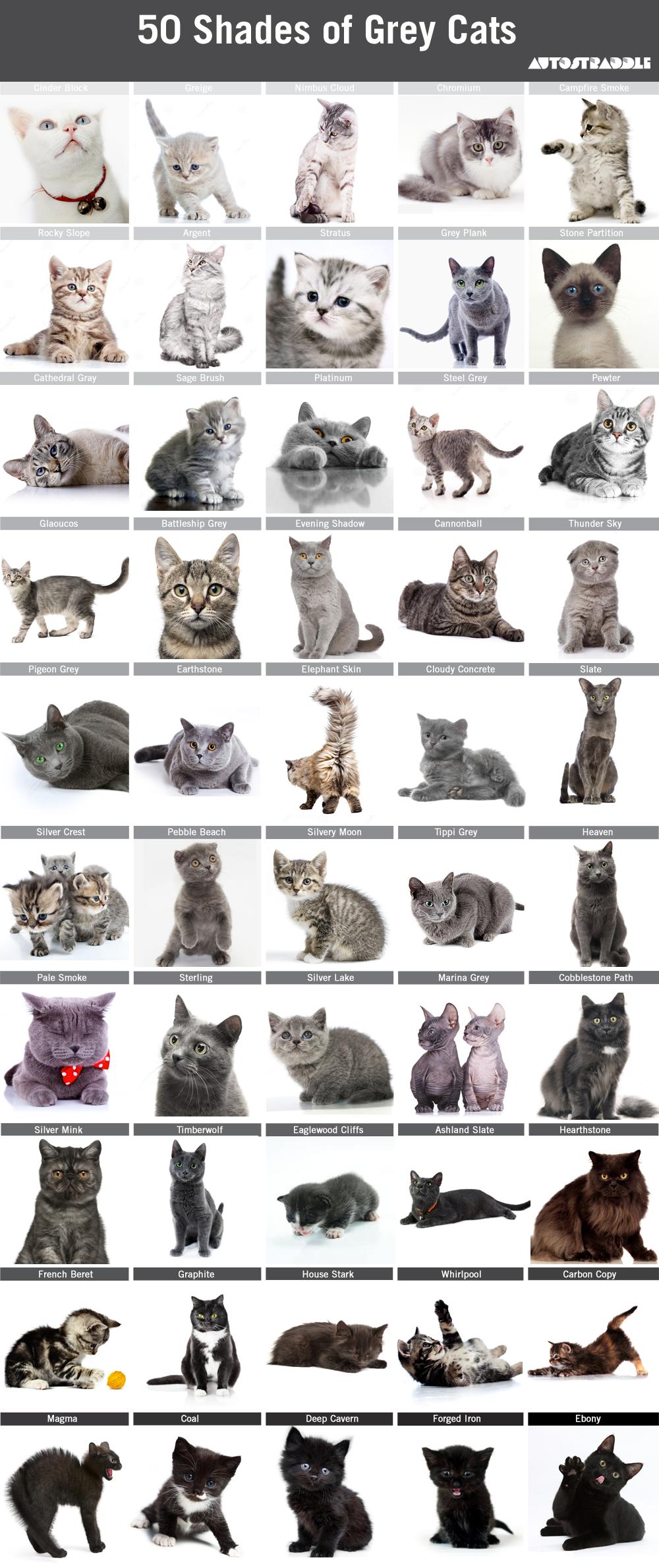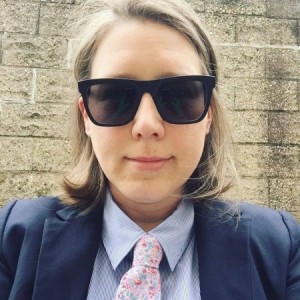 Heather Hogan is an Autostraddle senior writer who lives in New York City with her partner, Stacy, and their cackle of rescued pets. She's a member of the Television Critics Association, the Gay and Lesbian Entertainment Critics Association, and a Rotten Tomatoes Tomatometer critic. You can also find her on Facebook, Twitter, and Instagram.
Heather has written 978 articles for us.