Letter From Your Editor
Hello books I don't want to return to the library! Welcome to another thrilling edition of The Insider, a tiny community newsletter about how I'm scared I'll never be a real grown-up if I can't figure out how to start conversations with other human beings. Anyhow, this month we all watched Orange is the New Black:
Top row, L to R: Riese, Brittani, Heather, Vial of Piper's white girl tears, Aja drinking Piper's white girl tears, Audrey, Yao Middle row, L to R: Robin, Alley, Lizz, Stef, KaeLyn, Maddie, Hannah Bottom row, L to R: Chelsey, Carmen, Mari, Gabby and Laura watching Alex Vause together via the internet, Lydia, Rachel, Yvonne
And that's how that went. Seriously though, look at how amazing Kaelyn is, and also Yvonne is SO MAD. Yvonne is very mad about Season Three.
Well, A-Camp was incredible, y'all. Everybody blew me away — campers, staff, talent and Bonecrusher. We work so hard leading up to camp — prepping for camp is like a job on top of a jo...
You've Reached A+ Content!
Why is this paywall here? We never put anything vital or truly lifesaving behind a paywall, but we publish A+ Content like this (and the A+ member advice column and our monthly behind-the-scenes newsletter) as a treat for the A+ Members who support Autostraddle and keep us here for everyone else who needs us. <mark>Reader support is an important part of our business model and keeps this site and our primary content free. </mark>
A+ starts at just $4 a month and we're asking you to consider joining! We're fundraising right now to fill the gap between our expected income and our costs through January 2022, and every new A+ membership or upgrade counts toward our fundraising goal.
Already a member? Sign in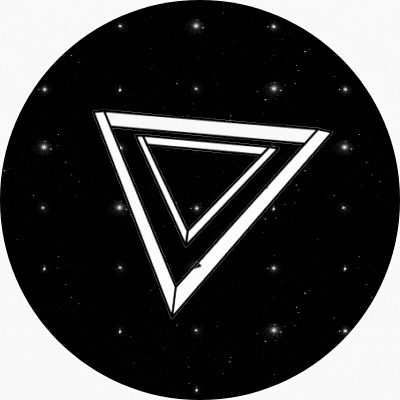 Before you go!
It takes funding to keep this publication by and for queer women and trans people of all genders running every day.
And support from readers like you keeps the majority of our site free for everyone.
Still, 99.9% of our readers do not support.
Autostraddle is fundraising right now to keep our site funded through January 2022.
Will you join our community of readers in helping to keep us around?