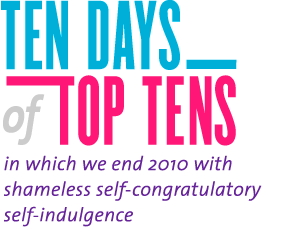 by Laneia & Riese
Welcome to "Ten Days of Top Tens," in which we say goodbye to 2010 by reviewing the year that was. Because we spent this year in front of our computers typing words for you, many of these top tens will be a tad self-indulgent. Resist the urge to recognize it as such.
+
Hey let's talk about us! Not just us the-team-us, but us you-and-us-us. We've had a year, haven't we? I mean, we've had our ups and downs. We yelled, we cuddled, we laughed, we threw tables. I think we're a lot closer now. Feels like we really understand each other now, doesn't it?
We can't resist the urge to look back on a year's worth of feelings, both awesome and terrible.
When We Won the Internet
Sometimes, if we don't pat ourselves on the back, no one will. We keep track of when we won the internet and now we're going to tell you about those times and also explain why we won. You'll enjoy this.
Why this worked
This post combined nostalgia, talking about yourself and group thinking. When you combine these three things, you are guaranteed to win. Kelsey, Taylor and Riese came up with the idea of this post while drunkenly eating crackers w/butter.
+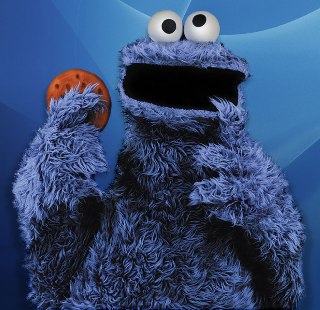 Why this worked
I feel like this was the first time we really let our guard down and just did a thing, without worrying about SEO or 'world events.' In fact, this post was completely unplanned and singularly inspired by a conversation Riese had with her high-as-a-kite neighbor about the merits of Oreos vs. Nutter Butters after walking from Harlem to the Upper East Side and back. It's probably the fastest she's ever written a thing. When this post worked – and I'm still not entirely sure why it did, other than the fact that most people really enjoy cookies – we knew we could trust you. Like, you really got us.
+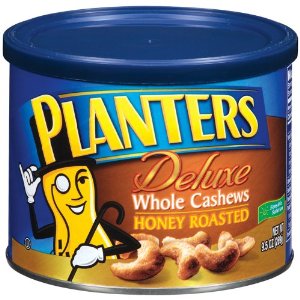 Why this worked
No one knows, but I think we can all agree that this won.
+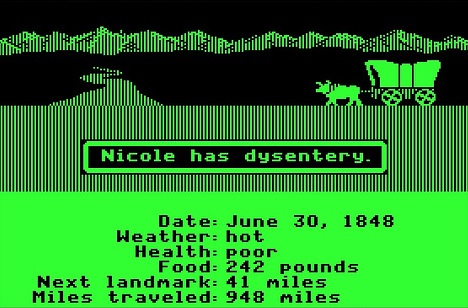 Why this worked
In a world as overrun with despair and debt as this, people enjoy being reminded of how good they actually have it. Also there was mention of Oregon Trail, which cinched the bonus point for nostalgia.
+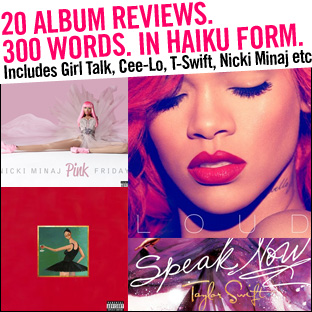 Why this worked
Everyone loves haikus because they can comment on the haikus in haiku form, therefore making the comments an extension of the post itself. Also Crystal is very clever and we told you there would be 20 and there weren't 20.
+
6. Everything Prop 8
Why this worked
Prop 8 sucked forever, and the ensuing trial both sucked (the life out of us) and was epically confusing. The silver lining to that cloud of hell was definitely Rachel, Sarah and Jessica making sense of the world for you in a funny, approachable and INTELLIGENT way. This was maybe the one legit time we won the internet for real.
+
Why this worked
Generally speaking, no one wants to talk about safe sex. Thanks to Taylor's original doodles involving Tegan Quin, we made safe sex both sexy and funny. Try that at your next party — SHIT IS HARDER THAN IT LOOKS.
+
Why this worked
Everybody loves a list because you're being told what to think while simultaneously feeling like you can / should argue with the listmaker. From an editorial standpoint, we wrote this post in 15 minutes and when we write posts in 15 minutes, we feel like winners. When you comment on those posts, we know we're winners.
+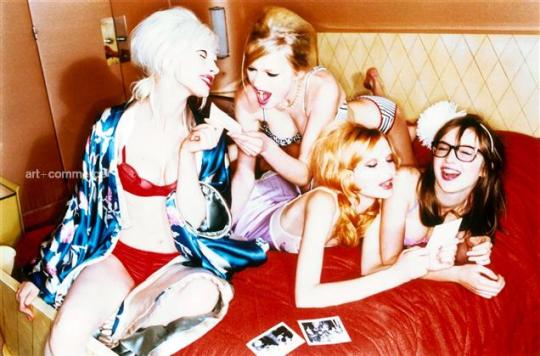 Why this worked
People enjoy talking about themselves, especially after other people have kicked things off by anonymously sharing personal things about their lives. The more personal, the better. Can't get much more personal than female ejaculation.
+
Why this worked
This post combined THREE memes, which is nearly impossible to pull off: Look at That Fucking Hipster; Stuff White People Like; kittens. This was Riese's best idea of the year, and consequently Laneia's best execution of the year. This is when the stars aligned.
+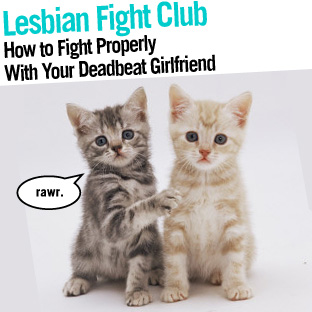 Why this worked
This piece was not only something we thought you could use, but something that sprouted from our everyday conversations about our own 'relationships' and our judgments of one another. Follow these rules and all your arguments will be productive. Also the kitten photos.

You Had Feelings and We Had Feelings and Sometimes Our Feelings Weren't the Same
On other websites, flame wars and dissenting comments are met with a collective eye-roll from the editorial staff. But not here! Autostraddle is really, really serious about discourse, sometimes to our own detriment. In fact we're almost violently defensive at times and are working that out in therapy.
But sometimes we all learn something! And that's when we're really proud of us and you and muppets the world over.
Let's take a look back at this year's most inflammatory and upsetting articles! This should be fun, right? HAHAHA HOW COULD THIS POSSIBLY GO WRONG.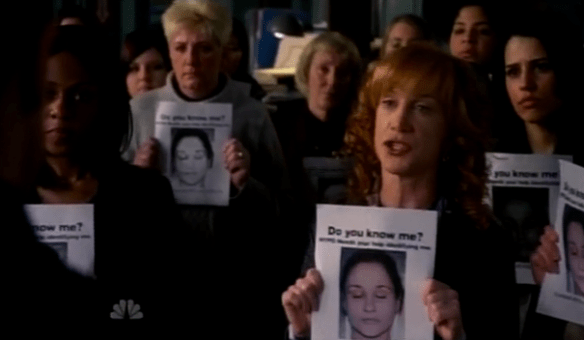 Lessons learned
Riese is not without reason – quite the opposite, in fact. She really wants to be proven wrong whenever possible, it validates her low self esteem. This time you guys told her how wrong she was and in the end, she agreed. She likes it when you're right.
+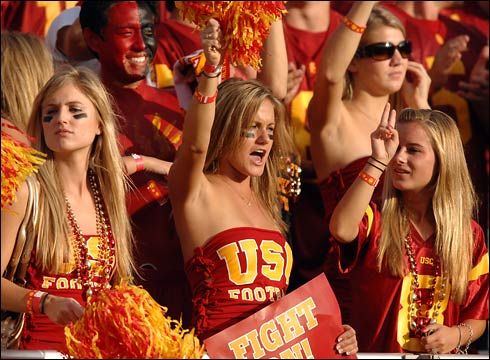 Lessons learned
As much as everyone loves a list, publishing one is also a sure-fire way to start several arguments. People forget that we're all just people, and that our list is not the definitive list of anything because we're just girls in yoga pants eating string cheese and listening to Radiohead and no one died and made us queen of anything, other than this website.
Students attending universities not mentioned on this list felt slighted and overlooked, and they're still letting us know about it. It's actually quite informative once you get past the aggressive punctuation, the comments basically wrote their own lesbian college guide.
+
Lessons learned
This is when we decided to stop apologizing to combative, ignorant commenters who don't follow our commenting policy. Specifically, people who do this or any of these things. Also, it scared / irritated the shit out of Riese and she decided to never write another tech post again, including the one she announced she was going to make in the body of this post.
Lessons learned
You can't talk about Tila Tequila without pissing people off, even if you're using her story to illustrate a larger, more important story. People also feel very free to say all kinds of terrible things about famous people, as if they're not actually people. We had to erase comments here for pretty much the first time since launching because people said things about rape, murder, and hitting other humans with vehicles. It's sad and weird.
+
Lessons learned
The one important thing to point out here is that we're not a unified body of like-minded sheep! This thread includes not only readers yelling at each other, but team members yelling at each other and readers yelling at team members and everything! It's such a big giant pile of ladies, like a big poly party or whatever it is you weirdos do.
+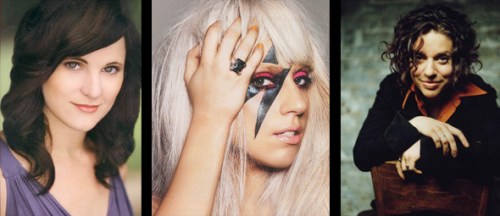 Lessons learned
We didn't want to do a bisexuality thread because we didn't want everyone to yell at each other. But then you kept asking for one so we did it and everybody yelled at each other. Good learning experience, though. Basically, nobody agrees on bisexuals or bisexuality or labels or identities or ANYTHING. You guys will argue about the color of the sky.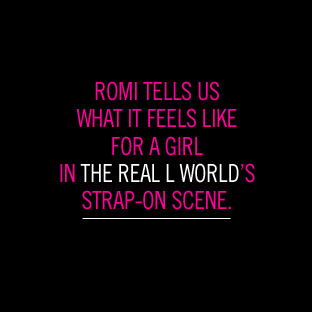 Even after we gave you a breakdown of how editing works and how reality shows are pieced together; even with the assumption that you, the reader, are an open-minded feminist; even with all of these things and more, some of you still felt the need to call Romi [NAMES I WILL NOT REPEAT HERE] because she chose to have sex on teevee and later expressed regret re: that decision.
Lessons learned
Y'all can really be some judgey assholes with an inability to move forward! When a scene in a TV show rubs you the wrong way (no pun intended!) you decide to slut-shame and criticize and judge the woman in the show, rather than the show itself and if you're going to attack anything at all, it should be the show, because the show created the characters. So f-ck you all! Off-camera.
[p.s. Also, let me know when you want to bitch about Natalie Portman being a slutwhore because of her nude scene in Hotel Chevalier, which she later expressed regret for. JUST LET ME KNOW, WORLD.]
Even though a woman was taking off her clothes for you, some of you failed to remember that it's your duty as women (or even just humans, really) to celebrate her, and take your concerns about the diversity of the calendar directly to the editing staff via the contact form which is linked at the bottom of ever page instead of hijacking the comments!
Lessons learned
Honestly, we're just so used to the mainstream media that we thought when we launched this project — in which we explicitly stated we'd not be using models who were severely underweight, like 100% of the models you see in fashion magazines and other calendars — that we were being radical and inclusive. We learned that we were wrong. We needed to do better than just showing girls who did not appear to be starving to death, we needed to show an actual diverse group of women that reflected what actual women actually look like. Also, Sarah Croce is smokin' hot.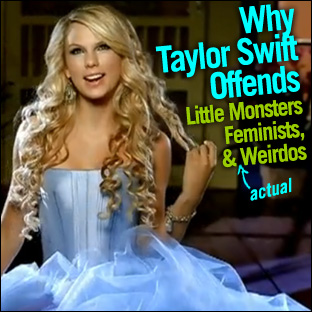 chat from about 10 minutes after the Taylor Swift article was published:
Riese: oh man! the "pathetic" comment is so irritating
i kinda just wanna delete it
can we just delete stuff?
no.
i won't delete it.
Laneia: ha
no don't delete it
they are teenagers riese!
Riese: i also always want to edit other people's comments
like i want to edit her comment to say "this was amazing!"
Laneia: wow it even made emchoo say 'go fuck yourself'
#feelings
Riese: OMG
LANEIA
IT'S THE SAME PERSON
all of these comments
are coming from the same IP address
Laneia: what
hahahaaa
oh that's precious
Riese: ALL OF THEM!!!
OMG GGGG
oh, let's block her i think we can do that right?
Laneia: yes
she's clearly spamming
Wow this was a special post. At first, we tried to reason with each dissenting comment, because we felt like maybe reason and debate was the way to a better world (we still feel this way, for the most part); like we were the United Nations hosting peace talks with representatives of a far away land. And then we were linked on Buzzfeed, which resulted in a flood of visitors who simply could not be reasoned with. So instead we ate some cookies.
Lessons learned
Sometimes you have to ignore people. Some articles will never die.