There have been SO MANY new albums released this month. I ran out of time for multiple listens and proper sentences, so instead here are my very first impressions communicated in a series of highly unauthentic haiku poems. Just go with it.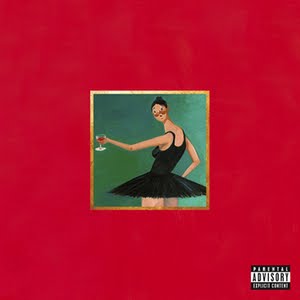 Kanye West
perfect production
ambition, hero and villain
never heard before
pitchfork scored it 10.0!
but don't let that deter you
experience this
. . .
Warpaint
oh marijuana
you bring us so many good things
psychedelia
4 west coast women
brooding trance tracks real dark bleak
Shannyn Sossamon
. . .
Girl Talk
All Day
hundreds of pop songs
infectious tracks all mashed up
mix-tape mastery
black sabbath, war pigs
miley to run d.m.c
download this for free
. . .
James Blunt
we all have feelings
some people more than others
pretend violin
exes, forgive him
so he can stop writing all
those goddamn cliches
. . .
Nicki Minaj
"this album is crack
you ain't gotta skip a track"
maybe one or two
surprise, mainstream gleam
where is the rapper who stole
kanye's 'monster' show
. . .
Cee-Lo Green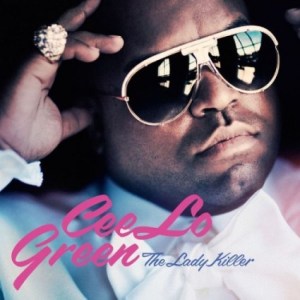 extraordinary
pitch-perfect voice, unrivaled
unrestrained power
true visionary
sings the past and the future
no filler in sight
. . .
Good Charlotte
cardiology
it's not as awesome as
Sam-Ro's tweet implied
return to roots fail
maturity is a state
not an interlude
. . .
Taylor Swift
exceptional craft
unexceptional feelings
same pain, less rainfall
don't fuck with T-Swift
or else your ass will be grass
in the third chorus
. . .
Rihanna
comparatively
not on par with 'rated R'
or good girls gone bad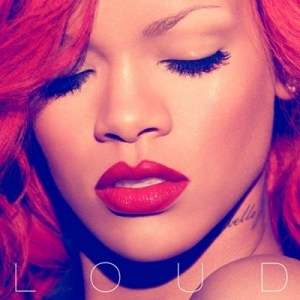 moments of brilliance
too few and too far between
omg avril
. . .
Nelly Furtado
all of nelly's hits
in a jewel case, single disc
convenience +
Heard these albums? Express your feelings in 17 syllables or more below.