Letter From Your Editors
Hello Scented Candles!
Well, what have we here? We have the month of March. For a small set of geographical locations including many of ours, this means spring has sprung, and we're ready to think about flowers and/or hold them in pictures!
1st row: Laneia, Djuan, Riese, Alaina, Carmen2nd row: Cee, Kayla, Nikki, Isabel, Stef3rd row: Raquel, Maree, Rachel, Aisha, Alex4th row: Erin, Maddie, Mey, Audrey, KaeLyn
What a magical month it's been for (this dog who follows me everywhere) our website! We've been voting and spring cleaning and passion planning and writing and gearing up for camp. Laneia survived a 2.5-week spring break by the skin of her teeth and worked on A+ content plans and finalized some podcast plans. Yvonne has had one of the hardest months of her life, personally, but when she has been able to be here she has been editing some very fine posts and writing some very fine news fixes. Rachel has been trying to protect her fragile mental heal...
You've Reached A+ Content!
Why is this paywall here? We never put anything vital or truly lifesaving behind a paywall, but we publish A+ Content like this (and the A+ member advice column and our monthly behind-the-scenes newsletter) as a treat for the A+ Members who support Autostraddle and keep us here for everyone else who needs us. <mark>Reader support is an important part of our business model and keeps this site and our primary content free. </mark>
A+ starts at just $4 a month and we're asking you to consider joining! We're fundraising right now to fill the gap between our expected income and our costs through January 2022, and every new A+ membership or upgrade counts toward our fundraising goal.
Already a member? Sign in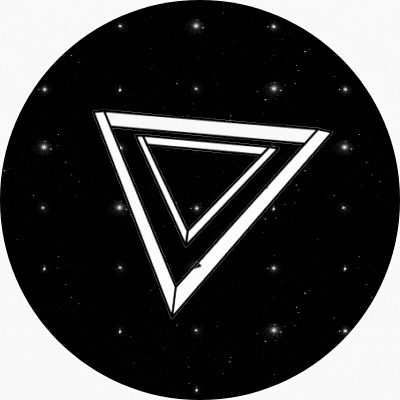 Before you go!
It takes funding to keep this publication by and for queer women and trans people of all genders running every day.
And support from readers like you keeps the majority of our site free for everyone.
Still, 99.9% of our readers do not support.
Autostraddle is fundraising right now to keep our site funded through January 2022.
Will you join our community of readers in helping to keep us around?