by riese with some help from rachel
Today a very big thing happened in the world of girls and dolls: an Abby Wambach Barbie has been unleashed upon the universe and is surely primed to Make a Difference in the lives of so many young people who deserve heroines.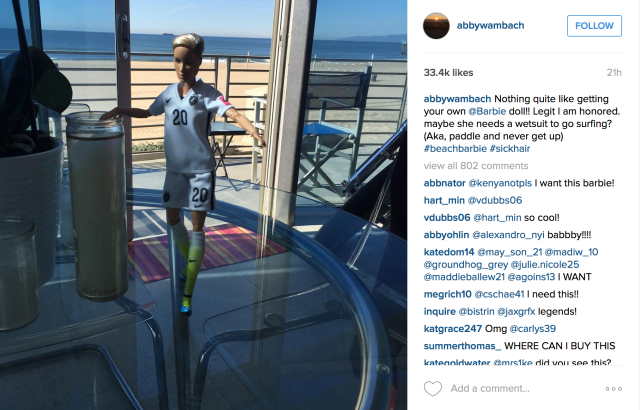 But who will Abby Wambach Barbie invite over for her first Gay Ladies Potluck at the Dream House? We have some ideas!
1. Leanne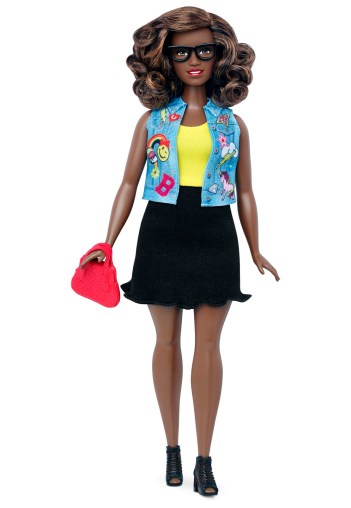 This is Leanne! Leanne is the lead guitarist in an all-women pop-punk band, Three-Beer Queers, and a children's librarian by day. Her favorite karaoke song is "Desperado" and she can't wait for you to try her new lentil dip!
2. Kristen Stewart

This is Kristen Stewart. She's in a bad mood.
3. Rosie O'Donnell
This is Rosie O'Donnell. She finds Tom Cruise attractive, but not in a sexual way. She loves arts and crafts, Broadway musicals, and Advocating for Youth. Donald Trump hates her, but he can die in a fire.
4. Melody
This is Melody; she's a diehard roller derby fan and has been more into Demi Lovato than you since she was in Camp Rock. She goes thrifting every weekend and runs Black & Pink card-writing events once a month.
5. Cat Cora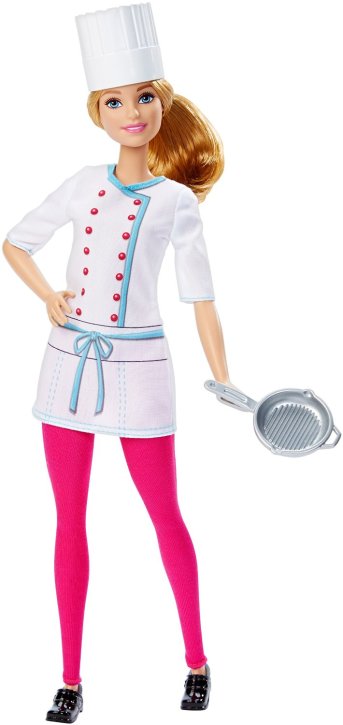 This is Cat Cora! She's a chef but when she's not making omelettes, she's making sweet lesbian love to her wife, raising her creatively named sons, or presiding over that very expensive Cat Cora restaurant in the Virgin Airlines terminal at SFO. Abby needs salmon with Satsuma-Habanero glaze for 15? Coming right up!
6. Haley
Haley is gluten-free… but she's such a good cook, you won't even notice! She knows more about comic books than anyone you've ever met and she's friends with all her exes and also all of your exes.
7. Ramona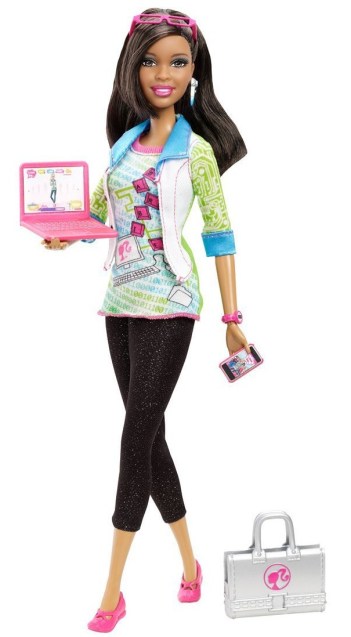 This is Ramona. Ramona's usually pretty busy and it's hard to tear her away from her work — or from the Google Campus in Palo Alto where she spends her workdays. But she's promised everybody at the potluck she'll put her laptop away for at least three hours, and definitely won't be checking her phone! This gal is ready for Jell-O shots!
8. Joan Jett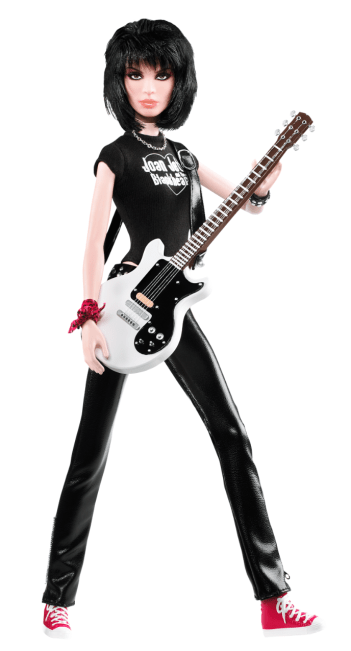 This is Joan Jett. She'll take the gig.
9. Nikki
This is Nikki. Nikki gets really into Pride, like REALLY into it, and always remembers to bring snacks and sunscreen and extra bottles of water for everyone and so it's not a big deal that she wants you to wear rainbow face paint every year. All of her pet fish are named "Nikki" and she's getting her Masters in social work.
10. Melody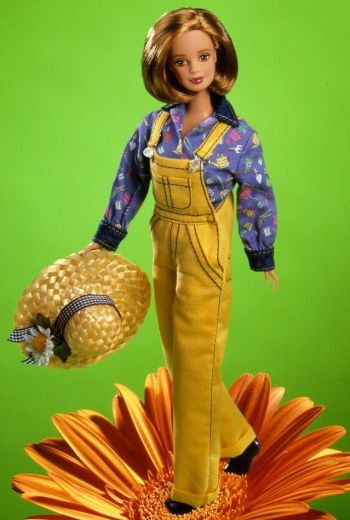 This is Melody. She lives on a womyn's commune upstate where she presides over the livestock with a firm hand and a strong voice. Melody's fresh-picked cherries are ALWAYS the hit of the potluck!
11. Kristy McNichol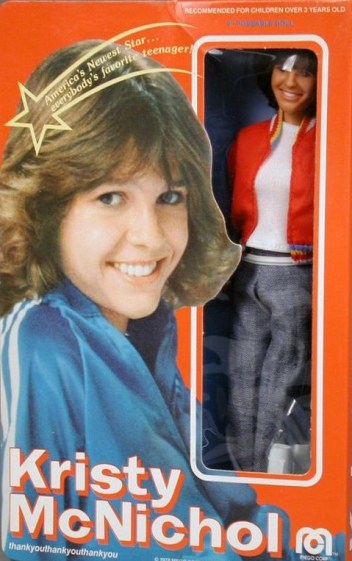 This is Kristy McNichol. She's your root.
12. Alex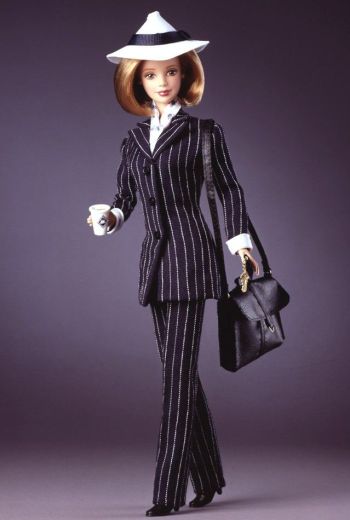 This is Alex. She never met a blazer — or a broad! — she didn't like. When she's not carefully orchestrating the careers of her high-powered Hollywood client list or giving instructions to her assistant regarding the property in Palm Springs, you can find her at The Abbey, looking around to see who else is at The Abbey.
13. Roxy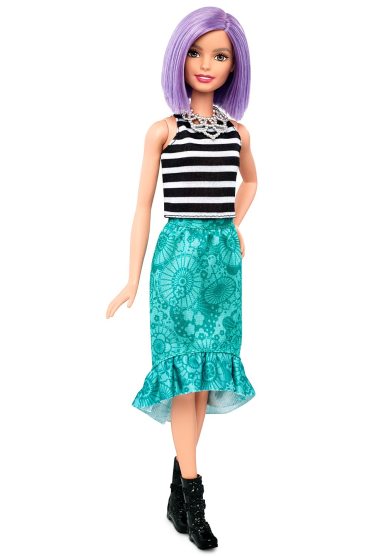 Roxy is really down to earth despite being featured on street style blogs all the time and getting followed around by Pitchfork photographers; she fosters pit bulls and always remembers to bring something vegan to the potluck even though she isn't vegan. Has an terrible tattoo of a shamrock from a drunken night in college but totally owns it.
14. Christie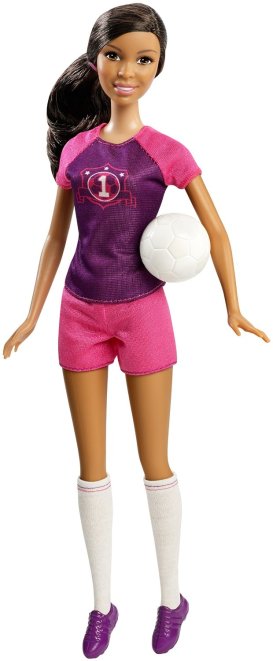 This is Christie! Christie has been in a bit of a funk since Abby's retirement, but when she heard about the potluck, hope rose through her chest and filled her heart and shins with love. Christie would never pass up a chance to play some pick-up ball with her #1 hero. Don't worry folks, she'll bring Gatorade!
15. Julia
This is Julia. She loves dressing dapper, treating her lady like a queen, secretly crying at movies, and bringing enough craft beer for everybody. She's always looked up to Abby, and can't wait to meet her in person at the Lesbian Barbie Meet-Up!