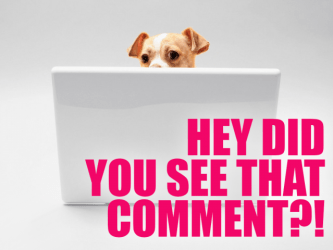 The biggest revelation I had this week is that Claire Underwood in House of Cards is played by the same person as Buttercup from The Princess Bride. I'm having a really hard time reconciling that in my brain, but as you wish.
Things happened this week. Here are a few:
Audrey went to a wedding. I'm not gonna spoil it for you, but let's just say there's an amazing outfit in that post. Speaking of weddings… Beth found this super cool photographer of weddings and also other things to interview for Follow Your Arrow.
Stef was on point this week and made sure that we saw Kristen Stewart rocking the double sweater look through LAX.
Ali found some awesome Zelda merch for you to spend your rupees on.
If you are within a reasonable radius of NYC I suggest making plans to attend Gabby's book release party. There's gonna be a reading and, trust me, a chance to hear Gabby Rivera speak is not to be missed.
Heather's girlfriend played a video game and it was everything I hoped it would be.
---
On Pop Culture Fix: Is Lexa's Death on "The 100" the Beginning of a Lesbian TV Revolution?:
The Fight On Award to amidola:

On 5 Cooking Tips From A Former Kitchen Gadget Engineer:
The Formica Award to Carolyne:

On Boob(s On Your) Tube: The Walking Dead's Denise Cloyd Is Dead Lesbian #147:
The Reader's Choice Award to Chloe: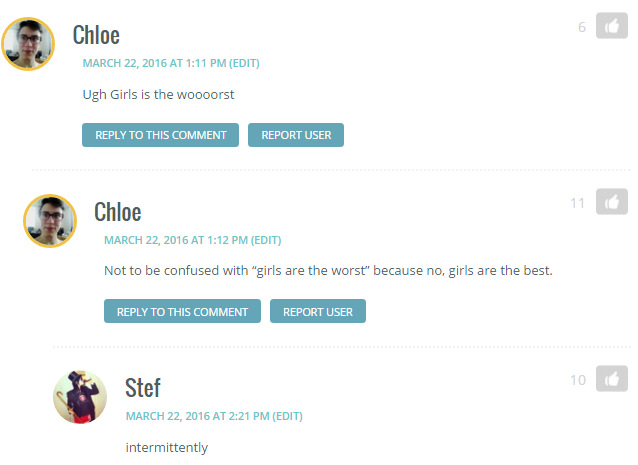 On You Need Help: Are You Asexual or Was Having Sex With Dudes Just the Worst?:
The Jiminy Award to KB & Jenn:
On 20 Single-Serving Recipes, Because Love is a Lie and We All Die Alone:
The No Such Thing Award to TaylorB: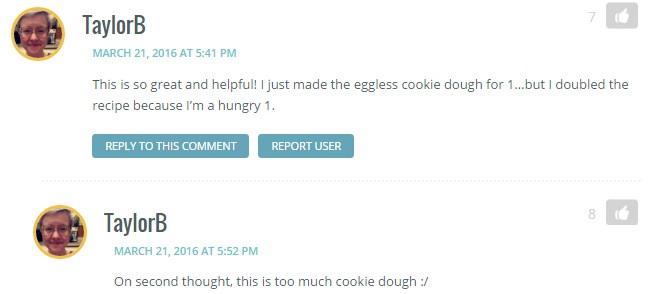 On Also.Also.Also: Women Need More Sleep, Updated Privacy Laws and Probably More Bunnies:
The OBOmacare Award to Erin & Chloe: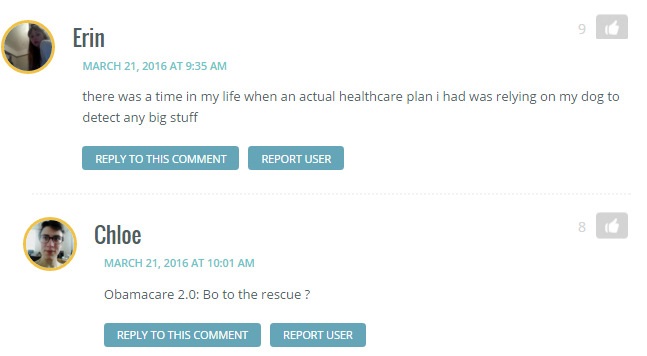 The Diva Tubs Award to Sally:
---
See a clever, hilarious or thought provoking comment around this website-ship? Email it to me at: bren [at] autostraddle [dot] com!