Welp, it feels like whole world is going to hell in a handbasket. Trump violence, climate change, and we lost an hour of sleep. And I thought I was tired all the time before. I'd rather be in Hyrule, like, even with Ganondorf running amok; Ganondorf feels less scary than Trump. And I feel like if I'd rather be in Hyrule, some of y'all might want to join me.
Zelda Books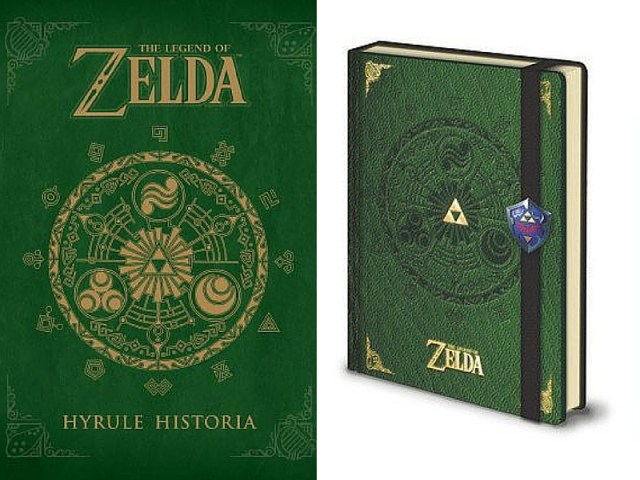 Two books: one for writing, one for reading. On the left, we have Legend of Zelda: Hyrule Historia, which is exactly what it sounds like. Yup, that's the history of the game and the history of Hyrule, all in one book ($30). On the right, a Zelda journal ($20).
---
Link-cessories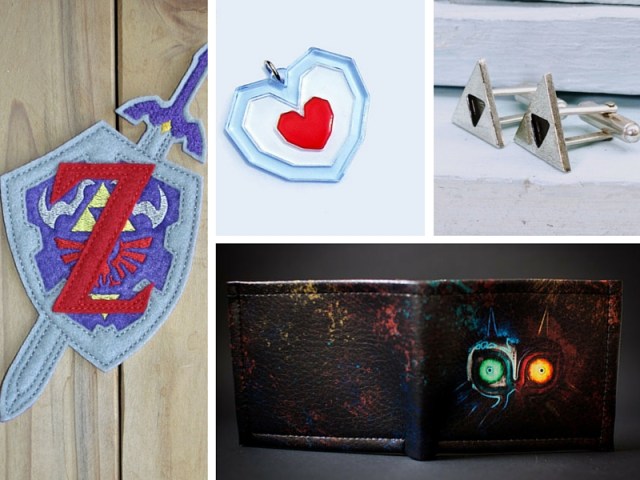 Queermos, I present to you: a Majora's Mask leather wallet ($39), Triforce Cufflinks ($110) made by a former armourer (how badass is that!), a Heartpiece keychain/necklace ($8) for when you could use a little extra health, and this Ocarina of Time Hylian Shield patch ($8) for your denim vest. Oh, and don't forget an accessory for your dog —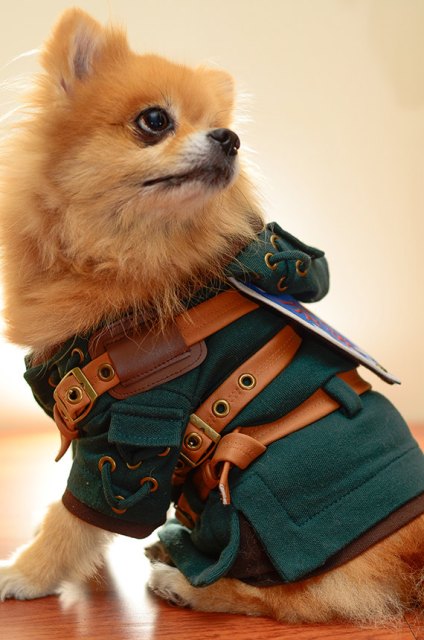 — your dog can just be Link ($40).
---
Home Goods
And now to Zelda-fy your home with: a Link Stained Glass Wall decal from Wind Waker ($35), a Hylian Shield wall clock ($37), a Triforce cutting board ($19), a map of Hyrule ($20) and an awesome keyboard decal ($16).
---
And for the Ultimate Escape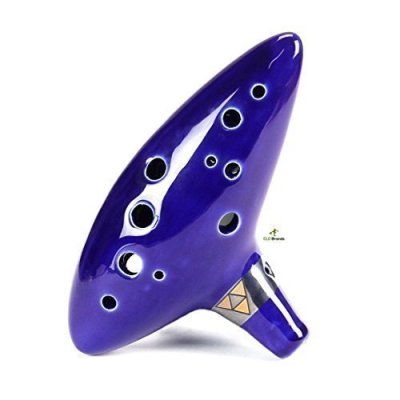 An actual Ocarina you can learn to play ($25). Imagine just busting this out and playing it whenever your favorite bar is projecting CNN Trump News onto the wall. I REJECT THIS REALITY AND SUBSTITUTE MY OWN.
In times of extreme stress—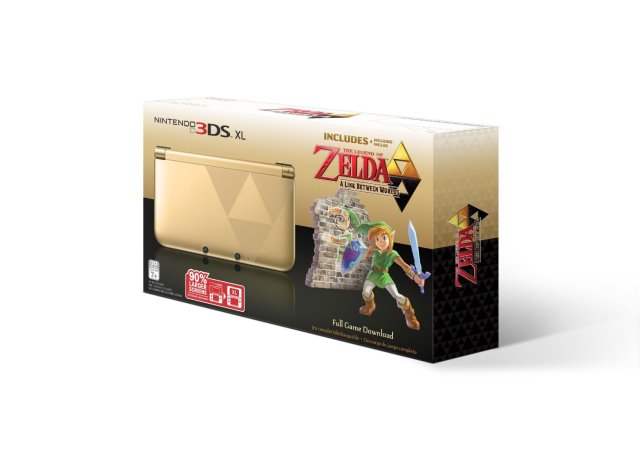 —just play the game ($277.99).