Letter From Your Editors
back row, L to R: Yvonne Marquez, Rachel Kincaid, Alex Vega, Grace Ellis / front row, L to R: Laneia Jones, Riese Bernard
Hello Autostraddle Plus Members!
Welcome to our first ever Insider Newsletter brought to you by the Senior Staff of Autostraddle.com, your #1 source for tips on carpentry and beekeeping. The contents of the monthly Insider Newsletter will evolve over time but generally could be described as "a behind-the-scenes look at what the fuck is going on around here." The A+ Bee, edited by Chronic Interns Grace and Chelsey, is our Community Newspaper that'll debut next week and will be all about YOU PEOPLE. We'll also start publishing our special A+ posts later in the month!
Right now we're in Big Bear, California, in an Airbnb rental with no Netflix but pretty much every important movie ever made on VHS, including but not limited to Jurassic Park, Ghost, The Sandlot and Jumanji as well as a delightful book published by Focus on the Family a...
You've Reached A+ Content!
Why is this paywall here? We never put anything vital or truly lifesaving behind a paywall, but we publish A+ Content like this (and the A+ member advice column and our monthly behind-the-scenes newsletter) as a treat for the A+ Members who support Autostraddle and keep us here for everyone else who needs us. <mark>Reader support is an important part of our business model and keeps this site and our primary content free. </mark>
A+ starts at just $4 a month and we're asking you to consider joining! We're fundraising right now to fill the gap between our expected income and our costs through January 2022, and every new A+ membership or upgrade counts toward our fundraising goal.
Already a member? Sign in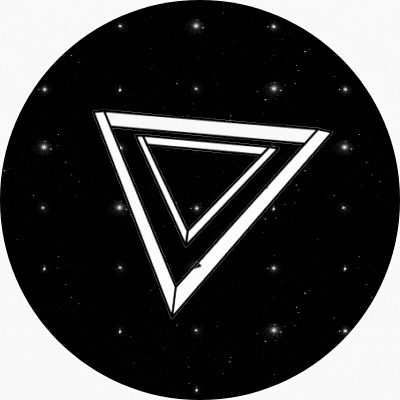 Before you go!
99.9% of our readers don't support Autostraddle. Still, it takes funding to keep this indie queer publication running every day.
And the majority of our funding comes from readers like you.
That's less than 1% of our readers who keep Autostraddle around for EVERYBODY.
Will you join them?