These are the 20 most popular posts in 2015 that were also published in 2015. Statistically speaking, it's likely that you have read at least one of these.
---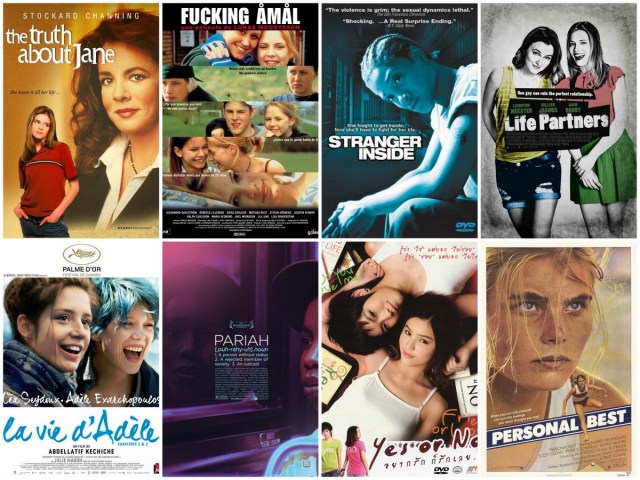 I think we'll need to update this soon as it was written before the Great Lesbian Movie Renaissance of 2015, in which three (THREE!) entire lesbian movies came out that didn't make anybody want to drown in a Jell-O mold and go find a nice boy to marry.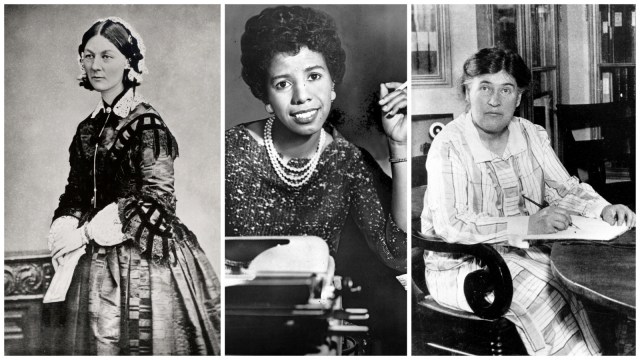 This was a big moment for everybody harboring a long-time crush on Willa Cather.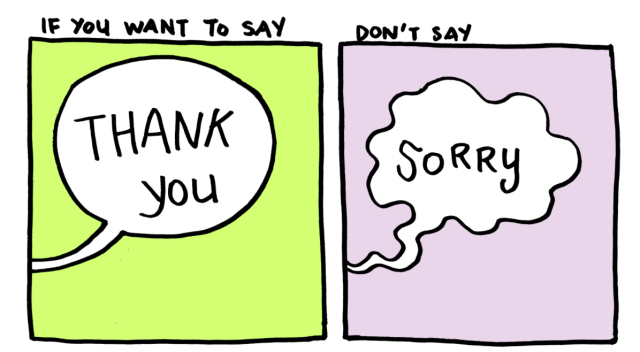 You too can change a life:


This brilliant article won a "Plain English" award and since winning said award has developed a comment section rife with earnest mansplainers. You should check it out!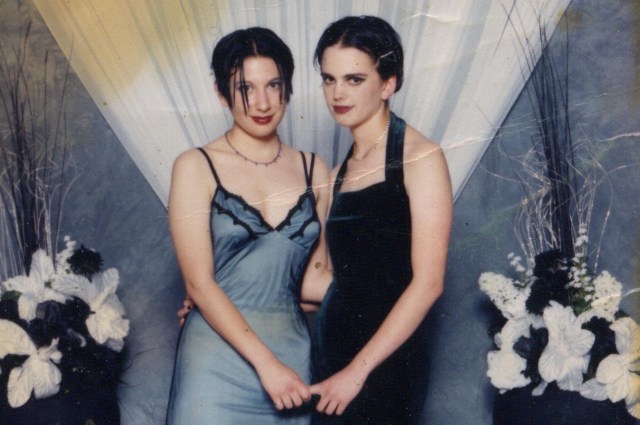 This was actually just an update of a post we made in 2010 in which we changed the publish date and solicited even more adorable photos. You were cute then and you're still cute!
The really hilarious thing is that this post took about 45 minutes to put together. So that just goes to show you that if you really work hard at something, you can succeed.
This is like the opposite of the Sarah McLachlan song "Building a Mystery." What we did here was we took a mystery, and then yo, we solved it.
Willa Cather isn't involved in this post because she wasn't straight (see above).
I think this post was a hit because every single lesbian in a relationship with an age gap of 5+ years shared it on Facebook. If I wasn't the person who wrote it, I would've been one of those people who shared it. Also, this was published in January but updated it a few weeks ago to include our new fave couple, Sarah Paulson & Holland Taylor.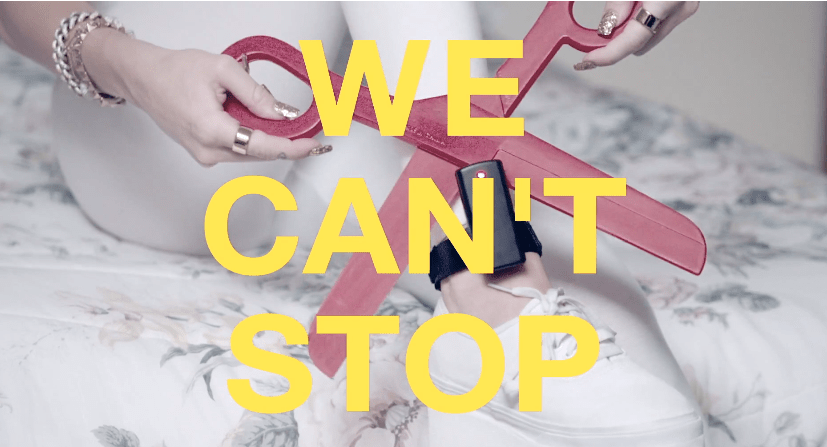 This post was a hit because scissoring is the #1 most favorite lesbian sex act of all time and all queer women love scissoring and do it all day every day.
If you're following along at home, this is the part of making this list where I started to feel like this list might look like me bragging about how many popular posts I wrote this year, which was not what I anticipated going into it, but now it's too late to turn back. For the record, I also wrote the most posts this year, period, so the odds were ever in my favor.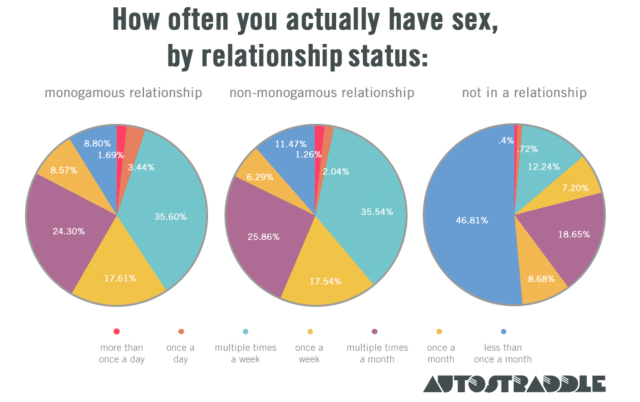 This post worked because everybody wants to know the answer to this question. EVERYBODY. If you didn't already read it you're probably about to.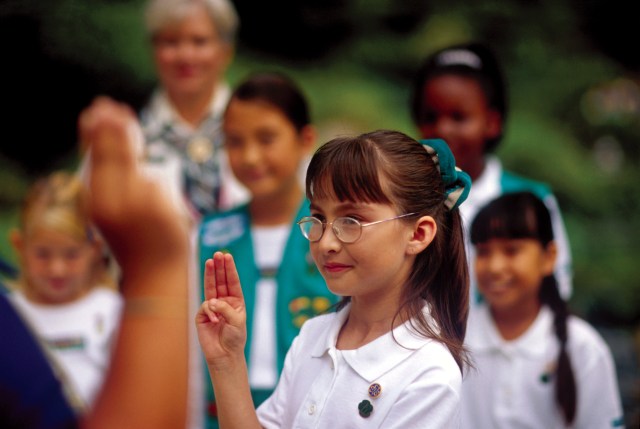 This was a really cool story! Another cool story was that a lot of people misread the headline to this post, thinking that the Girl Scouts opted out of standing with trans girls in exchange for $100k, but in fact, the Girl Scouts opted out of $100k in order to stand with trans girls. The true story is the cooler story.
Welp, it turns out that this is what was happening: Sorry y'all, Cate Blanchett didn't actually have many relationships with women.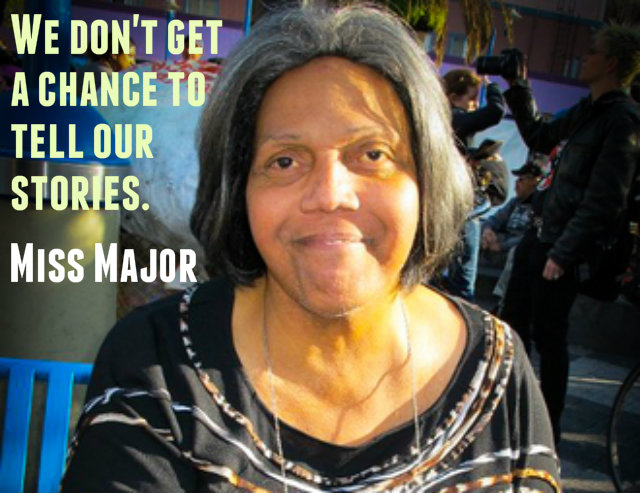 You know, every now and then a post succeeds because the post is a truly excellent and entirely unique creation that everybody feels inclined to behold.
This post succeeded because it was true, hilarious, and about Kristen Stewart being gay.
On this day, Ali changed a lot of lives. Especially the lives of the company that makes GC2b binders.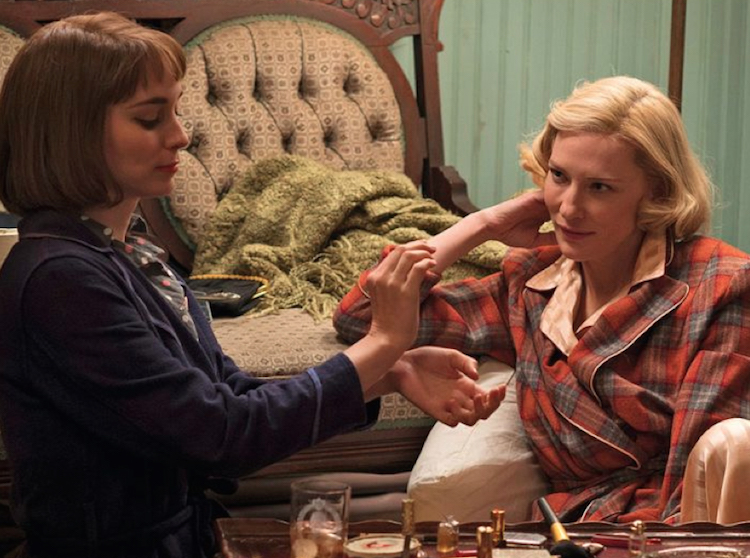 Listen, Heather Hogan knows what the hell she is talking about, and the rest of us will know exactly how right she is when this movie finally arrives in our city. WHEN IS IT COMING TO DETROIT?!!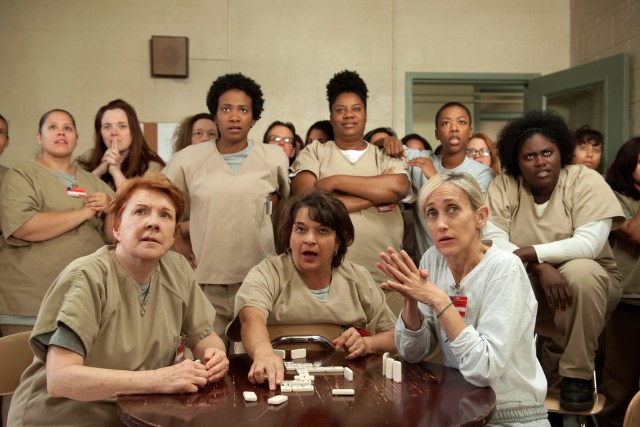 Another excellent piece of journalism from yours truly.
This post was successful because this post was good and important. HOW ABOUT THAT.