The premiere of Orange is the New Black's third season is within reach! It is mere months away from this moment! However, very little information about the third season has been revealed. If you spend enough time digging into the internet, however, as I have clearly done, you can figure out a few things. Not a lot of things, but some things.
---
1. It premieres June 12th! IT PREMIERES JUNE 12TH! The first episode is called "It's the Great Blumpkin, Charlie Brown," and there'll be 14 episodes in all.
---
2. One of those episodes is called "The Great Hate Fuck." Another is called "Gay Feet." Furthermore, another is called "I'm a Bitch Because I'm Sad." So.
---
3. We'll see way more Alex Vause than we did last season. WAY MORE. "The thing that's so interesting about Alex and Piper is that they totally love each other, but they also look out for themselves," Laura Prepon allegedly said to The Daily Mail. "It's this constant power struggle between the two of them. And then at the end of Season Two, Piper does a major power play. And you wonder, is it because she totally loves this girl, or is it because she's just getting her back?" She also hinted to The Huffington Post that there'd be a sex scene pretty early on, saying, "Season Three, oh man. We're on episode three and it is, like, so good. We have a big scene coming up on Monday and it's going to be great. We're both so comfortable."
---
4. There will be way less Vee! Because Vee is dead.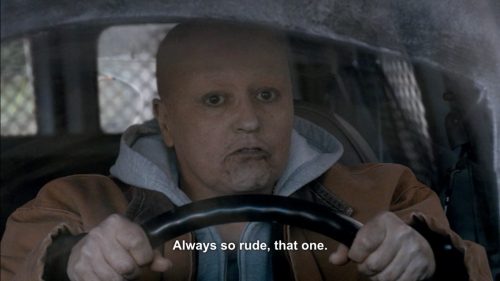 ---
5. Out model/actress Ruby Rose will star as Stella Carlin, "an inmate at Litchfield Federal Correctional Institution whose sarcastic sense of humor and captivating looks quickly draw the attention of some of Litchfield's inmates."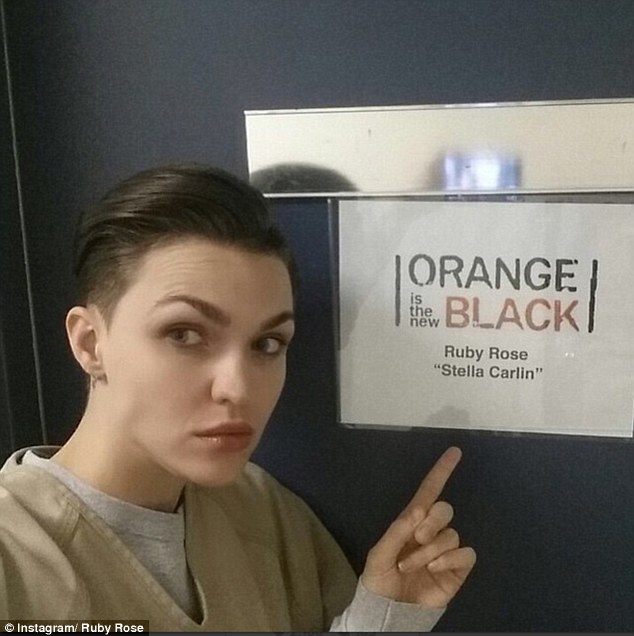 ---
6. Other guest stars include Mike Bribiglia (the dude from The Fault In Our Stars, apparently, but I recognize his name from his many turns on This American Life) and Mary Steenburgen (the lady from Back to the Future III and a million other things since forever-ever), who will be playing Pornstache's Mom, although Pornstache himself won't be around much this season. He will be "in prison, biding his time." Apparently his mother will pose a threat to Daya and Bennett, as Daya will be birthing her baby at some point this season.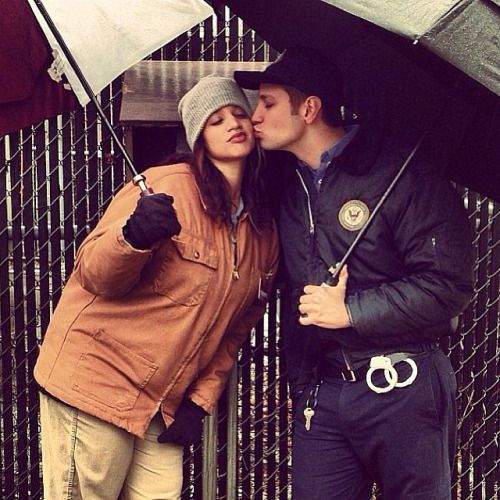 ---
7. Bless Us, Everyone: Larry's not returning for Season Three, but Jason Biggs says he's not necessarily off the show forever.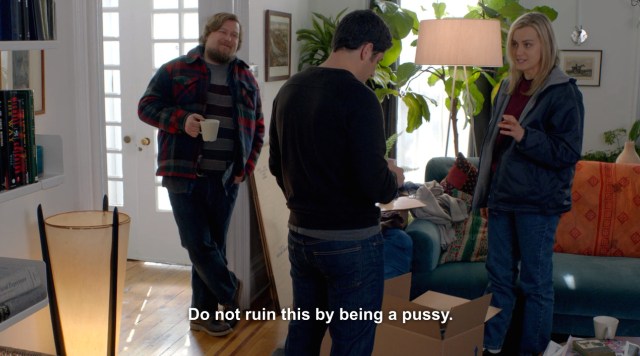 ---
8. Also not coming back: Alysia Reiner, who played Natalie Figueroa. However, she is listed on imdb as appearing in at least one episode, despite Cinema Blend's report to the contrary.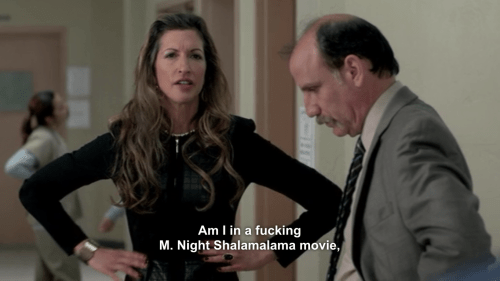 ---
9. Cinema Blend also reports that Diane Guerrero, who plated Maritza Ramos, landed a role on Jane the Virgin and therefore won't be fueling additional Maritza/Flaca fan-fic this summer. However, despite that report, she appears to have been on the set of Season Three and is listed on imdb in at least one episode.
https://instagram.com/p/u_ZFq-G6Ig/?modal=true
---
10. Although IMDB doesn't list Vicky Jeudy (Janae Watson) and Kimiko Glen (Brook SoSo) as Season Three cast members, they too have been captured on the Season Three set, thank Lesbian Jesus. Watson is my #1 OITNB girl crush, so.
---
11. Helen Abell will play Debbie Doggett, who one imagines is related to "Pennsatucky" Doggett.
---
12. An actress named Jade Tuck will be making her television debut as "Little Poussey."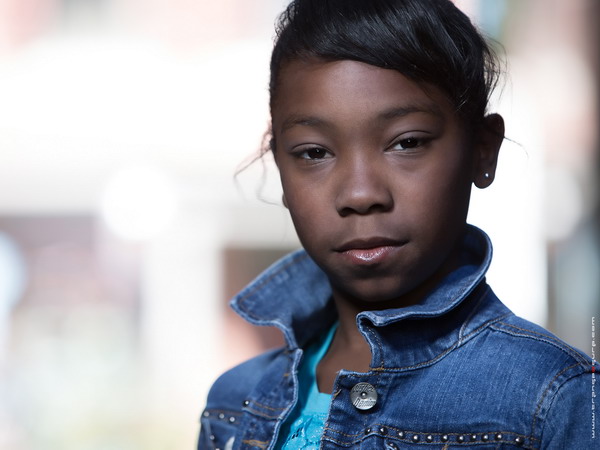 ---
13. We'll finally be getting that Big Boo backstory we've been waiting for! Kevin Carolan has been cast as her father in episode three.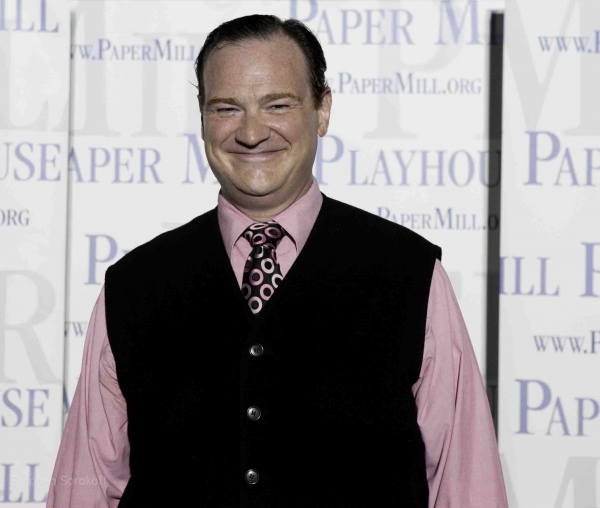 This looks like a standard-issue gay flashback look, eh?
---
14. Alan Aisenberg, a 22-year-old actor and producer, has a recurring role as somebody named "Bayley." He's slated for seven episodes of Season Three, at least.
Actress Edin Malyn also has a recurring role as someone named "Erin Sikowitz."
---
15. According to Danielle Brooks, her character will have a "very emotional" reaction to Vee's death. But, it seems some romance might be on the horizon for Taystee this season as well. "She definitely goes on another journey with growing pains," Brooks told Entertainment Weekly. "We'll find out if she falls in love or if she doesn't."
---
16. Natasha Lyonne has promised "so much bloodshed."
---
17. Writer Lauren Morelli has promised that although "season two was really dark and I think we really were excited about playing with this antagonist of Vee and seeing what that force would do to the characters we started to love over a season," Season Three will be "sort of a natural rebound from that darkness. Some of the joy comes back to Litchfield that was lost."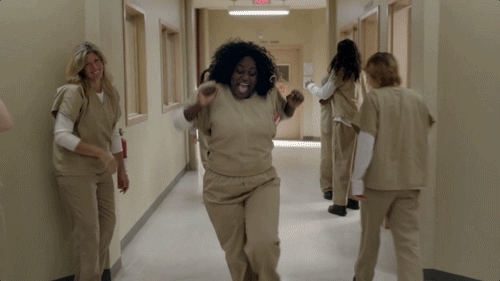 ---
18. Jenji Kohan has promised the season will focus on "faith."
---
19. "The Real Alex Vause," Catherine Cleary Wolters (we were the first to report on her true identity, in 2013, and then she came forward publicly last year), will be releasing her memoir about five weeks prior to the show's premiere. You can pre-order Out of Orange: A Memoir now.
---
20. The OITNB actresses remain truly interesting human beings who keep fans entertained year-round. Due to the show's innovative and successful instagram presence, which mostly features behind-the-scenes or off-set photos of the cast, and Buzzfeed's early awareness and celebration of this Instagram presence, these girls became parts of our daily hand-held lives pretty early on. Both on-screen and off, the diversity of the ensemble is part of what makes the show feel so authentic.
https://instagram.com/p/v1ePD2G6Kt/?modal=true
---
21. Also? Props to the entire cast for keeping it so damn queer. I mean sometimes they're queer for real, and sometimes they're just high on gal pal power or passionately supporting the cause as allies, but whatever it is, we love it. Never change.
https://instagram.com/p/znXUHwpqOh/?modal=true