So if you've been around longer than a couple of days, you're familiar with the fact that Autostraddle has a tendency to break. This is because we have more readers and dreams than we have space and capabilities on this website, which is an interesting/frustrating predicament to be in. It's stressful also, for all of us.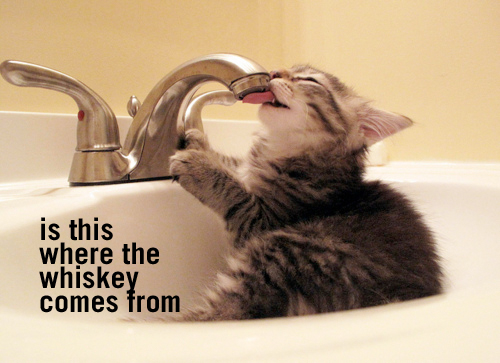 Earlier today we told you about our fundraising campaign to raise at least $40,000 so we could make our website a new website! We were really nervous about the launch.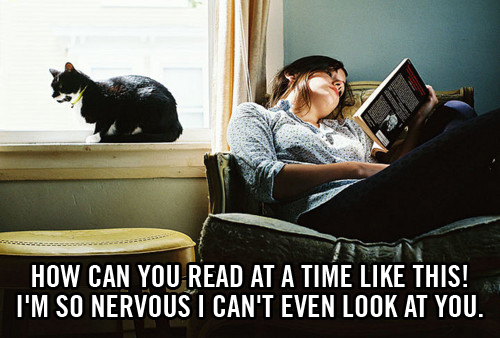 +
And even though we know that you believe in us, and that you need us as much as we need you, we were still sorta shocked/awed when we surpassed $10k. And then $20k. (!!!) We promised you a post full of kittens when we reached $10k, and here is that post.
For anyone who's still on the fence — should you donate to Autostraddle or should you buy a new pair of jeans? — I present to you:
Who Needs Autostraddle? Everyone Needs Autostraddle!
+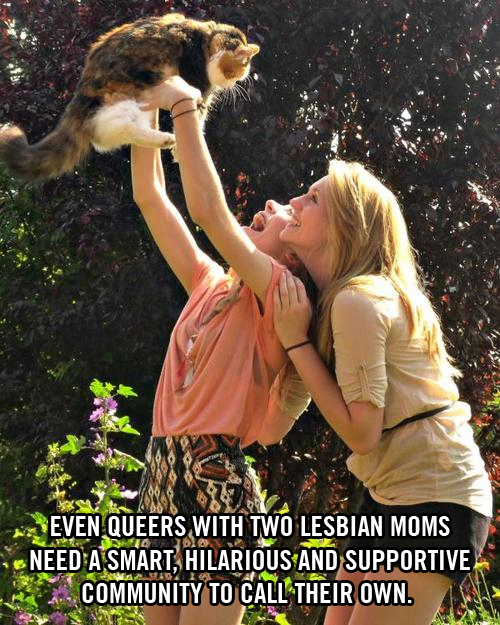 +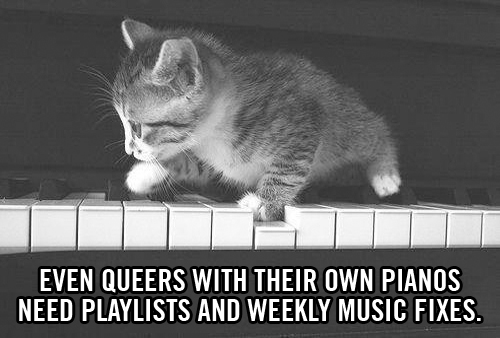 +
+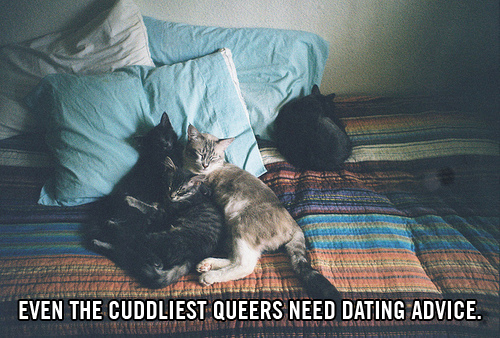 +
+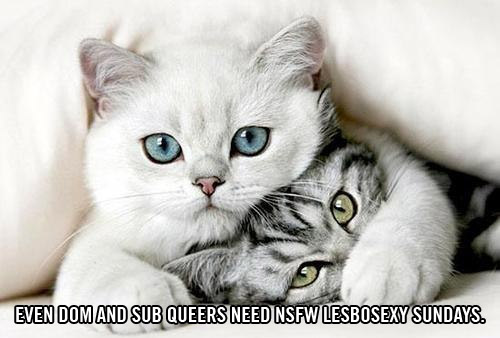 +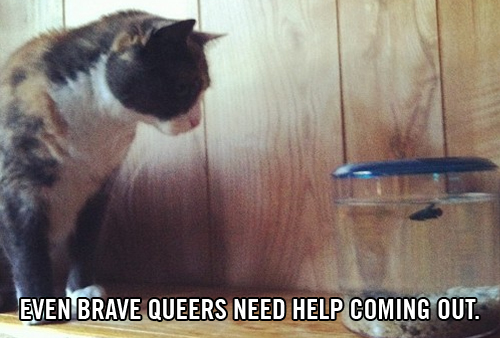 +
+
+
+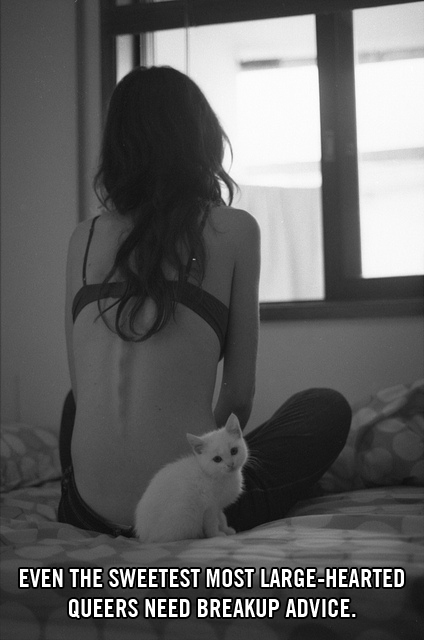 + bread hats below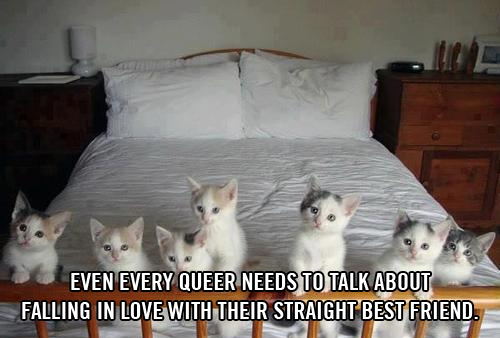 +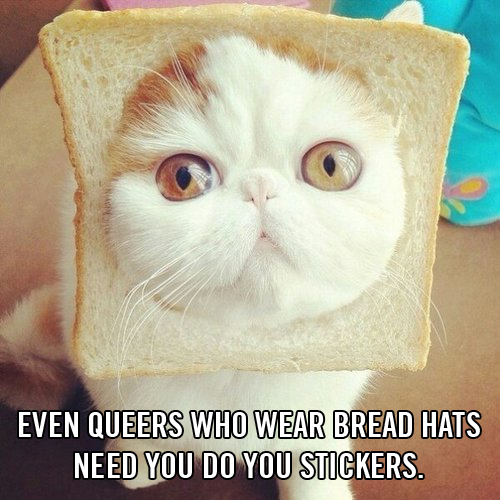 +
Also even you — you need Autostraddle! And we need you. Donate now!