Letter From Your Editors
Hello Pear Polenta Tarts!
Laneia was pleased with herself for last month's "send me a picture of yourself today" collage so we decided to do it again. Please note that Laneia's picture here is a classic and belongs on the cover of Laneia's memoir, She Did What She Could.
So much team!! // 1st row: Heather H., Nora, Lucy, Kayla (and Paulson), Heather D., Neesha // 2nd row: Tiara, Sarah, Valerie, Alaina, Stef, Rachel // 3rd row: KaeLyn (and Waffle), Raquel, Laneia, Carolyn and Carrie, Audrey (and Aida), Erin, Mey, Laura // Nikki, Faith, Casey, Jenna, Riese (and Speegz)
What a month we've had! In addition to Donald Trump continuing to just pull out ALL the damn stops, it looks like The L Word is eyeing a reboot and we're all thinking critically about effective queer intersectional activism. We've also been really heartened by all of your donations and A+ membership upgrades. We're currently experiencing our biggest decline ever in advertising revenue and...
You've Reached A+ Content!
Why is this paywall here? We never put anything vital or truly lifesaving behind a paywall, but we publish A+ Content like this (and the A+ member advice column and our monthly behind-the-scenes newsletter) as a treat for the A+ Members who support Autostraddle and keep us here for everyone else who needs us. <mark>Reader support is an important part of our business model and keeps this site and our primary content free. </mark>
A+ starts at just $4 a month and we're asking you to consider joining! We're fundraising right now to fill the gap between our expected income and our costs through January 2022, and every new A+ membership or upgrade counts toward our fundraising goal.
Already a member? Sign in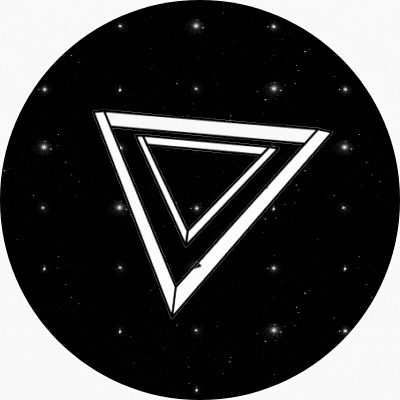 Before you go!
It takes funding to keep this publication by and for queer women and trans people of all genders running every day.
And support from readers like you keeps the majority of our site free for everyone.
Still, 99.9% of our readers do not support.
Autostraddle is fundraising right now to keep our site funded through January 2022.
Will you join our community of readers in helping to keep us around?