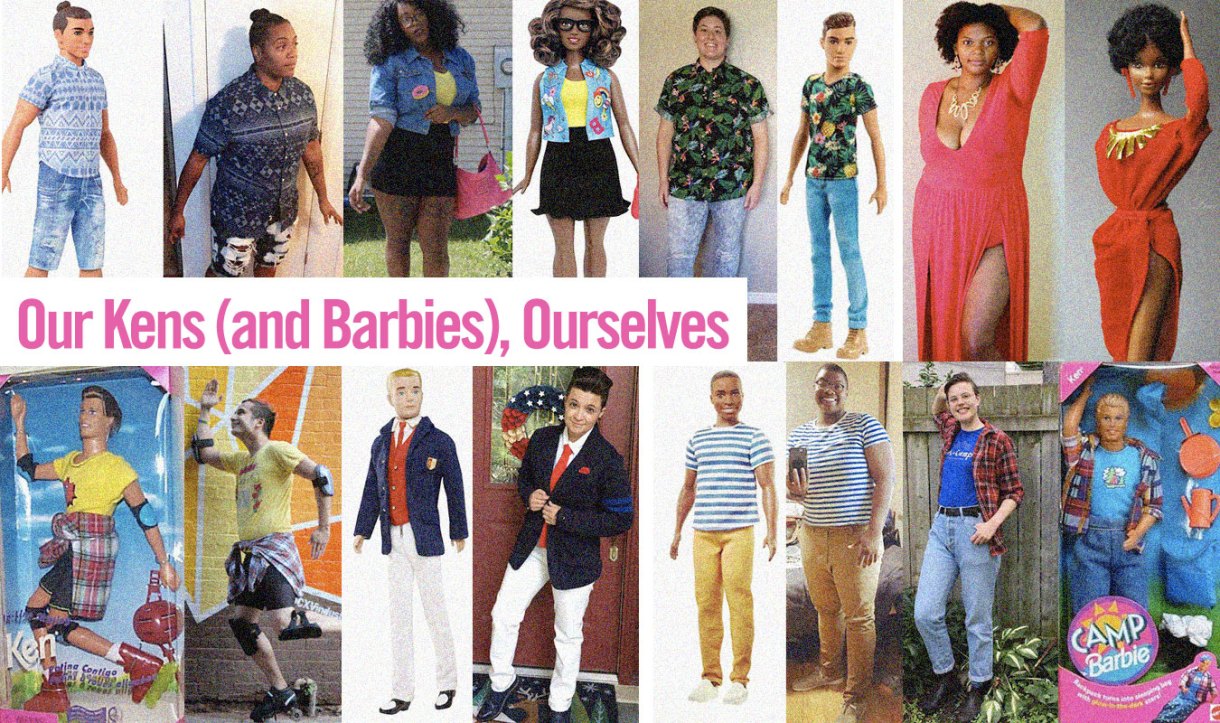 Two weeks ago Riese changed our lives for the better by introducing us to #LesbianKen – 75 Lesbian Ken Dolls, to be exact. As we examined the list together we recognized our exes, our current partners, and our selves in these dolls. We laughed, we grimaced, we tagged our friends who most reminded us of Lesbian Ken #18.
But then things got extra magical: We asked y'all to send us photos of yourselves dressed as your Best Ken Self, and oh my gosh did you ever deliver.
So here it is! A community photo gallery showcasing the best meme to ever grace our computer screens. In total we have more than 150 photos of queers dressed as Ken (and a few Barbies!). I now know that almost every one of you has the capacity to be Preppy Check Ken and also that a surprising number of you actually own a cactus t-shirt. What a world, what a world!
I hope viewing this gallery brings you as much joy as it has brought me to make it. Bless #KenOfCenter, forever and ever amen.
Note: If you missed our original call for submissions for this gallery but would like to be featured amongst the many and varied Kens, I'll accept additional submissions throughout the month of July 2017. Email vanessa [at] autostraddle [dot] com with your Ken photo (please include an image of the doll you are mimicking) and your name, age, job, and location to be included in the gallery. Thanks!
---
Yas / 20 / Editor at Powered By Girl / London, UK
---
Vicky / 27 / Marketing / Madrid, Spain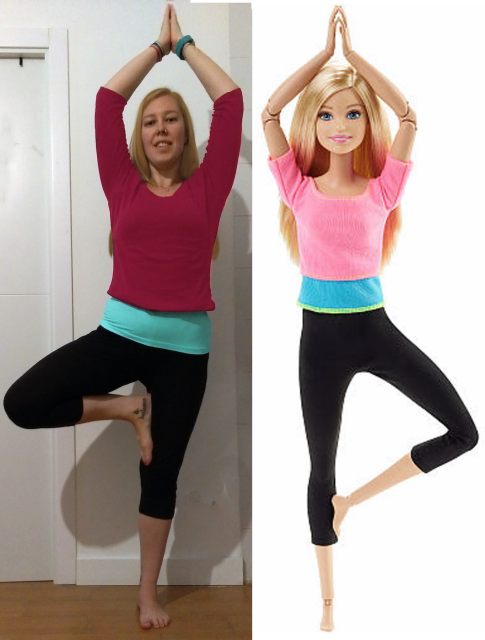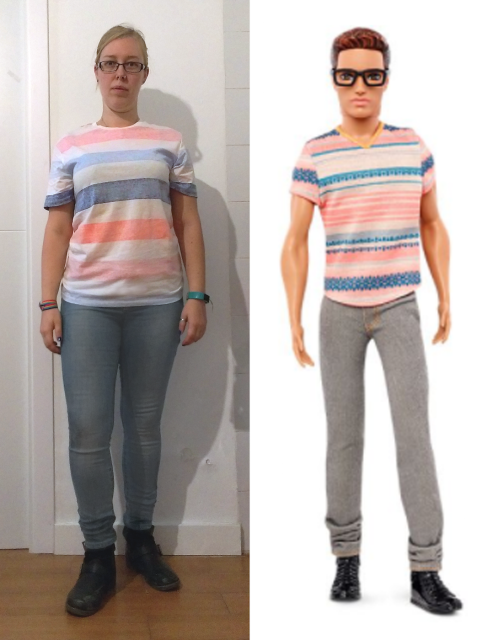 ---
Traci / 24 / works with young children with autism / Lexington, KY
---
Lena / 25 / Racial justice educator / Columbus, OH
---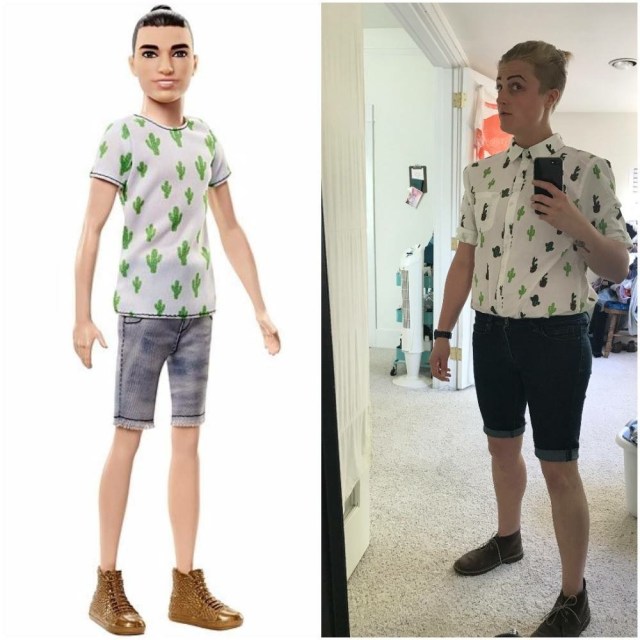 ---
Stephanie / 25 / Teacher / Oakland, CA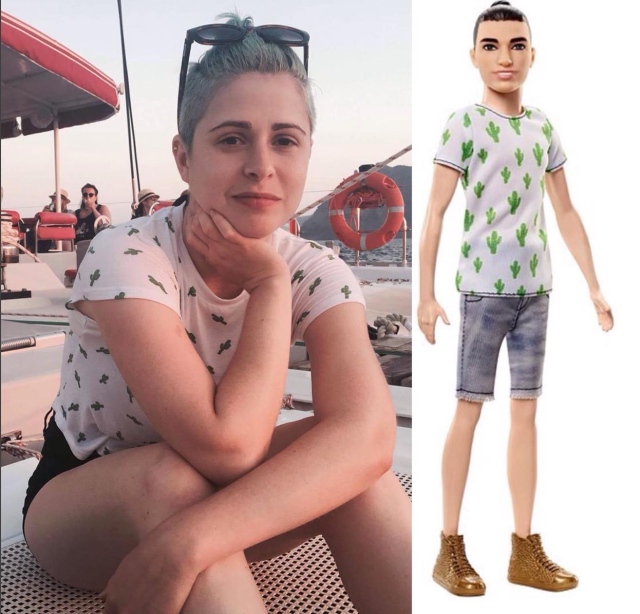 ---
Stephanie / 24 / AmeriCorps VISTA; graduate student at the University of Louisville / Louisville, KY
---
Stacy / 35 / Director of Student Programs & Leadership, Boston University / Jamaica Plain, MA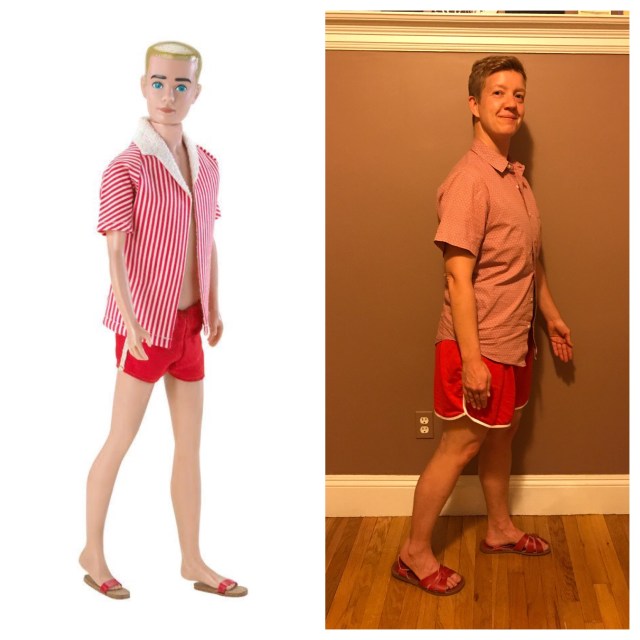 ---
Speegz / 23 / Law student / Los Angeles, CA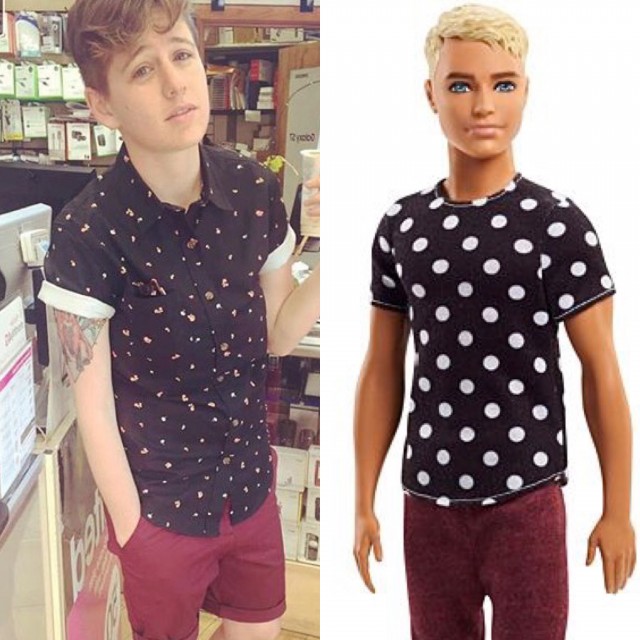 ---
Sophie / 22 / Computer science camp instructor; transcriptionist / Rhode Island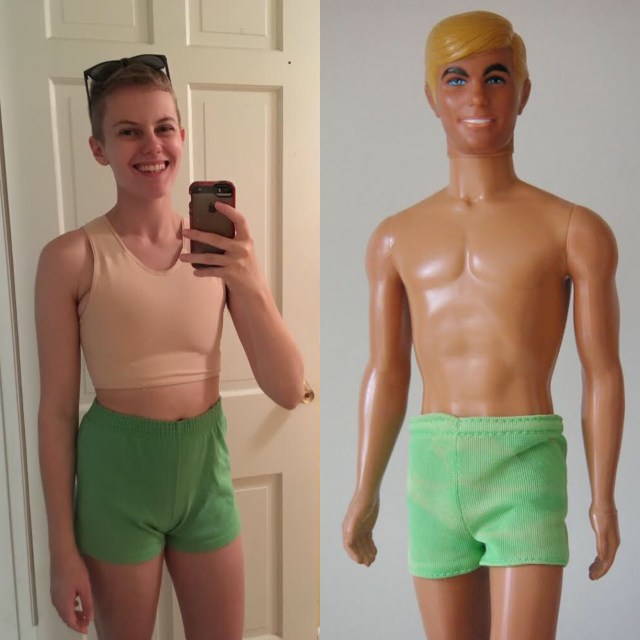 ---
Shannon / 39 / works at a rehab facility for folks with acquired brain injury / North Hollywood, CA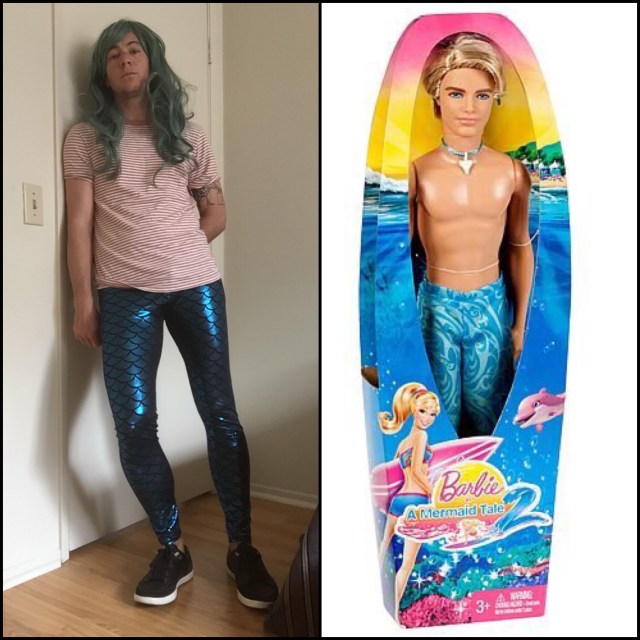 ---
Sara / 30 / PhD student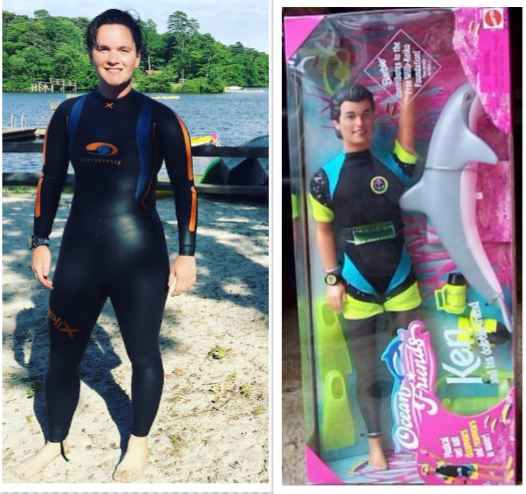 ---
Salome / 25 / Amateur merperson / Tampa, FL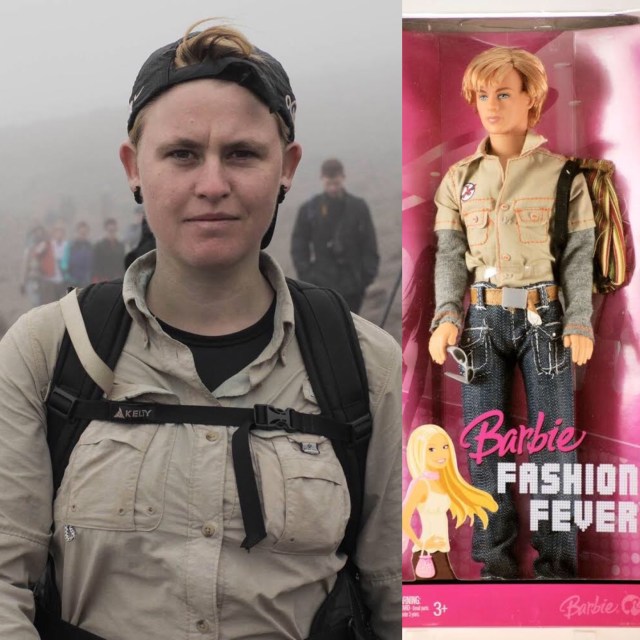 ---
Rygon / 29 / Hustler clown / Wandering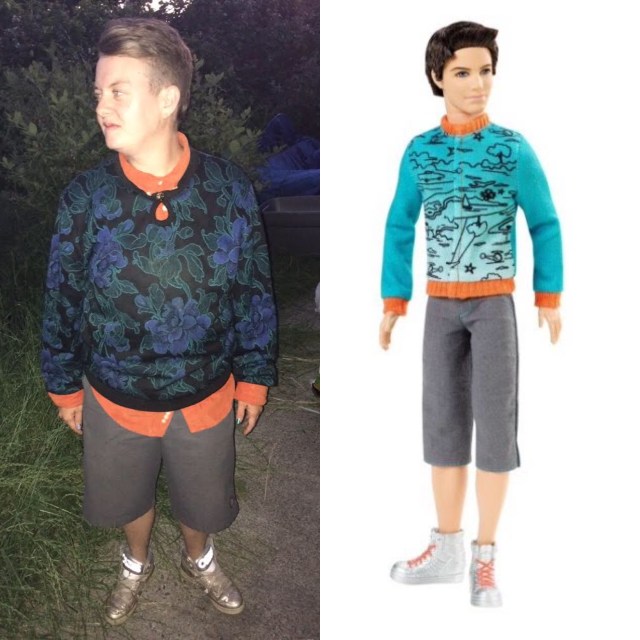 ---
Robin / 32 / Teacher / Boston, MA
---
---
Renata / 25 / Data scientist / Cincinnati, OH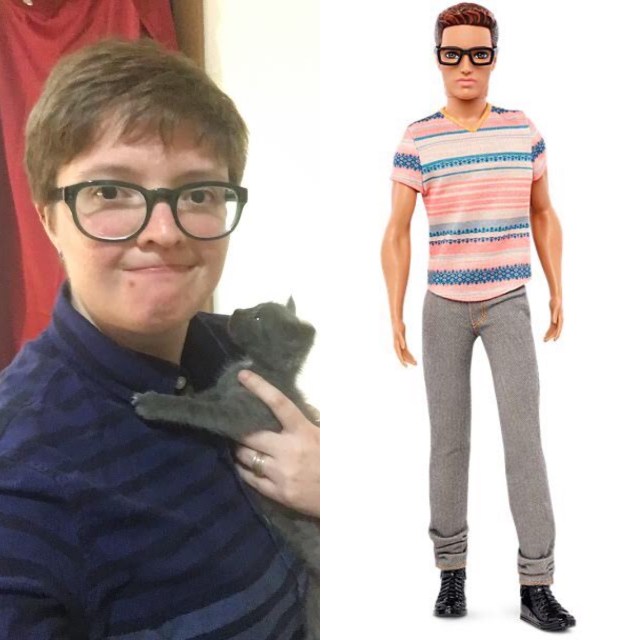 ---
Rebecca / 19 / Student / Toronto, ON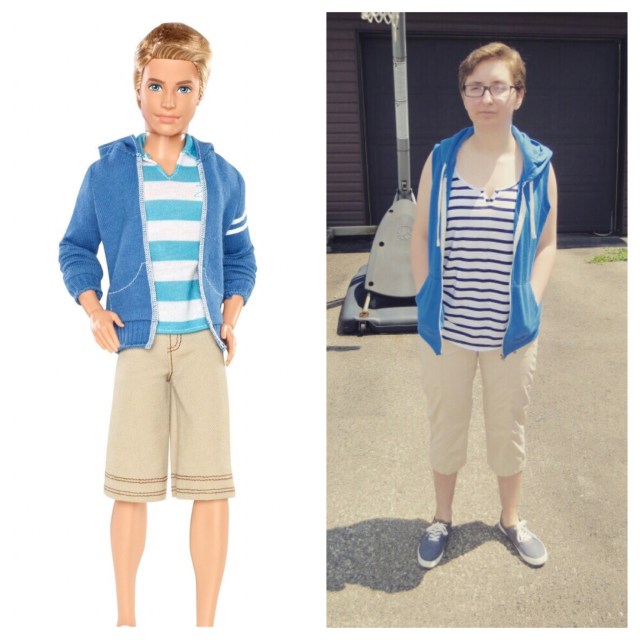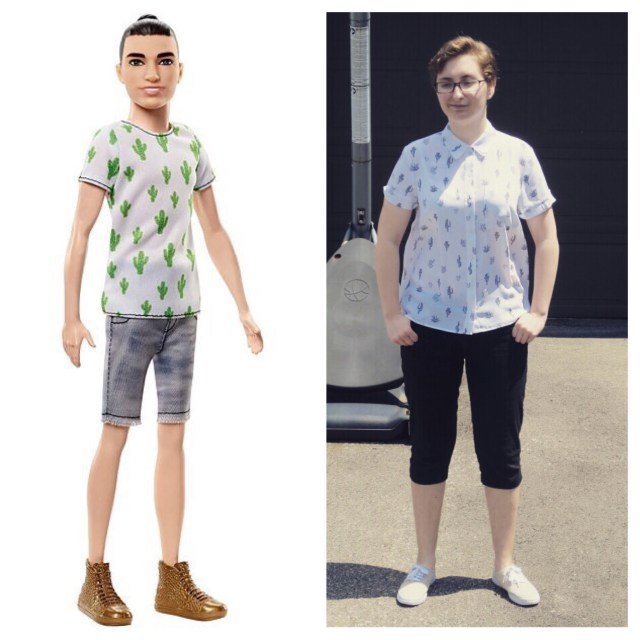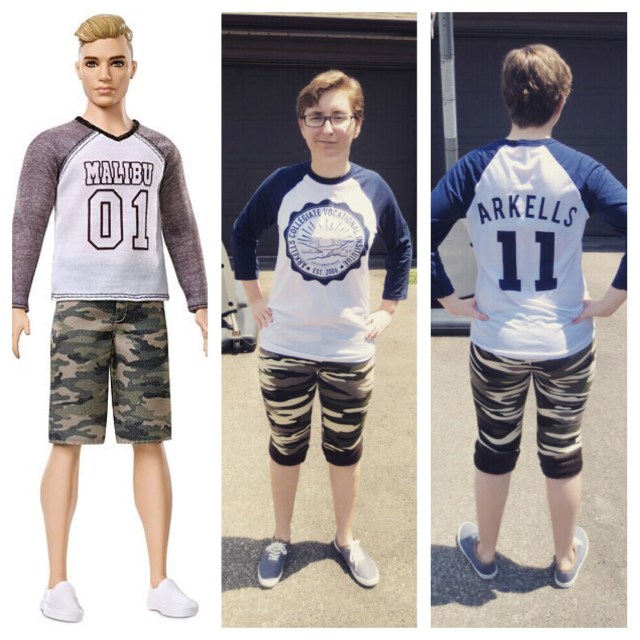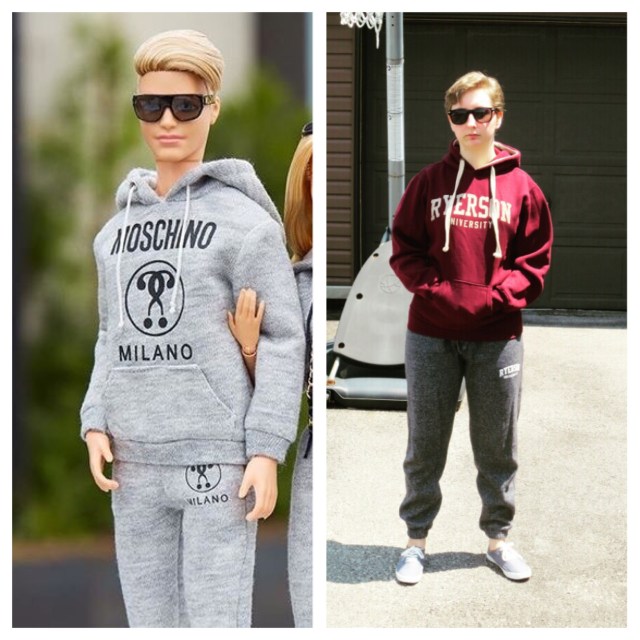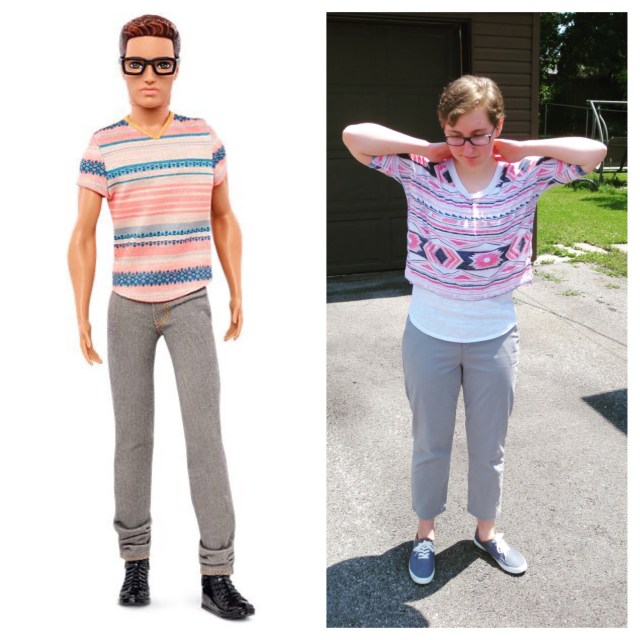 ---
Ray / 34 / Philosophy professor and amateur poet / Palo Alto, CA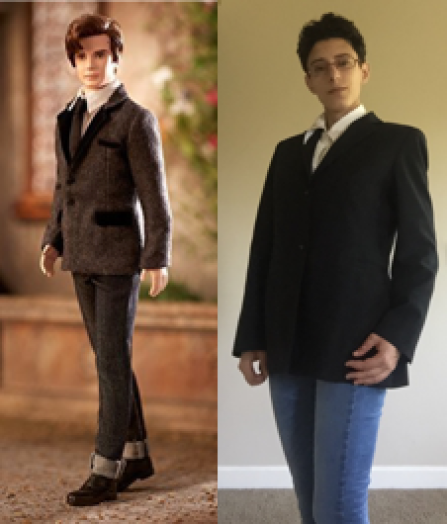 ---
Rae / 29 / Teacher / Jersey City, NJ
---
Rachel / 27 / PhD Student in Chemistry / Tel Aviv, Israel

---
Rachel / 27 / Salt Lake City, UT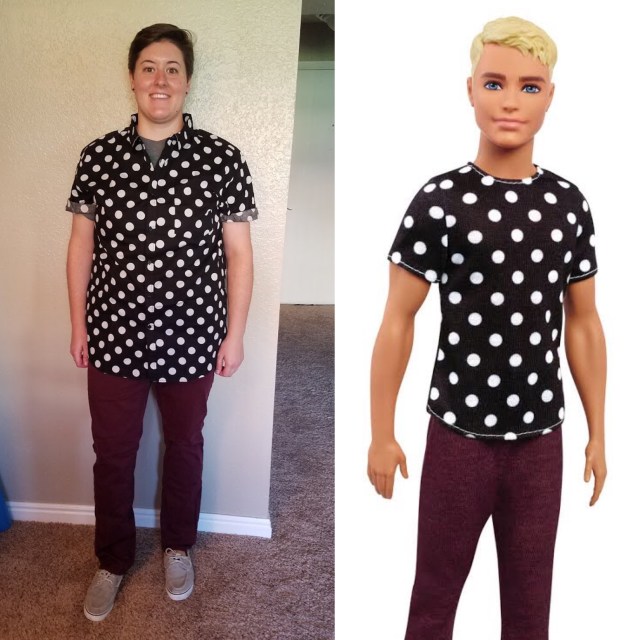 Pages: 1 2 3 4 5 6 7See entire article on one page