Letter From Your Editors
Hello Friends,
Look at these hot feet!
It's our annual week-long staff "retreat," which this year is being held not in Big Bear as per usual but right here in Michigan, where I live. Because we're being ECONOMICAL.
As I write this, Laneia is asleep on the couch with a Gal Pal hoodie over her head, Heather's asleep on an air mattress in my office wearing a sleep mask and Yvonne and Rachel are two peas in a mattress-shaped pod in the guest room. Probably the sunlight would wake everybody up but it won't 'cause there's these huge pieces of paper covered in story ideas on every window. There's something terribly wrong with the plumbing in my house, and also with my car, and also with our internet connection? But you know what, at least we're all in this together!
On Friday night, we hosted a meet-up at the /aut/ bar in Ann Arbor — arranged by our new Business & Design Director Sarah Sarwar — and we all drank too much (especially me) and felt v...
You've Reached A+ Content!
Why is this paywall here? We never put anything vital or truly lifesaving behind a paywall, but we publish A+ Content like this (and the A+ member advice column and our monthly behind-the-scenes newsletter) as a treat for the A+ Members who support Autostraddle and keep us here for everyone else who needs us. <mark>Reader support is an important part of our business model and keeps this site and our primary content free. </mark>
A+ starts at just $4 a month and we're asking you to consider joining! We're fundraising right now to fill the gap between our expected income and our costs through January 2022, and every new A+ membership or upgrade counts toward our fundraising goal.
Already a member? Sign in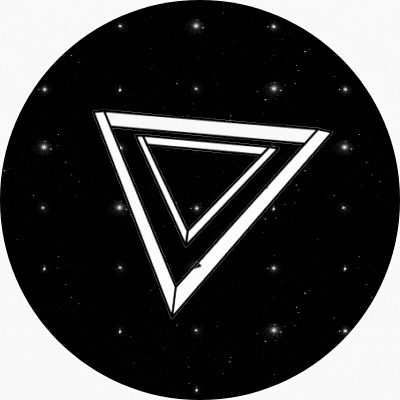 Before you go!
99.9% of our readers don't support Autostraddle. Still, it takes funding to keep this indie queer publication running every day.
And the majority of our funding comes from readers like you.
That's less than 1% of our readers who keep Autostraddle around for EVERYBODY.
Will you join them?