feature image background via Heather on Insta
Hi there! It's time for our ninth episode of A+ Inbox LIVE! If you're a first-time listener, A+ Inbox LIVE! is where Riese, Heather, Yvonne, Rachel and I choose three questions from the A+ Priority Inbox and answer them live on a podcast, using amateur recording equipment and very little editing! It's casual and honest and very 2006. You can dig back into the archives for previous episodes to feed into your ear canals.
On this week's show, we discuss underwears and the personal evolution thereof, crushing on your bestie roommate, and how you're feeling about this redesign. Also, hey, what was the Saved By The Bell of your generation?
Full disclosure: We've made this episode available to Bronze and Cobalt members, not because it's our finest work, but because we thought maybe everyone could use it. I'm sorry this is just a flip, laughing, rollicking good-time podcast and not something that deals directly and substantially with the...
You've Reached A+ Content!
Why is this paywall here? We never put anything vital or truly lifesaving behind a paywall, but we publish A+ Content like this (and the A+ member advice column and our monthly behind-the-scenes newsletter) as a treat for the A+ Members who support Autostraddle and keep us here for everyone else who needs us. <mark>Reader support is an important part of our business model and keeps this site and our primary content free. </mark>
A+ starts at just $4 a month and we're asking you to consider joining! We're fundraising right now to fill the gap between our expected income and our costs through January 2022, and every new A+ membership or upgrade counts toward our fundraising goal.
Already a member? Sign in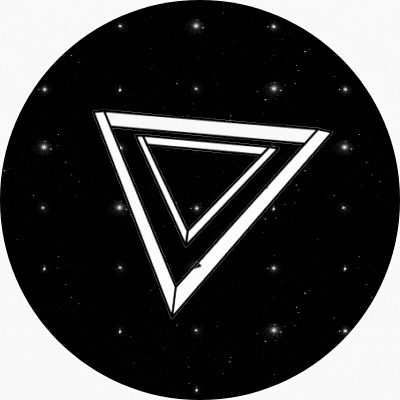 Before you go!
99.9% of our readers don't support Autostraddle. Still, it takes funding to keep this indie queer publication running every day.
And the majority of our funding comes from readers like you.
That's less than 1% of our readers who keep Autostraddle around for EVERYBODY.
Will you join them?