I'm so happy right now
---
"This was an amazing gift! My gay friend absolutely loved it and almost refuses to take it off! The colors are super vibrant and the material is very soft! Thank You!"
— Alexis Lynn, 5-Star Amazon Review
---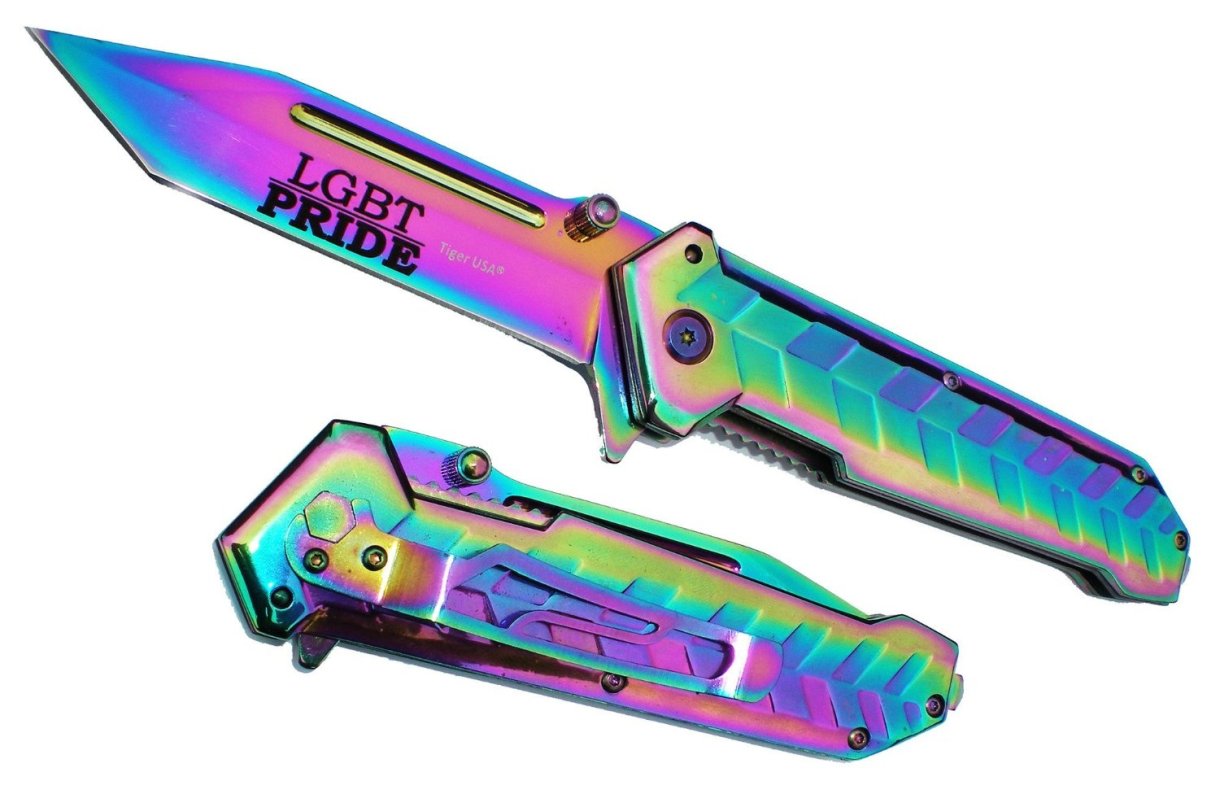 You may not want to be the guy who brings a knife to the gunfight, but you definitely want to be the guy who brings this knife to a Pride Parade.
---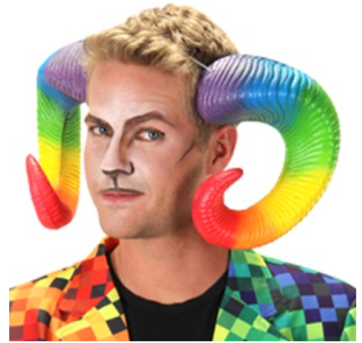 Zoobilee Zoo, Zoobile Zoo, magic and wonder are waiting for you! It's as close as a dream and as bright as the brightest blue! Welcome to Zoobilee Zoo!
---
Sometimes I'm about to buy myself a gay pride necklace and then I'm like, "wait a second, do I really want to invest in a necklace that is only utilizing 50% of available pride-related clip art?" ENTER THIS NECKLACE.
---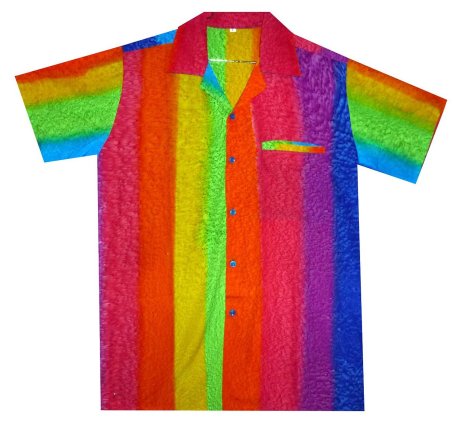 Aloha from Funky Hawaii, here is a shirt Emmet Honeycutt probably wore in 2002, Mahalo.
---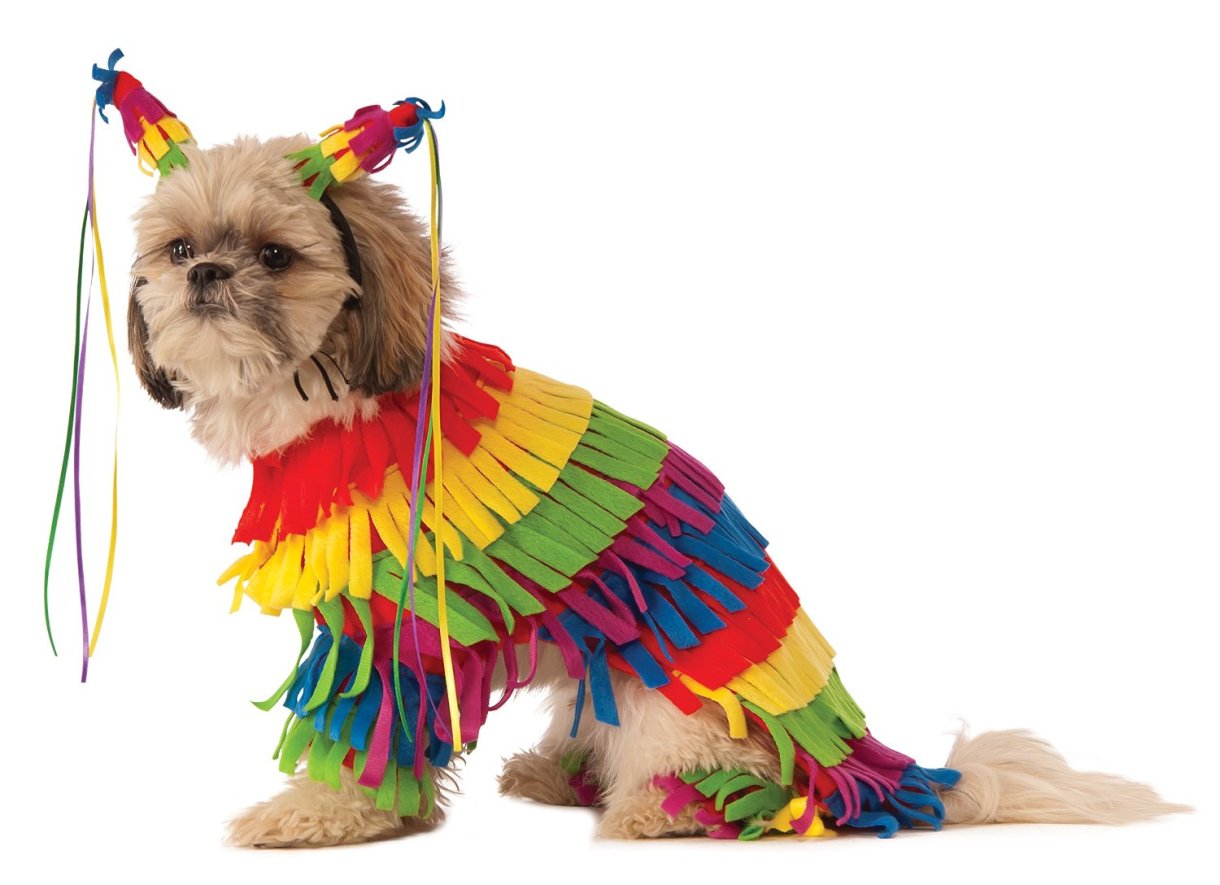 Literally there is not a single dog in the entire universe who wouldn't be thrilled to wear this outfit.
---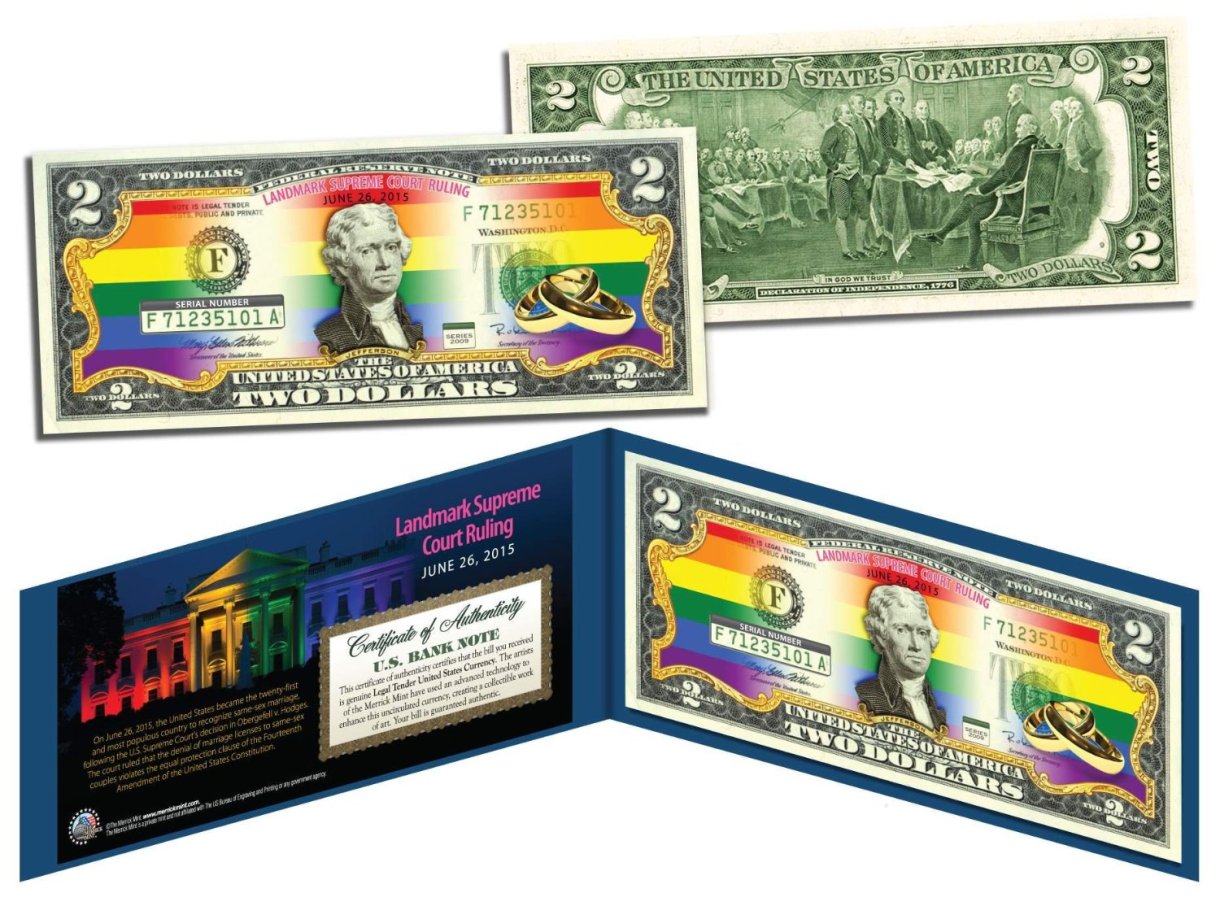 Whenever I think "freedom" and "equality," I think "COLORIZED" THOMAS JEFFERSON.
---
These Adidas special pride sneakers were inspired by what happens if you drop a bunch of acid, eat an entire bag of Pride Doritos, and then throw up all over your shoes.
---
"Listen, if some motherfucker doesn't bring this to camp, I quit."
– Laneia Jones, Autostraddle Executive Editor
---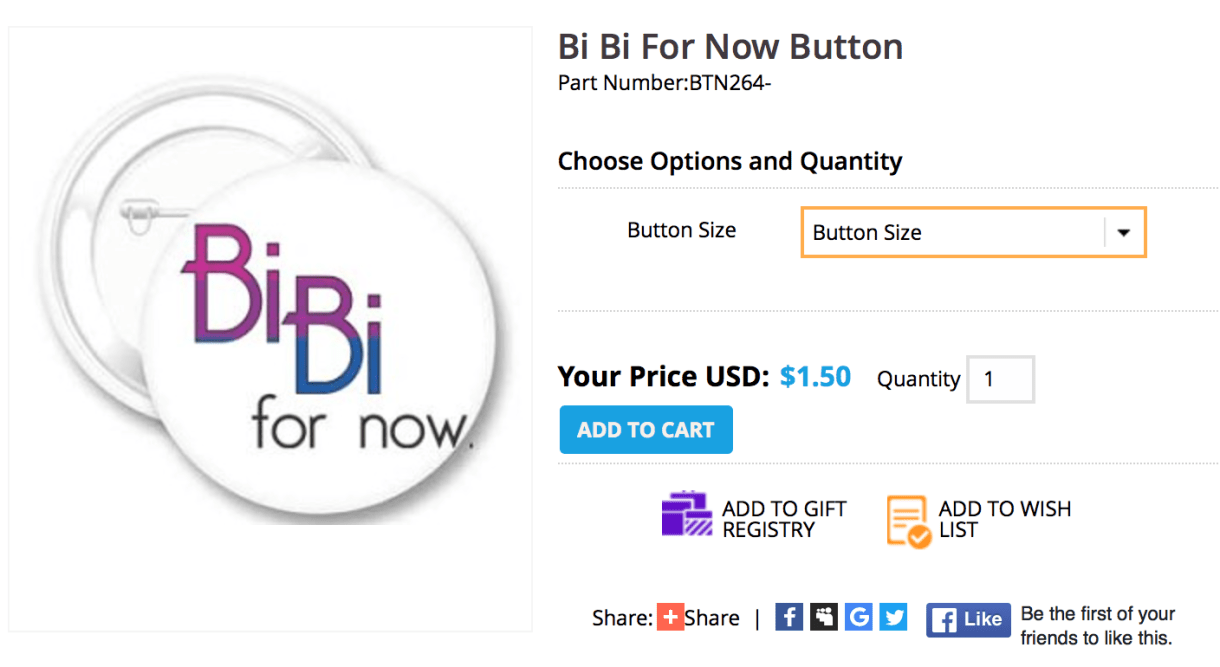 I mean I get what they were going for, but
---
"This hairstyle couldn't be any more retro, and with the rainbow configuration you will sure have the most awesome weave around."
Yes, that's exactly what this is, this is the most awesome weave around.
For a more subtle (but more expensive!! :-/ ) look: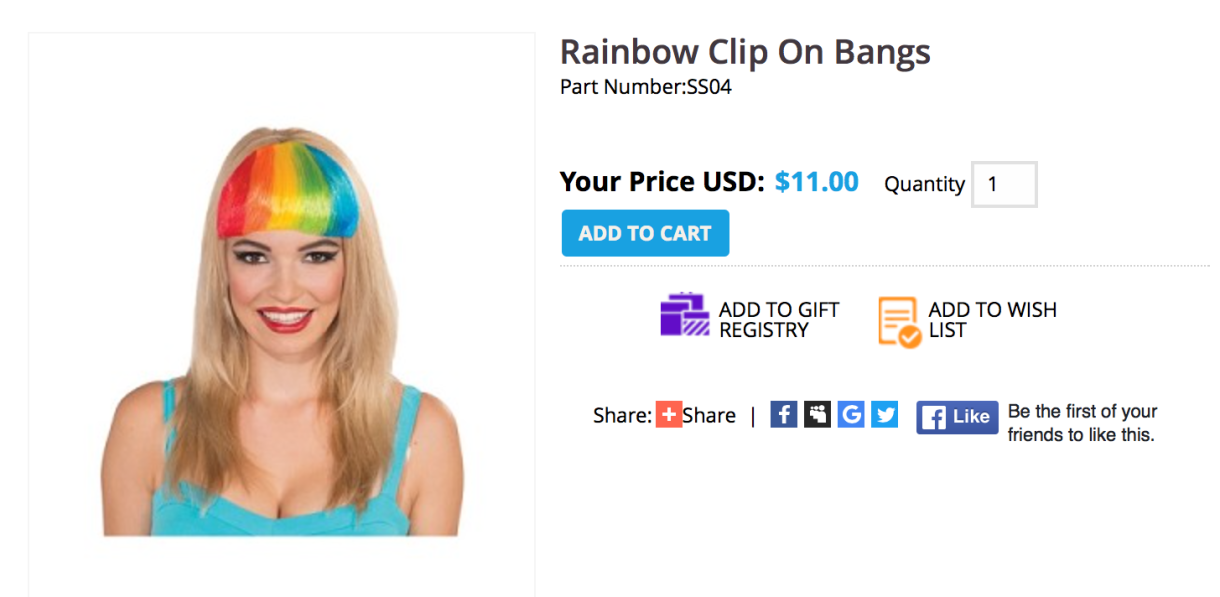 ---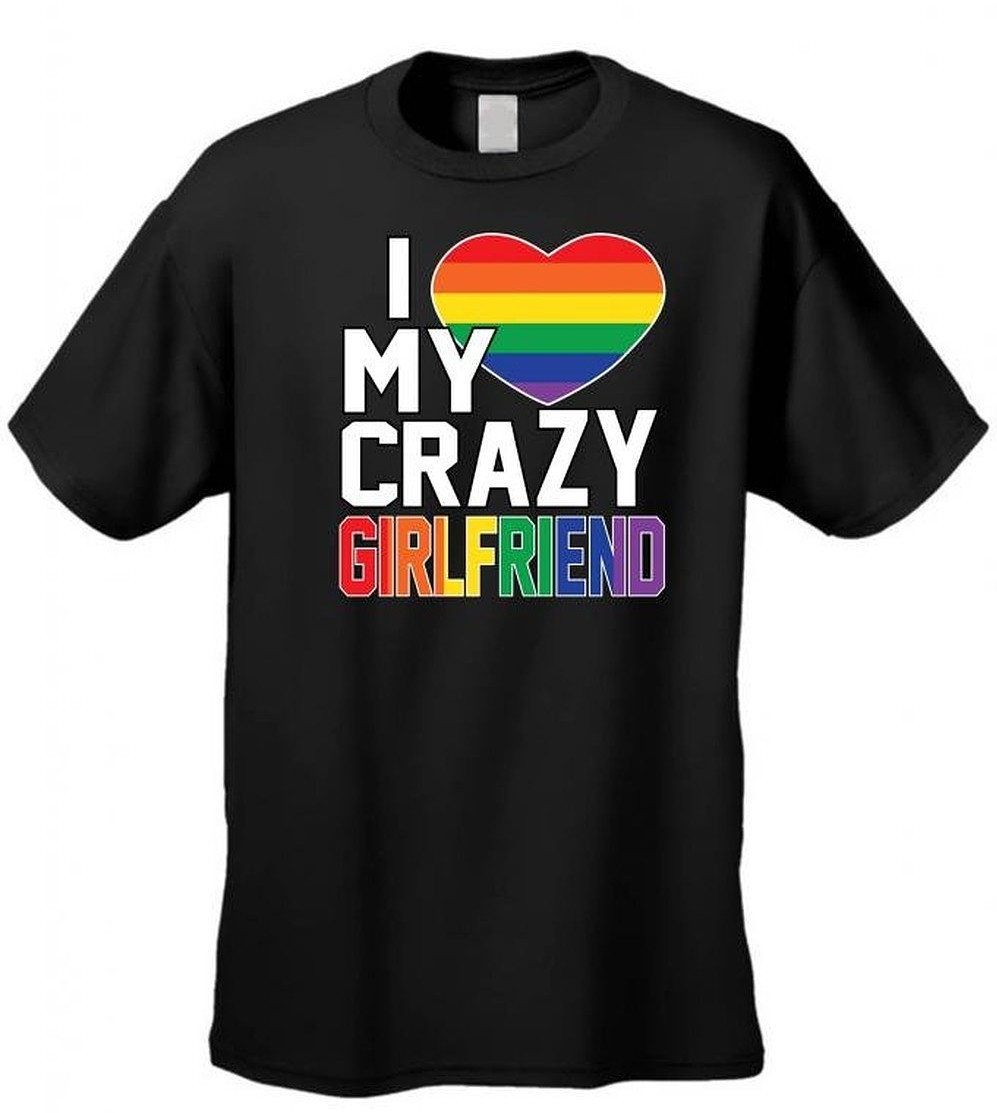 More like my crazy EX girlfriend, amirite? Ladies?
---
Oh no.
OHHH NOOOOOOOO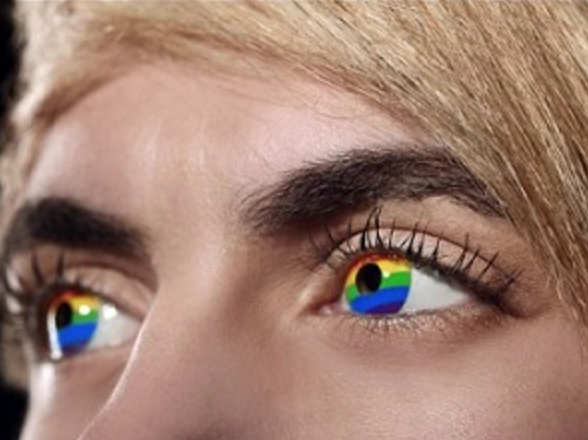 OHHHH NOOOOOOOOOOOOOOOOOOOOO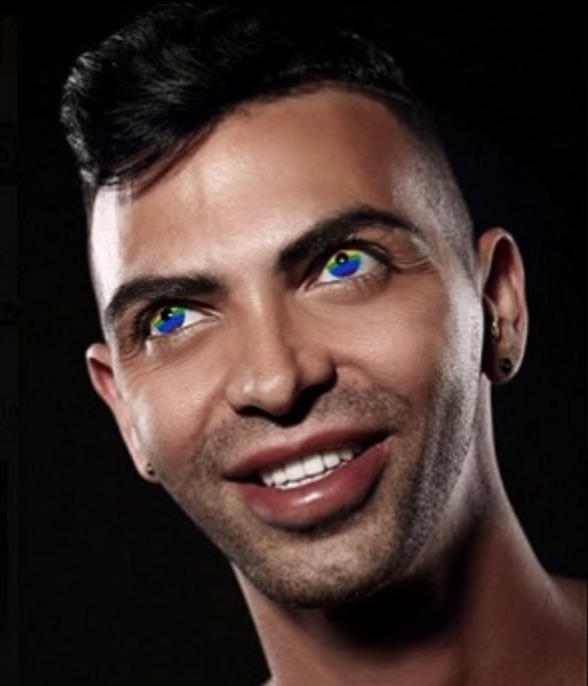 OH NOOOOOOOOOOOOOOOO
OH NO OH NO OH NOOOOOOOOOOOOOOO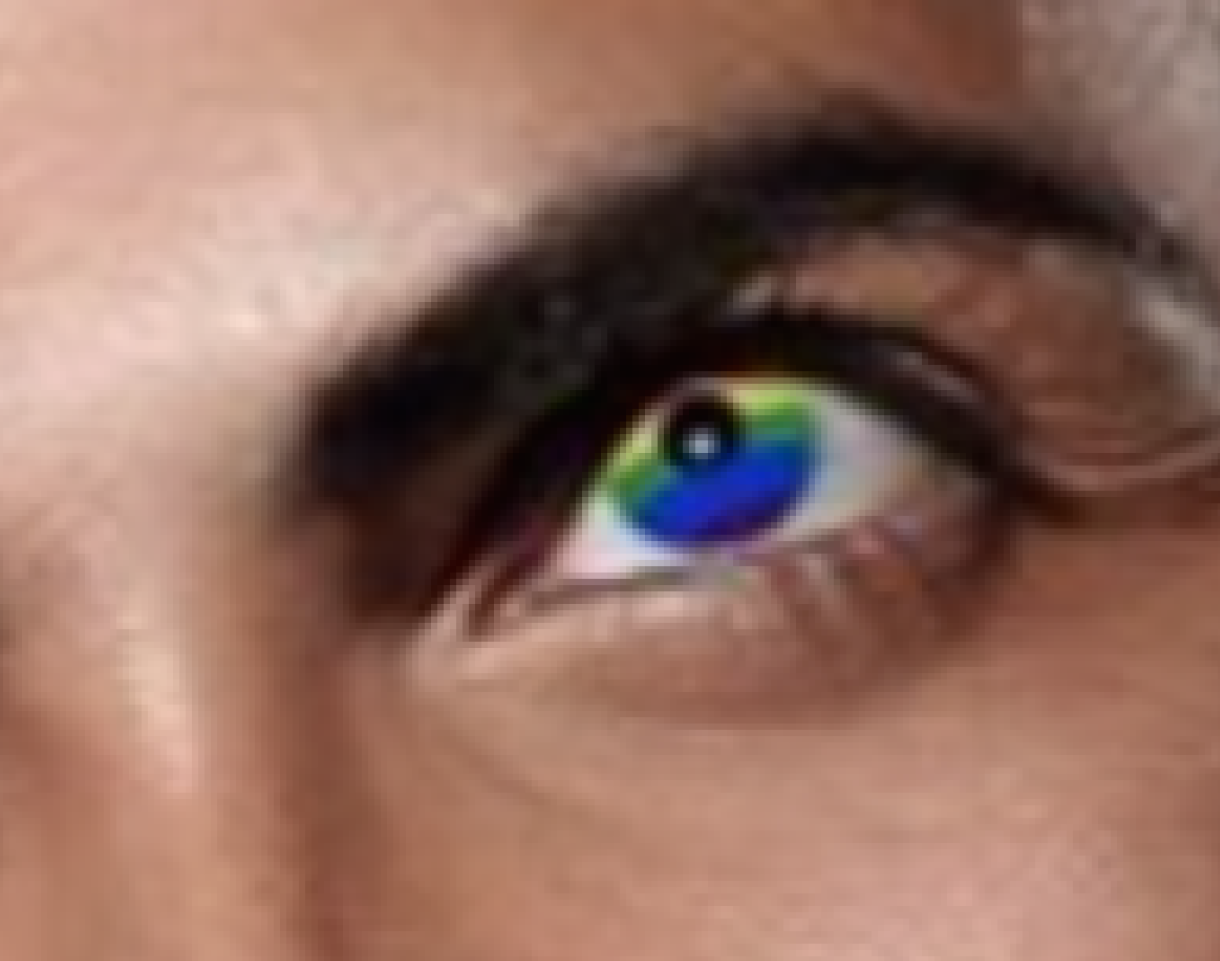 OHHHHHHHHHHHHH NAOOOOOOOOOOO