Beginning at a young age with a coming out speech delivered to her Methodist Church congregation and continuing to this very day —
— when she's just finished filming the third season of The Big Gay Sketch Show and is doing her own one-woman five-character show at the Upright Citizens Brigade — Kate McKinnon has been standing on stages and saying things that sometimes make people uncomfortable for most of her life. Luckily she's really, really, really funny.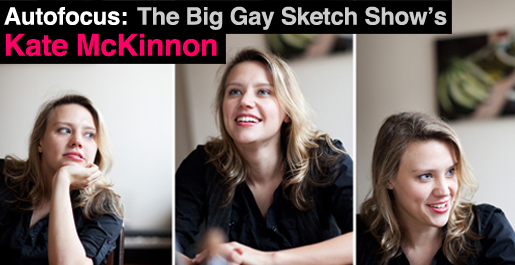 We were only partially satiated by our brief red carpet encounter with Ms. McKinnon at the NewNowNext Awards (Logo's prestigious Homosexual Award Ceremony which gifted Ms. McK with a "Brink of Fame: Comic" Award), and therefore we decided to schedule more personal time with Kate this week during monsoon season in New York City. Robin photographed Kate McKinnon at her luxurious uptown penthouse over olives and whiskey.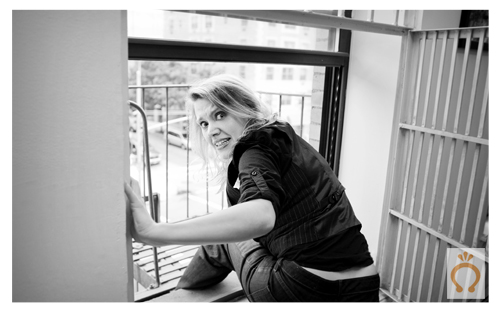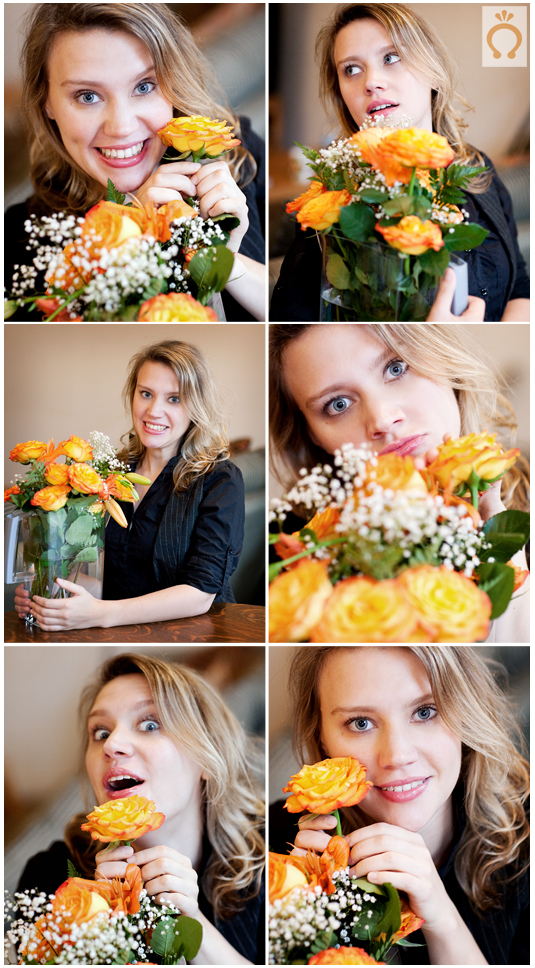 "My ultimate dream would be to be Lily Tomlin or to be Tracy Ullman, you know, just a character woman. A character woman who does characters where characters are needed. I would kill to be the first gay person on SNL or have a Tracy Ullman-type show. That would be my ultimate dream."