Summer is here in all its splendor and oppression, which means it's time for popsicles. Sure, you can wait until the ice cream truck comes around every afternoon and chase it down. Or buy whatever is on sale at the grocery store. But why work up an (additional) sweat/settle for someone else's idea of what's tasty when you can make your very own delicious frozen treats? I love popsicles. They're like my fifth favorite food. Here are ten popsicle molds that will make your summer more bearable and adorable.
---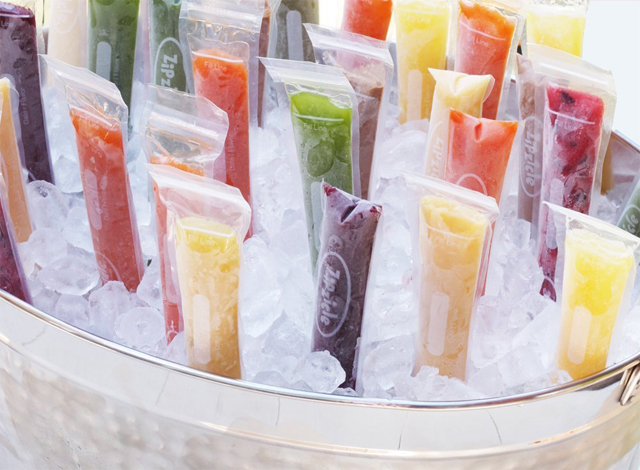 Fla-Vor-Ice is the worst thing to ever happen to popsicles, in my opinion, because every "flavor" of those things tastes like windshield wiper fluid. The concept is great, though! Popsicles in a little bag! Well, you can make your own versions of those things now, ones that taste good and also are just as convenient. (These bags are reusable!)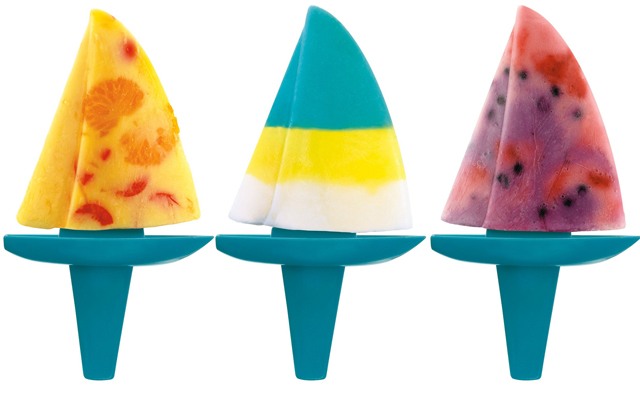 Look how fancy! You could make these things for a regatta gala or just eat them in your backyard wearing a captain's hat and shouting things like, "Mermaid off the port bow! Secure the riggin'!"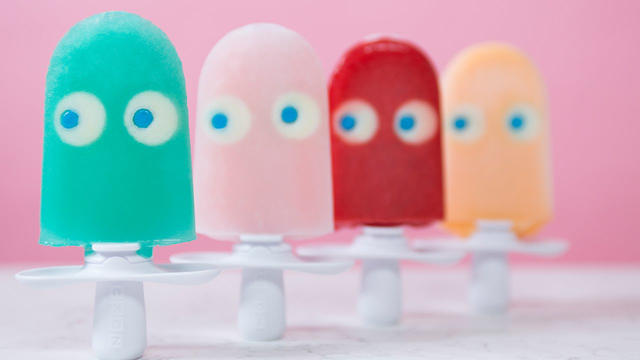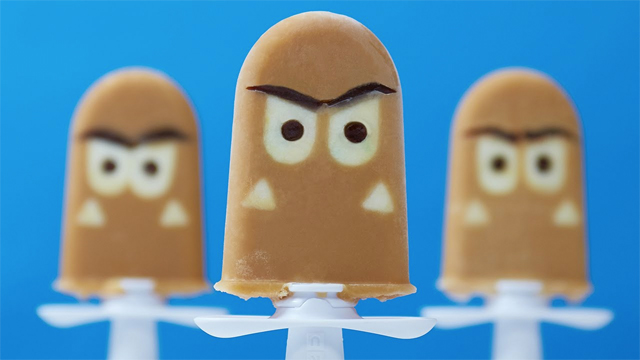 All you need is a standard popsicle mold and twenty minutes to watch these two YouTube videos, and you will be the coolest nerd of the summer.
An elegant dessert from a more civilized age.
For your rogue-themed summer soiree, or Princeless birthday party.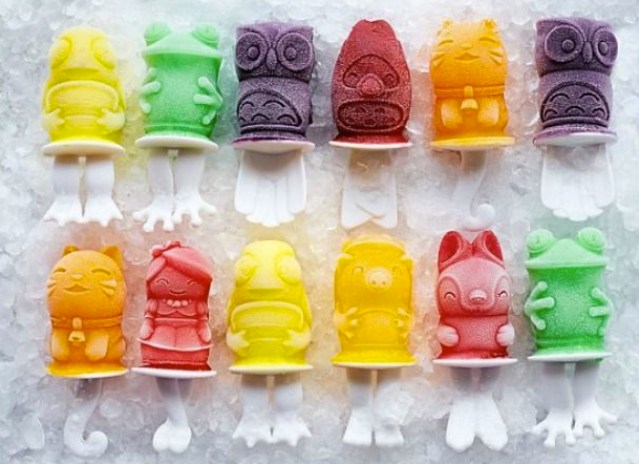 Look at these cuties! Look at their funny little faces and weird feets!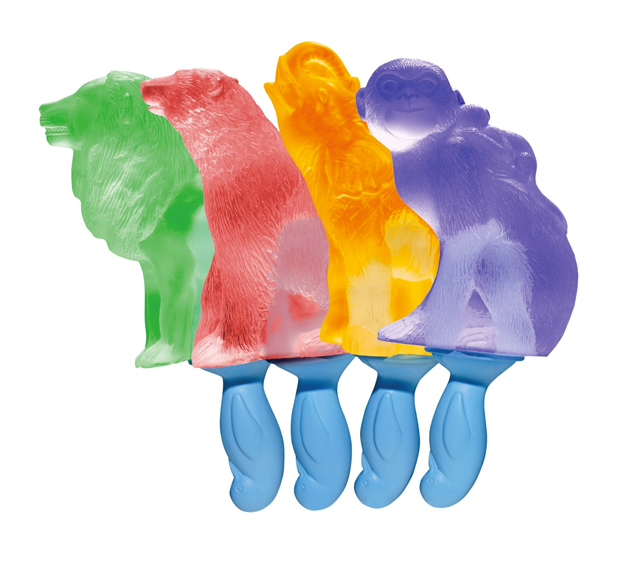 You can eat these guys and look up animal facts on Wikipedia and never have to leave the comfort of your temperature-controlled home.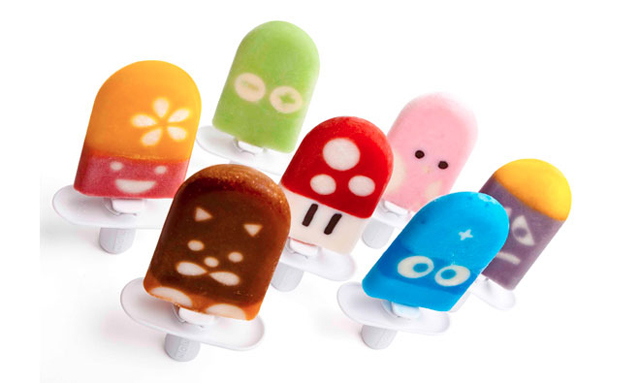 You've never seen anything like these popsicle molds. They're kind of like cupcake decorating kits, with all these little shapes and eyeballs and mouths and hats and stuff you can fill with different colors and flavors from the main popsicle, and then they freeze together and make you look like a creative genius.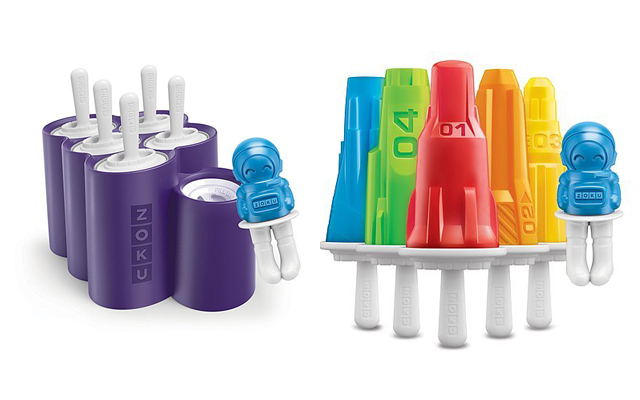 Eat some space pops, watch WALL-E. A perfect summer date. You're welcome.
You know who would be impressed with these? Mary Berry, that's who.