Hello and welcome to this thing we're doing where we help you figure out what you're gonna put in your mouth this week. Some of these are recipes we've tried, some of these are recipes we're looking forward to trying, all of them are fucking delicious. Tell us what you want to put in your piehole or suggest your own recipes, and we'll talk about which things we made, which things we loved, and which things have changed us irreversibly as people. Last week, we used confused your mouth via fusion foods.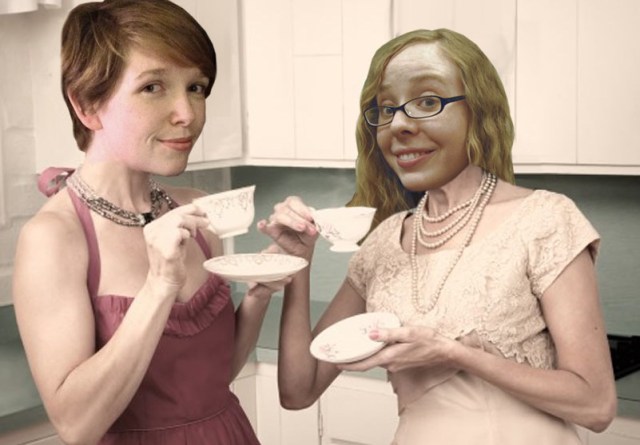 About a year and a half ago, I suddenly found myself down a dozen teeth. You don't realize it until you don't have them, but teeth are pretty essential for a wide variety of activities, including: whistling, biting your nails, making "s" and "z" sounds, flashing non-horrifying smiles… and oh yeah, chewing.
For a month or so, I laid on the couch while my sister made stuffing, my Dad sliced avocados, my Mom baked strawberry rhubarb pies, and my girlfriend took a knife to every kernel of corn attached to a cob. That was lovely. But eventually, I had to return to my adult life and figure out how to feed myself. I did! And now I'm here to share.
So whether you're nursing a mouth injury, harbor a gigantic cold sore, have an upset stomach, recently had oral surgery, or just want something to nosh on that texturally reminds you of baby food but isn't actually baby food (because ew), here are some soft food recipes to try.
---
---
This tastes just like the real thing, you guys.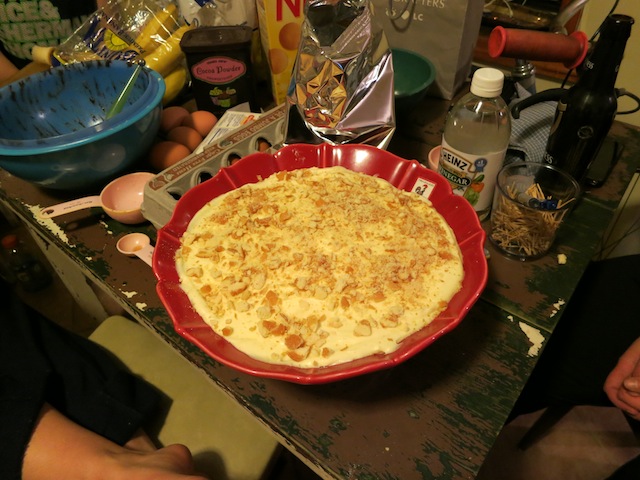 ---
---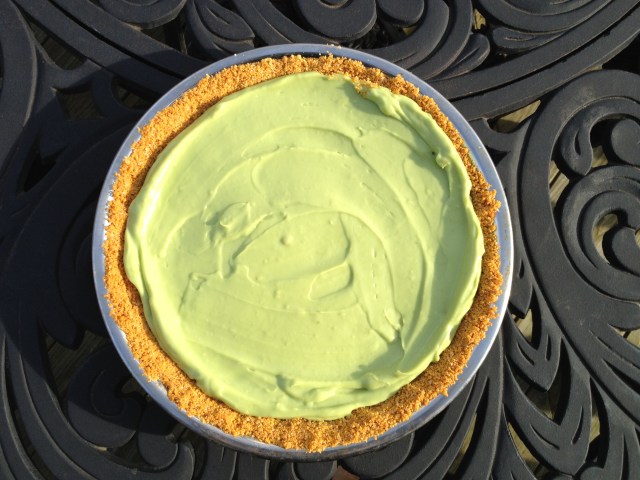 ---
---
---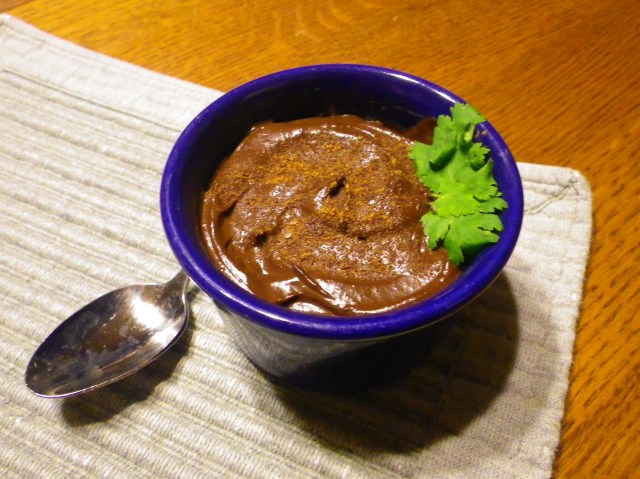 ---
---
---
---
---
---
You can also make the chicken on this page, but you'll have to cut it into bite size pieces before eating.

---
---
---
---
17. Basically Anything That Has Gone Through A Blender
Because blenders are basically teeth that live outside your body. So that's cool.
Check these out: 26 Recipes With Which to Blend Your Way to a Better Life

---
---
---
---
---
---
23. Any variety of Mac N' Cheese
I mean, I've never encountered mac n' cheese that I couldn't eat. Maybe there are recipes out there that put like, tiny knives in the food. I hope not.
These recipes are all tiny-knife-free: 40 Ways to Say Yes Please to Mac n' Cheese
---
Make the full size and freeze it in small portions. Then when you can't cook dinner because you're sad about not having teeth, you can eat this!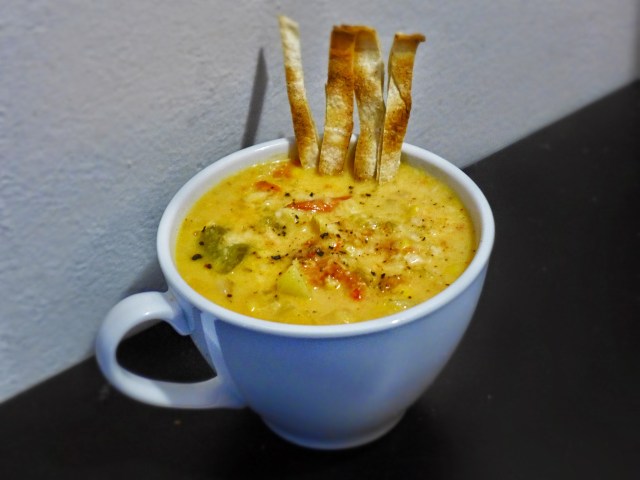 ---
---
There are many varieties.

---
When I first found this recipe, the blog was titled "The Law Student's Wife," and I felt conflicted about linking to it. Because that's kind of an unfortunate way to identify, right? Solely in relation to the person you're in a relationship with? Anyway, the blog has been renamed since then. So good for her, and good for all of us, because now we get this tasty soup!
---
---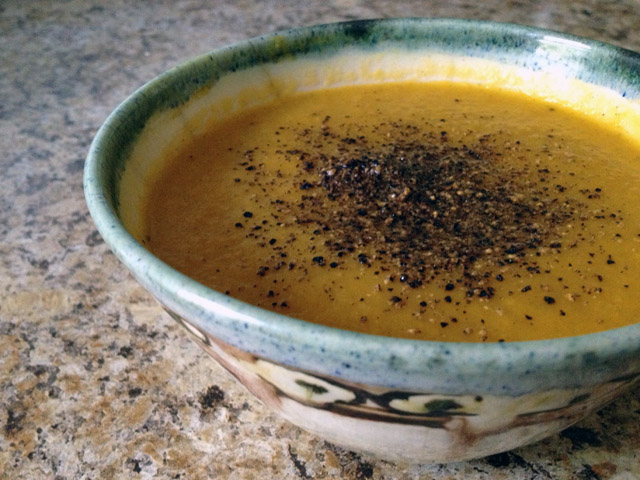 ---
30. Other types of soup
I mean, you get the idea.
See: 60 Winter Soups That Will Warm Your Heart, Soul, and Universe
---
FYI if you toast the buns, it can make for sharp edges. So maybe skip that. And try to cut the onions small.
---
32. Other Crock Pot Things
Crock pots forever.
Check it: 49 Crock Pot Recipes That Keep It Slow, Low and Delicious
---
Just dice the tomatoes small you can just swallow them whole.
---
---
Bonus for no-teeth people: you don't ever have to worry about staining your pearly whites with red wine, roasted beets, or artificial dyes! Hahahaha life is so great for us.