Hello and welcome to this thing we're doing where we help you figure out what you're gonna put in your mouth this week. Some of these are recipes we've tried, some of these are recipes we're looking forward to trying, all of them are fucking delicious. Tell us what you want to put in your piehole or suggest your own recipes, and we'll talk about which things we made, which things we loved, and which things have changed us irreversibly as people. Last week, we ate mermaid rainbow food.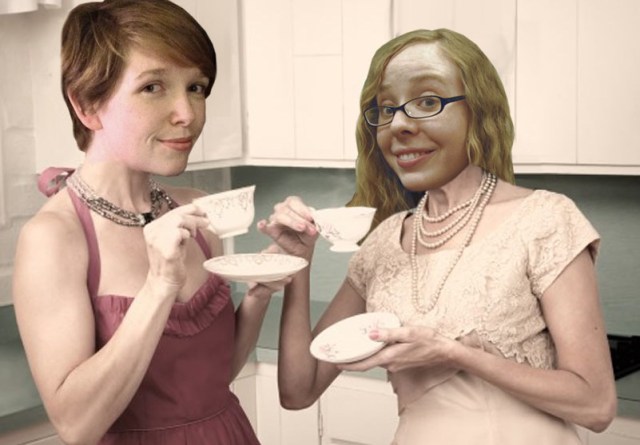 Mac and cheese doesn't really need any explanation. It can be made from a blue cardboard box or by a Cordon Bleu-trained chef with cheeses that cost more than your apartment, and it's always just what you needed. No matter your school of thought on what mac and cheese should or shouldn't be, you're sure to find a recipe or ten in here that works for you.
---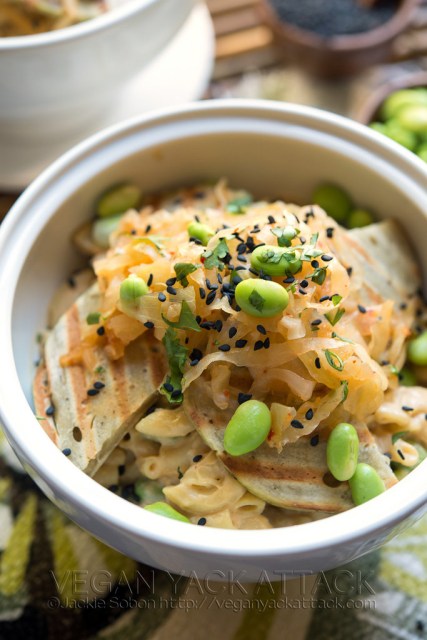 ---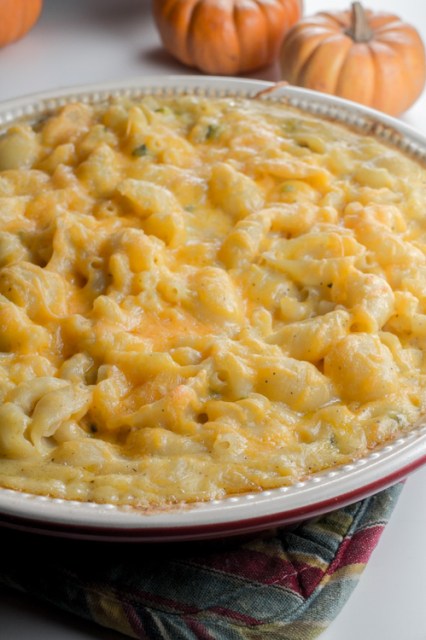 ---
---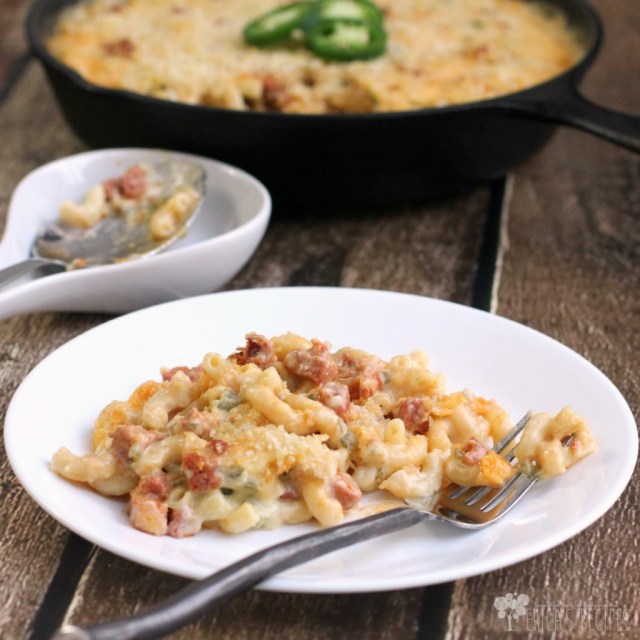 ---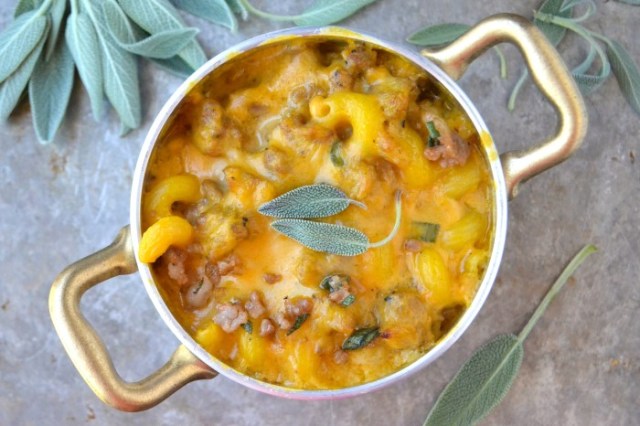 ---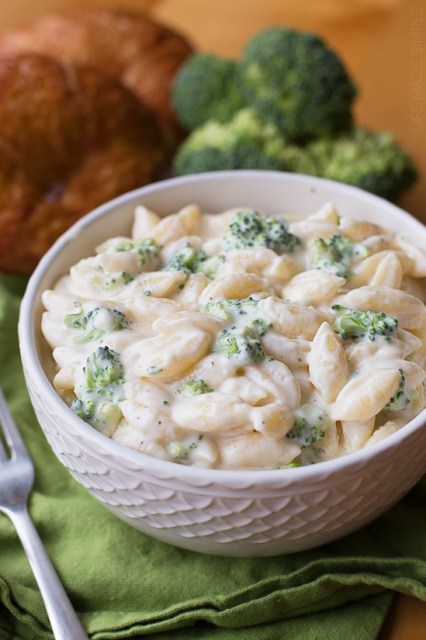 ---
---
---
---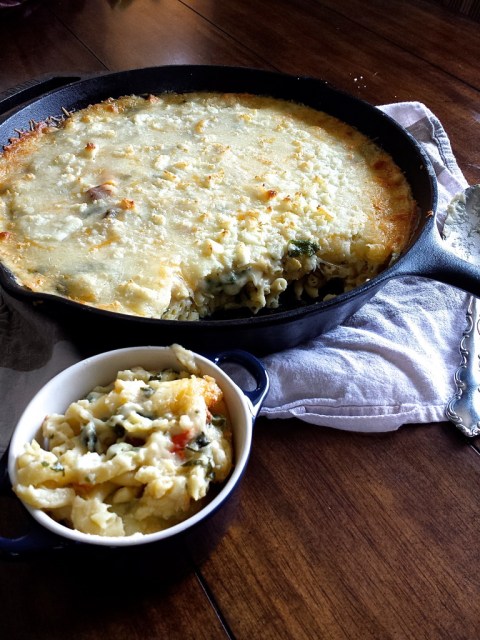 I am gonna make a vegan version of this if it kills me.
---
---
---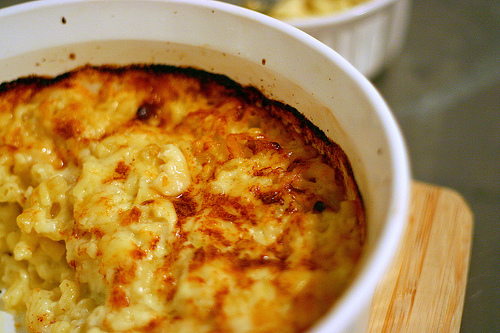 ---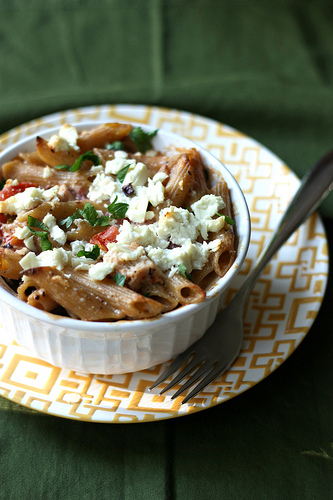 ---
This is such a good idea I'm so angry I didn't think of it on my own. Someone figured out how to concentrate even more carbs into mac and cheese and they deserve a goddamn Nobel Prize.
---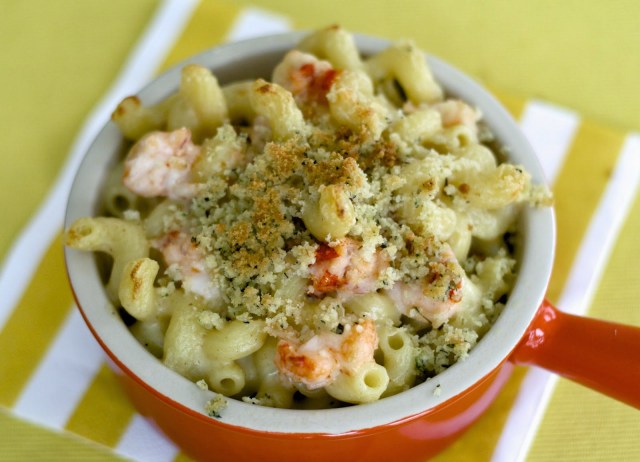 ---
---
---
---
---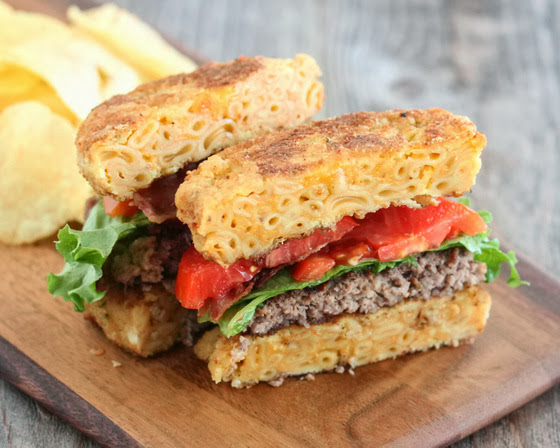 It's your life, I guess.
---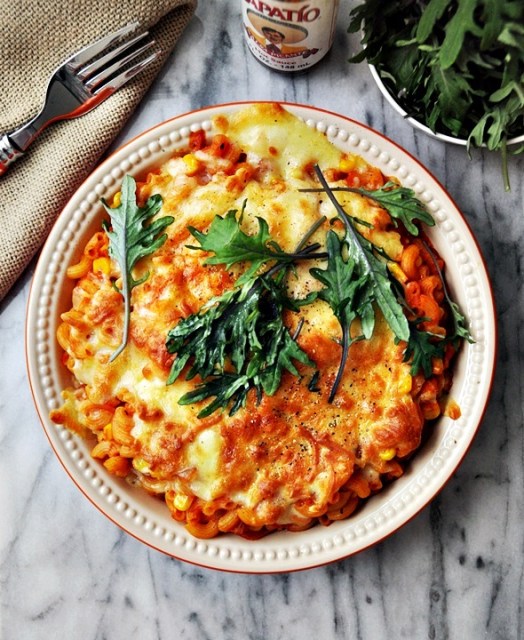 ---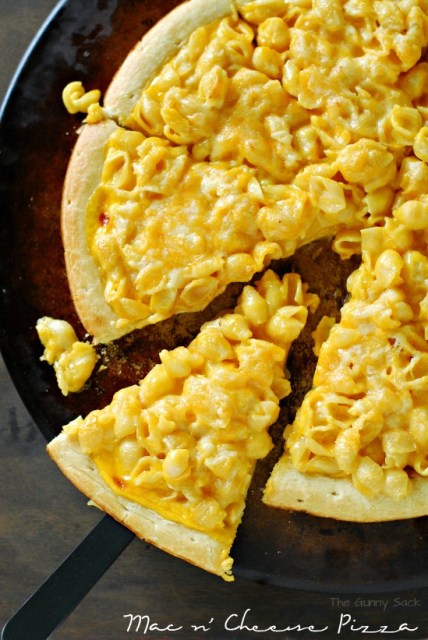 ---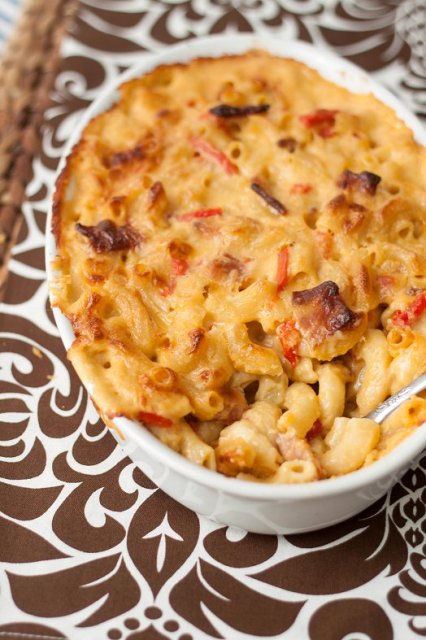 ---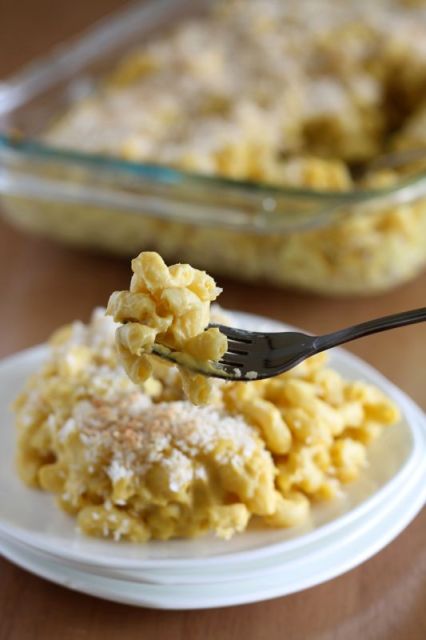 ---
---
---
---
---
---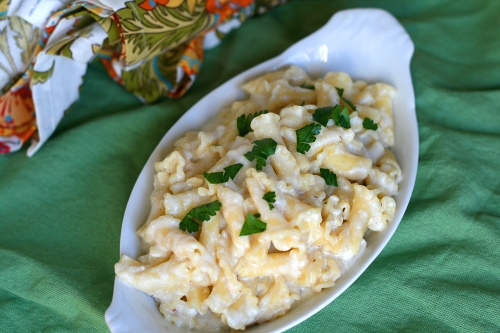 ---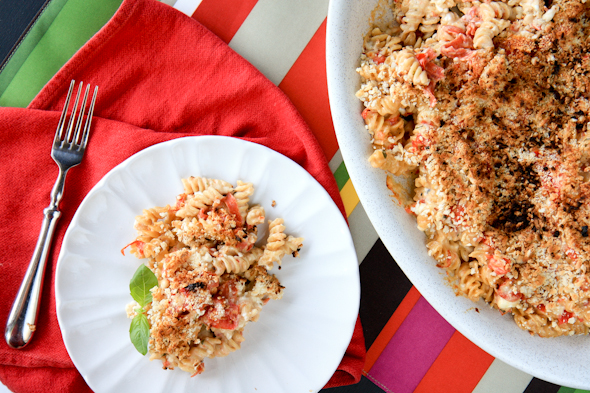 ---
---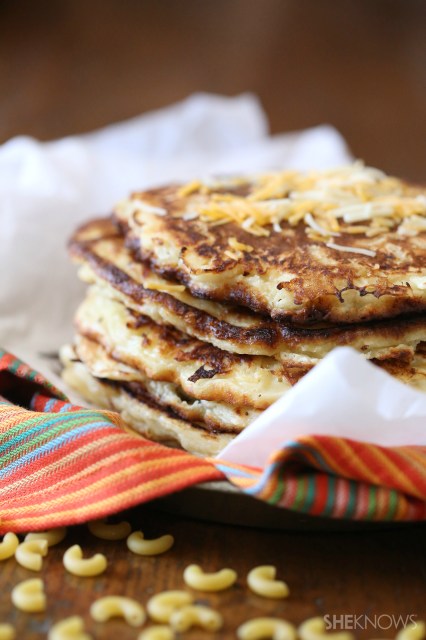 I don't know what happened to you in your childhood that made you think this was an okay thing to make, but I looked deep within myself and decided it wasn't my place to keep this recipe from you even though it's clearly an abomination. Please never tell me if you make this.
---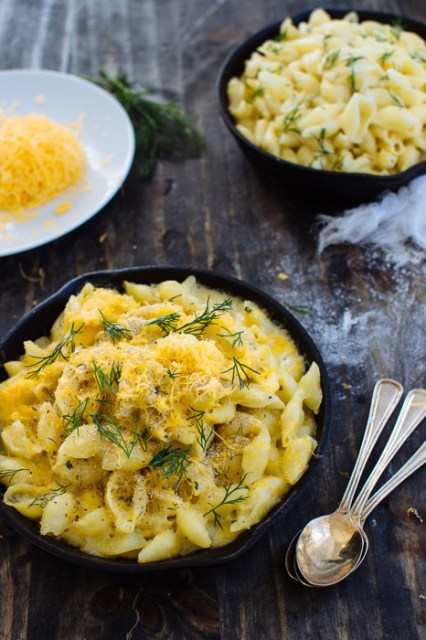 ---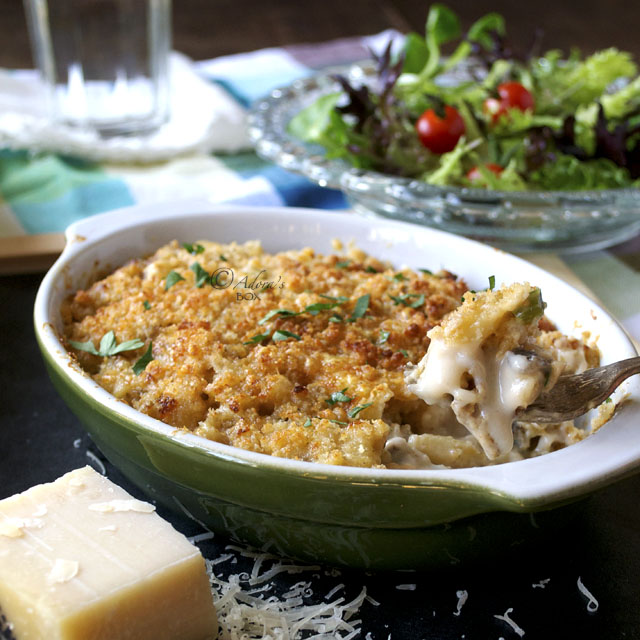 ---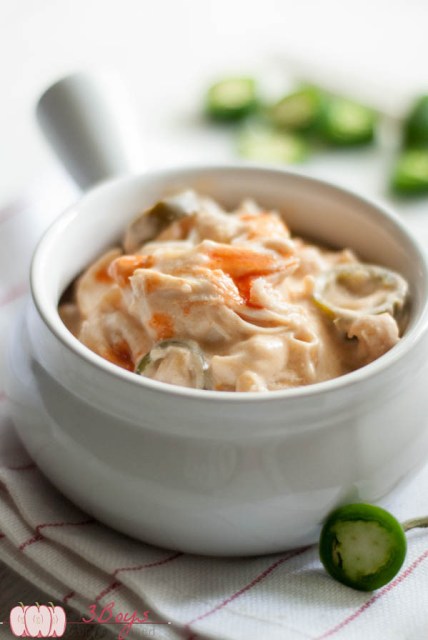 ---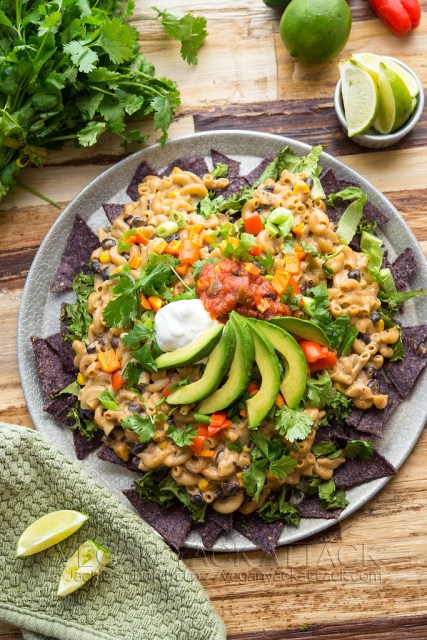 ---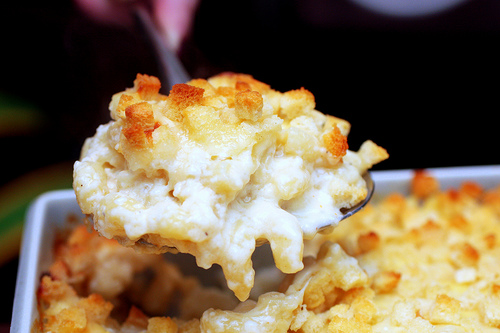 ---