Hello and welcome to this thing we're doing where we help you figure out what you're gonna put in your mouth this week. Some of these are recipes we've tried, some of these are recipes we're looking forward to trying, all of them are fucking delicious. Tell us what you want to put in your piehole or suggest your own recipes, and we'll talk about which things we made, which things we loved, and which things have changed us irreversibly as people. Last week, we tested the limits of our leftovers in the microwave.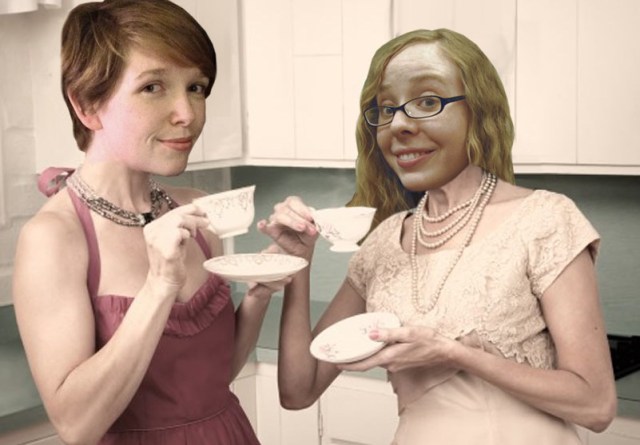 My hometown of Portland is known for both its weirdness and its foodie culture so when these get together they often manifest in things like the Viking Soul Food, cheeseburger gyoza from the Dump Truck, Korean tacos from Koi Fusion, or Mexican BBQ from La Taq. And though laziness might compel me to let all these geniuses cook for me, they're also an inspiration for the fusions to be found in your own kitchen. Really, you can do better than the bar. Here are some of the best ways to mash up meals from around the world.
---
---
---
---
---
---
---
---
---
---
This is actually 15 separate recipes but I couldn't link to just one. You needed to see all these pictures. And maybe this is more of a mashup than a fusion but it is truly novel and allows you to say "Let them eat cake!" for every meal.
---
---
---
---
---
---
---
---
---
---
---
---
---
---
---
---
---
Way to class up yer Cheeto craving…
---
---
---