Hello and welcome to this thing we're doing where we help you figure out what you're gonna put in your mouth this week. Some of these are recipes we've tried, some of these are recipes we're looking forward to trying, all of them are fucking delicious. Tell us what you want to put in your piehole or suggest your own recipes, and we'll talk about which things we made, which things we loved, and which things have changed us irreversibly as people. Last week, we stuffed our food and our tummies.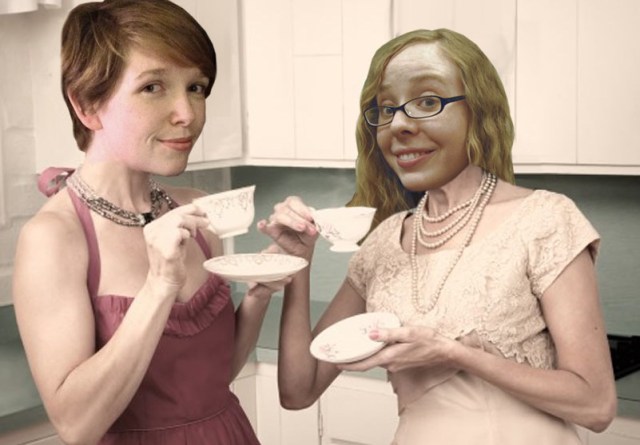 Who has time to cook every day? You do? Oh, well, good for you. Can I come over? For those of us who don't have the time or energy, here are some leftover-friendly foods you can make a big ol' batch of to enjoy again, and again, and again.
Because not all leftovers are created equal. (Like fries, the worst leftover food ever. If you nuke them, they are soggy and bland. If you re-heat them in the oven, they are slightly overcooked and bland. Nobody likes leftover fries.)
---
This is the perfect dish to use up your stale tortilla chips and it keeps great in the fridge!
---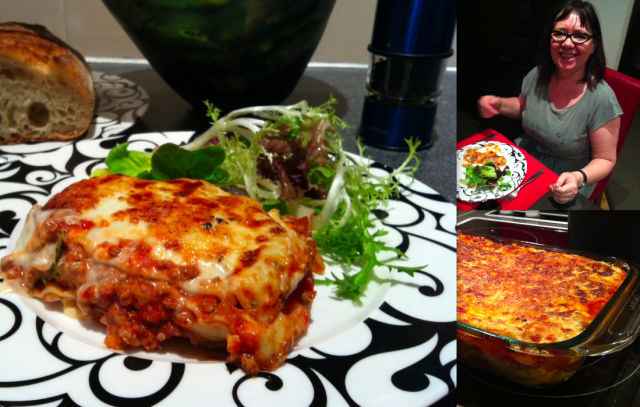 Because Crystal's mom knows best. Also, lasagna is a great leftover good and you can even freeze it for later!
---
---
---
---
---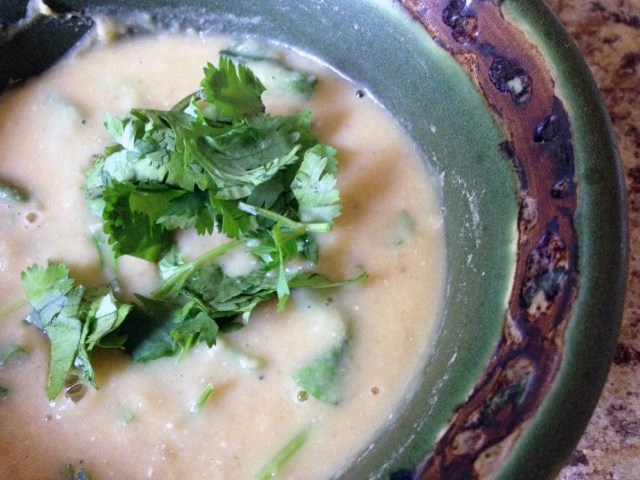 ---
Mayo-based salads taste even more bomb after you let them sit in the fridge for a bit!
---
A former boss brought this to a potluck once and I fell in love.
---
---
---
---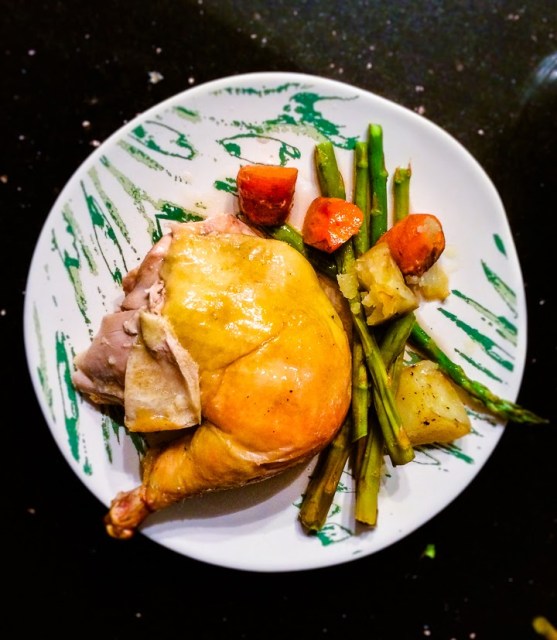 ---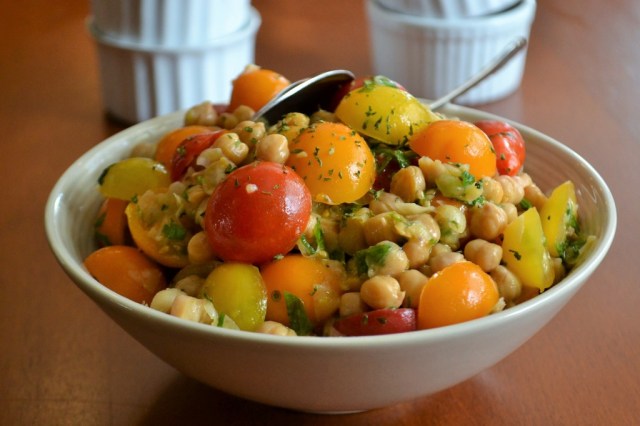 ---
---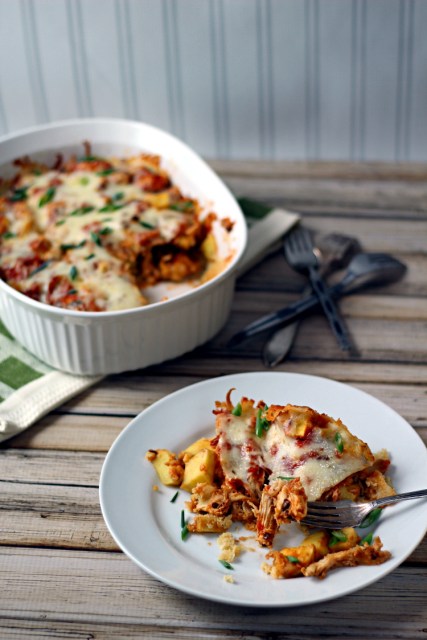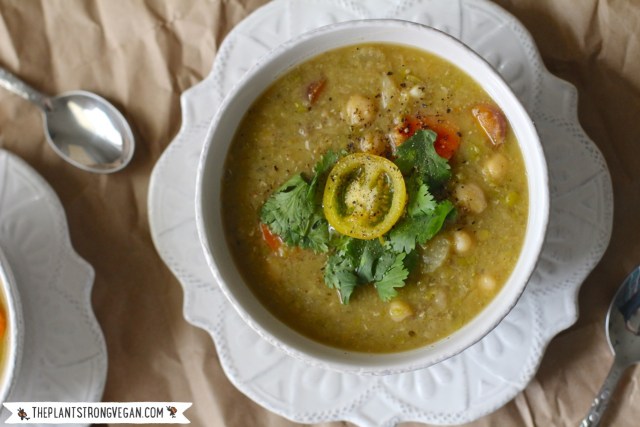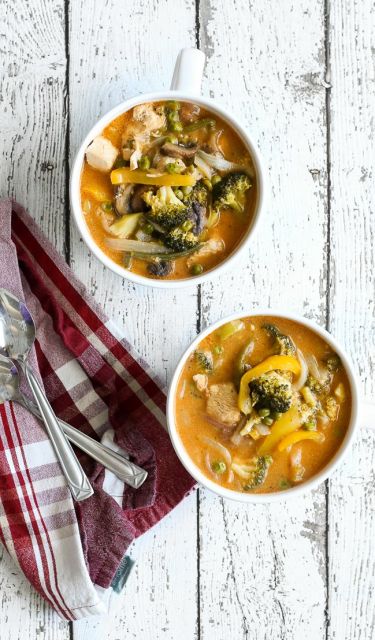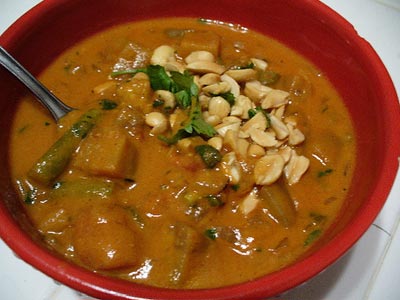 ---
Pro tip: Put your leftovers into reheatable single-serving size containers, so you can just grab them for lunch on-the-go and pop them into the microwave. Easy peasy!
---
Before you go!
It takes funding to keep this publication by and for queer women and trans people of all genders running every day. And A+ members keep the majority of our site free for everyone.
Still, 99.9% of our readers are not members.
A+ membership starts at just $4/month.
If you're able to, will you join A+ and keep Autostraddle here and working for everyone?
Join A+