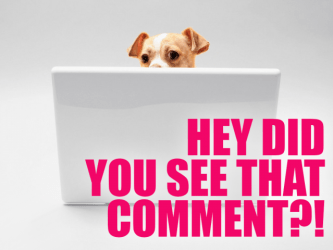 Happy Friday, candy hearts! I hope you and your girlfriend are celebrating the day by wearing matching Yoncé underwear and watching DeAnne Smith's "Apocalypse" video on repeat. ("Nerdy Love Song" would also be acceptable.)
But enough about V-day, let's talk about the big O. As the fortnight of doing crazy things on ice at 80mph continues, this interview with out Olympic snowboarder Belle Brockhoff is worth checking out. Ali has advice on how cordcutters can keep up with events and Riese recommends reading "The Sochi Project" to add some context to the Games. 

Speaking of athletes, British soccer player Casey Stone came out publicly this week and so did Michael Sam. Sam might just become the first openly gay player in the NFL!
Hansen's at the helm of a new PLL recap, Vikki's still keeping up with "The Fosters" and Nina wrote an ode to everyone's best frenemy, Paris Geller. And have you even seen Stef and Brittani's dramatic reading of Kristen Stewart's poetry?!
---
On Yoncé All On Your Body Like Liquor: Check Out Beyoncé's New LGBT-Friendly Underwear Sets:
The Pretty Hurts (So Good) Award to Harry The Handsome Executive: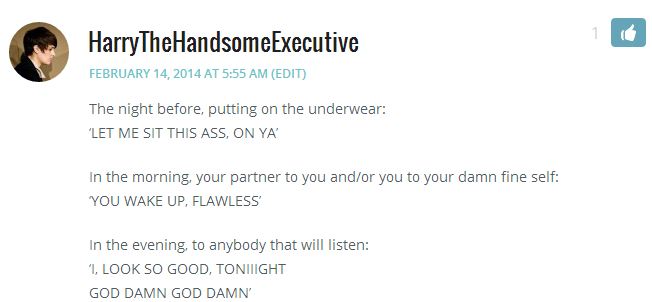 On VIDEO: And Now, A Dramatic Reading of Kristen Stewart's Poetry:
The Mary Catherine Stewart Award to Nora:


The Everyone's Favorite Sleepover Game Award to Peyton:

On Liquor In The V-day: My Bloody Valentine:
The Inquiring Minds Must Know Award to Alice:


The You Had Me At Vegan Vampire Award to Leigh:
On This Week's Sunday Funday Is The Gayest Thing Since The Sochi Olympics:
The Best Olympic Ambassador Award to Christie L: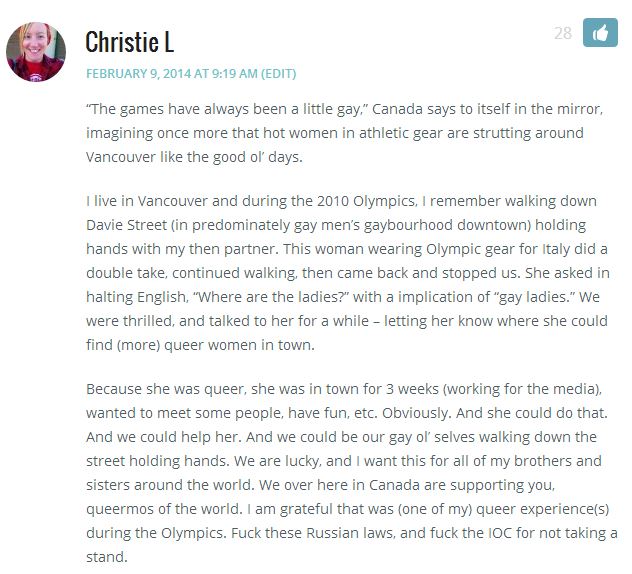 On How to Watch (And Keep Track Of) The Sochi 2014 Olympics on Your Technology:
The Allow Push Notifications Award to RachelwasHere:


---
See a clever, hilarious or thought provoking comment around this website-ship? Email it to me at: carrie [at] autostraddle [dot] com!